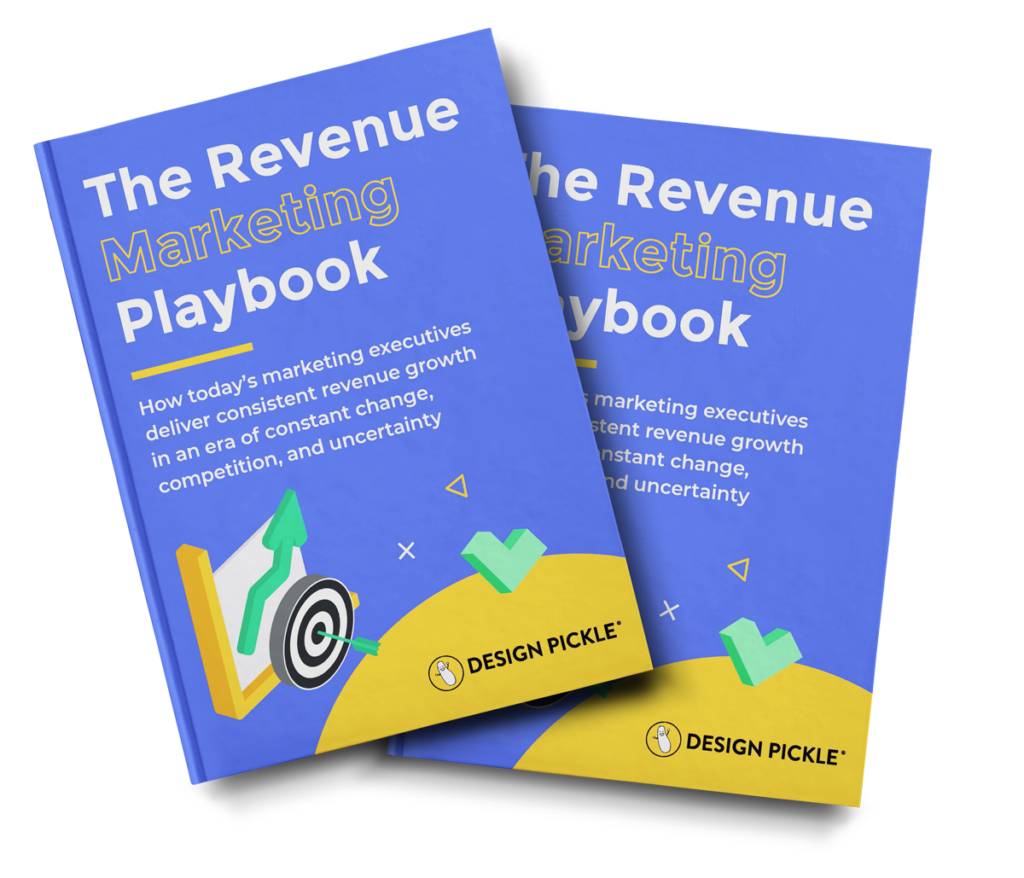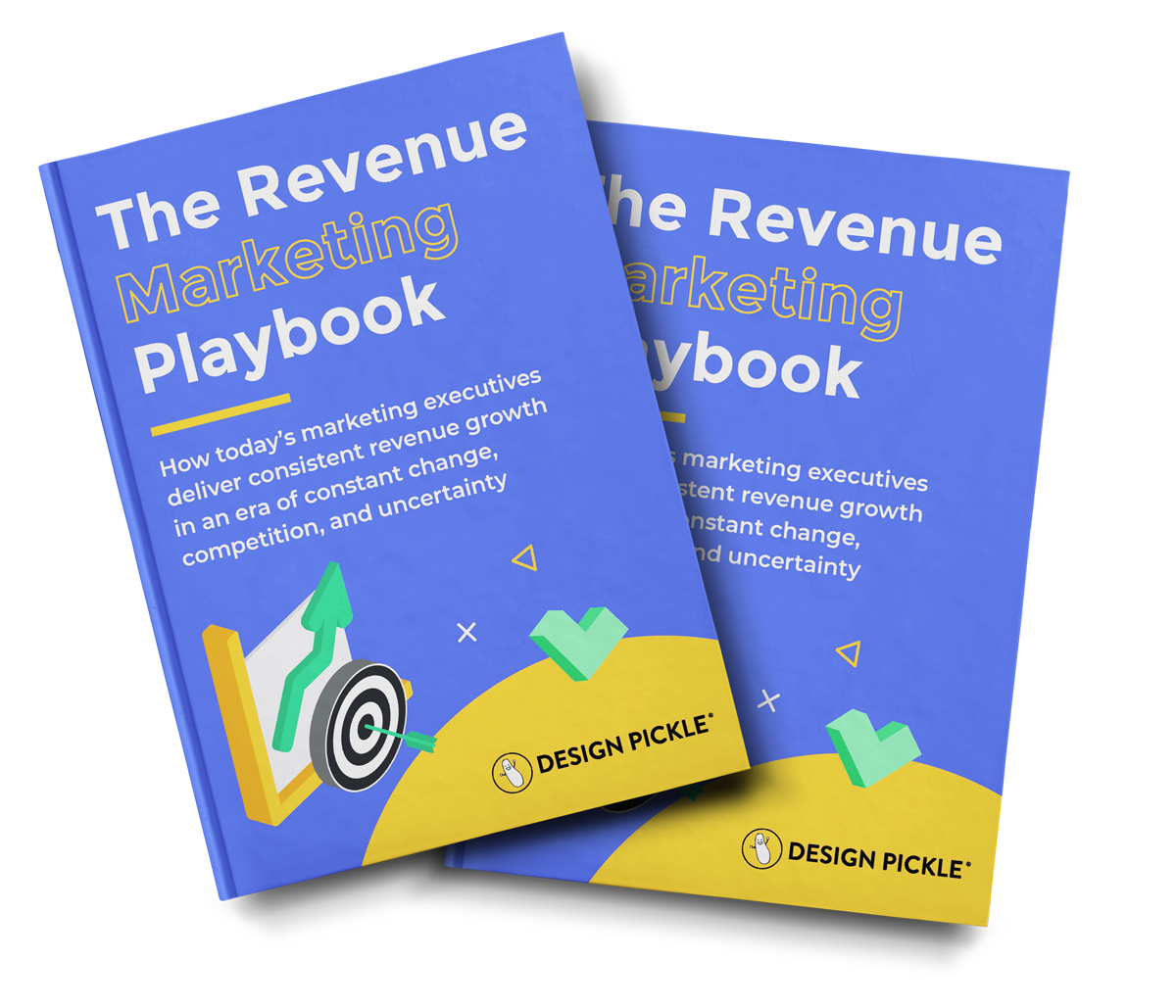 Powerful strategies to help marketing executives free up $30K to $60K and profitably grow their departments
Increase your revenue-generating potential.
Reduce unnecessary costs that don't contribute to growth.
G

et your message to market faster.

Save on your content budget.

Build a growth marketing operation in an era of constant change and increasing customer demands.