"We have seen our social media footprint improve by 600% because we are able to create custom graphics for each post through Design Pickle."
— Andrew Spilsbury, Gallagher Bassett
About
It is Gallagher Bassett's mission to be the premier provider of claims services throughout the world. As one of the largest third-party administrators, the company manages claims on behalf of insurers, brokers, government bodies, and self-insured organizations.
Cemented as industry leaders, Gallagher Bassett drives innovation in risk and claims management. Through unrivaled products and services, the company helps guide those suffering a loss to the best outcomes for their future.
Challenges
Gallagher Bassett serves more than 4,800 organizations in every sector of the economy and manages claims in over 60 countries. To properly communicate to their audience, as well as internally, their marketing team manages their messaging and visual brand identity. However, with a robust need for content, the team found they did not have the manpower necessary to satisfy all their requests.
"Our biggest challenge was volume," says Andrew Spilsbury, the Global Vice President of Brand Strategy, Management and Growth. "Our marketing team was responsible for doing all of our graphic design requests, which meant we could only do a limited amount of design, and that design work was always distracting us from marketing work."
In order to streamline the content production process and allow the marketing team to shift their focus to strategy, Gallagher Bassett needed a cost-effective solution for their daily graphic design needs.
How Design Pickle Helped
Spilsbury led the marketing team's transition to Design Pickle. To relieve the strain on their in-house designer, the team began testing the graphic design platform to fill their content voids. Before long, the time savings and output value were apparent.
"We started small and experimented with it for some of our smaller jobs. We now have eight individual designers we work with who produce 10+ graphic design jobs a day," Spilsbury says.
With an increased capability to create, Gallagher Bassett took advantage of opportunities to reach their clients and employees in new ways. The marketing team was able to identify their communication priorities and worked with their Design Pickle designated designers to achieve marketing goals at an unprecedented pace.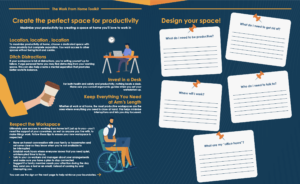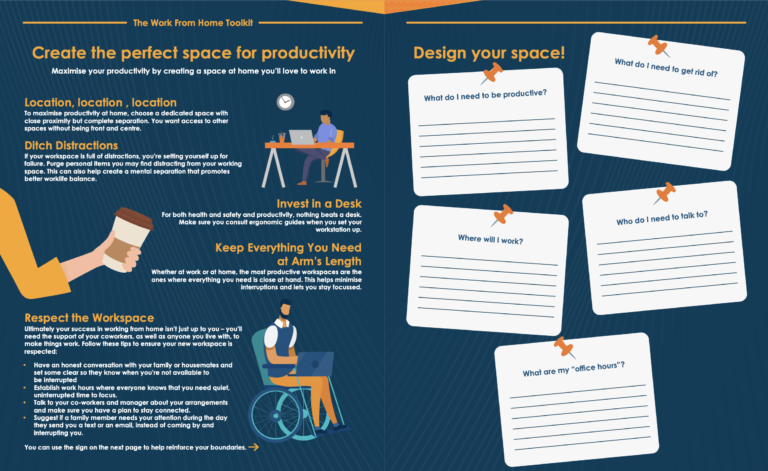 "Our three main categories are sales proposals, marketing work, and internal communications," Spilsbury says. "It's great having so much design capacity because it lets us be creative and experiment with different design approaches."
Results
Improvements to their content quality and output significantly altered Gallagher Bassett's social media presence and engagement with their audience. With custom-made graphics and informational materials, the marketing team was able to increase its reach and received praise within its industry.
"We have seen our social media footprint improve by 600% because we are able to create custom graphics for each post through Design Pickle," Spilsbury says.
In 2019, the company launched a free online poster designer platform, powered by Design Pickle, that allowed visitors to customize and download their own Workplace Health & Safety materials for their office. The tool was used by more than 2,500 different organizations and earned Gallagher Bassett recognition as an Insurtech Innovation of the Year finalist.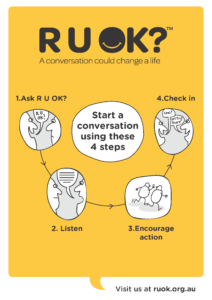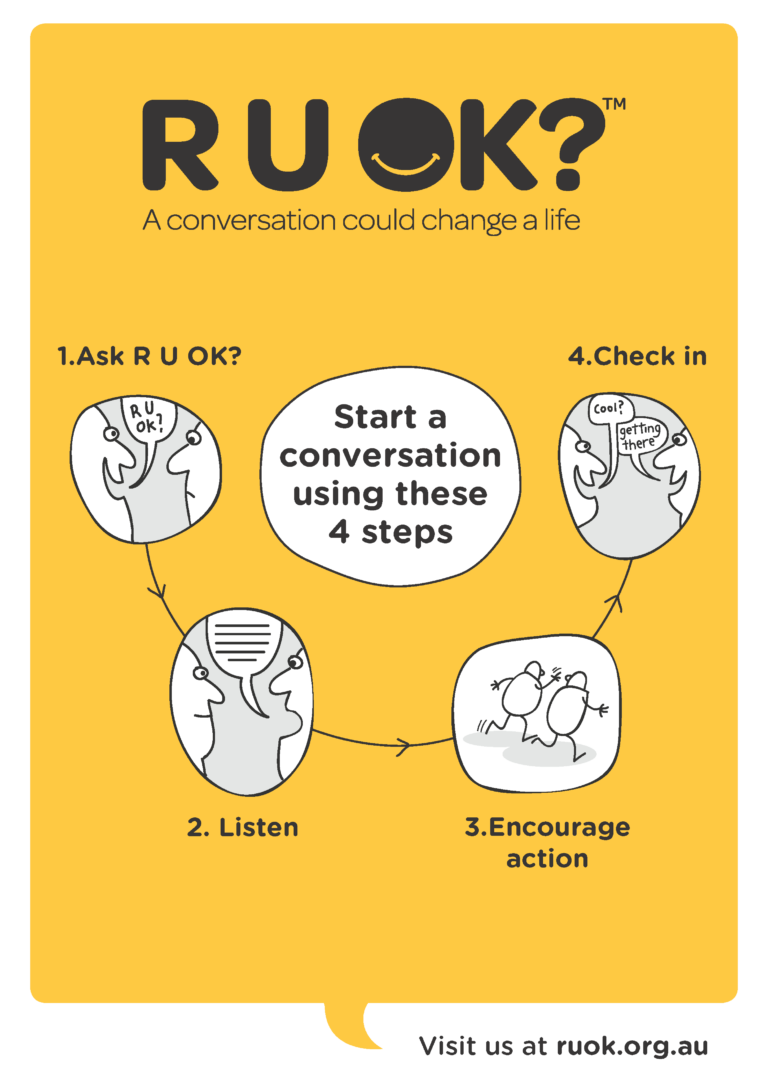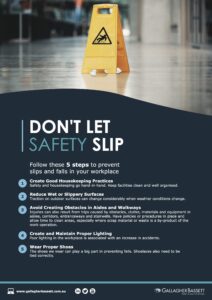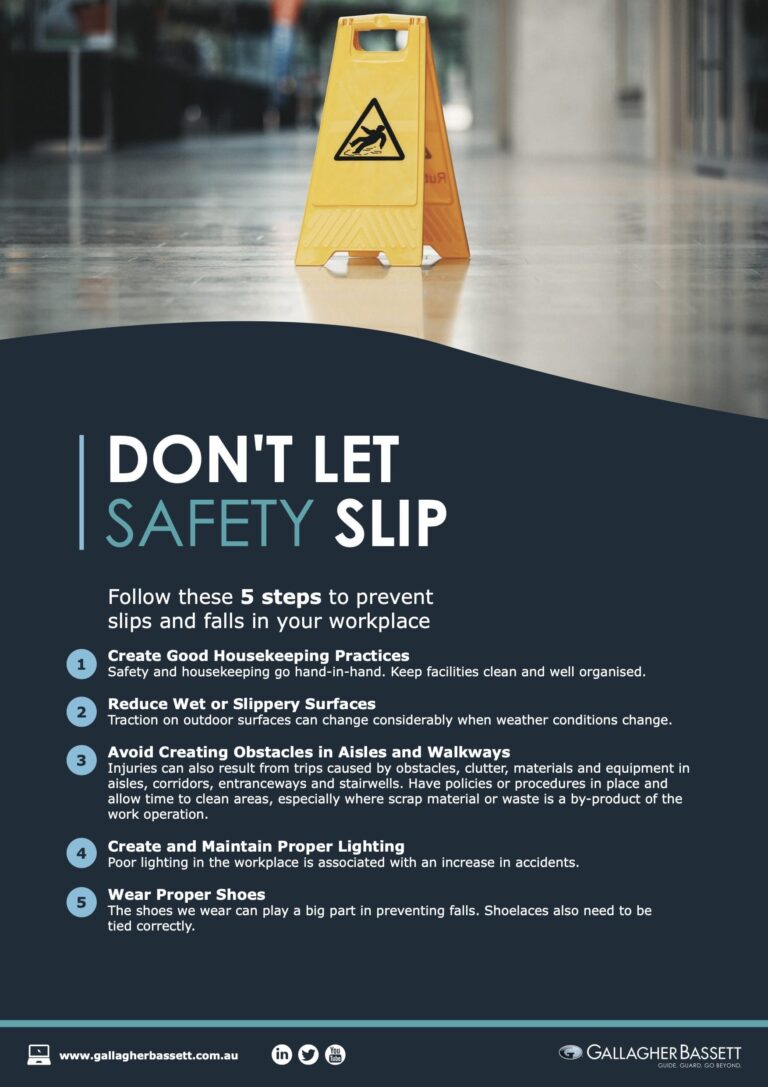 With the tools and creative support provided by Design Pickle, Gallagher Bassett looks forward to continued innovation and growth within their client relationships. The customization of proposals and other materials have improved the company's win rate and has created a more intimate client experience.
"We've really increased the creativity with which we engage our clients and audience," Spilsbury says. "Having access to such affordable high-quality design work means we are able to create bespoke materials for clients."
If your marketing efforts need affordable, consistent, and professional graphic design help, we'd love for you to give Design Pickle a try. Check out how we can help marketing teams and view our plans.