FALL IS HERE!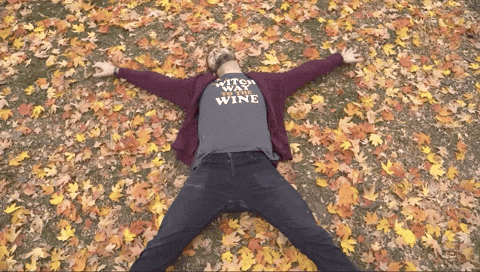 For most of us, this means saying goodbye to the toasty summer air and welcoming cooler weather. The leaves will start to change color as you take out your comfy boots and sweaters while sipping on a glorious cup of pumpkin spice latte (more on that later).
And just as your wardrobe needs a revamp for the upcoming new season, so does your brand's aesthetics. After all, who would want to be caught dead sporting last season's trends?
Taking time to update your brand means a lot to consumers. It means that you care enough to keep updated to stay on top of your game. Changing things up to match the season's mood is a great way to get noticed, and people will appreciate even the smallest attention to detail.
The best example is the Google Doodle. Google often changes the Doodle to match not only the season's theme but also to commemorate special events and pay homage to notable people. This gets people talking and Google gets noticed. Despite already being a globally established name in its own right, the marketing team at Google is hard at work making sure that the brand is updated and relevant.
With the Google example in mind, it's time to get people talking about YOUR brand with a fun visual refresh! Remember, it DOESN'T have to be complicated.
---
Related Articles
4 Print Design Mistakes (and How to Avoid Them)
8 Graphic Design Essentials for Every Business
Designer-Speak for Clients: Basic Design Principles
---
In true fall season fashion, coffee shops will update their brand by pumpkin-spicing everything (maybe even water). But do you know what sets a basic latte and a pumpkin spice latte apart?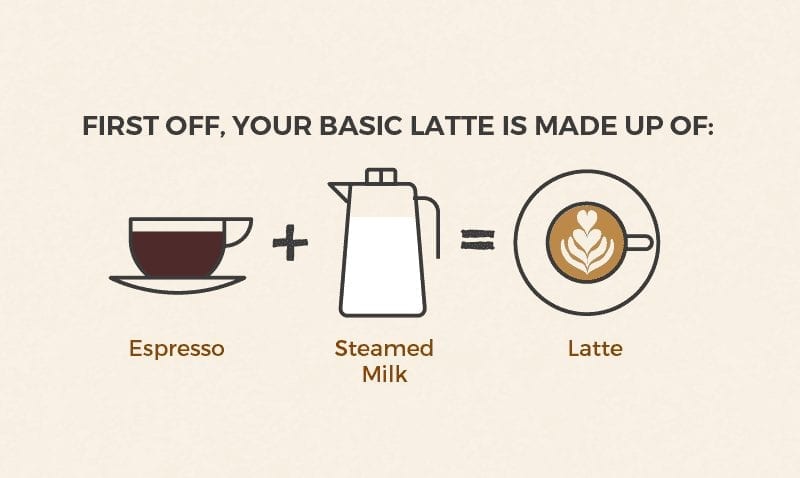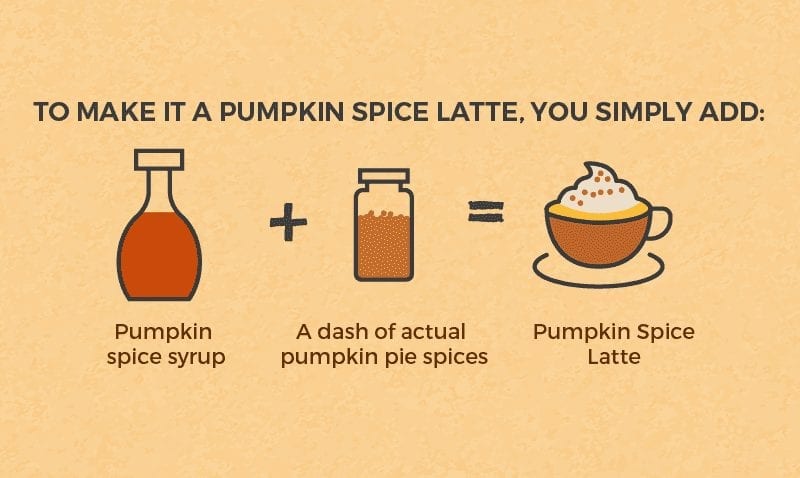 And voila! You have the seasonal treat that you can only get during the fall season – the coveted pumpkin spice latte.
(some coffee purists consider this as an abomination, so if you're a coffee purist, please forgive our pumpkin-spice-loving souls)
If it's so simple to FALL-IFY a basic cup of coffee, the same should go for your assets with a few tweaks and with the help of your pumpkin-spice-loving designer.

First, what can you change or FALL-IFY?
Consider tweaking your logo, email templates, header images, social media posts or Xdocs. Talk to your designer about how you can work together to FALL-IFY these aspects.
When you want to FALL-IFY your assets, it can be as subtle as a few color changes to match the season, OR go all out and get creative with some added flourish. Incorporating photography that utilizes colors in the fall palette is a simple but effective way to convey the fall spirit.
Below are a few fall color palettes that you can suggest for your designer to use, or you can look one up yourself. There are THOUSANDS of color design inspirations on the internet.
The key to successfully FALL-IFY your assets is to pick what to change and where to strategically place it. Find a comfortable middle ground between being too subtle and going overboard.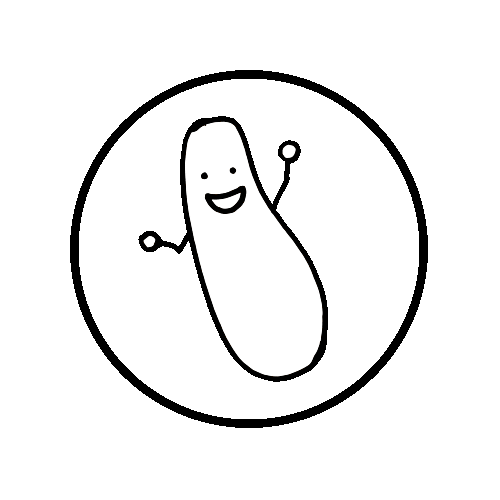 What's holding you back from doing a seasonal refresh throughout the year? Work with us on updating your assets and just remember: be season-appropriate, keep it simple, keep it clean.