It's National Pickle Day (yeah, it's 100% a real holiday) and to celebrate we are showing our appreciation for our amazing clients who are coincidently, 100% The Real Dill.
What does it mean to be The Real Dill you ask?
You probably already know the people in your life who are The Real Dill. Just hearing that pun makes you think of them. They're your best friends, the rock-solid relationships you turn to when things get tough, the people you can see once a month or once a year and always pick the conversation right back up.
To be The Real Dill, you have to be authentically you. You don't hide anything, you speak your mind, and you live in a world of unabashed honesty. This is so important to us here at Design Pickle it's one of our core values. Truth means more than just owning up to eating the last of gherkins and not letting the office know, it's an ability, a skill, and a personality trait. The truest friends and colleagues in your life are probably the ones that are the most honest with you and who don't hide anything from you, or about themselves. It's those kinds of people we surround ourselves with here in the pickle jar, and it's helped us grow as individuals and as a company.
Real recognize real right?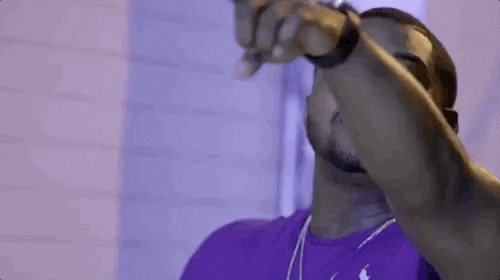 People who are The Real Dill are admirable, they're people we look up to. Whether it's your mom, your bestie, or a public figure, you know when you see someone who's The Real Dill. They just have a friendly demeanor, they're smart and they think things through before they act, and they work to serve those around them and make the world a better place.
You know the type.
They may be eccentric (we're looking at you Elon). They may be a quiet genius (have you seen Inside Bill's Brain yet?) They could be building their legacy by spreading joy and entertaining millions. Or, better yet, they could be one of the thousands of clients that use Design Pickle and give us a reason to wake up everyday and create.
You are who you surround yourself with. We wouldn't be the world's #1 flat-rate graphic design service without the world's #1 clients.
We know that every one of our amazing clients are The Real Dill. You are building and creating solutions for problems in your lives and the lives of countless others. You are consistently helping us pursue our purpose of changing lives through creativity. The work you create impacts the lives of everyone inside of Design Pickle and in turn, your life, your family, and the lives and families of your clients. It's an amazing chain of events that starts with the creative domino you knock over by trusting us with your content.
And for that, we are truly grateful.
---
Related Articles
Pro Tips From Successful Design Pickle Clients
What We Learned From Building Our Own Ticketing Platform
---
A Day of Appreciation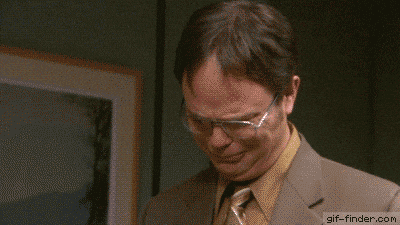 Today, we are asking you to look into your life and send some love to the people that you think are The Real Dill.
Spread the love on your favorite social media platform too, post one of the pictures below and tag some of the people who are #TheRealDill in your life and challenge them to do the same. Help us celebrate National Pickle Day this year with love and appreciation for everyone out there who truly lives life as The Real Dill.