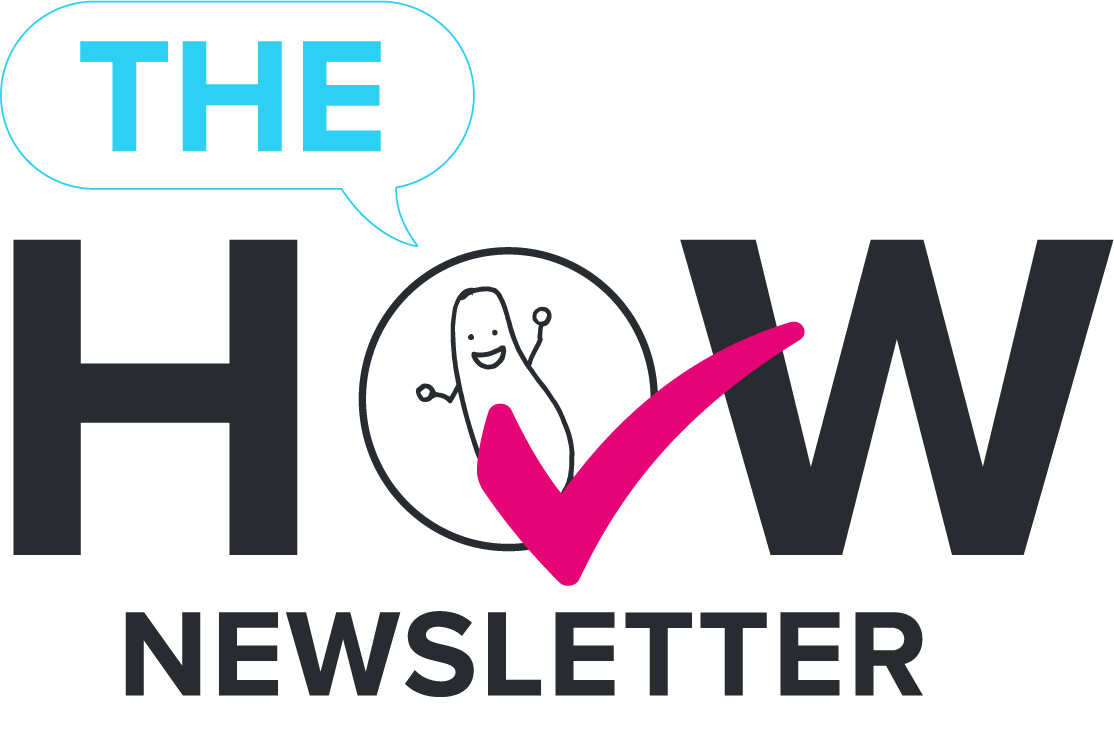 The last Tuesday of every month just got a whole lot juicier!
The How is a newsletter that was created to inspire. You'll get tips and resources to help you learn how to make design work for you.
We'll also throw in striking examples of graphic design, tips on breaking design process bottlenecks, and opportunities to engage with a wonderfully creative community.