"It's the best thing you didn't know you needed."

Adrienne Scott, co-founder of A Podcast About Nothing
Davina Thomas and Adrienne Scott breeze through difficult conversations in A Podcast About Nothing (APAN). The dynamic duo's weekly conversations cover life's not-so-sweet nothings, from motherhood to mental health, from jail to jealousy, from autism to activism — turning sticky subjects into easy listening.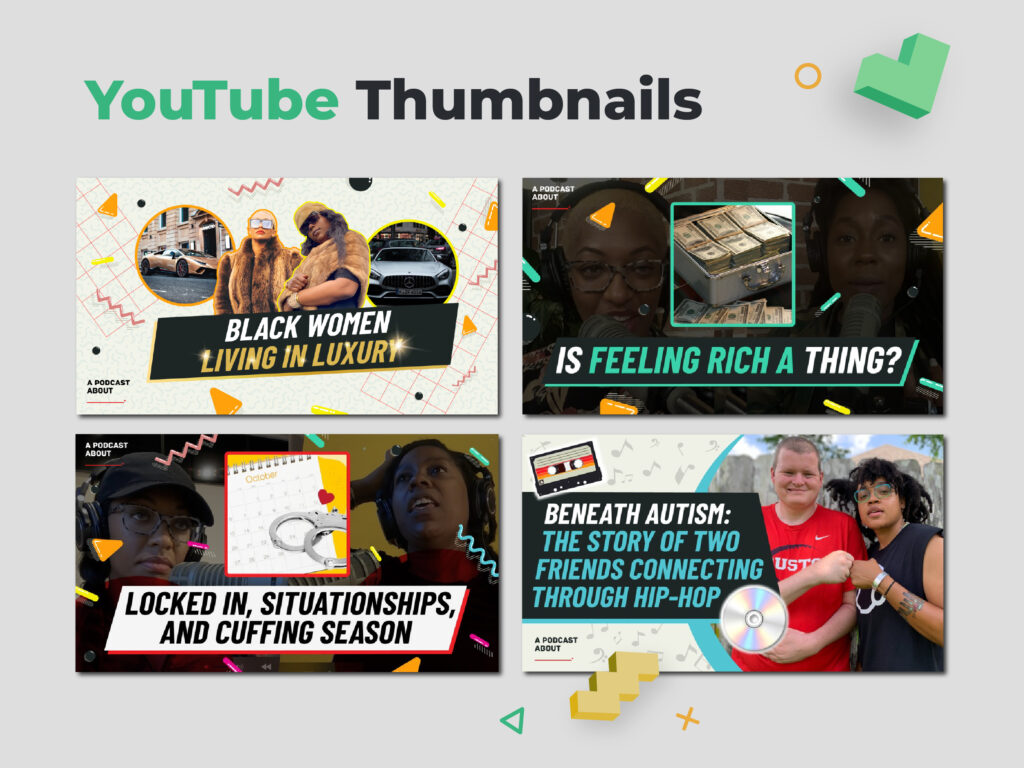 Starting out with a Scale Graphic Design plan, the entrepreneurs quickly saw both the branding and time savings benefits of subscription creative services. Their graphics garnered them more social media attention, their YouTube click-through rate increased, and they had the increased capacity to build their online presence.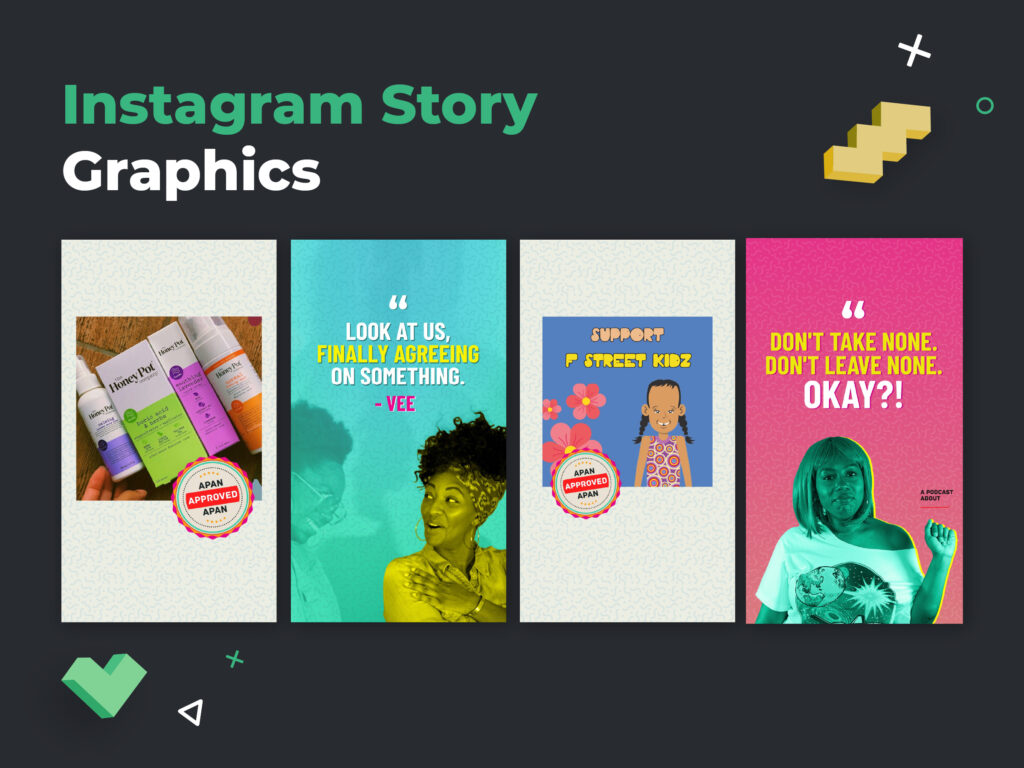 This success led them to upgrade to a Pro Graphic Design plan and add a Custom Illustrations plan, too.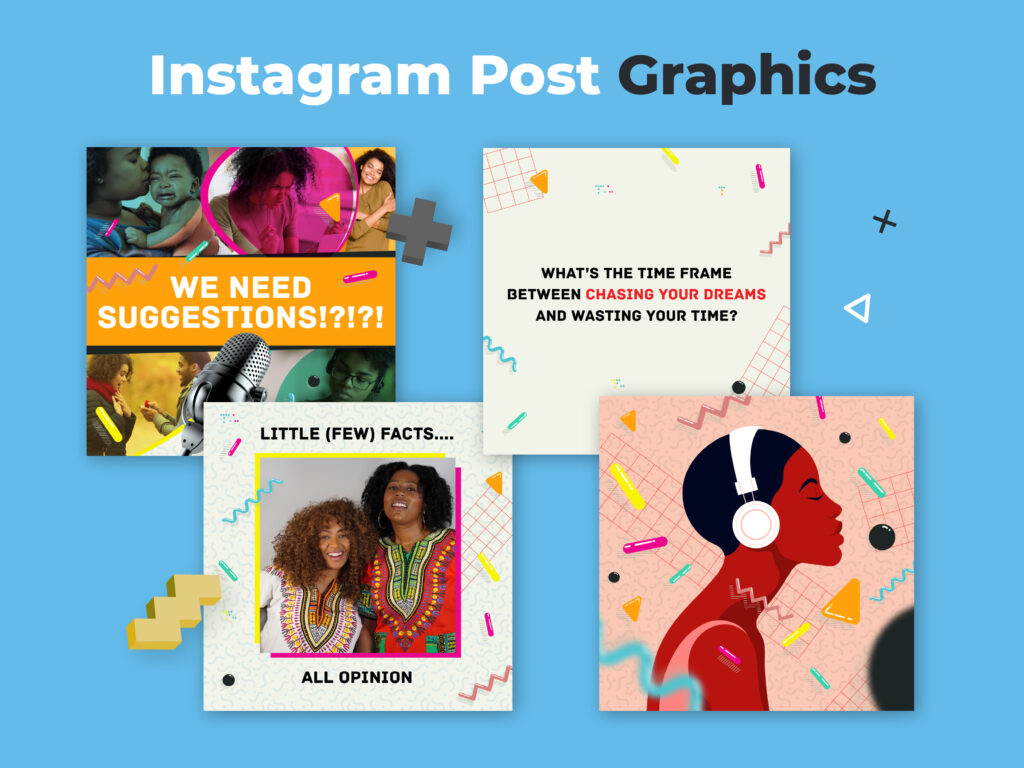 Suffice it to say, Adrienne thinks Design Pickle is "the best thing you didn't know you needed," while Davina calls their designer "the bomb dot com." Find out why in this video!