"Every month I make more money from the graphics delivered by Design Pickle than I spend on their services."- Jonathan Green, Serve No Master
About
Serve No Master guides its users to become successful online content creators — so they can literally serve no master. The company provides actionable instructions on how to be your own boss.
The team behind Serve No Master provides expert technical advice for would-be online entrepreneurs. Its target clients are aspiring content creators looking to escape the 9-5 lifestyle. Founder Jonathan Green's blog, podcast, and books are filled with practical, technical tips on how to start and maintain your online business.
Green has been with Design Pickle for over a year. He typically requests graphic designs for social media posts, blog articles, book covers, and more.
Challenges
Getting graphic design work done used to be expensive, time-consuming, and inconsistent. This meant more time spent on graphics, and less time spent on actual content creation.
One of the company's "biggest bottlenecks" when working with freelancers was the slow turnover of product designs. Even when hiring multiple designers, Green found it troublesome to spend hours upon hours on supervision.
Other online graphic design subscriptions often resulted in inconsistent work. Worse, many of these services charged extra for source files.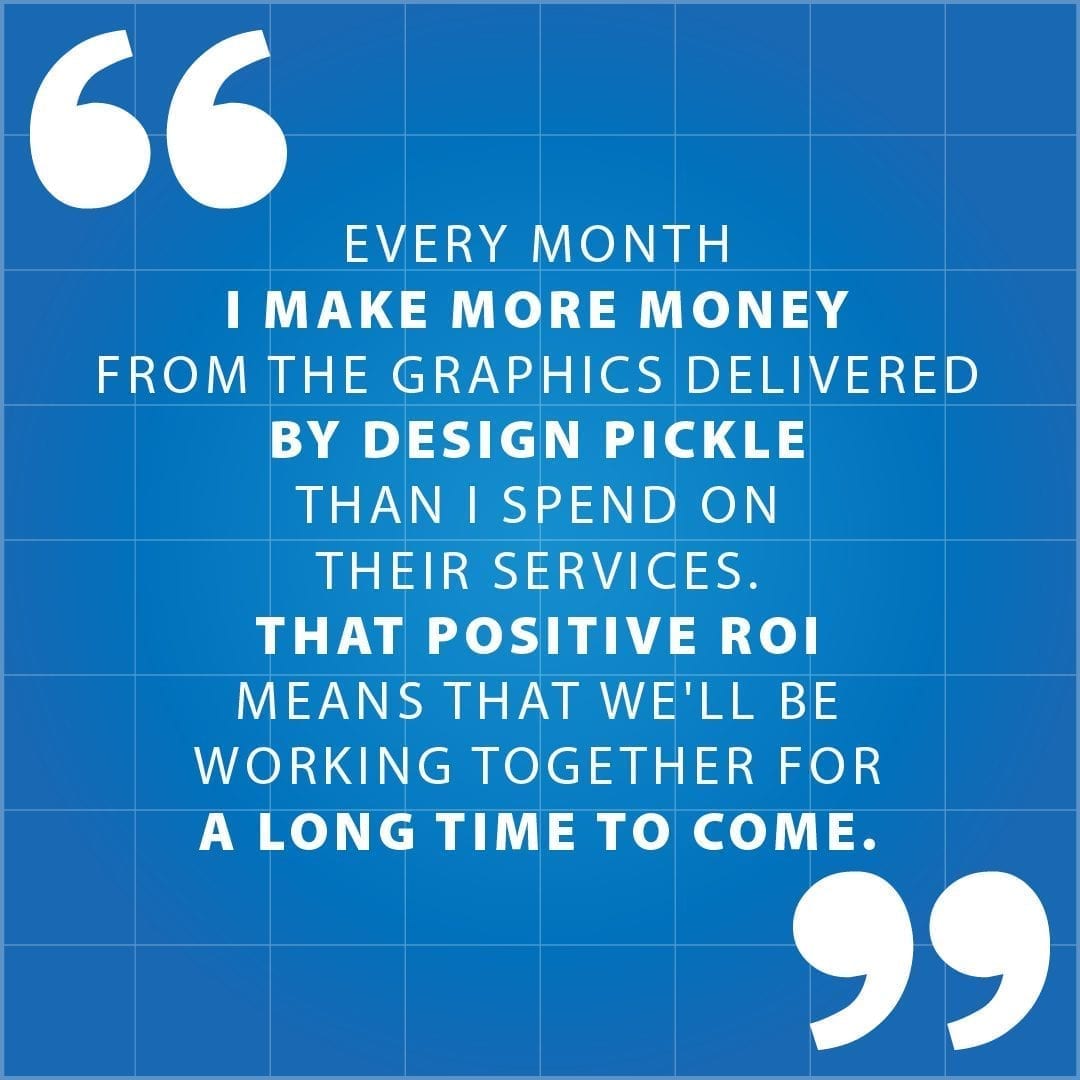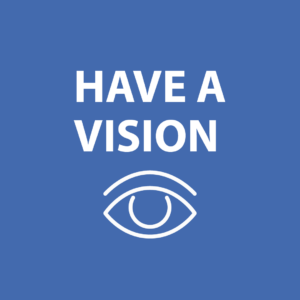 How Design Pickle helped
Design Pickle's system doesn't require hours of daily supervision to ensure consistent quality output.
Green started out by requesting around ten very different graphics, thereby setting expectations. In the beginning, there were plenty of revisions, but the assigned designers quickly became attuned to the brand. Once the first set of requests was complete, it has been smooth sailing.
Green no longer has to deal with all aspects of managing a creative team. He can get right to what he does best: helping content creators reach success.
Design-wise, all he has to manage now is his queue of requests. He usually has around twenty requests queued; that way, he gets two to three quality designs delivered daily. Requests can also be categorized according to priority, so designers know which request needs to be completed first.
Green's advice to other clients: Go through the testing phase. Figure out your graphic designers' limits and strengths. Keep your queue full (to get the most value). Be specific; be communicative; most of all, have a vision.
Results
Design Pickle's output has helped Serve No Master earn more than what they spend on design.
Design Pickle saves the company up to ten hours a week in management time, and hundreds of dollars a day in what used to be extra payment for source files.
Because graphic design is an important aspect of content creation, Design Pickle's value to Serve No Master is immense. Much of the creative work done benefits the company's clients directly. So far, all designs have resulted in positive returns.
Green says, "Every month I make more money from the graphics delivered by Design Pickle than I spend on their services. That positive ROI means that we'll be working together for a long time to come." Read more about what he thinks about Design Pickle in this review.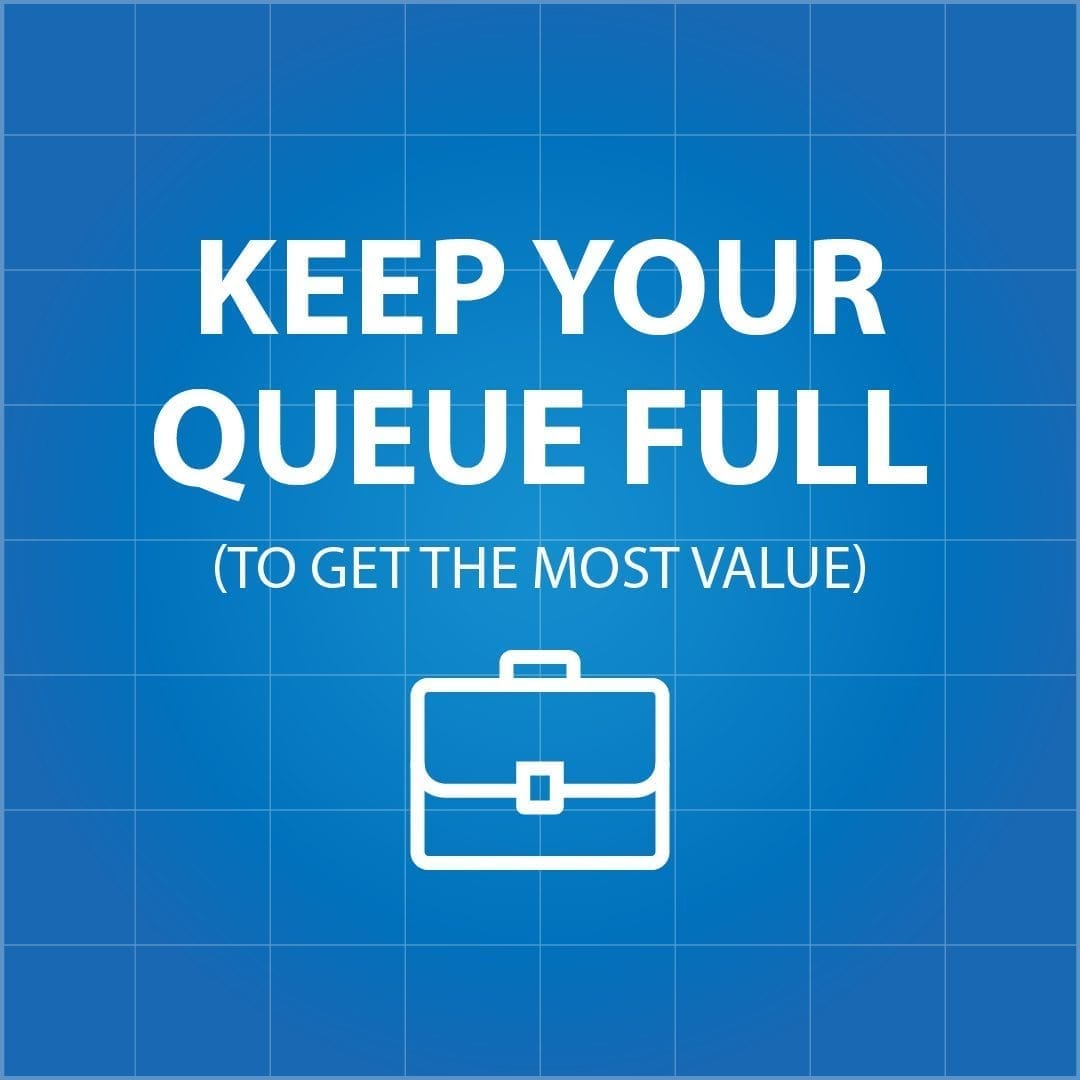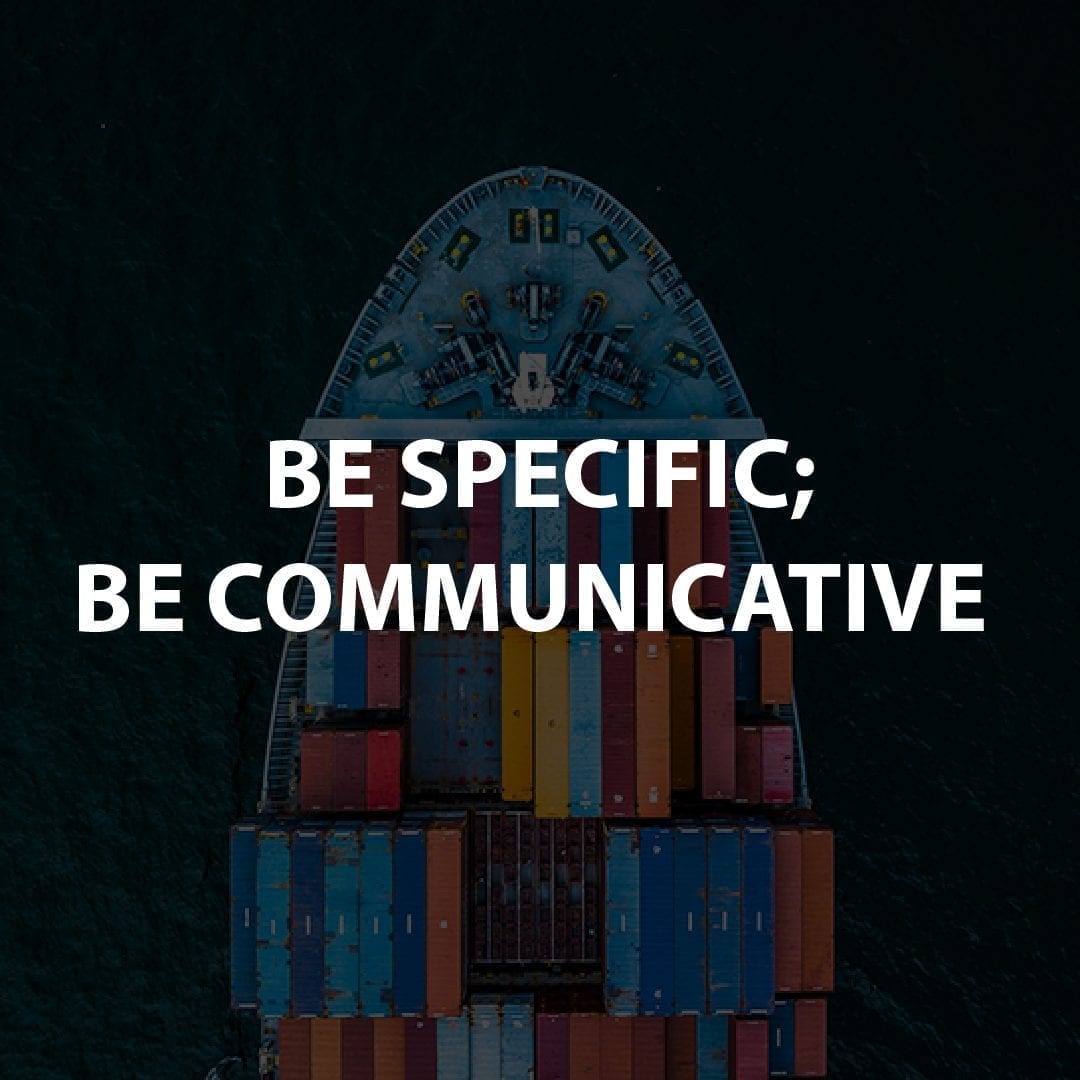 If you're looking to inspire others like Serve No Master, or if you're a content creator yourself, we'd love for you to try out Design Pickle. Click here to sign up.