Holts Summit, Missouri | Foodservice | www.PFSbrands.com
"We have saved our own designers dozens and dozens (if not hundreds) of hours!" – Josh Anderson, PFSbrands
About
PFSbrands specializes in turn-key food service programs. Private-label brands include, among others, Champs Chicken, BluTaco, and Cooper's Express. Their hot food products can be found in the delis of over 1,400 convenience stores and supermarkets in over 38 states.
Their company has been named one of the "Fastest Growing Privately-Held Companies in the USA" for 9 consecutive years by INC. Magazine.
PFSbrands attributes their rapid growth to a company culture of providing their retailers with maximum support. They do this by providing their retail partners with top-notch customer support, streamlined processes, and of course, delicious products. Consequently, several of their brands have taken the lead in the country's roster of prepared food programs.
Challenges
The company has a full in-house design team, but a growing workload meant less time for their designers to focus on large-scale projects.
Small-but-important projects took time away from more complex graphic design needs. The urgency to seek out design help increased when a few of their in-house designers went on maternity leave at the same time.
How Design Pickle Helped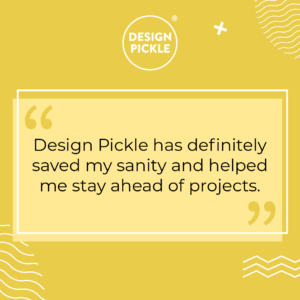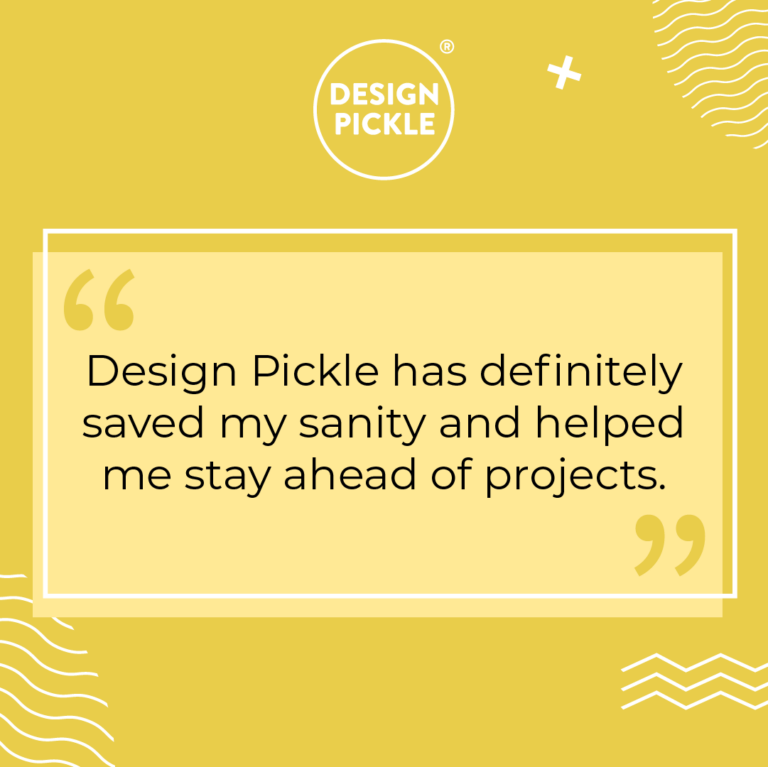 Design Pickle's 24-hour turnover means designs can now be produced, fast, without having to plan ahead with the in-house design team.
Josh Anderson, Digital Marketing Manager, says this has "definitely saved my sanity and helped me stay ahead of projects." Whenever an idea strikes, Josh submits a request and gets the finished design back the next morning. This works especially well for smaller-scale projects like graphics for social media.
Results
Josh has been spared the stress of having simple design projects compete for time with complex ones. PFSbrands' in-house design team now has more time to concentrate on large, corporate-level assignments.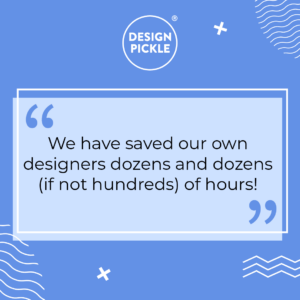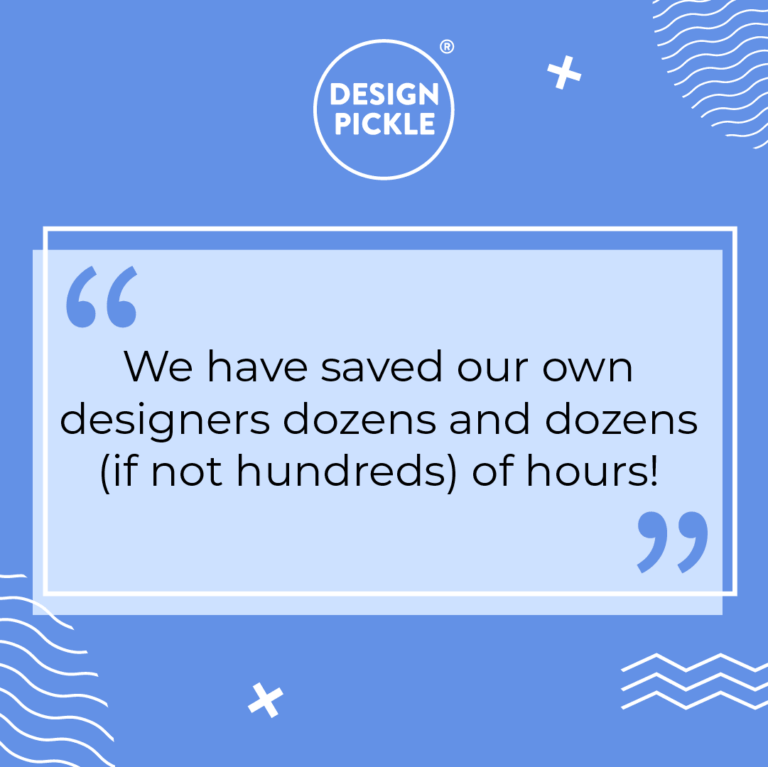 Design Pickle has given PFSbrands more freedom and flexibility in posting on their social media pages. The company's designers are relieved of the burden of having to produce numerous impromptu graphics. Having professionals on board is great, but there's nothing like the freedom of having someone else sweat the small stuff so they could keep their hands free for bigger projects.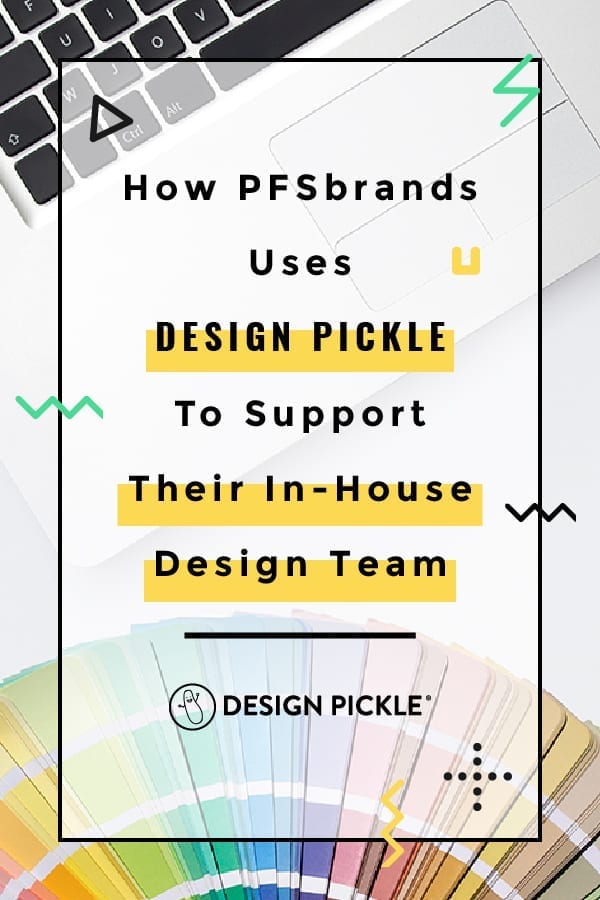 If your company could also use graphic design help for your marketing and social media needs, we'd love for you to try out Design Pickle. Click here to sign up.