A high converting landing page positively influences your prospect's conversion rate. Customers are enticed to download a free trial, make an order, subscribe to a newsletter, or set an appointment.
Designing a converting landing page may take time and strategy, but is worth the effort. Besides just creating a landing page that "looks good," you need to focus on quenching your customer's thirst for what they want.
You may be wondering, how can I create a high converting landing page? Read on as we share our best tips for getting started.
What is a landing page?
A landing page is a web page created specifically for email marketing campaigns or advertising programs. It directs visitors from your general websites, giving them a clear direction towards the information they're seeing.
A high converting landing page is exactly what you need to achieve your business growth goals. If the goal is to get visitors into your sales funnel, you can lead them to a landing page that steers them in the direction you want them to take. It is important to have a clear goal before you set on the journey for creating a landing page.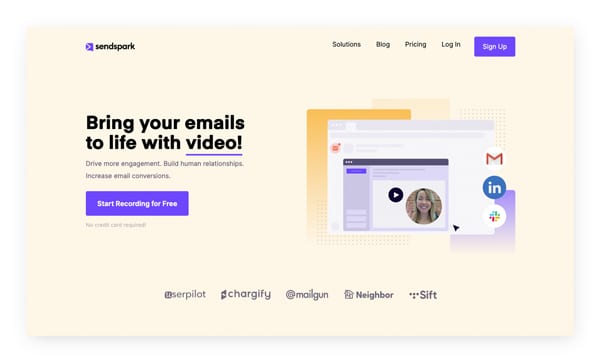 What defines a high converting landing page?
A high-converting landing page increases conversion rate, which in turn increases sales. It features your products and services, their benefits, and key features. It also uses a language that your target audience can understand.
According to Hubspot, landing pages are the least popular type of sign up form with the highest conversion rate of 23%. On the other hand, pop-ups are the most popular with the second-lowest conversion rate of 3%.
Regardless of form type, a well-made landing page should generate leads that convert visitors or assist your sales team with prospects.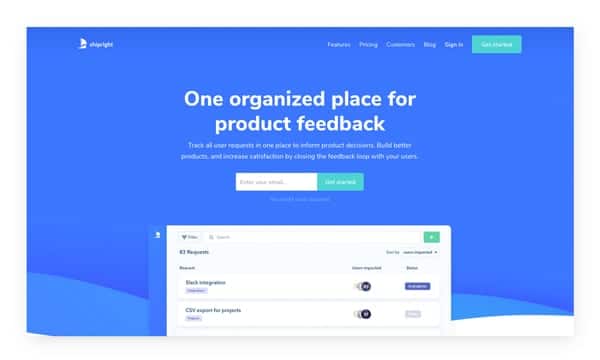 Essential Elements of a Good Landing Page
Mind-Blowing Headline
It all begins here. If you want to grab the reader's attention and keep their eyes glued on your page, creating a catchy headline is essential.
A good headline will:
Grab the reader's attention
Increase brand and offer awareness

Feature concise messaging – preferably a maximum of 10 words
Ensure your headline is informative, simple, and straight to the point. Talk about your customers and avoid mentioning your website in the headline. Remember, your goal is to grab the attention of the visitor.
Persuasive Subheads
After that killer headline, retain your visitors with a persuasive subheading. The two pieces carry the power of your landing page. The subheading can dive deeper than the main headline and give an in-depth understanding of your product.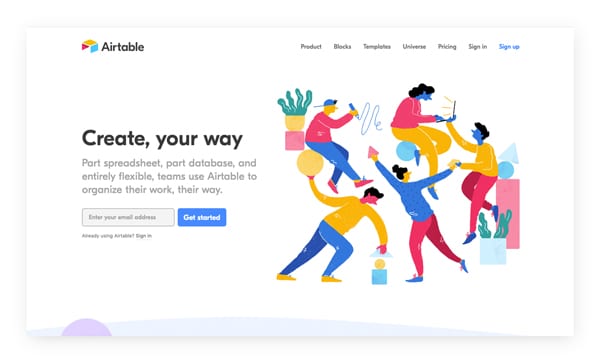 Simple, Clear and Concise
Compared to any other page, the landing page should be as simple as possible. Every sentence you write here should support your call to action. Avoid flowery, filler copy because the reader knows exactly what they want.
Landing pages focus on specific goals and exclude any information that might divert your visitor's attention from converting.
Modes of Contact
You can have multiple methods of contact on your landing page. This increases your business' credibility and your visitors' trust.
Methods of contact can be through:
An email address
A Physical address
A contact form
A phone number
A common practice is pop-up windows that feature a representative offering help. This shows your visitor that you are there for them, give them attention, and want to earn their trust.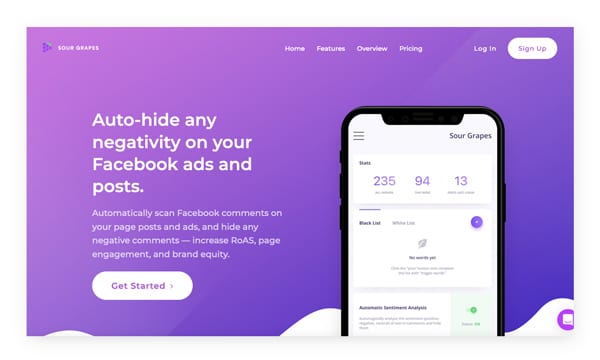 Guarantee
Expensive purchases can be challenging to secure if a satisfaction guarantee is not offered. Unsurprisingly, adding a guarantee to your landing page increases the conversion rate.
Why? Guarantees provide reassurance, and customers love them. A guarantee can take many forms, so choose what works well for your product – don't be pressured to make an offer that strains your company. State your guarantee on the landing page.
A Clear Call to Action
Come up with a clear and compelling call to action. After all, this is why you are designing your landing page – to grab attention and convert prospects into customers. Once you have identified your goal for the page, everything else you write should be tied to your goal and wrapped up with the call to action button.
Design Considerations
The design you choose for your landing page is just as crucial as the copy. A simple landing page design is likely to attract more conversions, while a bad design will detract visitors. When it comes to creating a high converting landing page, less is more, and that is exactly what you get from Design Pickle.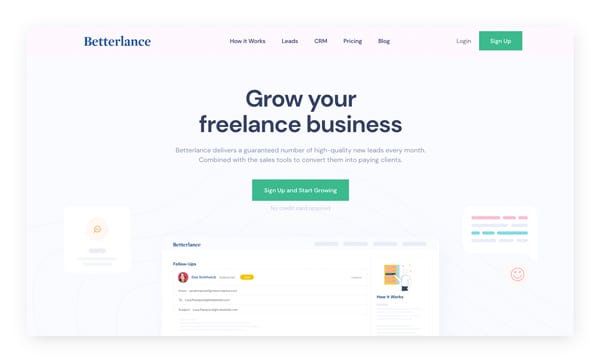 Final Thoughts
A high converting landing page and a successful website launch are crucial for your business. Download our Website Launch Checklist to make sure you're on the right path. Design Pickle's flat-rate design subscription is an excellent resource for marketing teams of any size. Our world-class designers can create beautiful landing page mockups to match your brand.
Do you find yourself needing to troubleshoot issues left and right? We created this video to help you solve your website pickles by focusing on creative consistency and constant optimization. ⬇️