Every month we email the Design Pickle database a question regarding business, marketing, or technology trends using the one-click survey tool YesInsights.
The survey results are collected and a relevant, actionable report is created based on the answers and comments from the community.
This month we asked the community to share their best practices for growing a social media following.
Not surprisingly, the results were widely mixed. Even more not surprisingly, the most commonly reported best practice for growing your social media following was just regular ol' content posting. It doesn't mean that the other strategies like giveaways and using contest software doesn't help.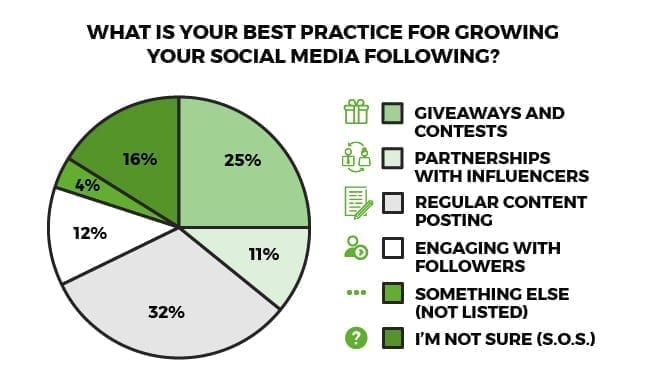 Our community shared some very insightful thoughts about their best practices, especially on the who/what/when/why/how of content posting. This post will share the most notable comments from the community (along with our two cents).
Notable Comments from the
Design Pickle Community
"Content is queen! You have to know what your customer wants and give it to them."
*cue soundtrack of a thousand YAAAAAS' in unison*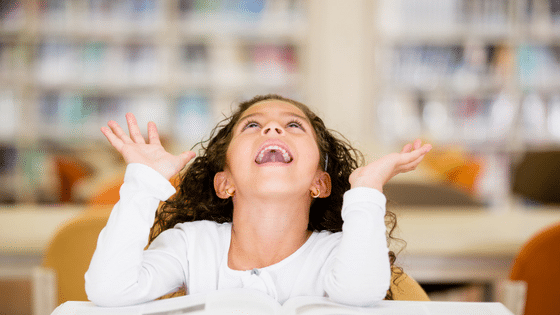 Content is queen, and creating content that is relevant to your peasants audience is absolutely vital for growing your following on social media.
Think of "content" as gifts you are making and distributing to your customers. What kind of content can you create that will make your customers actually thankful for? Is there a pain point you know you can help your audience solve through a video, downloadable worksheet, or insightful blog post?
If your audience is into nerdy new marketing gadgets, write a detailed product review of the newest and nerdiest gadgets. If your audience prioritizes physical fitness, create a video demonstrating a complicated exercise with helpful tips and movement cues.
As Marie-Antoinette may or may not have once said, "Let them eat cake!"
Well, it should technically read 'let them consume content,' but you get the gist. Give your customer what they really want!
"The best way to get noticed is to feed the public with latest updates, unique discoveries, trends, and fresh information. People love to learn new stuff."
People do love to learn new stuff. More importantly, people love learning new stuff from social media.
A recent study from the Pew Research Center reports that over 67% of Americans use social media as a news source – and we aren't just talking millennials here. According to the same study, over 55% of Americans over 50 report to using social media as a source of news.
Staying up-to-date on news and trends in your industry is a great way to stay relevant and create content that will truly make an immediate impact on your audience. A report on what the Facebook algorithm update means for businesses could potentially save a Facebook paid ads strategist thousands of dollars in ad spend or help a small business owner double their social reach and exceed quarterly revenue goals.
While people do love to learn new things, people love to share new things even more – everybody loves being the first to divulge new information to others.
Create new, interesting content that will make an immediate impact on your audience and compel them to share the news with their friends and family (#repost). What could make your content even more interesting is eye-catching visuals, check out these tips to design engaging social media graphics.
"Engage one-on-one with as many followers as you can on Facebook and Instagram."
Engagement is k-e-y when it comes to growing your social media following. The updated algorithm is searching for posts with heavy and steady engagement to place front and center in the newsfeed. Once your post comments and likes start to drop, so will the visibility of the post to your audience.
There are a few ways you can improve your social media advertising to promote engagement:
Constantly vary your creative to give your audience

a new reason

to engage with you.

Post content that evokes an emotional response from your audience.

Studies suggest

that people comment on articles evoking high-arousal emotions – such as feelings of anger or happiness – the most.

Have a dedicated engagement manager or someone on your team who is responsible for responding to comments regularly. The more you engage with your audience with comment likes and replies, the more your audience will engage in return.
It may be tempting to use engagement bait like "Comment PICKLES if you love them as much as we do!"  to increase engagement on your post, but Facebook has started a campaign to actively fight engagement bait. Your best practice for growing your social media following (especially on Facebook or Instagram) is to get people to engage with your content because they are truly moved to do so (not because they love pickles).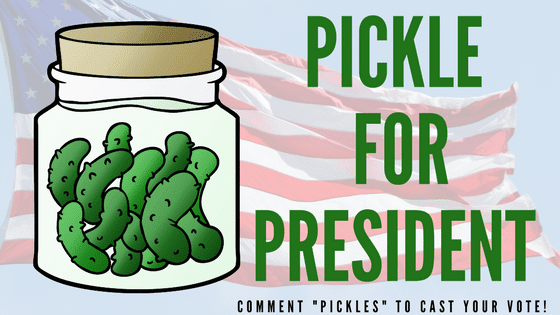 "Regularly participate in different groups."
Facebook groups are a great way to increase engagement with your audience. Create a group open to only your biggest fans and offer them exclusive content, news, and sales. A Facebook group is a great platform to bring your audience together around an issue, cause, event, or opinion.
If you aren't ready to commit to managing a group, start growing your following on social media by participating in other groups relevant to your brand or industry.
If the right comment comes along, you might even be able to throw a plug for your product or service to address their specific paint point – just be sure to do so without being spammy and within the group guidelines established by the admins.
Dropping knowledge bombs in industry-specific groups is a great way to establish your credibility and grow your following on social media.
"Timely responses to comments on social media is always your best policy."
Timely responses to comments are very important to your audience's perception of your brand, but timely responses to messages are even more important. In fact, there are two ways Facebook judges your response to messages. According to Facebook:
"Response rate is the percentage of new messages to your Page that are sent an initial response on the same day.
Response time is the average time it takes your Page to send initial responses to new messages in one day."
Both are important to keep in mind if you own or manage a business page, as you can achieve a 'Very Responsive to Messages' badge of honor if you've responded to 90% of messages within 5 minutes over the last 7 days.
"Time of day is HUGE."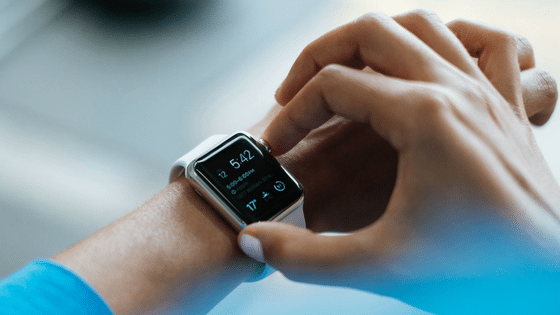 Ahh, yes. Not only is a timely response to comments and messages important, but so is the time of day you post content to your page.
Unfortunately, there is no "one time fits all" when it comes to content posting across different industries and platforms.
Think about a day in the life of your audience. Are your customers typically working during the week from 9am-5pm? Do they stay up late? When do they scroll through social media? Plan your posting schedule around their schedule to optimize for engagement.
You can find out when your Facebook audience is typically online from Facebook's Audience Insights. To get there, select "View Insights" from the drop-down menu on your business page.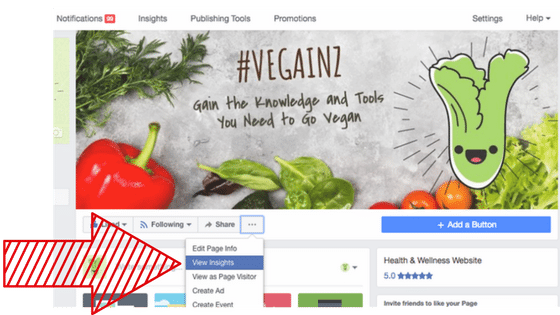 Scroll down to the "posts" tab and select "when your fans are online" to view a report on the time of day your fans are online.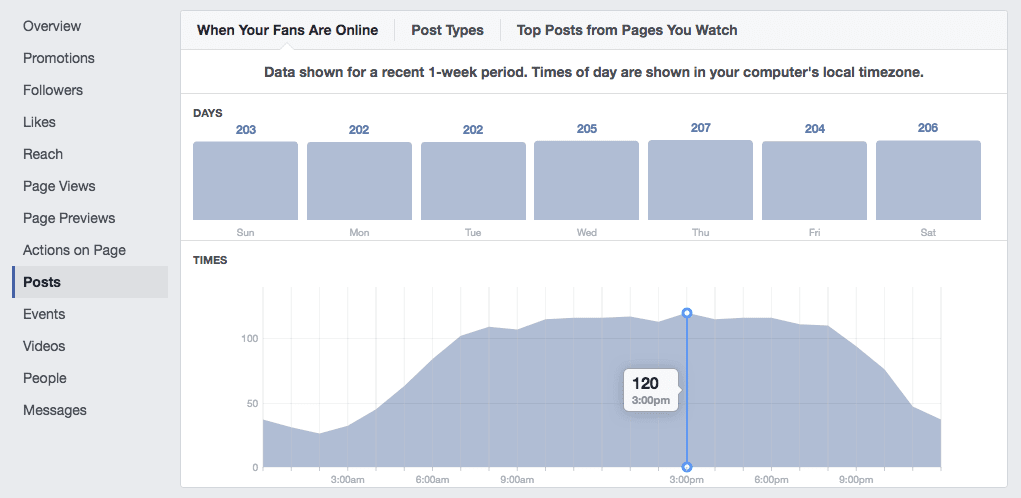 You can also use Audience Insights to see which of your posts have been performing the best – i.e. what content your audience is engaging with the most – under the "post types" tab. Use this information when creating and scheduling your next post to encourage the most engagement.
Next ensure your post fit the platform whether Instagram story dimensions or Facebook post dimensions. If the size doesn't fit, it doesn't work. 
If you aren't as active on Facebook and Instagram as other social sites, you can use tools like Pinterest Analytics, Twitter Analytics, or YouTube Analytics to report on audience behavior.
"Regularly boosting posts is a slow and steady way to gain relevant followers."
In a race to grow your social media following, who would be your first draft pick – the tortoise or the hare?  
If you somehow missed this iconic childhood lesson, the story is about the speedy hare who challenges a slow tortoise to a foot race. The hare zooms ahead at the beginning of the race, feeling cocky enough to stop and take a nap before the tortoise catches up. This is a grave mistake, though, because the hare doesn't wake up when the tortoise shuffles by…  and eventually wins the race. Moral of the story? Focused, steady progress wins the race against being quick to act and making mistakes.   
Boosting posts via paid advertising can be a great way to expand your reach and grow your following on social media, but if you don't have a method for testing and optimizing content, you could end up dumping hundreds of dollars into ad spend without making a single dollar in profit.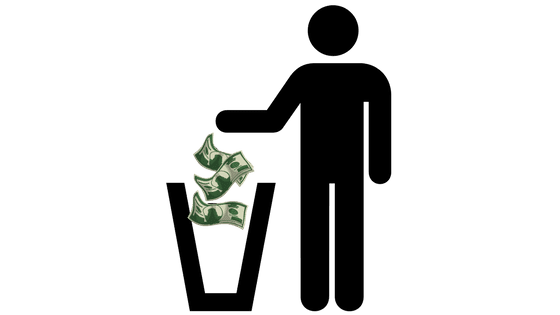 You can test, optimize, and analyze your advertising campaigns for as little as $5 per day. It may take a week or two until you've gathered enough data to make a statistically significant analysis, but testing new content and new audiences before shelling out hundreds of dollars will help you save money on ad spend and make money on content optimized for the target audience.
Test > Optimize > Scale > Repeat.
If you've got more questions about Facebook advertising, read our recent post on the top 10 Facebook advertising questions, answered.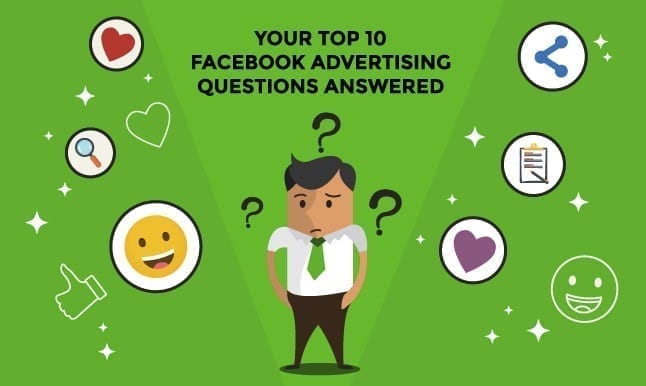 "Partner with influencers in your industry.  By doing interviews, videos, and webinars, you'll gain quick exposure to their audiences."
Social media influencers are people who use social media as a platform to gain exposure and credibility in their industry.
Influencers typically have a huge audience because people look to them for expert advice. Influencers range from designers and fashionistas to online marketers and millennials who make funny videos,  
Businesses find influencers that have an audience similar to their own and agree on a fee in exchange for a post, blog, mention, or tag on their social media accounts. Fees can range from anywhere from a free pair of socks to over $50,000 for a single post.
Whatever your budget is for a branded post, there is going to be an influencer in your market willing to make a deal.
If you sell a product or service, you can partner with influencers by giving them a discount code to promote on their page. In return, the influencer receives the discounted percentage (typically 10-20%) in commission – and you make a $0 CPA sale.
Alternatively, you can partner with a social media influencer by collaborating on an informational webinar or podcast, filming the influencer giving your brand a great review, or capturing the influencer using your product or service for advertising creative.
"Use multiple best practices for growing your following."
Lastly, the best practice for growing your social media following is to use multiple best practices and find what works for your brand.
Something works well for another company or worked well for you in the past, may not be the best practice for growing your social media following. Like paid advertising, you must test > optimize > scale > repeat.
If you need a reminder on the best practices for growing your social following, download the 8 Best Practices for Growing Your Social Media Following cheatsheet now!
Print it out and hang it up in your office to stay focused on growing your social media following.