Social media has revolutionized the way consumers interact, behave, and shop. That's why so many corporations spend tons of time branding themselves on Instagram, Pinterest, and even TikTok. However, launching a successful social media campaign requires more nuanced consideration than throwing up a post now and then. 
What makes gaining traction through a social media marketing campaign so challenging? Far too many marketers jump into the fray without considering foreseeable snags. As a result, they produce content that's bland instead of buzzworthy.
If you plan on deploying a social media campaign, you'll want to avoid these four common pitfalls.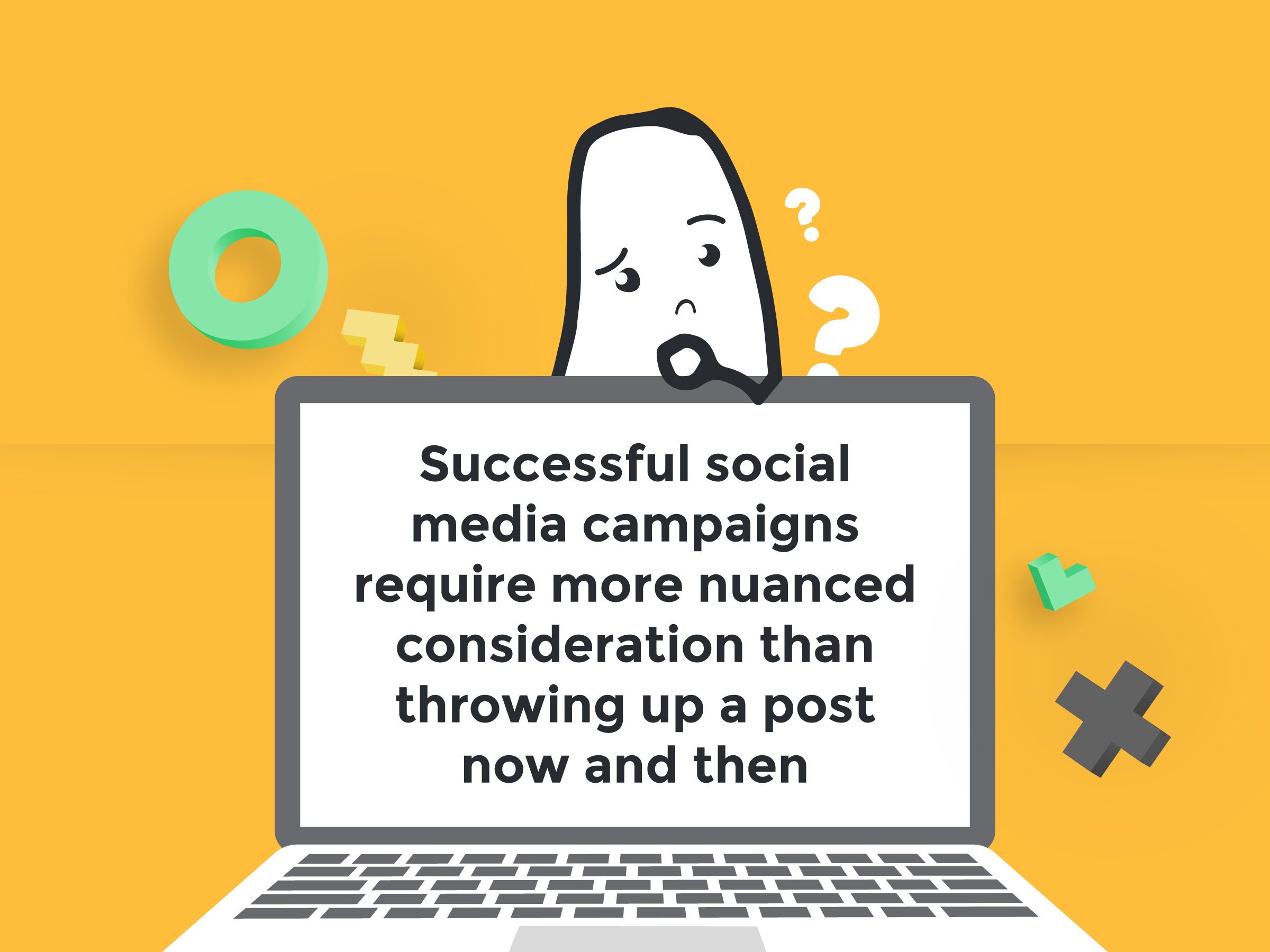 Pitfall #1: Attempting to cast a wide net.
When you're trying to expand your social media reach, have an end consumer in mind. More specifically, gear content to specific audiences and targeted personas. You'll have a better chance of connecting with readers if you know exactly the type of person you are trying to reach.
You could end up with several digital marketing campaign operations happening concurrently. That's OK.
Pitfall #2: Not having brand consistency.
Brand consistency is important all the time, but it's especially important in initiatives like social media campaigns. When you're trying to get your message in front of new customers or remind people what makes you unique, that first impression needs to be true to what users can expect from the rest of their interactions with your brand. Otherwise, you'll end up with a confused, disengaged audience.
Bring consistency to your social media campaigns by sticking to brand guidelines and a unified theme. Users should be able to recognize not only your brand but also the campaign materials themselves across streams on various platforms. Your designated designer at Design Pickle can help you create this unified look to your campaign materials through techniques and features such as fonts, color schemes, overlays, textures, graphics for each social media platform, and more.
In fact, with our unlimited brand profiles feature, you can easily organize all your brand elements in one place. Then, simply choose the brand you want for each request with the click of a button. This helps ensure brand consistency in your content!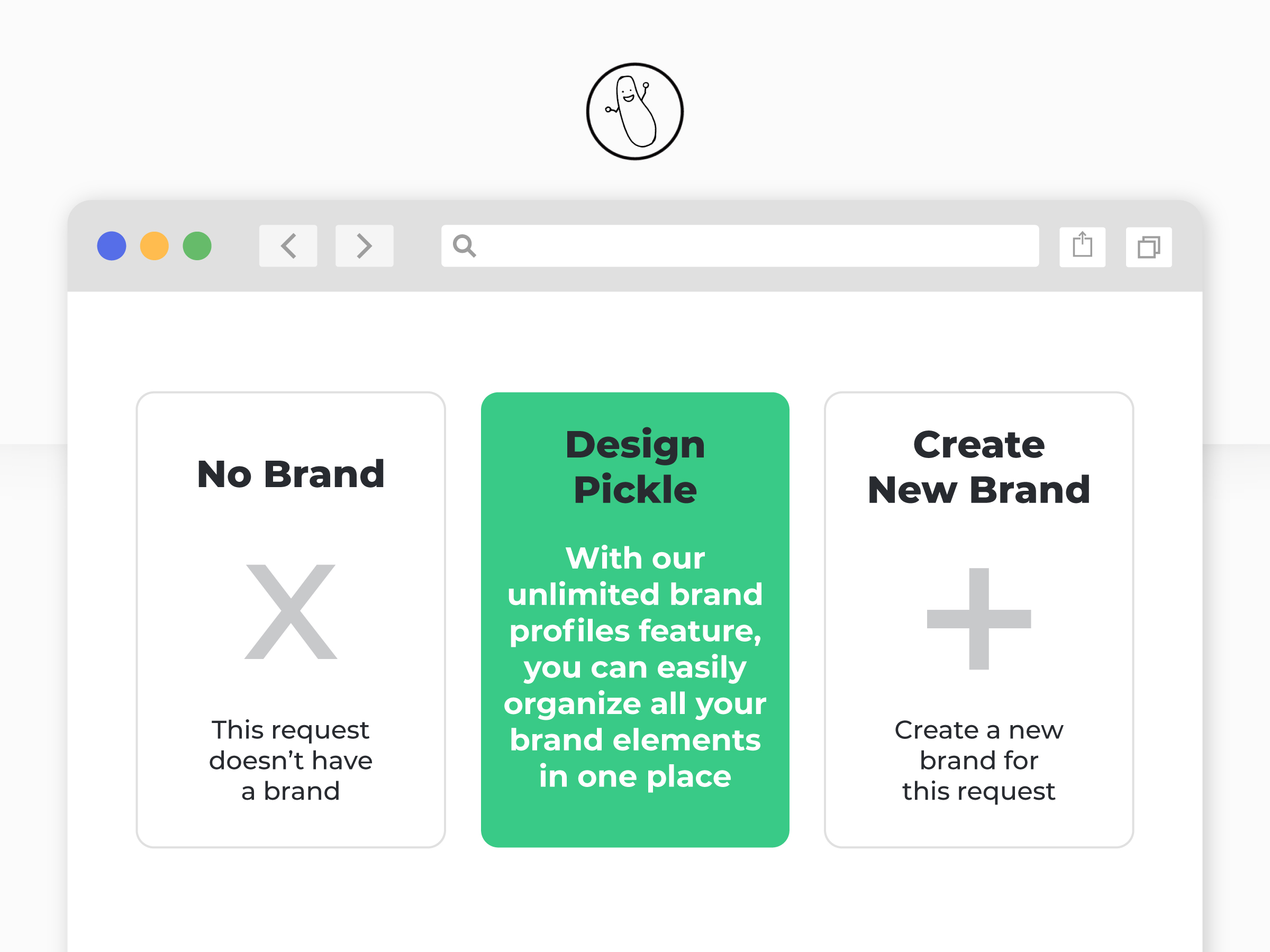 Pitfall #3: Sending out over-the-top sales vibes.
According to research conducted by Stackla, 57% of consumers feel brands lack authenticity in their social posts, which is something 86% of them claim is vital to earning their business and loyalty. Some marketing collateral needs to have a salesy tone. However, social media posts shouldn't be pushy. Instead, they should serve as authentic ways for you to foster relationships, educate your audience, and build brand trust.
How do you know if your messaging hits the right note? You'll want to monitor metrics such as likes, comments, click-through rates, and conversion rates.
Pitfall #4: Posting without a broader game plan.
A social media calendar helps maintain regular posting behaviors. However, it can't be your strongest asset if you don't know the reason that you're posting in the first place.
Construct your digital marketing campaigns in a way that makes the most sense for your audience. For instance, you might want to spend one week pushing out educational content and another week talking about solutions for your customers' toughest problems. Again, your customized social media campaign ideas will look different depending on your audience and intent. Use a content calendar to formulate and strategize your game plan.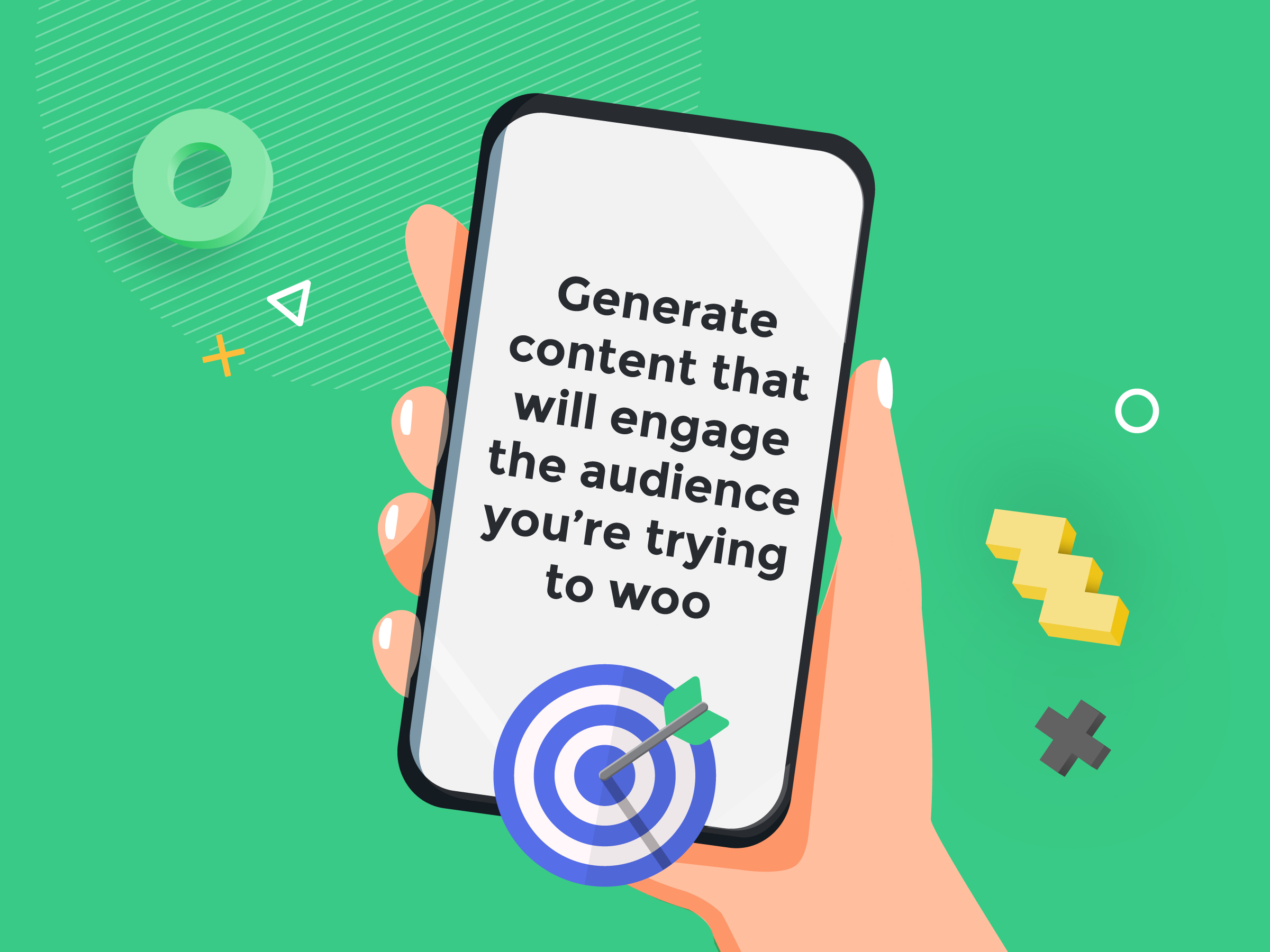 Final Thoughts
Creating a marketing campaign (or several) for your social media pages should be fruitful, not frustrating. Just remember that your primary job isn't to generate content. It's to generate content that will engage the audience you're trying to woo, giving them a reason to remember and respect your brand.
Once you've set your campaign in motion, you can still use plenty of tricks to optimize your posts for peak performance. Check out the final blog post in our series about social media marketing campaigns for tips on how to tweak your campaign once it's live.
We can help make your campaigns stand out with engaging, personalized visuals. Check out Design Pickle's plans or schedule a free custom demo to see how you can get the most out of our service.