When most people first enter the job market, pay is usually the very first consideration. However, most employees also consider perks beyond a salary. Many seek a fulfilling career  with a healthy work-life balance. In this day and age, a popular question is: Will I be able to work from home?
As an employer, having a remote workforce can have a number of benefits. For one, your search for talent isn't limited to a 5 to 10-mile radius. Remote employees enjoy the freedom to be well-rounded, responsible, and autonomous. So how do you create a strong company culture when you have a physically scattered workforce?
How to create a remote lifestyle-friendly company culture
Set up your means of communication.
Since you won't be meeting every day, communication is a top priority. Without a good way to communicate, nothing else in your company will fall into place.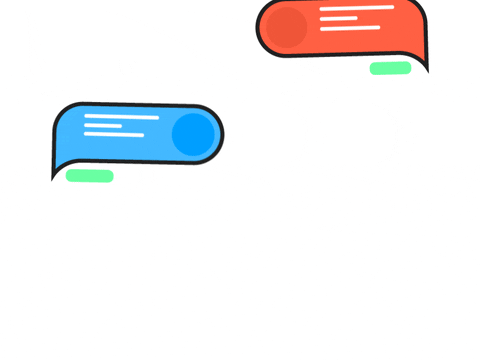 Don't forget in-person meetups.
A good formula for in-person meetups is once a year company-wide, and more frequently for groups of leaders. An all-in conference-slash-party-slash-meetup is one of the best ways to celebrate and nurture your culture. Periodic team meetings, on the other hand, help facilitate bonding and long-term goal alignment.
Trainual founder and CEO Chris Ronzio writes about Design Pickle's company-wide meeting last August 2018. He says, "Before this trip, I looked at Design Pickle more as a stock in my portfolio. It was a client on my client roster…. After this trip, I look at the company as a family, and I feel so honored to be one of the earliest members of it."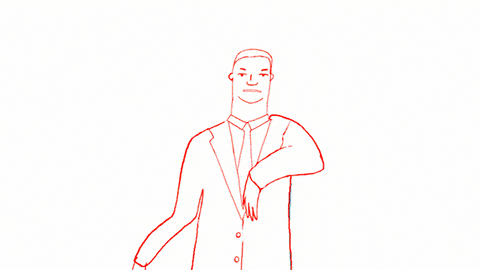 Celebrate wins.
Host online "events." Recognize personal growth and professional accomplishments. With a bit of fun and variety, employees won't feel too glued to a routine.
Train your leaders to provide their team members with verbal or written praise for certain accomplishments. Remember that everyone's working alone, at least physically. Besides making their day, positive reinforcement lets employees know what they're doing right. Confident leaders contribute to overall productivity.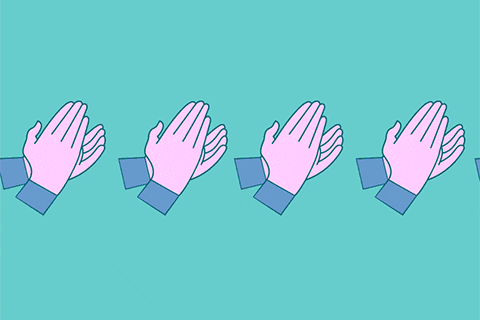 Remote first.
Plan your entire culture around being remote-friendly. Shift your communication styles if you want to transition from an in-house to remote team. Otherwise, you risk alienating your first remote employees.
If a team member moving home means they're moving out of the loop, there's a huge chance they'll end up feeling isolated. To avoid that kind of negativity, change the way you loop people in and prioritize remote collaboration. If you're unable to do that, it may be better to keep everyone in-house at the moment.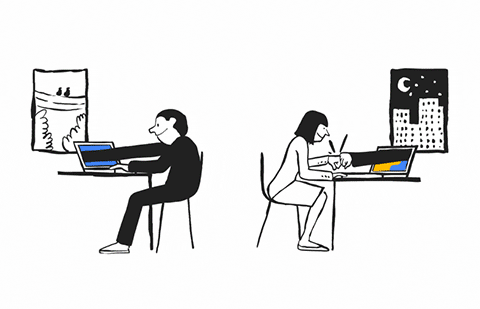 Hire for values.
When hiring talent, remember to look for attitude as well as skill. Attitude can make or break teams. For best results, use your core values as a guideline.
At Design Pickle, we aim to be friendly, smart-working, truthful, and service-oriented. "We look for someone who embodies our Core Values even for the very brief period we talk to them," says Jureiga, HR Operations Specialist.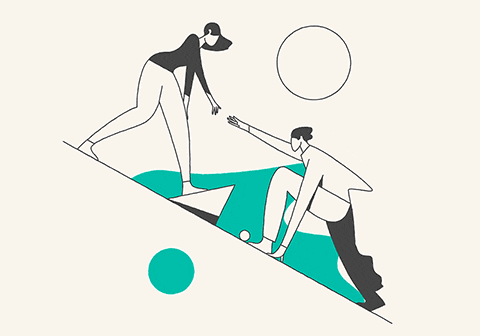 You're on to a good one when a potential hire exhibits the following:
Knowledge and passion. How can you tell that someone's in it for the job — not purely because it's home-based? Look out for genuine professional interest. People who have the right skill set will be able to work with minimal supervision.
Presence of mind. Someone with a calm and solution-oriented outlook can be a wonderful influence on their teammates.
Curiosity and willingness to learn. Sometimes, it's not what they can already do, but what they can learn. Trainable employees are your future.
Jureiga also appreciates when applicants are presentable during video calls. Even if the job is home-based, that's not an excuse to get interviewed in full bedtime glory. Making an effort to be presentable shows interest, preparedness, and professionalism.

Keep an eye out for future leaders. Especially in remote workplaces, company culture is instilled from the top down. That's why you want quality leaders. Our Operations Director Lei notes: "People who grow within the company tend to be receptive instead of reactive. Respectful while being bold."
As your culture grows and solidifies, you'll find it easier to attract the right people over time.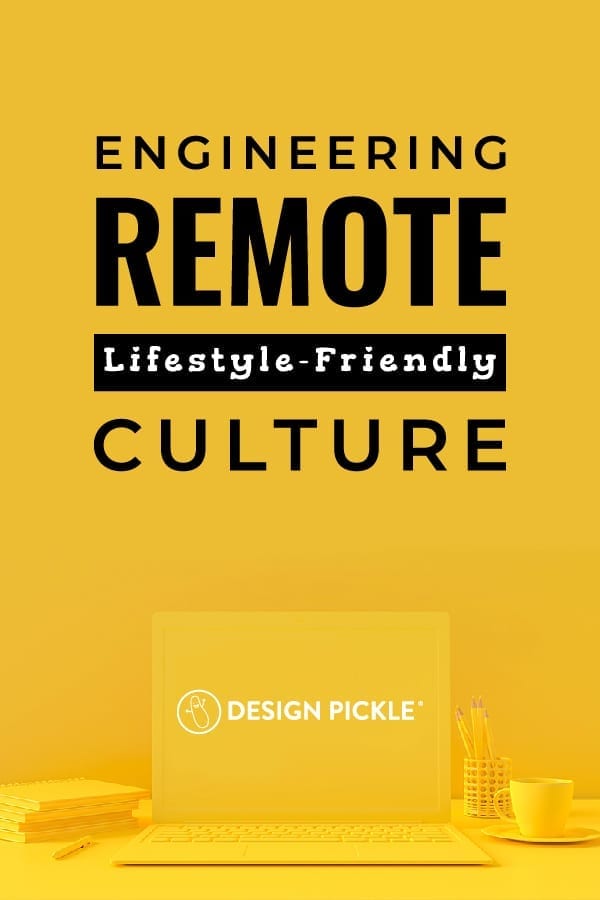 If working for a company like this appeals to you, check out the careers at Design Pickle.