Updated Nov. 19, 2021
Published Sep. 30, 2018
3 Min. Read
On the daily, I dig into a lot of data. Tons of it. There's so much sometimes my eyes feel like they may bleed.
Did I just hear you scoff?
You don't think the #1 flat-rate, unlimited graphic design company in the world could have a lot of data? Let's walk through it shall we:
200,000+ unique client design requests and revisions

6000 lifetime client account data

220 full-time Design Pickle Employee

Dozens of social media, search, and website accounts to track and maintain
Staying Productive While I Wait
I love my job, but waiting for data to export, upload, and process leaves you with noticeable dead time during the day. Sometimes I have a 30 minute gap while I wait for an export to finish and then sync with its online source.
This all may be too boring and it definitely reads like #FirstWorldProblems, but that time adds up.
So in an effort to stay productive and not go stir crazy, I do a few things while I'm waiting for my data to finish processing.
Meditate
I take 15 minutes to check in with myself and meditate. I'm a HUGE fan of meditation and have invested in both the Headspace app and the handy dandy, futuristic BrainTap Headset. Both have different lengths sessions for you to choose from and give you a break in the day with increased focused and energy to tackle your task.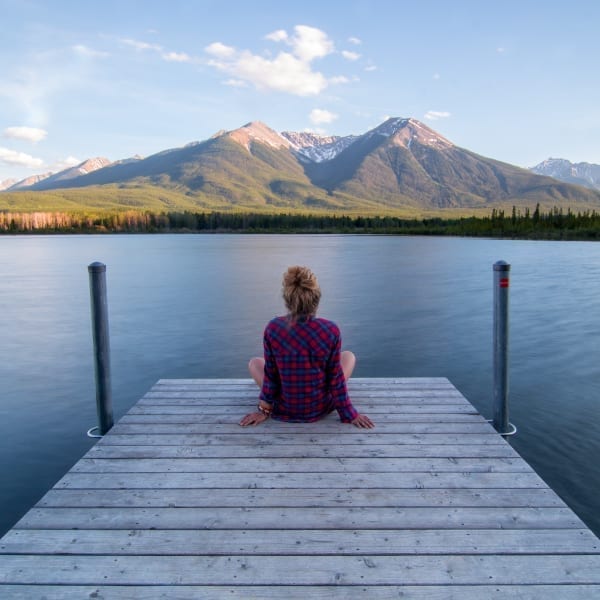 Conquer Small Tasks
Most folks have a never ending to do list. I'm no exception. Between my work, social organizations, and personal life, that list grows every day. I like to take a few minutes to knock off one or two of the tasks I needed to get done, especially those that are super simple. Today alone, I took a few minutes to order groceries on Instacart for the BBQ I'm hosting with my brother, booked airfare for the AfroTech Conference I'm attending in San Francisco, and put the finishing touches on this wonderful piece. 🙂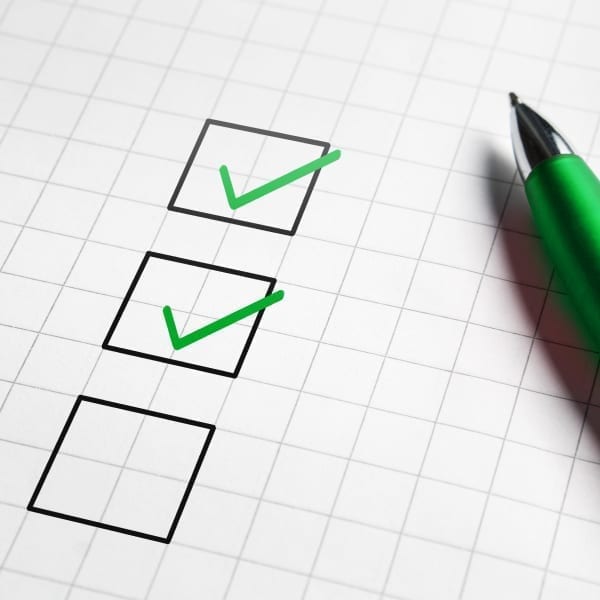 Check-in with Coworkers
Working remotely has one major drawback: you don't have coworkers nearby to bug and chat with for a few minutes. It's even harder when you don't have scheduled meetings to feel connected. I love to check in and chat with folks for a few minutes during my day to see how their doing, get status updates on projects, or share a random meme with them.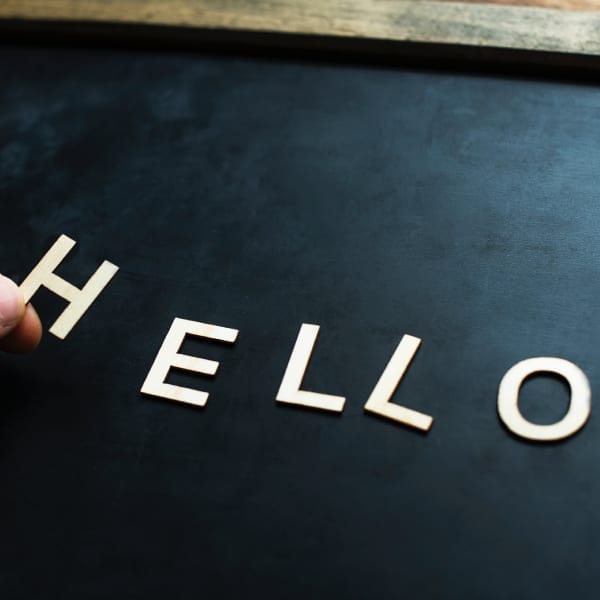 Send a Text to a Loved One
I don't know about you, but I love getting a message from my partner while I'm working. It breaks the day up, fuels my energy, and makes me feel loved. I often take a few minutes to touch base with my mother, my best friend group chat (shout out to #SundayFoodCrew), and my significant other. That message that took you 30 seconds to send could have a positive effect for the entire day for both of you.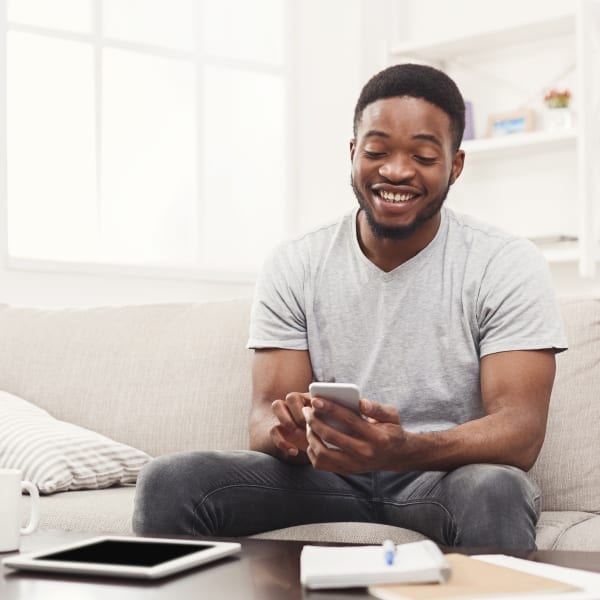 Exercise
Get your heart rate up! You don't to have go to the gym or bust out the fancy equipment. Go for walk, do yoga, take the stairs up and down a few times. I like to body weight exercises like squats, planks, pushups, or burpees. Get the health benefit AND the endorphin rush!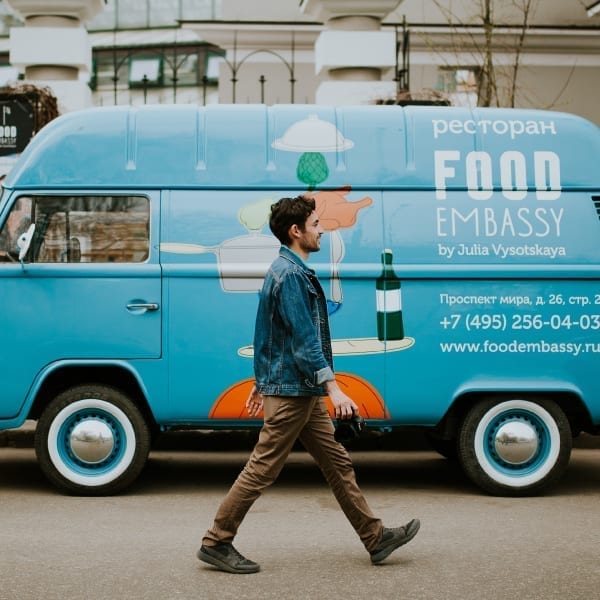 Learn
I often hear people complain that they don't have any time to learn new things. While our busy day seems to only be getting busier, taking advantage of these spare moments can become the perfect opportunity to learn and be productive. I'll often open up a book I've been reading, turn on a TED talk, or watch a Creative Live class. To cement my learning even more, I might text my brother and explain what I just read or watched. Two birds!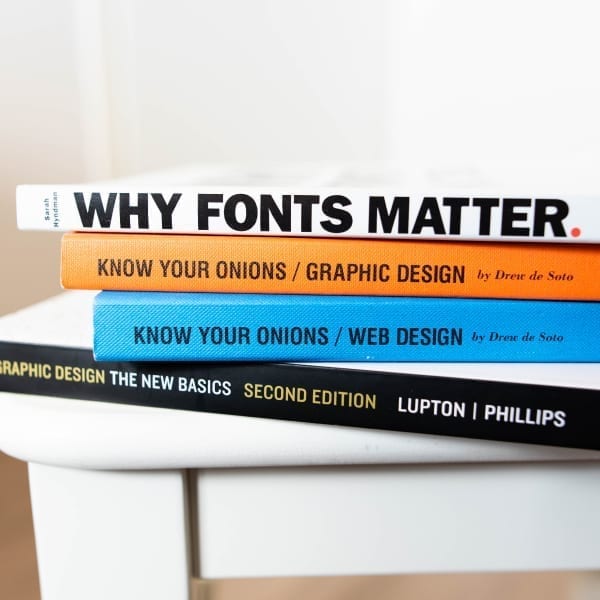 Now that I'm done exporting 132,418 rows (w/ 34 columns) of data and putting the finishing touches on this piece, I'm curious about something.
What do you do to stay productive during downtime at work?
This post was written by Aaron Spence, the Data and Analytics Manager at Design Pickle. Aaron lives in the City of Brotherly Love, Philadelphia, PA. Check out Aaron's post on Self Care During a Work Day.