Updated Sep. 22, 2021
Published Nov. 9, 2018
2 Min. Read
You work hard as a real estate agent to make great first impressions.
When you're listing a home, you make sure to get the details right. You stage it nicely, hire a professional photographer, and then write (and re-write) the house description a dozen times.
When it comes time to create a flyer for an open house, you throw the photographs and description into the template you always use and print it out. But what if you could have a designer create a flyer for you that matches both your real estate brand and the style of the house?
Your flyer and memory of the house would be sure to stand out in the mind of any person who walks through the door.
Create a Customized Flyer for Each of Your Listings
Creating unique flyers for each of your listings may sound like a lot of work — but with Design Pickle, it's as easy as sending your photographs and description to your designer in one click. No more getting the text perfectly aligned. No more fretting over centered images and white balance. Imagine how much more time you'd have to make your clients happy.
If that sounds like it could take another task off your plate, then we'd love for you to check out some of the real estate flyers we could create for you.
Simply send over your photos and description to Design Pickle when you have a new listing. We'll take care of the rest and create an eye-catching flyer — usually within one business day.
Real Estate Flyer Design Inspiration
Here are some examples of the flyers we've created for real estate agents just like you.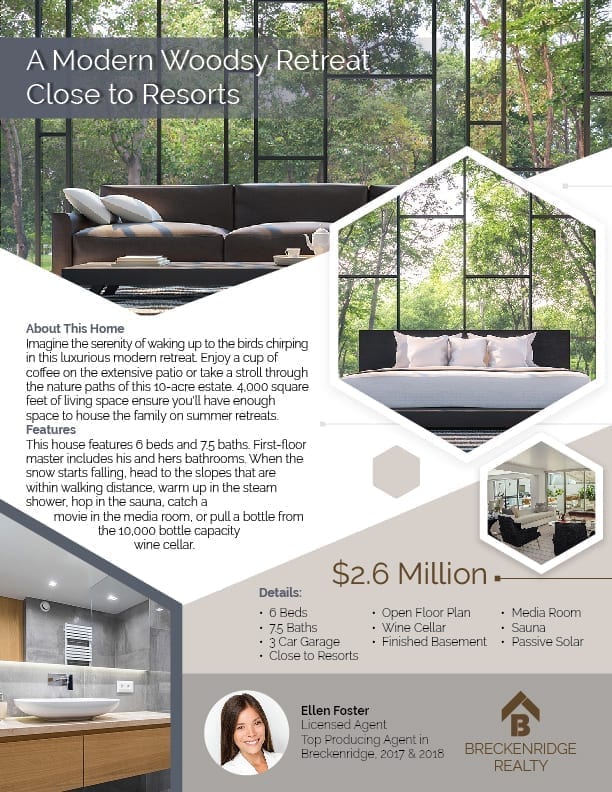 Customize a Flyer Like This One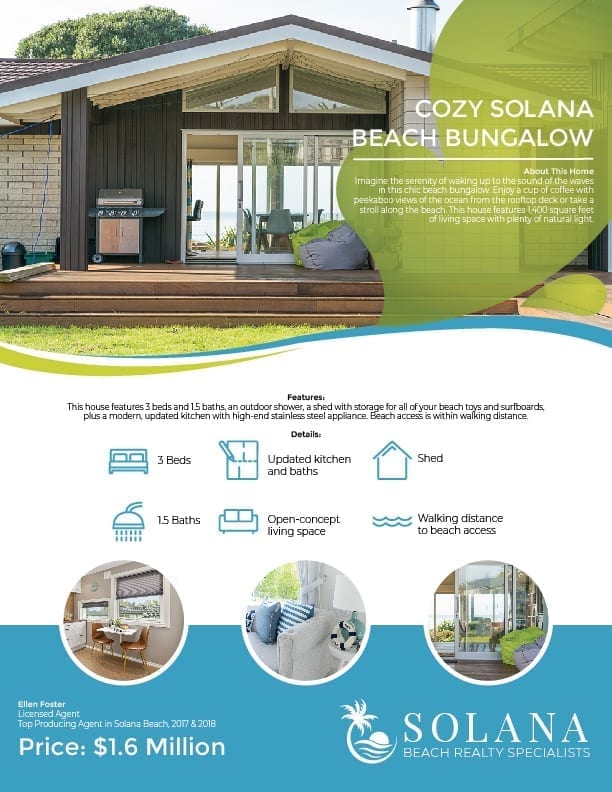 Customize a Flyer Like This One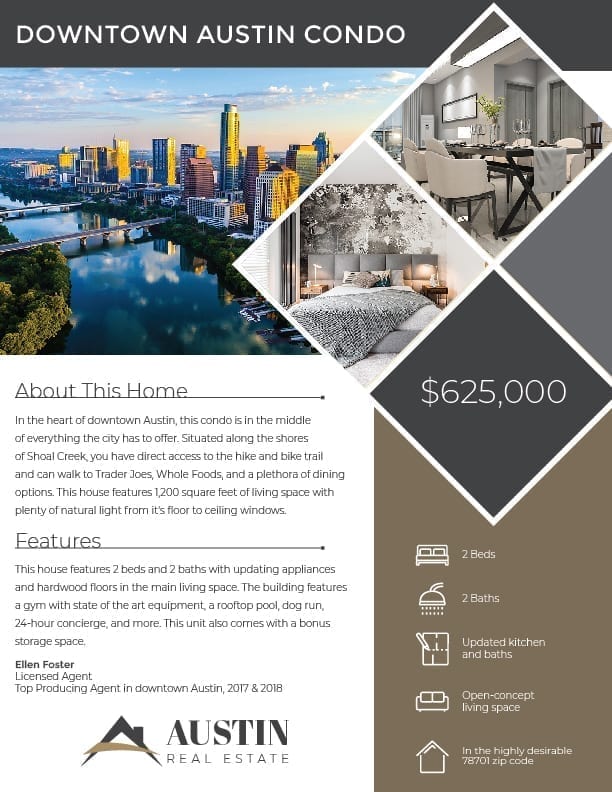 Customize a Flyer Like This One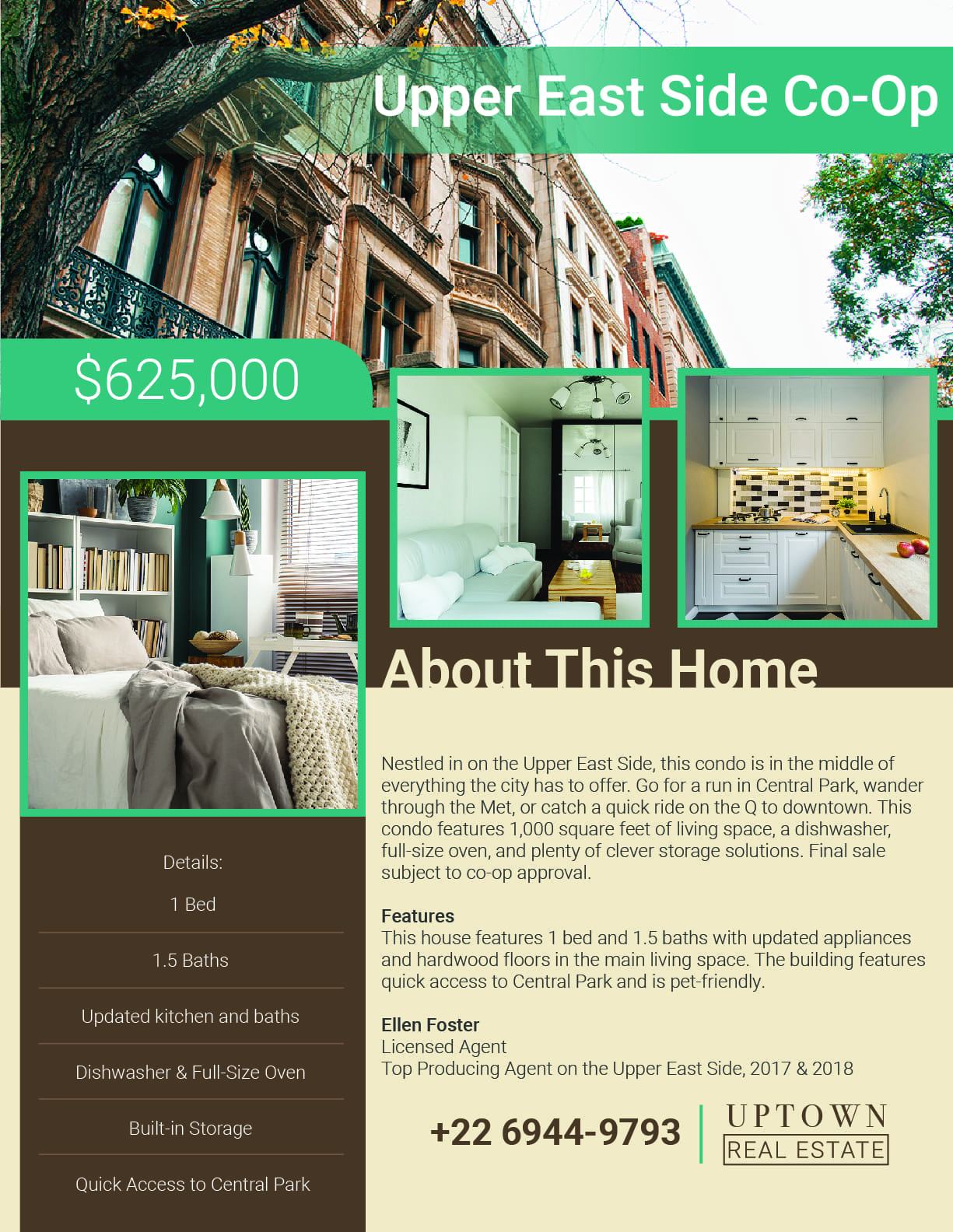 Customize a Flyer Like This One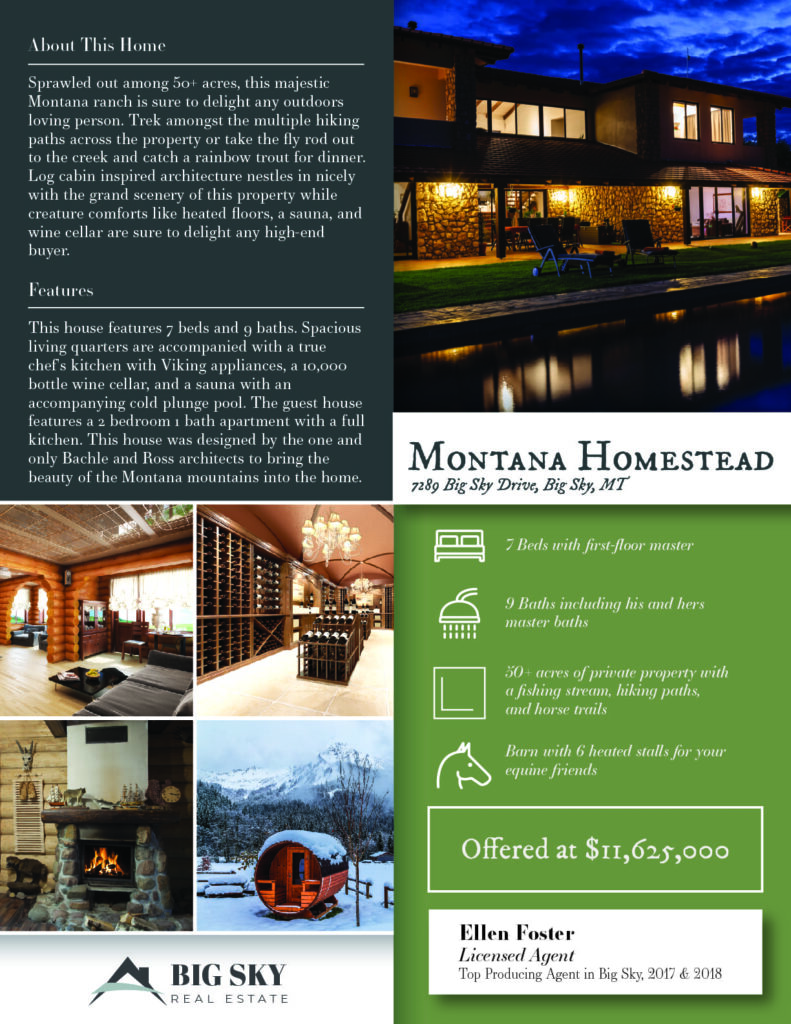 Customize a Flyer Like This One
See a flyer you like? Just click on the button below the flyer to customize the design. If you're already a Design Pickle client, it will go right to your designer. If you're not a client yet, you can still create a flyer with one of our professional designers before deciding to commit, or you can sign up for one of our unlimited design plans for just $499/month. Need something else? Check out our on-demand graphic design service for real estate businesses.