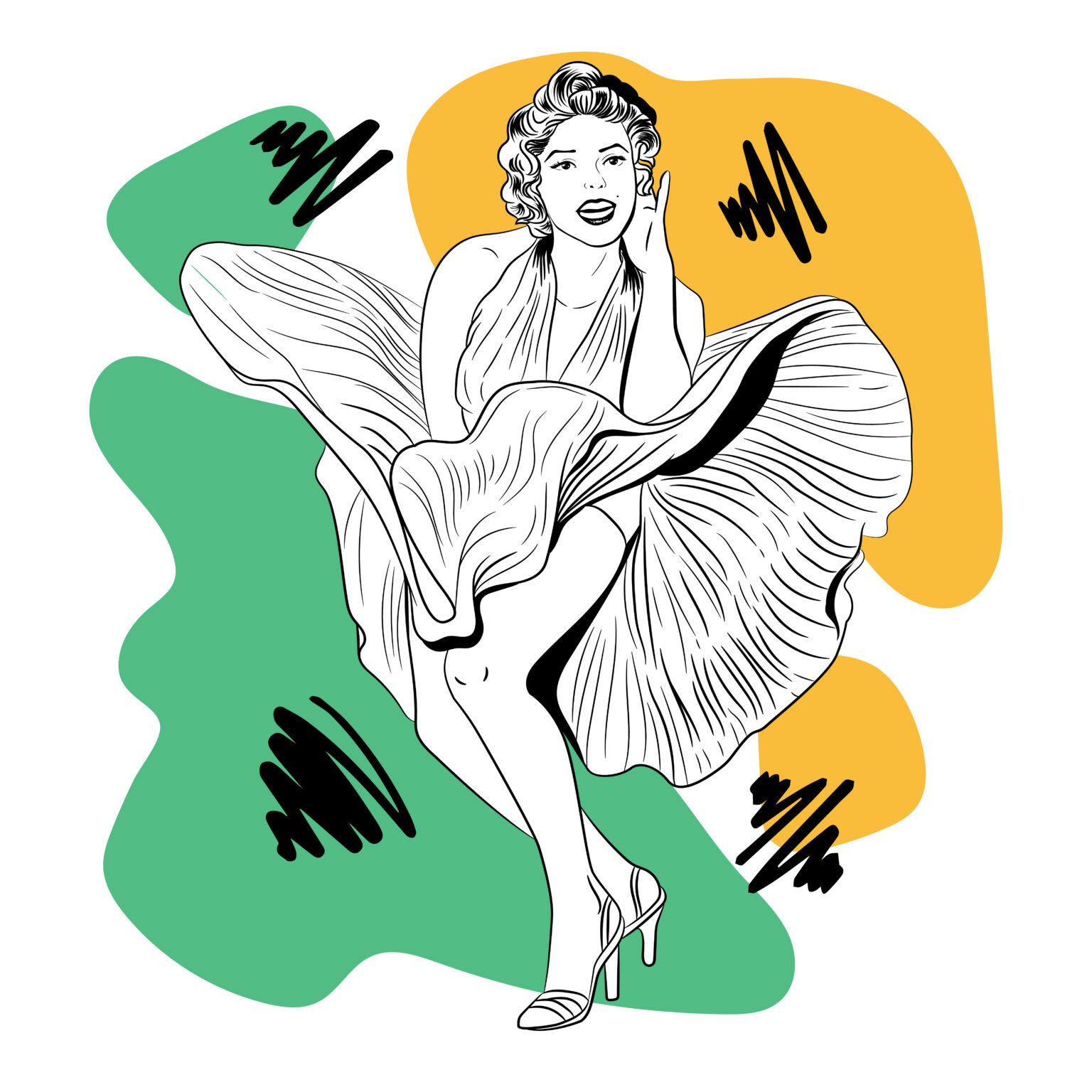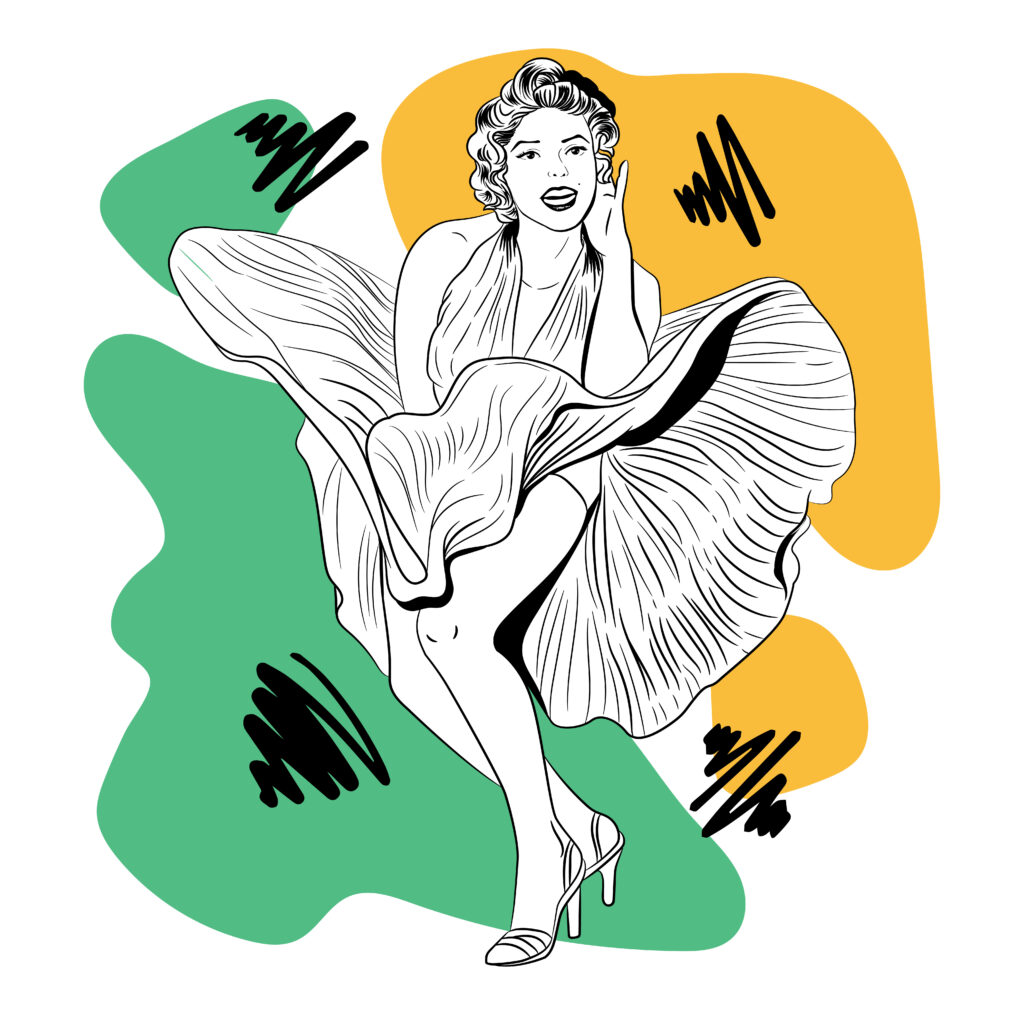 In this episode of Creatives Are The Worst, we're going back in time to the glitz and glamour of 1950s Hollywood and into the dazzling world of Marilyn Monroe.
Norma Jean Baker was a mild-mannered young housewife in Southern California, but a chance encounter propelled her to superstardom.
A successful career as a pinup model gave way to an opportunity to star in films. It also led to a brand-new name: Marilyn Monroe. 
Monroe would become a bonafide icon: a slice of Americana, a scandalous sex symbol, and the face of Hollywood's golden age.
However, her personal life was turbulent, with multiple failed marriages and high-profile love affairs. Monroe eventually spiraled into addiction before her untimely death at the age of 36. 
This week, we're asking the question: Is Marilyn Monroe the worst?
👉  Creatives Are The Worst is Design Pickle's podcast, hosted by two of our very own creatives — Kate Rooney (our Brand Director) and Jess Guffey (our Director of Brand Partnerships). Not your typical business banter, Creatives Are The Worst explores the stories behind creatives to answer the question: Are creatives really the worst?
Tune in each week by subscribing to Creatives Are The Worst wherever you listen to podcasts! 🎙
All podcast artwork is original and created by Design Pickle Custom Illustrations!