Last night I came home from the spa and was welcomed by my daughter exclaiming that her dad made spaghetti for dinner. I of course was relieved that "the what's for dinner?" problem had been solved. It's instances like this when I am grateful that co-parenting with my daughter's father has worked out so well. Believe me, it took quite some time for him and I to get to this place, and if I told you that story, you'd probably be reading a novel instead of a blog post. So let's leave that for another day. (ed. Note: I'm holding you to this Krazelle!)
Being a single mom in the Philippines
In the Philippines, being a single mom is somewhat looked down upon. If it's just you and your child, the automatic question would be "Is your husband working abroad?"  If I had the time, I would then explain my unique situation and one of two things usually would happen: A) I'd get asked more questions or B) An awkward silence would ensue. Most of the time it's the latter.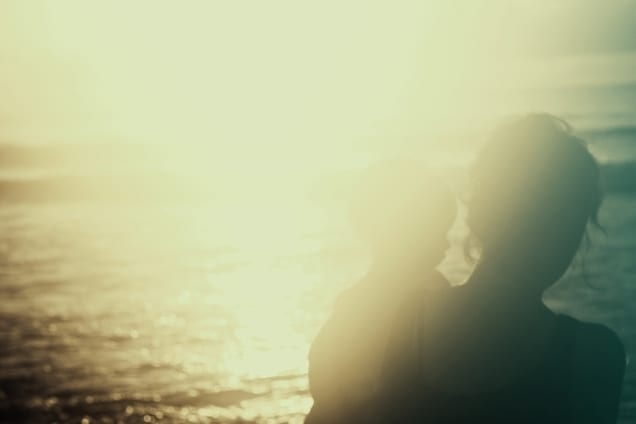 I've learned not to let it get to me because I happen to be proud of my situation and on several occasions, brag about it. You may wonder why. How can a single mom like me be proud of her ordeal? Well first off, why shouldn't I be proud? I'm rocking it. And, to quote a traveler I met last year "I got my shit together." I still feel that overall, I'm pretty much lost navigating this thing called life. But aren't we all?
So yes I am a single mom and I'm proud of it! When I held my daughter for the first time, I made a promise to do what's best for her.
I've got this co-parenting thing locked down! Working from home makes it possible.
Working From Home
Some people assume that working from home is a walk in the park. It obviously isn't. And no, I don't just stay home and wait for money to come in (although I wouldn't turn that down). I actually do the grind. It's not perfect. There are days when the only time I get to spend with my daughter is when I share a meal with her, or when I read her a bedtime story. It's being physically present but mentally absent. It's a sacrifice I make in order to be with my daughter as she grows up.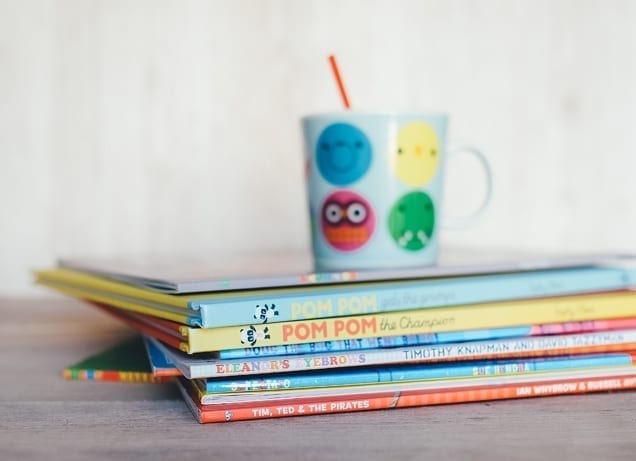 I'm actually a registered nurse. Unfortunately, nursing simply does not pay enough in the Philippines. You MUST go abroad. I shudder to think of this alternative- working abroad as a nurse, leaving my daughter behind.
I'm lucky enough to have found a company that took me in at a time when I was desperate for a good paying, location independent job. In addition, working for Design Pickle gives me the opportunity to work in a creative field (super important to me). I also feel very blessed that I am paid well, allowing me to both support my daughter AND to travel. All without the help of my parents, who both died within the last two years. I'm very grateful for having found a company who treats their employees like family.
Without Design Pickle, desperation would have forced me to work abroad, leaving my daughter behind. Unfortunately, many Filipinos have no other choice BUT to do this.
Single parenting and asking for help
I was raised by a single parent and I never truly appreciated it until I decided to become a single parent. Parenting, in all its variety, involves a lot of sacrifices. A sacrifice of time, dreams, and maybe even your sanity. The first few months of being a parent were really hard for me. I wanted to prove to everyone that I could do it all by myself. Call it pride but I was determined. However, I soon realized that raising a child takes a village. With that realization, I asked for help. Just like Mama did.
When I was a kid, my Mama had help. I had a really cool Aunt who helped my Mama out. My aunt was like my other parent, and so I called her mom. She took care of me and sent me to a good school. She was my best friend. I wanted my child to have someone like her as well. Actually, I wanted to be that person. But trying to do everything myself was exhausting. There's no way I could be as present as I wanted to be. So I decided to let in some help.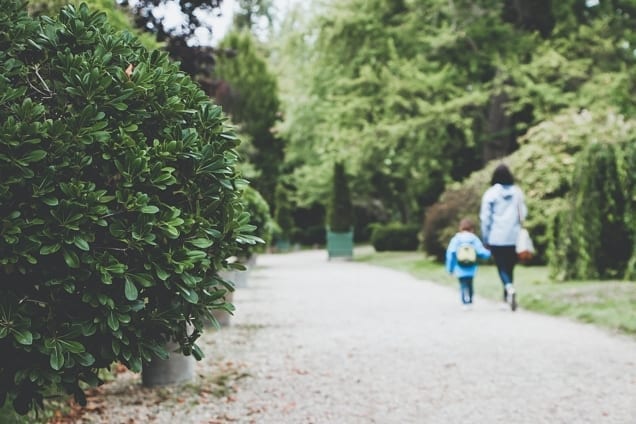 At first, my Mama and Mom helped me out with my daughter. They then helped me hire a nanny. Eventually, I got my sanity back. Soon, I came to the conclusion that my daughter should not have daddy issues as I did so I let him back into our lives. It was a decision that I was unsure of at first but I'm glad I made the right call. That decision made my life easier.
Finding Design Pickle, and getting the help I needed contributed to me to feeling like my old self again. I was able to get back to achieving the many goals I set for myself. One of those goals was getting a house. I recently bought it! Crossing off some more goals, I bought a car and started a rainy-day savings account. I'm currently working on investing and saving up more but it's still a work in progress.
Co-Parenting and the Balancing Act
Since each co-parenting relationship is unique, I  cannot really give a step by step guide on how to make co-parenting work. Love, respect and a whole lot of patience are the best I can do.
However, I do think the secret to a successful co-parenting relationship is respect and mutual love of your kid. To be brutally honest, I hated my ex. I didn't want anything to do with him and I didn't want him in my life. On the other hand, I love my daughter so much that I would do anything for her so I swallowed my pride and set my feelings about my ex aside and worked on our arrangement.
Learning to compromise
The first year of co-parenting involved a lot of getting used to each other and compromising. We have different ideas on how to raise our kid and when we disagree, it can sometimes lead to a screaming match. I would suggest to not give up at the first sign of trouble because, in my opinion, it can actually be a good thing. It's a sign that you both care deeply about your child. It gets easier, believe me. You will both find a rhythm and eventually will have a more peaceful way of co-parenting.
When it becomes extremely difficult, always remember to think of your kid first. There may be wounds that can take a long time to heal, but don't let them get in the way of your kid's happiness. I truly believe that if you both love your kid, you can work things out. Just respect each other's differences and work towards a common goal that benefits your child.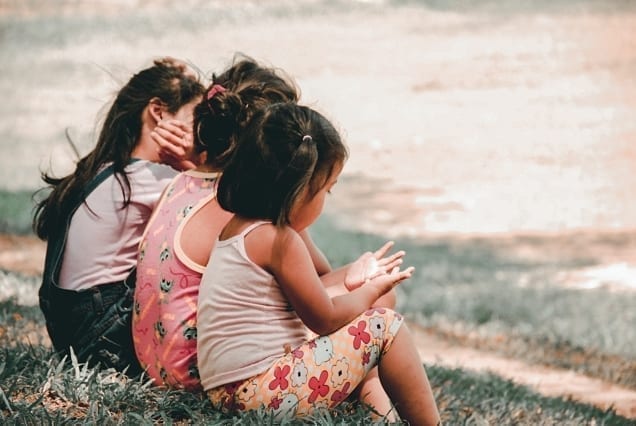 Find your rhythm
It took 4 years of a roller coaster-like ride before finally finding a good rhythm. However, once we found it, I was suddenly able to do things I thought I wouldn't be able to do until I was much older. For example, I didn't think I would be able to travel again until I was at least 40. But last December, I flew to Arizona for work and during that trip, I caught the travel bug.
Now that my co-parent and I have a rhythm, I am able to travel more. On the 2-3 weeks that I'm not around, her father steps up and becomes the primary caregiver to our daughter. He would stay in my house, run the household and cover some of the expenses.
Becoming a digital nomad has now become a dream of mine. My co-parenting situation, along with my location independent job means I get to chase after my dreams. I'm so grateful.
Eventually, when my daughter is older, I'll introduce her to this Digital Nomad life and if she likes it, we can set off on an adventure, together.
This post was written by Krazelle Escarilla, a member of our Customer Success team. She lives in Talisay, a city in the Southern Philippines. Before joining Customer Success, Krazelle was one of the first Team Leaders on our production team.