Michael Bryan Cruz is a graphic designer on our Same Day Service team. Michael, aka "The Merch Killer" has been with Design Pickle since May 2017.  He lives in Quezon City, Philippines. At University, he initially studied Architecture before switching to Graphic Design. At PickleCon, he was awarded the 2018 Design Pickle Designer of the Year Award. The award includes a trip to the United States to attend PICKLECON USA. We are so proud of Michael!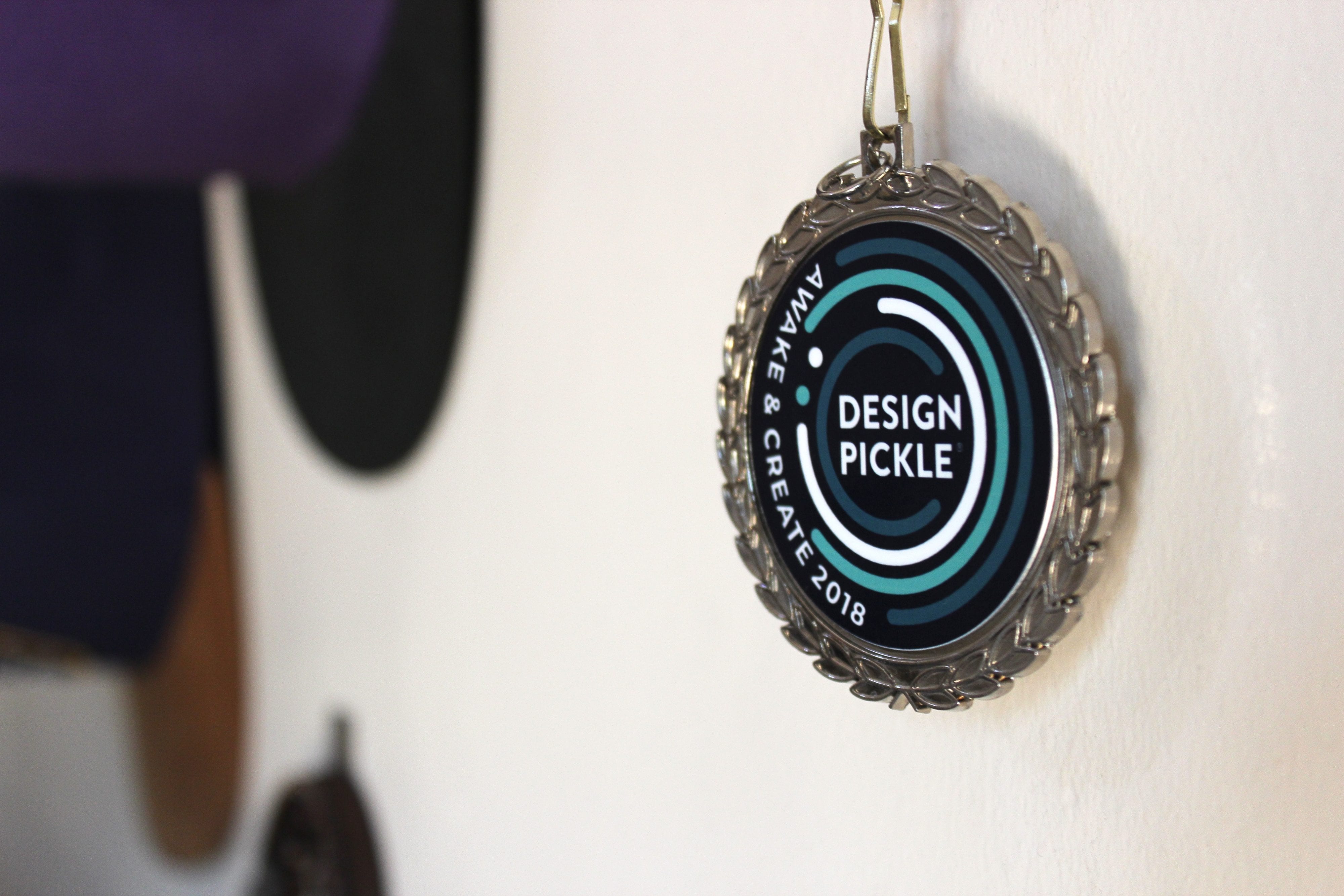 Why Me?
A few weeks after PickleCon, I still find myself staring up at my wall every day making sure if it is really there. It is. The medal for the Designer of the Year. I am still in complete awe by the sight of it. It's a feeling unlike any other.
At the awards show, I was just focused on making the most out of our last night at PickleCon. We don't get to see our fellow Pickles in person very often since we work from home. I didn't have a single clue of what would be ahead of me. It was a remarkable night. From the ambience, the music, to the smiles on everyone's faces. Everyone looked sleek, by the way. Pickles got style for sure!
The awards ceremony began after dinner was served. Almost every pickle who won an award was a woman! So when it was time for the Designer of the Year award to be announced, I expected that the award would also be given to a lady pickle. I wouldn't have been surprised at all. The ladies of Design Pickle have been absolutely rockin' it this year.
MC Tambunting, last year's  Designer of the Year, was on stage, ready to hand over the torch. She began to talk about the winner. At first, I didn't know who she was talking about. However, the moment she mentioned that the winner was from MY team (Shout-out to Team Boots) and she used the term 'Merch Killer'. I was stunned. In my mind I was like "Wait, I have been working on a lot of merch requests the past year. Could it be me?!"
And then she said it. My name, Michael Bryan Cruz,  Designer of the Year. When I stood up I had both hands over my head. The only word that came out of my mouth was "WHAT?"
The applause was deafening. I was utterly shocked. I couldn't believe the recognition I was being given. I never thought that a memory could be so vivid yet so blurry at the same time. It was, without a doubt, one of the greatest moments of my life.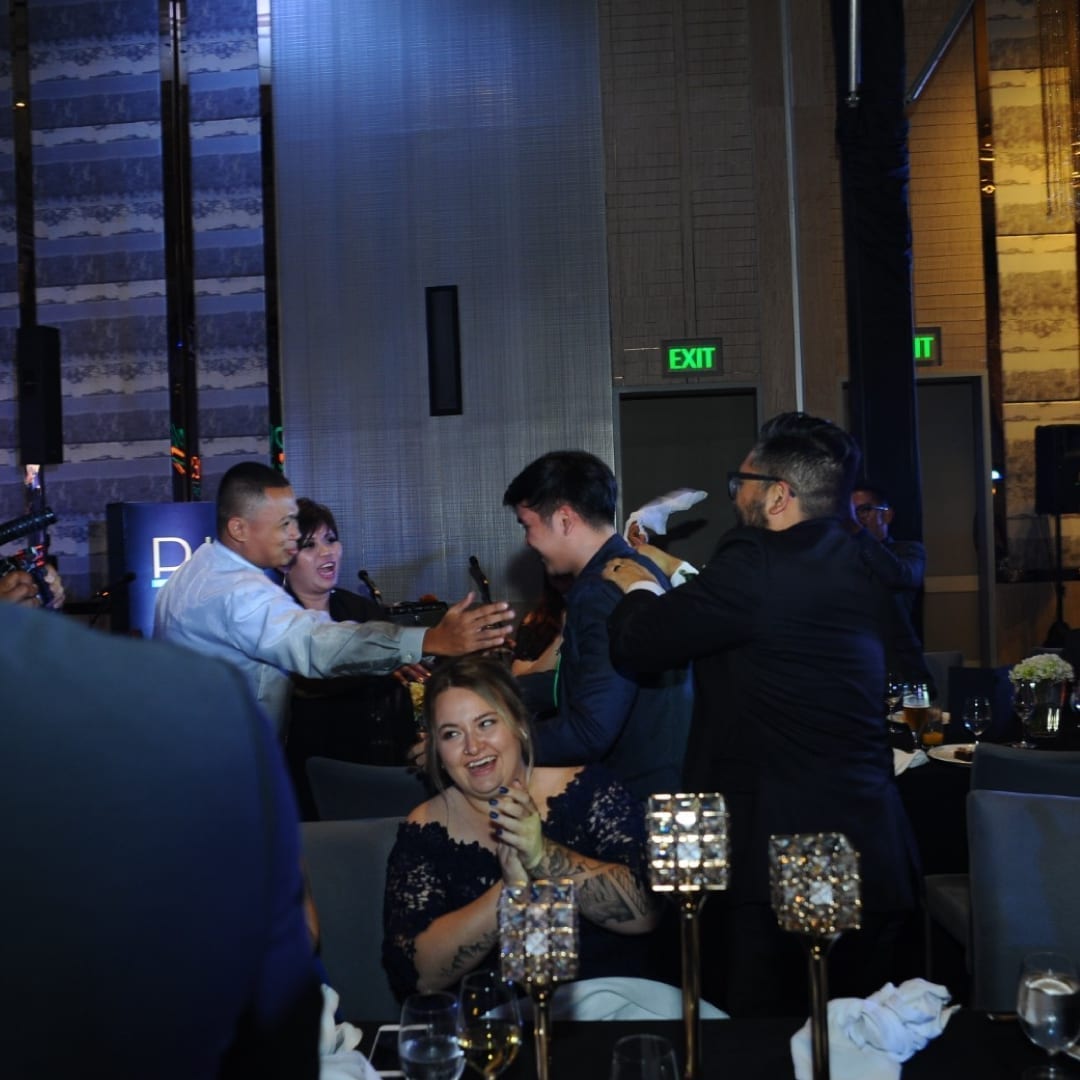 The moment I was announced Designer of the Year. Looking back at the whole event, I'm left with a single question in my head. Why me?
I'm sure a lot of other fellow pickle designers also deserved the title. We all have the tenacity and determination to satisfy our clients and do our best at our job every single day.
We are all winners.
Then I took a look at the back of my PickleCon ID badge and my answer was right there.
Our Core Values:
Truth.
Friendly.
Smart-working.
Service.
I've embodied these core values day in day out. They're there for a reason.
As they say, there is no secret sauce. It's the whole burger! The buns, the patty, the cheese, the sauce (pardon my crappy analogies).
I've also made a point that I have to keep growing. I've never been content with my skills or what I'm capable of. There is always, ALWAYS room for improvement.
It's just so great that we get to be in a company, or family rather, that exceptionally values the learning and personal growth of each individual member.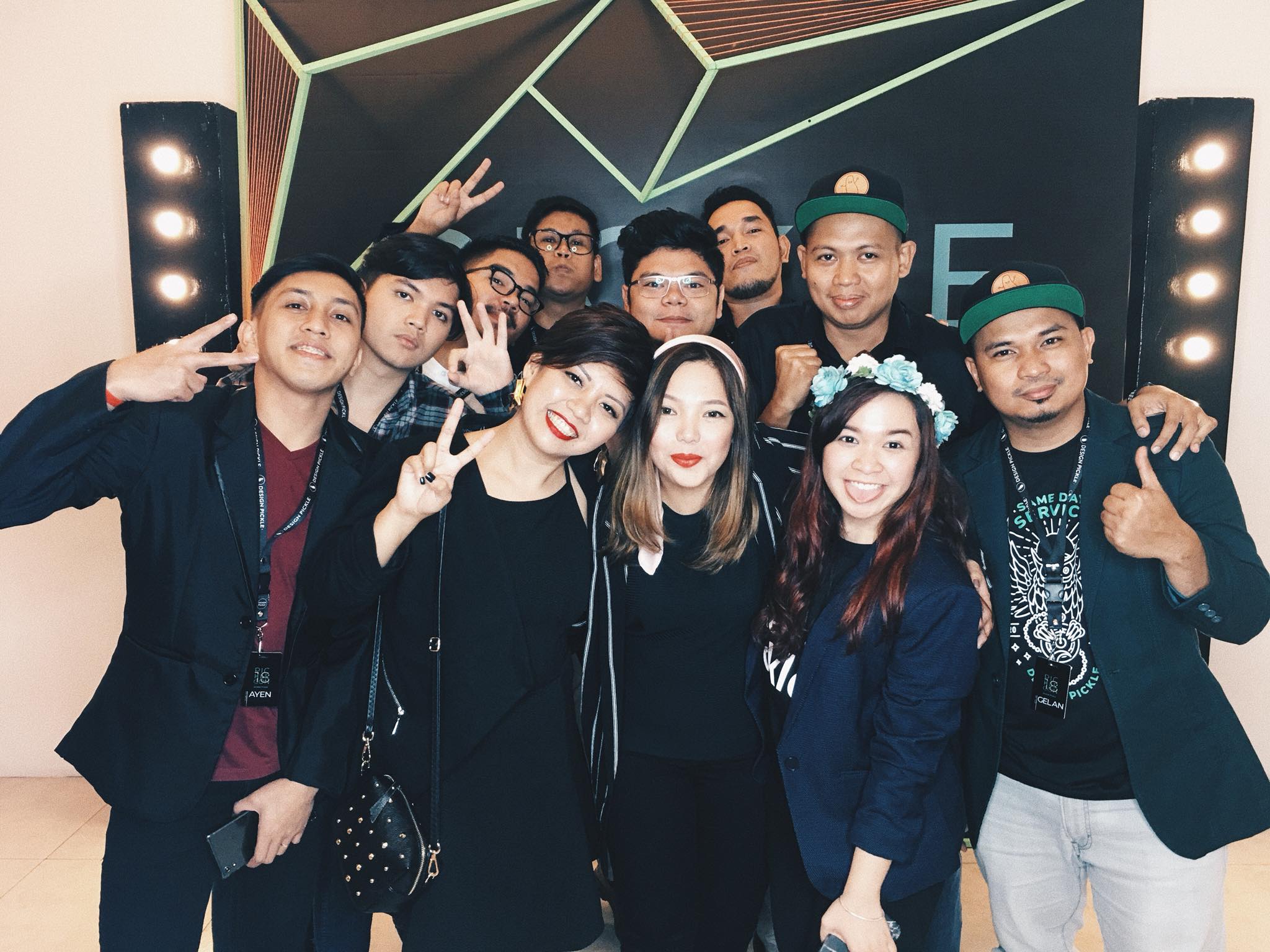 Michael and the entire Same Day Service team. Changing lives indeed.
We're changing lives through creativity so just let those creative juices run loose. I know we all have our off days but that's just how creativity works!
It comes, it goes, and then comes back again.
Choosing Honesty and Vulnerability
PickleCon was phenomenal.
For me, it was a rollercoaster ride of emotions. From Aaron's fun moments on the mic to Jim's heartbreaking story to Russ' inspiring journey building Design Pickle from the ground up (and many other great stories that came from my fellow pickles). It's amazing to work with people who choose to be completely genuine, transparent, and vulnerable.
The whole time at PickleCon, we hardly talked about work. And that's not a bad thing. I'm pretty sure Russ was confident that everyone was nailing it with their roles for the company.
Instead, Russ taught us about lifestyle and well-being. He made it clear that we have to commit to a healthy lifestyle in order for us to reach our goals and be the best we can be at our craft. It's crazy that in a span of hours he taught me how to develop physically, mentally, and in every aspect of life.
After attending PickleCon I left the building a changed and better person. All of us did.
Awake. I am Aware of what my purpose is.
Create. I am ready to take action towards that purpose.
Testing The Waters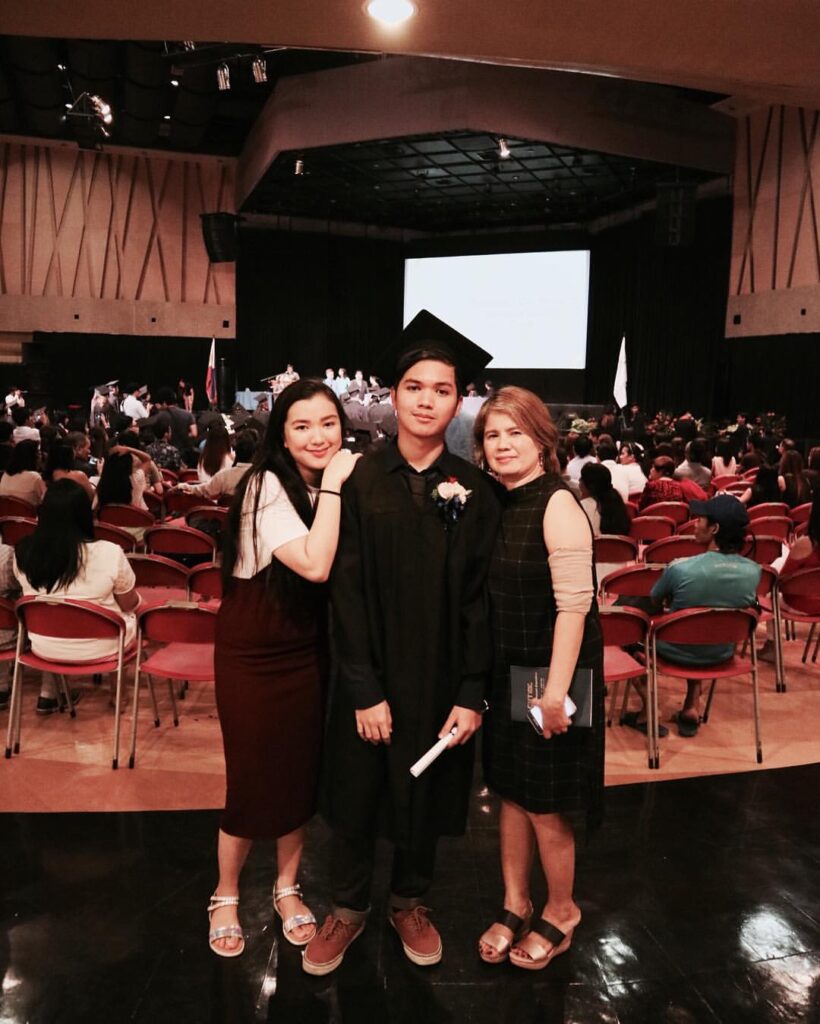 Michael with his sister and mom, college graduation, 2016. I never imagined reaching this point in my life. I've always wanted to pursue a career in the creative industry, although being a graphic designer was once almost out of the picture.
I started studying and taking a course in graphic design with zero knowledge or interest in it. I failed more times than I can remember and almost quit. Almost.
I was lost and unsure, taking an unknown path just to try and convince myself that I had to go somewhere in life. But there was a thrill to it, embarking on a journey without a destination. The beauty of the unexpected.
I tested the waters never knowing how deep I was gonna go. The passion just picked up along the way and suddenly, there was a realization that I wanted to do this. That I could do this.
And here I am, loving what I do every day, with a family who sees my worth and has shaped me to be the best version of myself.
Thank you, Design Pickle.
For now I'll stick to what I do best. Being a kickass designer.
I may not know what the future holds for me but I'm looking forward to what's in store. And I know for sure that I am in the right place.
I am forever grateful and proud to be part of this awesome family. I'm really stoked for next year's PickleCon and super excited to see how much the team has grown!
Go forth, and start designing!