If you've never heard of "World Design Day," you're not alone; I'm the Marketing Director of the #1 flat-rate graphic design company in the world and even I had no idea about the annual recognization of design.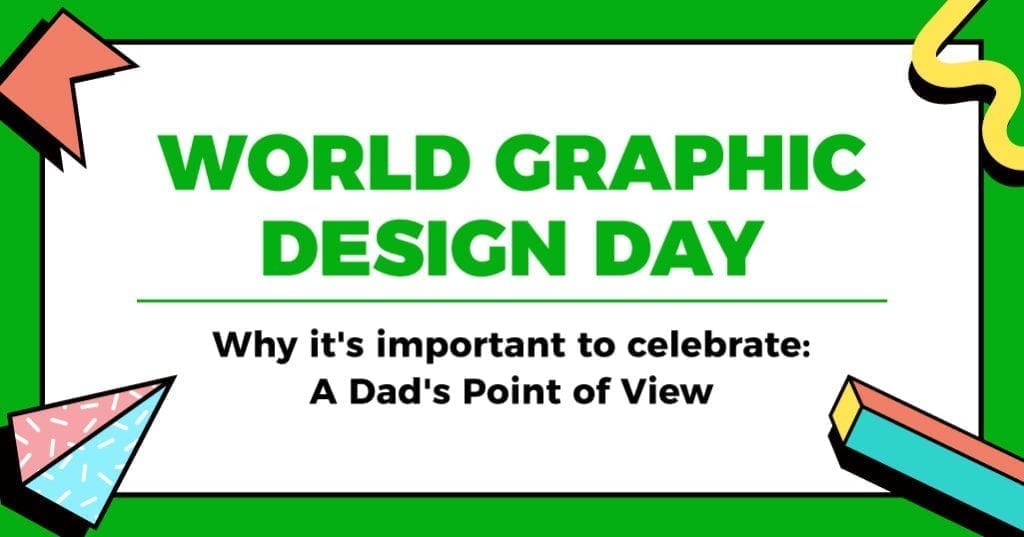 World Design Day (WDD) is an annual celebration of the value of design. Design holds the capacity to sanctify diversity, transcend borders, and initiate change in the world. The goal of WDD is to challenge designers to find innovative solutions to local needs using design.
Now that I'm part of a company that lives and breathes graphic design, it's important that I fully embrace the power design holds. Researching WDD opened my eyes to how influential graphic design can be, not only as a working professional but as a father of two young girls who yearn to craft and do art any chance they get.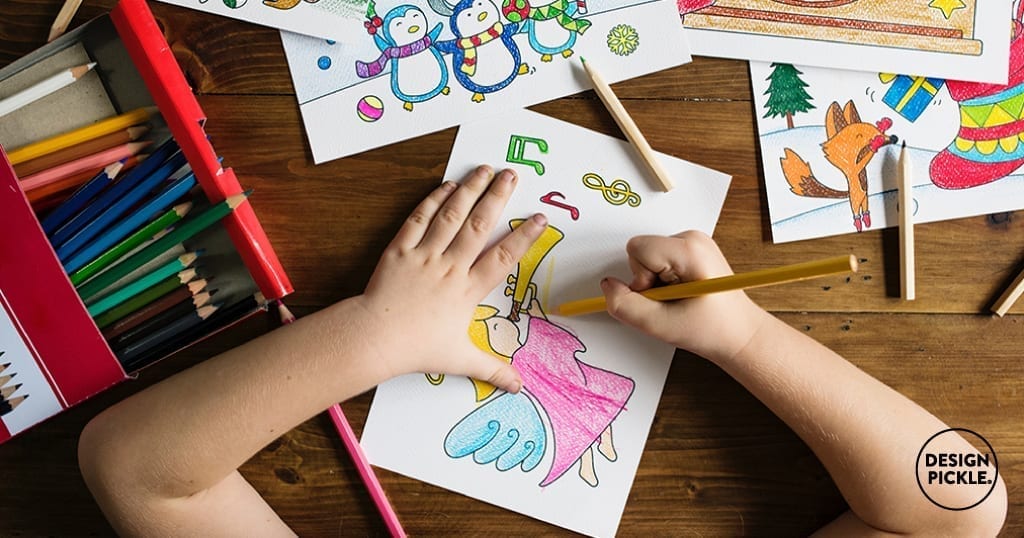 WDD has stressed an emphasis on youth and design over the last few years. "Start Young" was the theme of the celebration last year, and this years' focus remains on the younger generation of designers, celebrating "Kids Can Too".
My daughters (both approaching the "K" in "K-12") get so much joy out of using tools of the trade, from paper types to color combinations and beyond. Their optimism, innocence, and wide-open mind for creativity is what "Kids Can Too" is all about.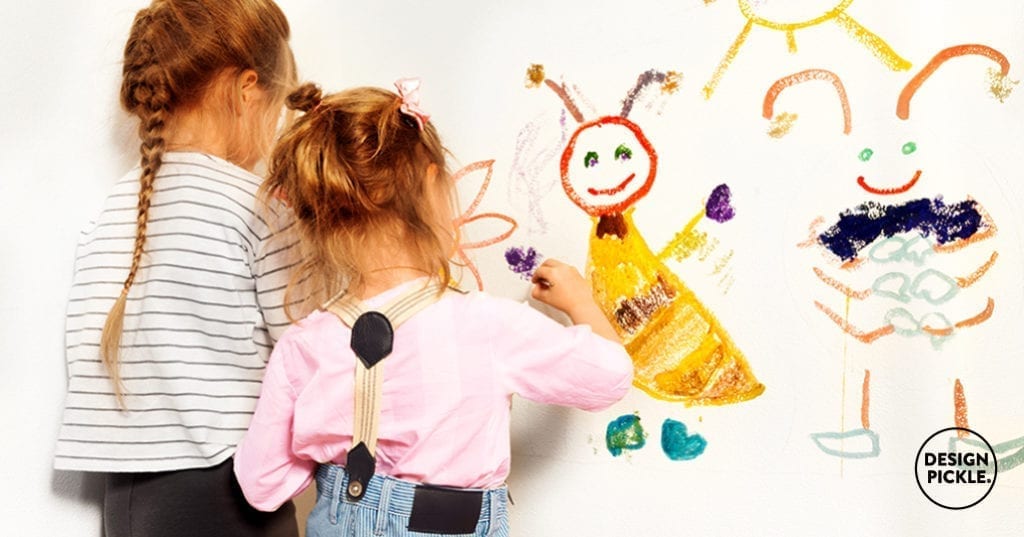 As a father, I encourage my girls to bring their imagination to life and follow their itch to design.
Help us celebrate World Design Day 2018 by designing something for kids, designing something with kids, or introducing design to kids!
Check out the Design Pickle DIY Graphic Design Toolbox for ideas to help you get started right now. Enter your email if you'd like to receive updates on future blog posts!