This post was written by Chris Ronzio, founder of Trainual and one of Design Pickle's first investors. Design Pickle uses Trainual, an online app for training manuals, to organize our processes and automate onboarding for new pickles.
Ninoy Aquino International Airport, Manila
10am, 8/26/2018
I was stricken by the poverty of the city. Driving from the airport, I saw mothers carrying their babies on the streets. I saw children with no shoes on. I saw men and women carrying boxes down dark alleys. I saw crowds of people walking in and out of neighborhoods that were decaying. I wanted to do something, and at the same time, I'm so proud that Design Pickle
IS
doing something.
The people (or "pickles") that I met were phenomenal. With every interaction, I was in awe of how genuine everyone was. They were vulnerable, appreciative, generous, friendly, and had the strongest sense of service of any group that I've met.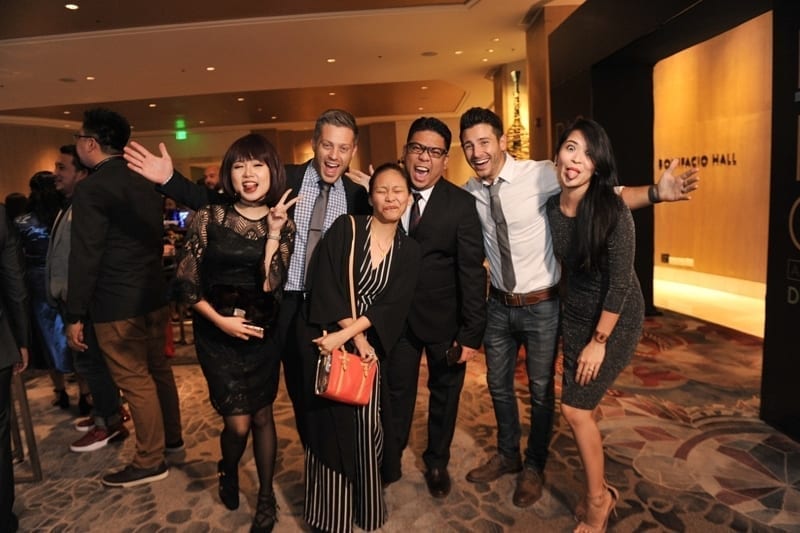 I met nurses. I met engineers. I met web developers and writers.
My own assigned graphic designer, Corina, has a psychology degree and could have become a doctor, and previously was working at a bank toward a management position. Yet all of these people had chosen to design a different life for themselves through Design Pickle.
They wanted to make more money, to be closer to their families. One mother of four children told me how Design Pickle is literally helping her watch her kids grow up, something she couldn't do before when fighting traffic for upwards of 4 hours each day.
I felt both grateful and guilty for the opportunity that I've had in my life, while their worldview and self-view of their potential has been so limited. But over the course of two days, I saw that self-view evolve. I saw more confidence come out. I saw relationships build.
In a memorable conversation with my designer, I was nearly in tears as she told me how the conversations about personal growth and development couldn't have come at a better time for her. She was struggling with pleasing everyone else, and not investing at all in herself.
Employees came to the conference expecting company updates, but what they got was so much more powerful. They heard personal stories from their coworkers and their leaders. They cried together. They set goals together. They connected in person with teams that they normally only saw in chat rooms and video calls. They laughed together at the talent show, danced together at the awards banquet, took photos together and ate together, forming stronger connections and bonds, and furthering the Design Pickle vision to
change lives through creativity
.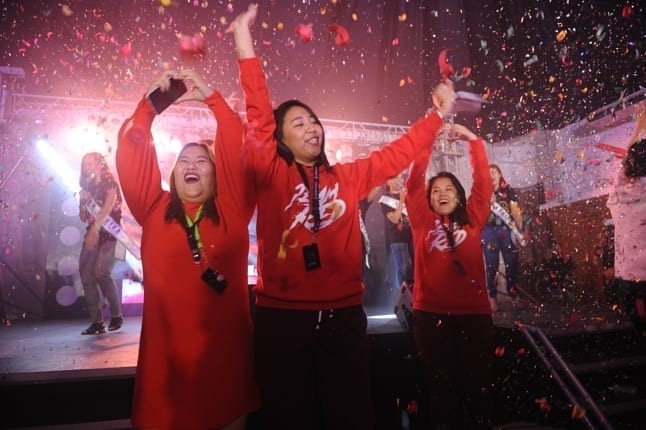 I developed an even deeper respect and admiration for
Russ
as a leader, and an even deeper connection to this business. Before this trip, I looked at Design Pickle more as a stock in my portfolio. It was a client on my client roster. It was a group of friends that I was always happy to celebrate with at holiday parties.
After this trip, I look at the company as a family, and I feel so honored to be one of the earliest members of it.
This was truly an amazing experience, and I can't wait to see the team explode to 500 this year!
The entire Design Pickle family!