Motion graphics. They're everywhere, and if you're a marketer yourself, maybe you see the appeal. After all, today's average consumer expects brands to provide video or animated content.
Videos are proven to drive sales and generate as much as 48% more views on social media.
But how do you boost your content and marketing strategy using motion graphics without breaking the bank? To help you get started with motion graphics quickly and affordably, let's take a look at motion graphics templates and inspiration.
Search for inspiration. When you know exactly what they want, bringing static designs to life is easy. You can elevate your creative process from the top down by searching for inspiration that you can show your designer. (Plus, you can check out this guide on how to communicate with creatives!)
Use templates. Whether you plan to edit them yourself or have a designer do it, templates are a great shortcut! When it comes to motion graphics, various aspects can be templated, like transitions, animated text effects, styles, fonts, backgrounds, and more.
Use a subscription workforce solution. One-off projects can be a bit costly. Design Pickle can help you! Check out 10 types of motion graphics you can request from this subscription service and a complete list of features you will get access to.
To help you out, we've compiled some motion graphics templates that are both downloadable and inspirational! Again, you can customize these free motion graphics templates yourself (read more about how to create motion graphics) or pass them on to your motion graphic designer or video editors for max results.
The Best Resources for Motion Graphics Templates and Inspiration

Envato
Envato's vast library of digital assets is a blessing to designers and developers worldwide. Check out their collection of motion graphics elements. Here are a few of our favorite motion graphics templates from their new library: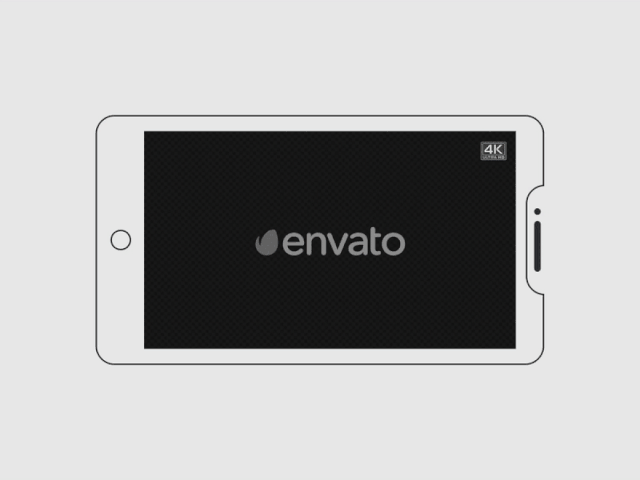 No matter the season, there's just no match for the cozy vibe of falling leaves. These autumn-themed transitions are sure to add a nostalgic mood to your content.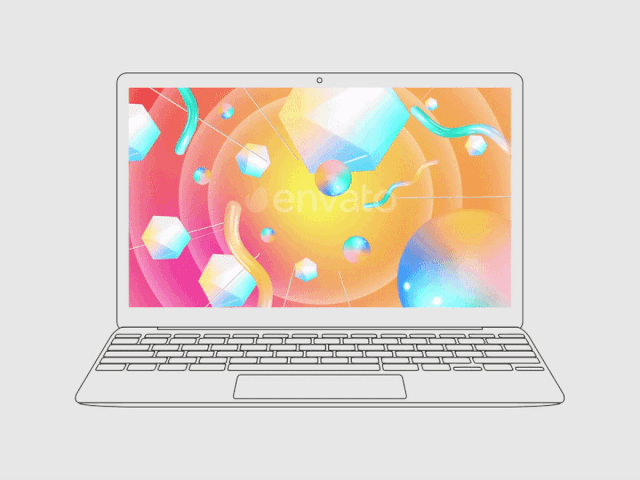 Graphic loops are a great way to display a "static" image without being too boring. For example, you can use this dreamy, geometric scene as an in-between or loading screen in live streams or webinars. For all graphics templates, there are a lot of customization options available to match all your design needs.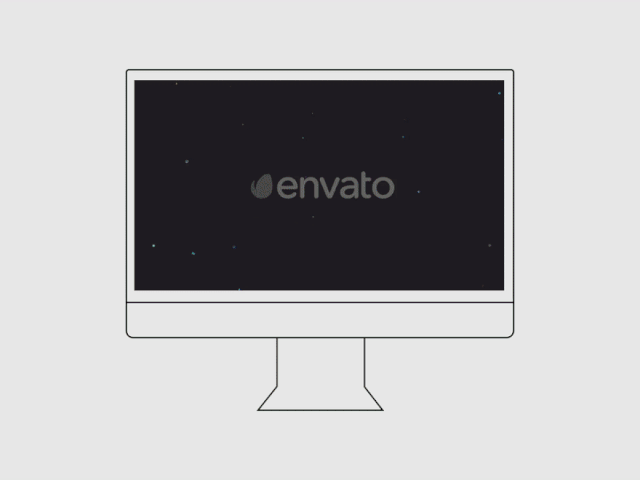 These fun 2D transitions are a visual throwback to the beach parties of the early 2010s. But gradients, popping colors, and 2D shapes are still super trendy! You can use these Envato elements to make your colorful brand even more engaging.
Motion Array
Looking for inspiration for your next project? Motion Array's premium collection of After Effects templates can help you create any part of your motion graphic — title reveals, visual effect overlays, video transitions, animations and more. Here are a few of our favorite motion graphic templates from their library: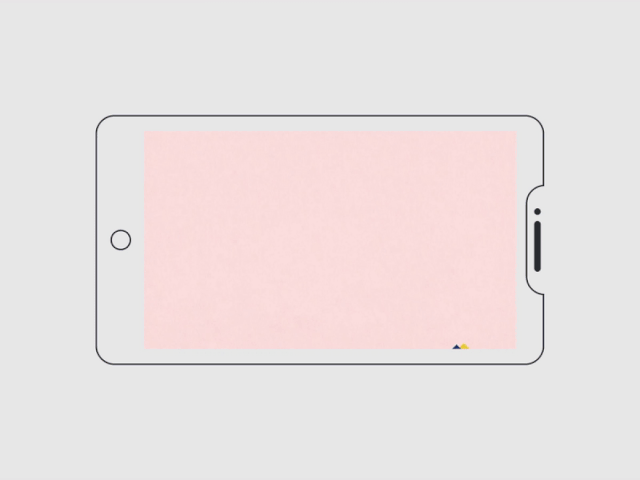 This logo reveal template includes multiple text placeholders, one logo placeholder, and a color controllers panel — so as long as you like the whole vibe, you can customize this motion graphic template to your heart's content!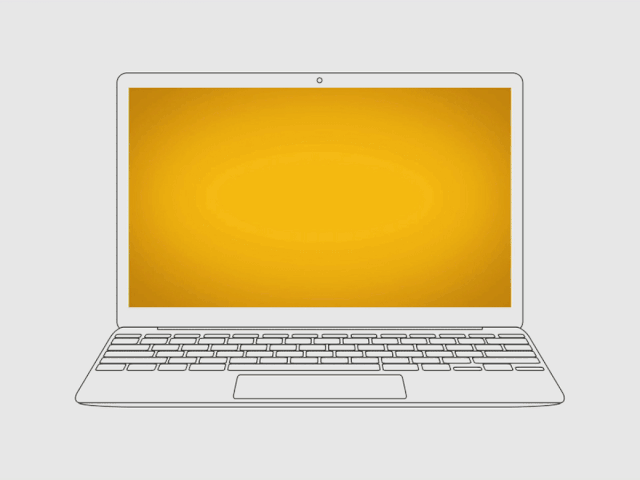 You can download and check further customization options for this entire soda commercial. Text, colors, images, and of course, the product itself are all customizable.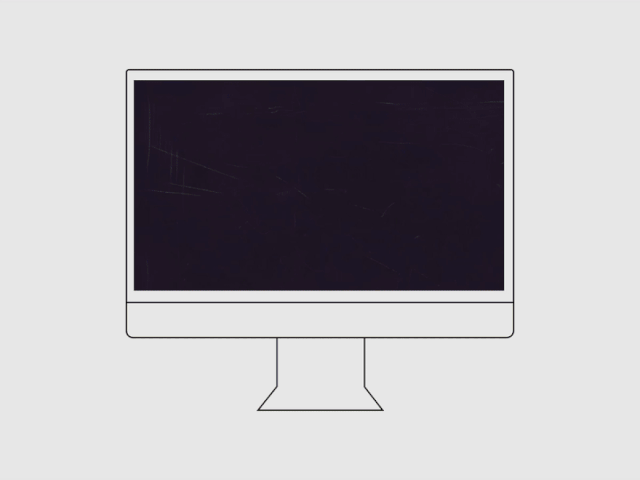 Looking for an intro sequence for your athletic vlog or sports-oriented webinar? This "extreme" intro is, indeed, extremely exciting because of the time it will save your team!
PremiumBeat
PremiumBeat by Shutterstock is better known for its main product — royalty-free audio. But their blog includes downloadable post-production assets, most of which you can get for free! Here are a few of our favorite free templates from their library:
These hand-drawn shapes are a fun, engaging addition to any animated explainer.
This sleek, premium computer screen template is a super-classy way to start a UI walkthrough or web product explainer.
These 10 free title animations will instantly improve any video animation project. With their grainy textures and dynamic movements, these eye-catching animated titles are sure to keep audiences hanging.
Curious about how Design Pickle works?
Learn how to scale your creative workflows and save time on design hours with Design Pickle's all-in-one creative services.
How To Use This Motion Graphic Content
When you're on the hunt for 2D-style motion graphics online, chances are you'll find templates created for Adobe After Effects. This is because After Effects is an industry leader when it comes to basic — but beautiful — motion graphics. (There are alternatives, of course.)
If you've used Adobe Premiere Pro software and After Effects templates before, then editing templates will be a breeze for you. But sometimes, even if you have the know-how, you just don't have the time. And yes, we know motion graphics can be expensive.
That's why you can try Design Pickle's Graphics Premium Plan for a flat monthly rate of $1,695 — unlimited requests, unlimited revisions, unlimited downloads, and more! Learn more about Design Pickle's Motion Graphics services or book a consultation today.