This year, the number of smartphone users on the planet crossed the six billion mark. Diving deeper, we see 95 million photos and videos shared on Instagram every day! To combat social media overload, stay relevant, and stand out above the competition, many companies would find it wise to mix and match different types of content.
And as tech improves, there are fewer and fewer limitations when it comes to what content marketers can share with audiences. We're confident that most target viewers in the digital space have access to awesome content, like livestreams, video reels, and motion graphics videos.
Yes, motion graphics (read a quick definition here). We think they're cool, and because video-based social content is exponentially more engaging, we know it's here to stay. If you haven't integrated animated graphics into your marketing content, we've only got one question for you: Why? 💅🏽  By extending information or visual content into a dynamic or interactive experience, motion graphics engage your online audience and help present your story clearly and attractively. The results? Better engagement and brand awareness.
Lucky for you, we're here to serve up some inspiration! Without further ado, check out these eye-catching motion graphics examples that you can create and incorporate in your content marketing arsenal. Check out this article for a quick rundown of creating motion graphics.
1. UI/UX Walkthroughs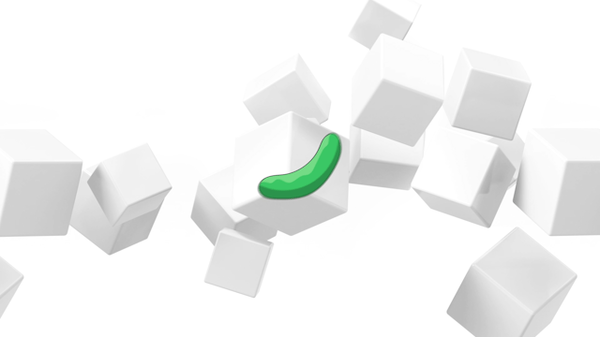 Whether you're teaching potential customers how to purchase products from your website or introducing players to a mobile game, user interface walkthroughs are as smooth and invigorating as a latté to go. Your app or website's future users will definitely appreciate an animated motion graphics video guide, no matter how intuitive you think your UI is.
Where to use these:
Place UI/UX walkthroughs on your website, in-app welcome animation videos, and social media ads.
2. Animated Titles for Videos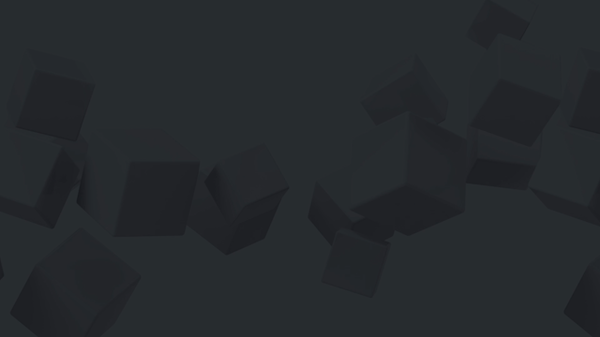 The animated title in the above example is called a "lower third" in the video world. It's there to give the audience a little more context as to what's going on in the video. Dynamic titling can boost pretty much any video, from corporate productions to popping music videos! You can use our excellent motion graphics example above as an inspiration for your future animations. Want more inspiration? Check out this guide to learn where to find inspiration and templates.
Where to use these:
Place fun, animated titles in video intros, outros, and in between segments. You can also use them as dynamic labels, place and time indicators, and lyric accompaniments!
3. Kinetic Typography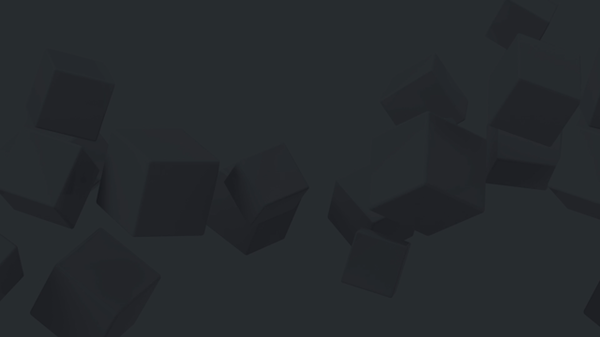 The digital equivalent of fancy handwriting, kinetic typography has skyrocketed in popularity. Just choosing the right font might not cut it anymore. You can make your words dance and grab viewers' attention with animated typography.
Where to use these:
Use animated typography in your website landing page, digital signage, or social media posts.
4. Graphic Loops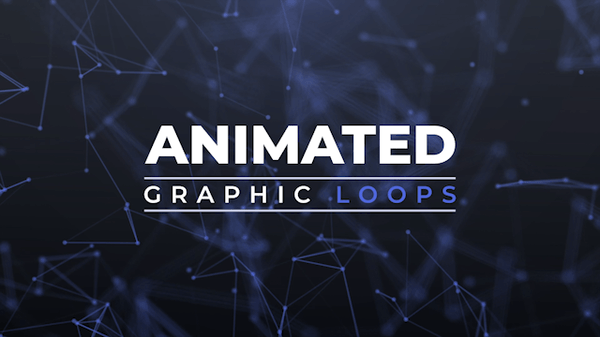 Graphic loops are a bit like photos from the Harry Potter universe — communication-wise, they're meant to function like static images, but some elements are animated for that "magical" effect.
Where to use these:
More complex and commercially viable than your usual GIF meme, they're perfect for LED signage, website hero images, social media posts, and live events.
5. Animated Logos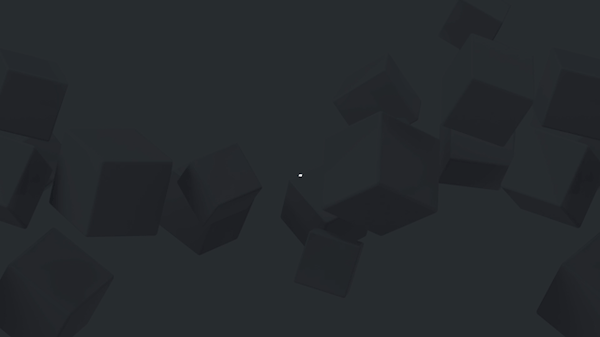 Animating your logo is a surefire way to boost brand name recall. Many brands use their animated logo as an opportunity to showcase the meanings of each visual element. More often, it's simply a great way to give your logo a couple more seconds of screentime. And as long as it's visually interesting, that's always a good thing for both your brand and your audience.
Where to use these:
Put your animated logo in video intros or closing segments, social media ads, live event screens, presentations.
6. Product Explainers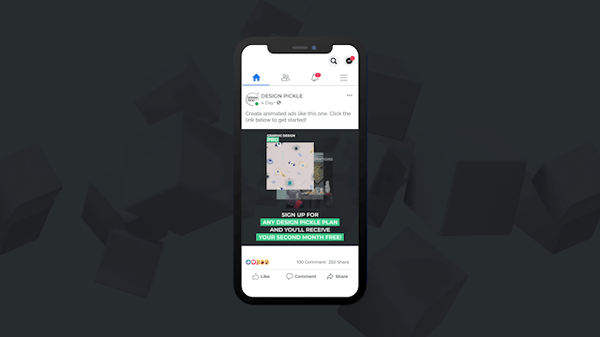 It's time to stop expecting most of your viewers to digest a boatload of written information, especially when you have a product that you can visually present: the explainer video. Product explainers are awesome for complex concepts like company-wide processes, architecture, statistics, and machinery.
Whether you choose a simple motion graphics video or a more complex live-action video, there are many ways to create interesting product explainer videos. We've included some motion graphic video examples above to show you how a video explains product characteristics in an attractive and engaging way.
Where to use these:
Place your product explainer on your website, social media page, or video ad!
We like to move it ✨
So, now that you've seen the above animated motion graphics examples, are you ready to take the plunge and integrate this powerful marketing tool into your marketing campaign strategy? Get started with Motion Graphics in minutes by signing up for our Graphics Premium plan! You will be able to create stunning visuals to better entertain and engage your audience.
In an increasingly competitive digital buying world, a marketing campaign focused on motion graphic design content creation will allow small business owners to gain more online visibility and accelerate business growth.
Looking for more motion graphics inspo? Check out  10 types of motion graphics projects you can request with a Design Pickle subscription — or get right on board today.