The Marketers
Why is this guide for millennials? Well, we're used to thinking of millennials as the youngsters. Newbies. Restless, up-and-coming pre-adults. However, that time has passed. Millennials now form the majority of working adults, and we — yes, that's mostly we — are redefining marketing.
And no, we're no longer the hottest target audience: we've passed that baton to Gen Z. They're in their teens to early twenties, and their buying power is poised to grow over the next few years, which means they're a pretty sustainable target market.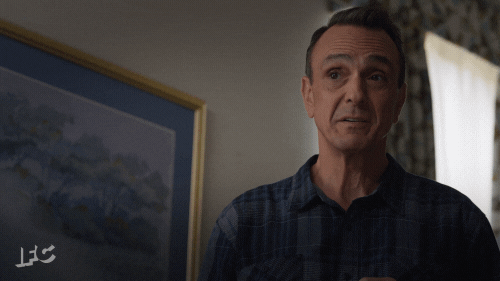 The Audience
Generation Z loosely includes anyone born after 1995. They grew up in a world with more racial diversity and less traditional families. Surprisingly (or maybe not so surprisingly), they're less likely to take risks than their millennial predecessors — but they don't "trust the system" either. And they spend more time online than any other generation on earth.
They've got fine-tuned filters.
The short attention span is actually a fine-tuned filter. Growing up amidst the veritable chaos of too much information, they've learned to tune things out that may not be worth their time. To irate parents, this may seem to be a disadvantage — they could be missing on a lot of valuable information. But it works well in their favor: they're less gullible to cheap online gimmicks.
They're personal brand builders.
A personal brand is now more than just a mode of self-expression: it's also a professional front. Preceding generations have adopted, studied, basically tried very hard at personal branding. For Gen Z, who grew up smartphones in hand, the balance between marketability and authenticity seems effortless.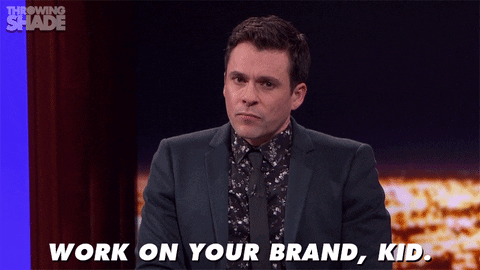 The Tips
Personalize
They do have a point: it's easier to believe people rather than whole corporations. That's why influencer marketing works. But you can still work with the professional veneer of your brand, as long as you engage in a relatable manner.
Generally, mobile marketing is the biggest platform, and video marketing — storytelling — is more effective. And remember the short attention span? It's saved them, countless times, from clickbait, fake news, and icky hard sells. So be brief.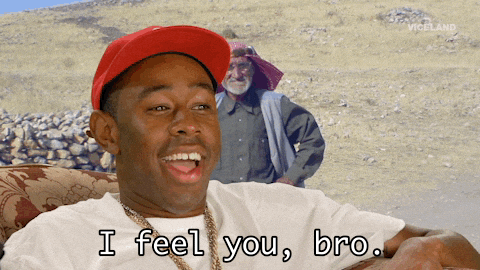 Plan meaningful campaigns
While millennials are captivated by gorgeous branding and well-knit loyalty programs, their younger counterparts are less so. Gen Z responds to meaningful and more intensely personal engagement, such as events or even calls for submissions of custom digital content.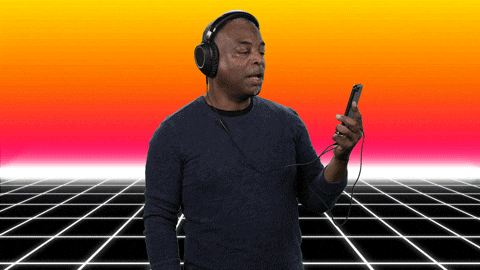 Promote entrepreneurial values
Gen Z likes brands that personify self-improvement, self-empowerment, resilience, and a winning attitude. Many of them witnessed their parents struggle through the Recession. This means that job security and even college education aren't as impressive to them: while they appreciate the value of a steady job, many of them look forward to a safety net of their own business.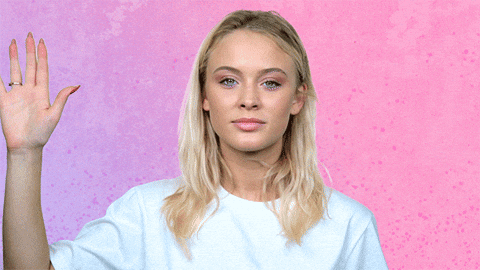 Be socially responsible
Gen Z likes when brands are cause-oriented and eco-friendly; for example, they tend to shun brands which test on animals or package with single-use plastics. If you're neutral about having causes, they're neutral about you. It's like, who even are you if you're not "giving back" to the community?
Kids these days are passionate about the embodiment of values. They're progressive, not rebellious. Social responsibility is cool. They want to walk the talk when it comes to saving the world one tiny act at a time, and they appreciate brands that help them do it.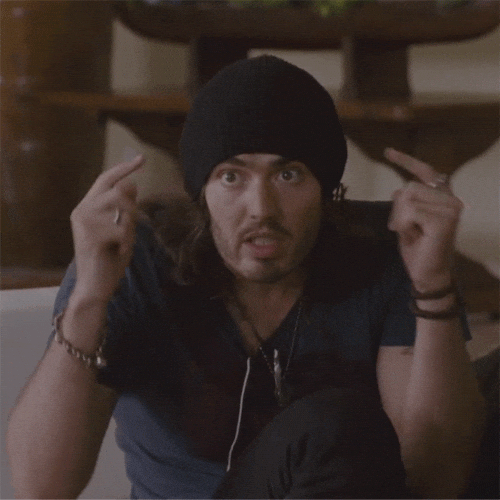 Conclusion
Your efforts won't be in vain, because Gen Z is forthright with feedback: when expressing opinions about brands, they're twice as likely to say something positive.
Compared to 39% of millennials, 60% of these digital natives are serious about wanting to change the world for the better. These new kids on the block combine big dreams with big demands for accountability, and as their purchasing power grows, so does their ability to change the face of corporations worldwide. It may take more effort to market to Gen Z, but perhaps it's worth it: the future is looking bright.