7 Design Trends in 2023
2023 is set to bring some fun design trends our way – and get ready to bring back your kindergarten books for inspiration when creating new graphic designs. Why? Because we're returning to basics. 2023 design trends will bring us basic elements that will be more prevalent. Expect to see more clean shapes, geometric compositions, and bright primary color palettes. But let's take a closer look at the top 7 that Design Pickle has listed for you for this "back to basics" trend.
1. Inclusive Visuals
Inclusive visuals is a movement that extends beyond graphic design and impacts many areas of modern life. In essence, it entails showing humankind and its diversity in many contexts, including people of all backgrounds, cultures, and abilities. It may address accessibility, age, economic situation, geographic location, language, race, and more.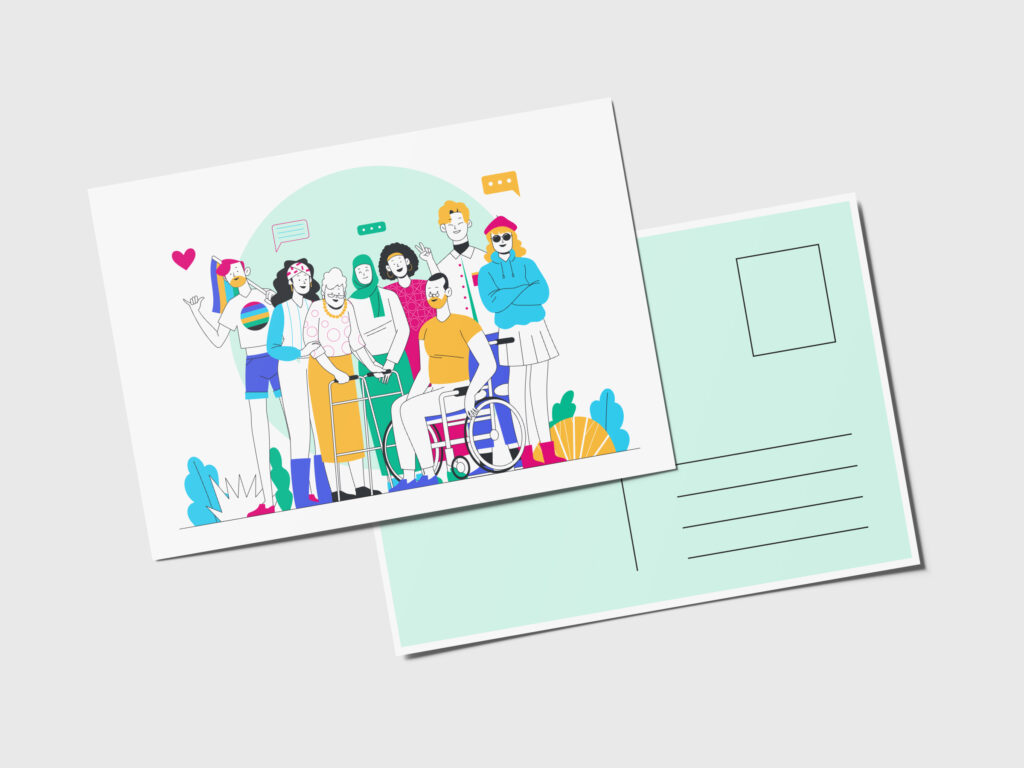 2. Branded Memes
Memes have taken social media by storm (no surprise!) and are popular because they usually give us a quick chuckle… which means engagement for you marketers reading this! On various social media sites today, different memes are shared at every turn. These memes also have the tendency for some to attract more attention than others; some quickly go viral. That's why companies are taking advantage of this trend to get more engagement, expand their audience and reach new potential customers.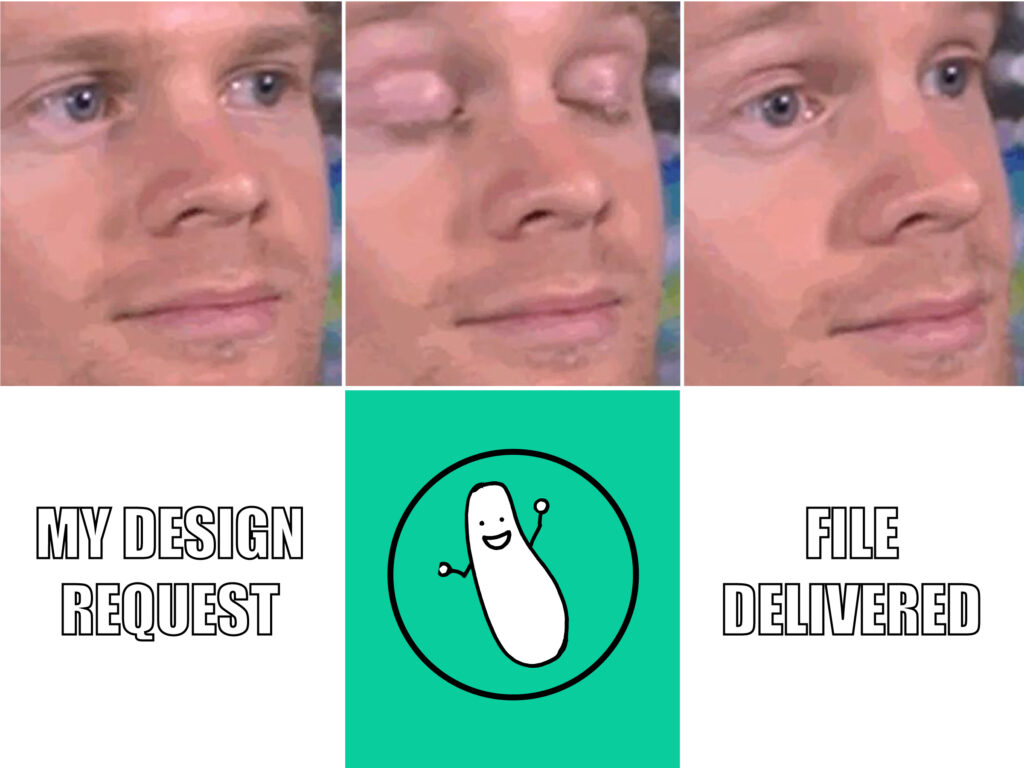 3. 3D Graphics
As we head further into the metaverse, 3D graphics will continue to emerge as a strong trend. The growing demand for virtual reality experiences and graphics that pull the viewer in as realistic will continue to evolve across industries. Modern 3D backdrops are also used in ways that go beyond simply adding depth through the use of shadows and contours. They also include motion and texture, which enhances the realistic feel of the scene.
Whether you're designing for retail, healthcare, education, or travel – expect to work 3D graphics into your creative roadmap.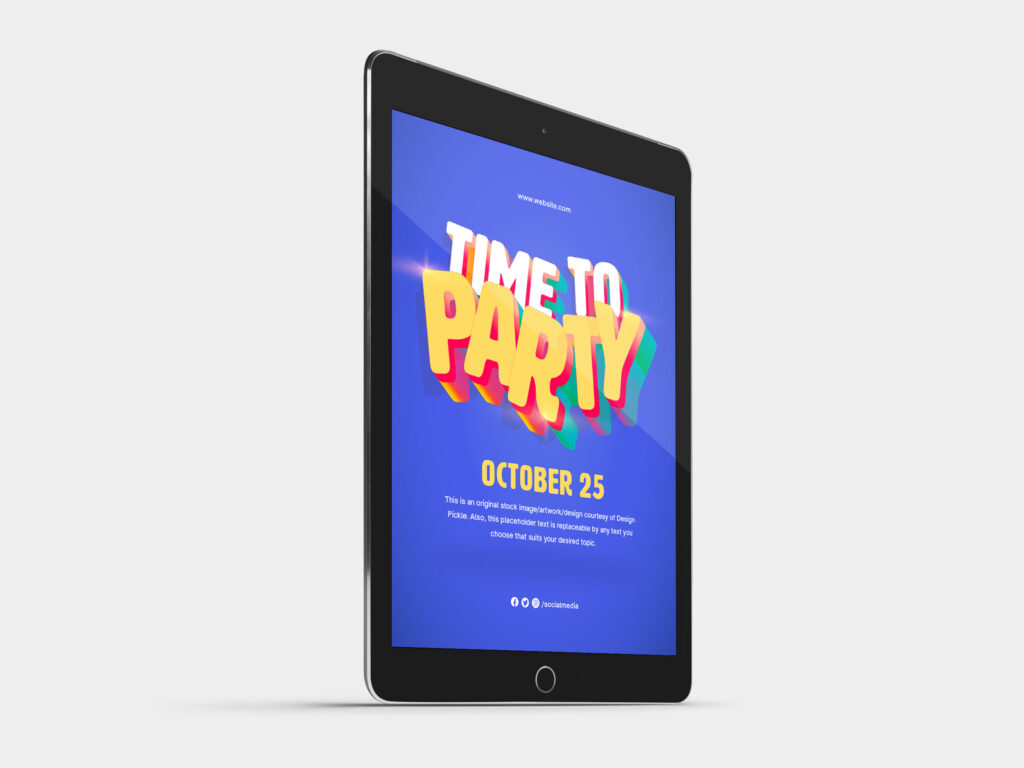 4. Be Bold
If you're a creative and you're sick of hearing the phrase 'make it pop!' then 2023 may just help you out. The use of brighter and bolder colors will be a thread throughout the year, which complements the clean shapes and geometric compositions trend. These colors aren't intended to be the main emphasis of the design; rather, they're there as an engagement tactic.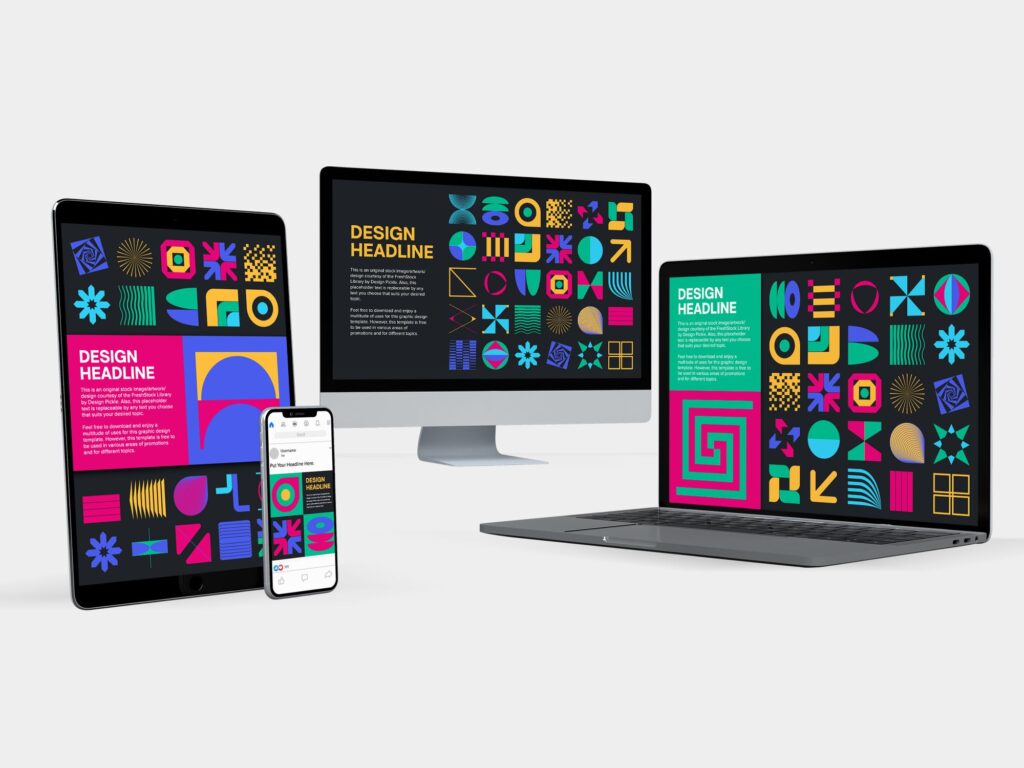 5. Graphics with Motion
99 Firms released a report in 2022 that expected 73% of marketers to produce product explainers. Newsflash! Motion graphics and animated graphics are key elements if you're one of that 73% (and we hope you are!) Users are more likely to pay attention to a video than to a written piece or static image, which is why motion graphics have become popular. These scroll stoppers are expected to result in higher conversion rates, more traffic, and engaged leads in your pipeline.
6. Dark Mode
Dark mode is the preferred view for so many mobile users – so trends in user interface design will have a sleek, modern aesthetic and clarity that may be kinder to the eye. As a result of increased user time spent on screen, dark theme UI design trends became popular. If you are building a product where potential buyers will be involved on screen for an extended period of time, you should consider designing for dark mode.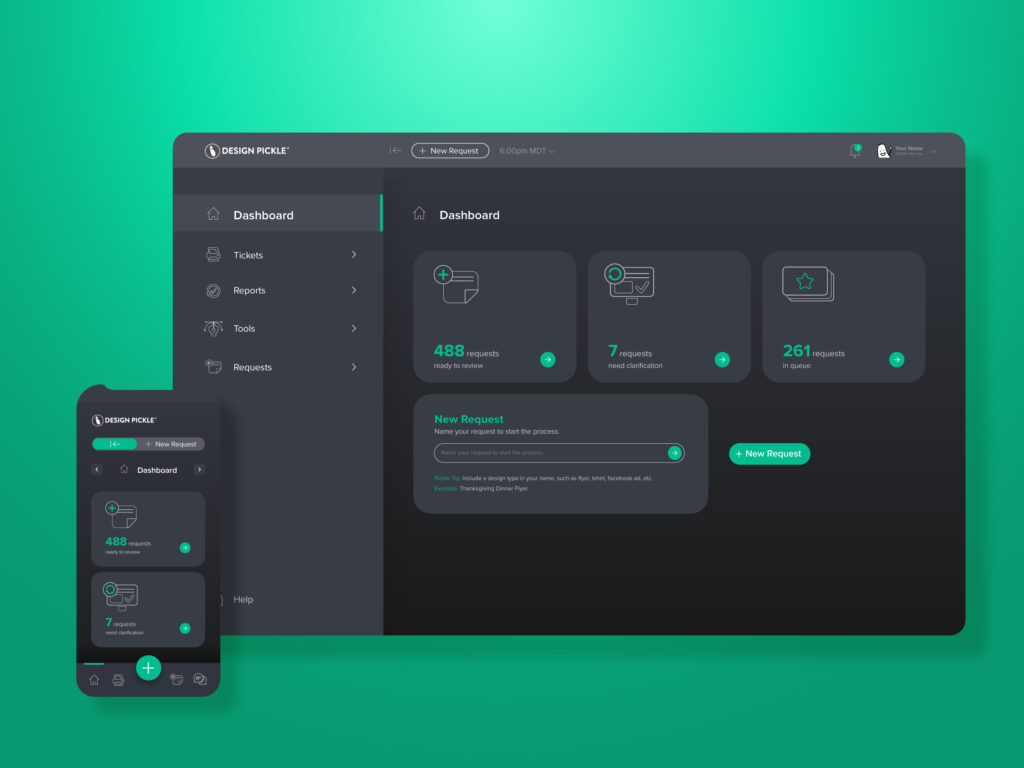 7. Unique Illustrations
Custom illustrations are a hot-ticket item that will follow us into 2023. These are custom graphics created by hand that personalize a brand and are often leveraged to create animated graphics. Incorporating illustrated characters into a creative strategy can increase user engagement, build empathy, and create a unique brand experience. That being said, creating illustrations with appropriate preparation not only improves user experience but also helps you communicate the story of your brand and products, resulting in higher engagement and conversion rates.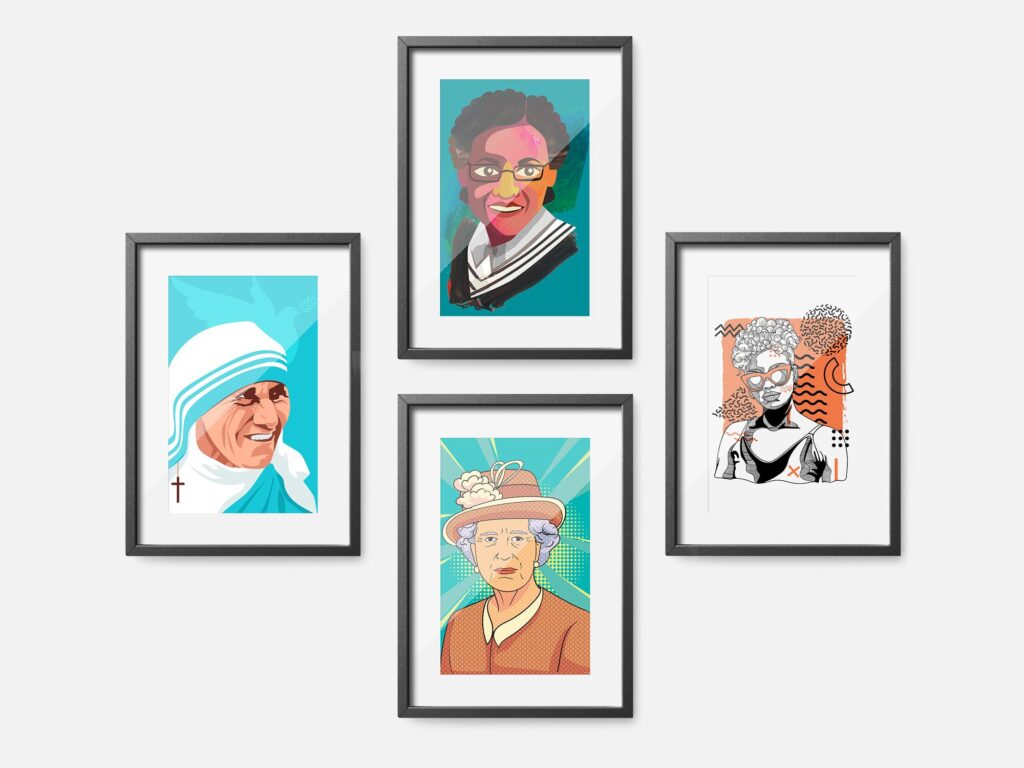 Are you inspired by 2023's creative trends but worried about the bandwidth of your current team? Learn how a flat-rate creative solution could help you expand your creative team overnight. Let's chat!