4 Ways a Creative Services Platform Can Help Your Marketing
If you're struggling to outpace the competition and get a constant flow of content and creative assets produced. Or balancing the need for high quality and ridiculously high quantity of assets. Or just even unable to find the designs that you need when you need them. These are signs that you need a creative management platform. So let's talk about some of those red flags and 4 ways a creative platform can improve your visual content.
1. Creating social media graphics.

Graphics are used as visual content on social media, whether you're creating an organic post for Facebook, running a paid ad on Instagram, or raising brand awareness on Twitter. Think about it. How many ads do you see on a daily basis when you're scrolling on Instagram reels or your Facebook feed? How many of these videos or posts have fun, stylish, and engaging graphics that highlight the brand? Is there messaging and brand voice speaking with the same values and cadence as the other content? What kind of colors and patterns are they using to draw you in? There are a lot of factors that go into designing a graphic asset. However, having a creative platform can help you not only to generate high-quality graphics that can sell your brand but also do so on a massive scale across multiple platforms. Reach more of your target audience like never before.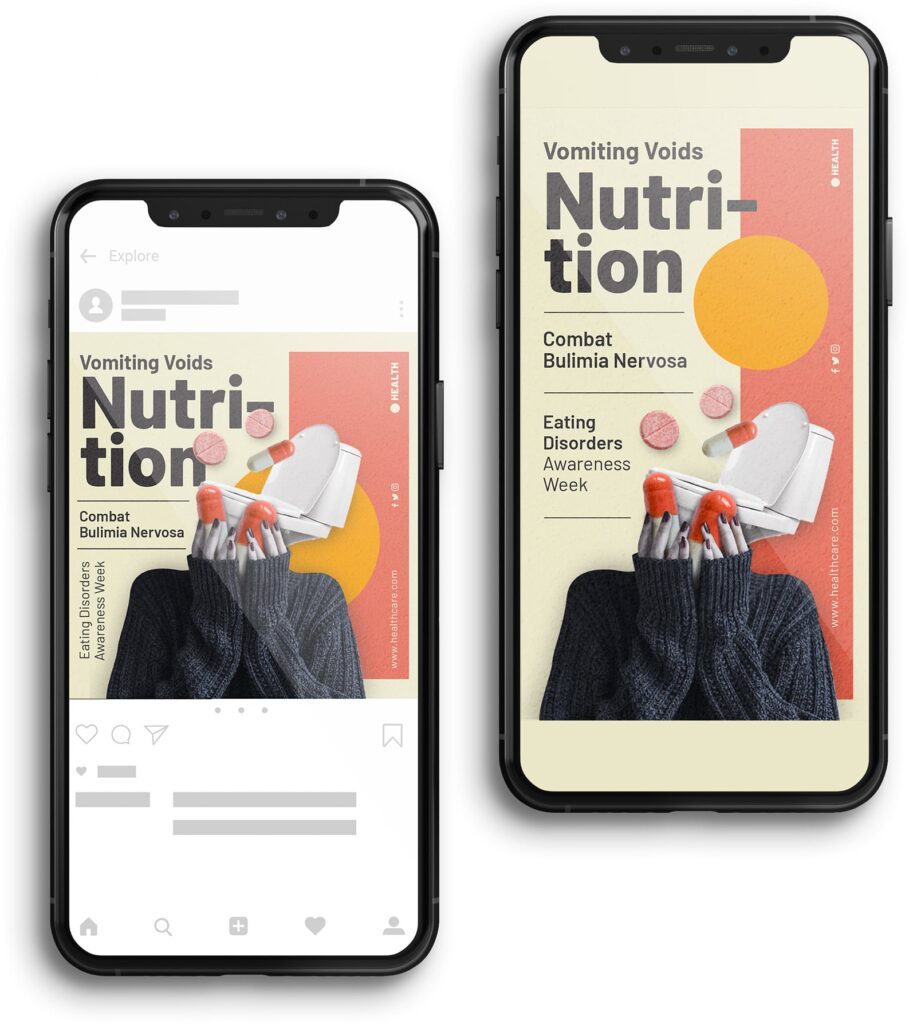 2. Designing marketing graphics.

This one is specifically for the creative directors and marketing directors out there with a creative solution platform. Any and all types of marketing materials and content can be designed by outsourcing that graphic design work, specifically allowing you to strategize and not worry about actually doing the designs themselves. Need a design for a custom tablecloth or for a trade show or convention that your company will be attending? Easy peasy. Do you need designs for stickers, mugs, or hats? We can help you put your brand on anything and everything. We'll keep it rolling.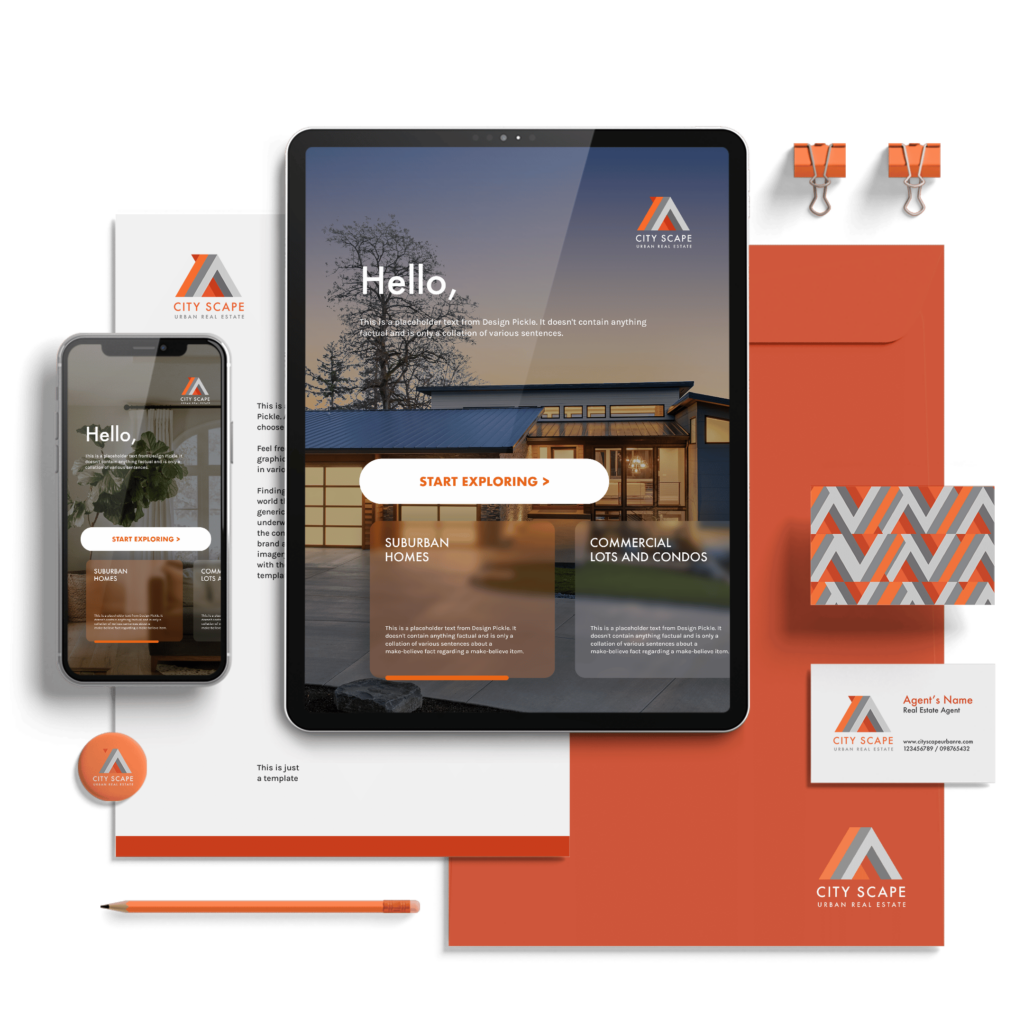 3. Great designer experience.
Okay. We've talked a lot about the high-quality work you can get from a creative platform, ranging from graphics for organic posts to animated ads for your brand. However, adding a creative platform to an existing creative team can increase your creative output; you can also add additional workflows to offload tedious last-minute creative requests, revision ads, and smaller draft design needs, allowing you and your team to focus on more significant tasks. Plus, when you use a creative platform, you tend to avoid the same hassles of a freelance marketplace. This means no designer egos, no fluctuations in price, and no more settling for the devil that you know. Basically, you can focus on being creative with a whole creative workflow at your fingertips.
4. Adding integrations to your existing workflows.
A service like Design Pickle offers integrations for programs like Slack, Google Drive, MultiCam, Asana, and many others to help manage existing projects and hundreds of creative assets. You not only can keep track of hundreds of these assets, but you can also now easily categorize each asset into the desired assignments in the Google Drive folder or even a document like Google Sheets. Not to mention having the option to communicate in real-time with your designer on the back end to discuss revisions. This also includes craft direction, also updates on how the asset itself is progressing. In short, a creative subscription platform is meant to make your life easier. These integrations allow many creative directors and managers like yourself to better plan strategies.
To see how a creative platform can help aid your creative output, then, you will want to try Design Pickle. We offer everything from custom graphics to presentation design, even motion graphics.
Click here to learn more about how we can be the creative engine behind your business.