Between shimmering lights, peppermint lattes, and yuletide carols, the holiday season is an exciting time for familiar traditions. And while not all of us enjoy baking snowflake-shaped cookies or rewatching The Grinch, the end of the year is an ideal time to engage your customers in a cheery way.
Holiday content presents the perfect opportunity to show extra love to loyal clients, connect with current leads, or get in front of new prospects. Whether you launch an end-of-year sale or a creative campaign, use can use your wit (and the whimsy of the season) to entice your audience. 
This year, we used our Custom Illustrations service to encourage the spread of holiday cheer.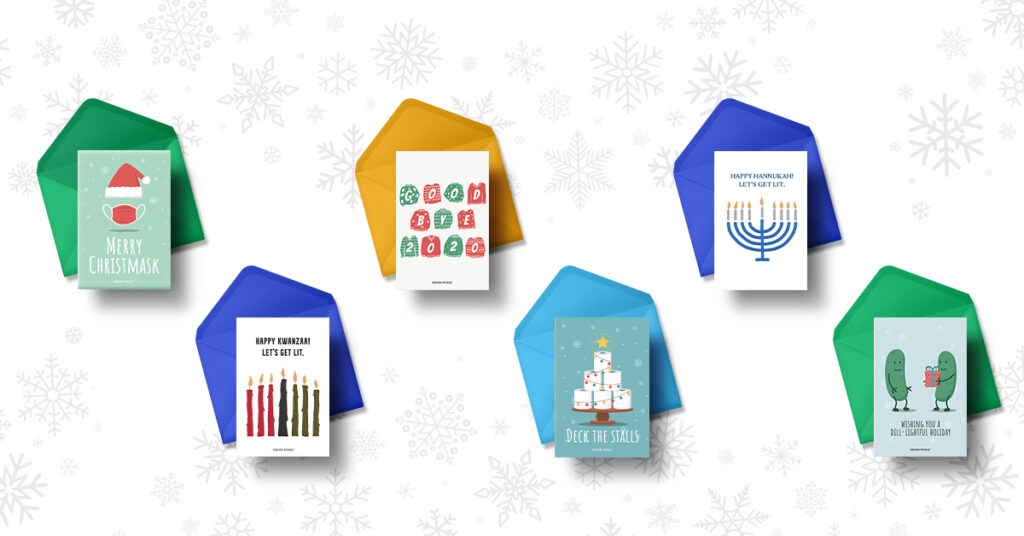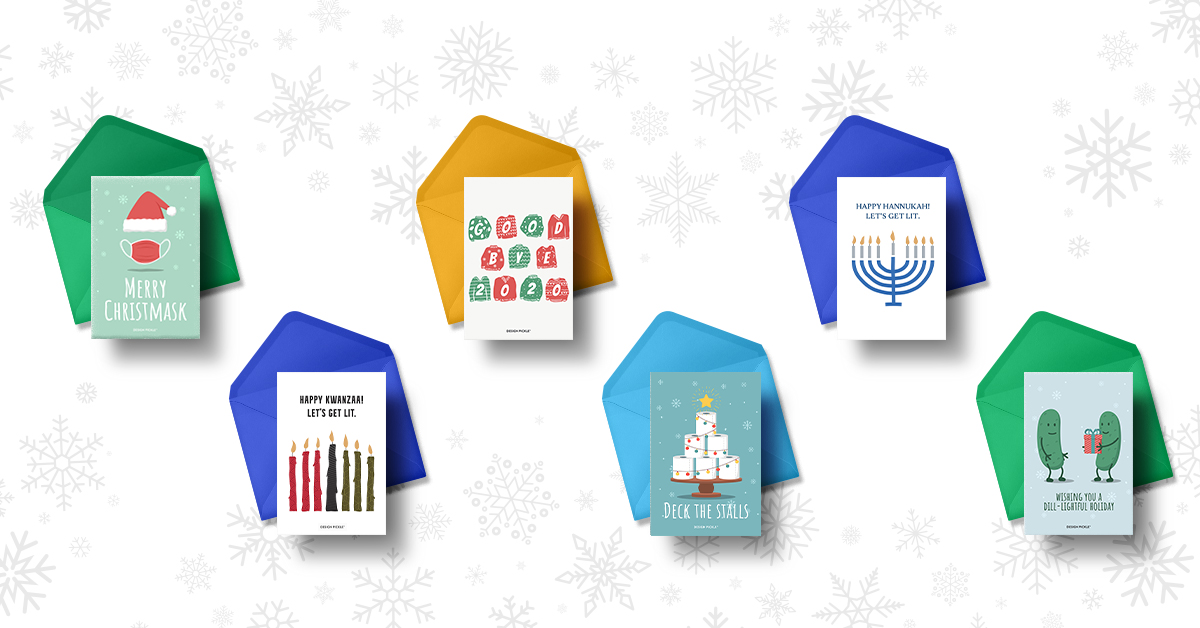 In business, there's nothing more important than cultivating strong relationships. Custom holiday cards are a fun way to show your network you're thinking of them. This simple gesture can create a loyal customer for life and invites you to insert your own branding and personality. 
For inspiration of cards to create for your clients, friends, or family, take a look at the six cards we've designed below. If you'd like to download these cards for your own use (it's free!), just click here!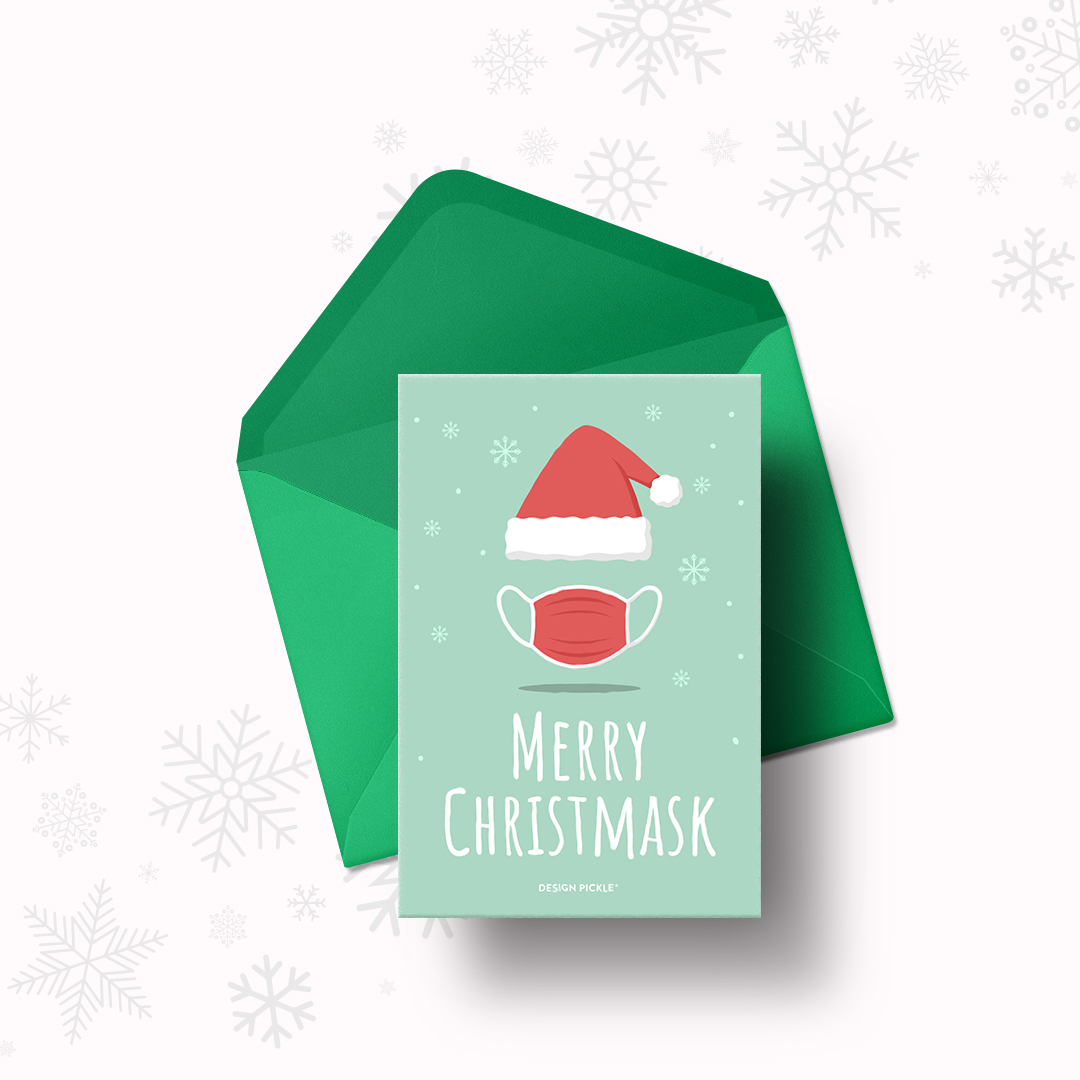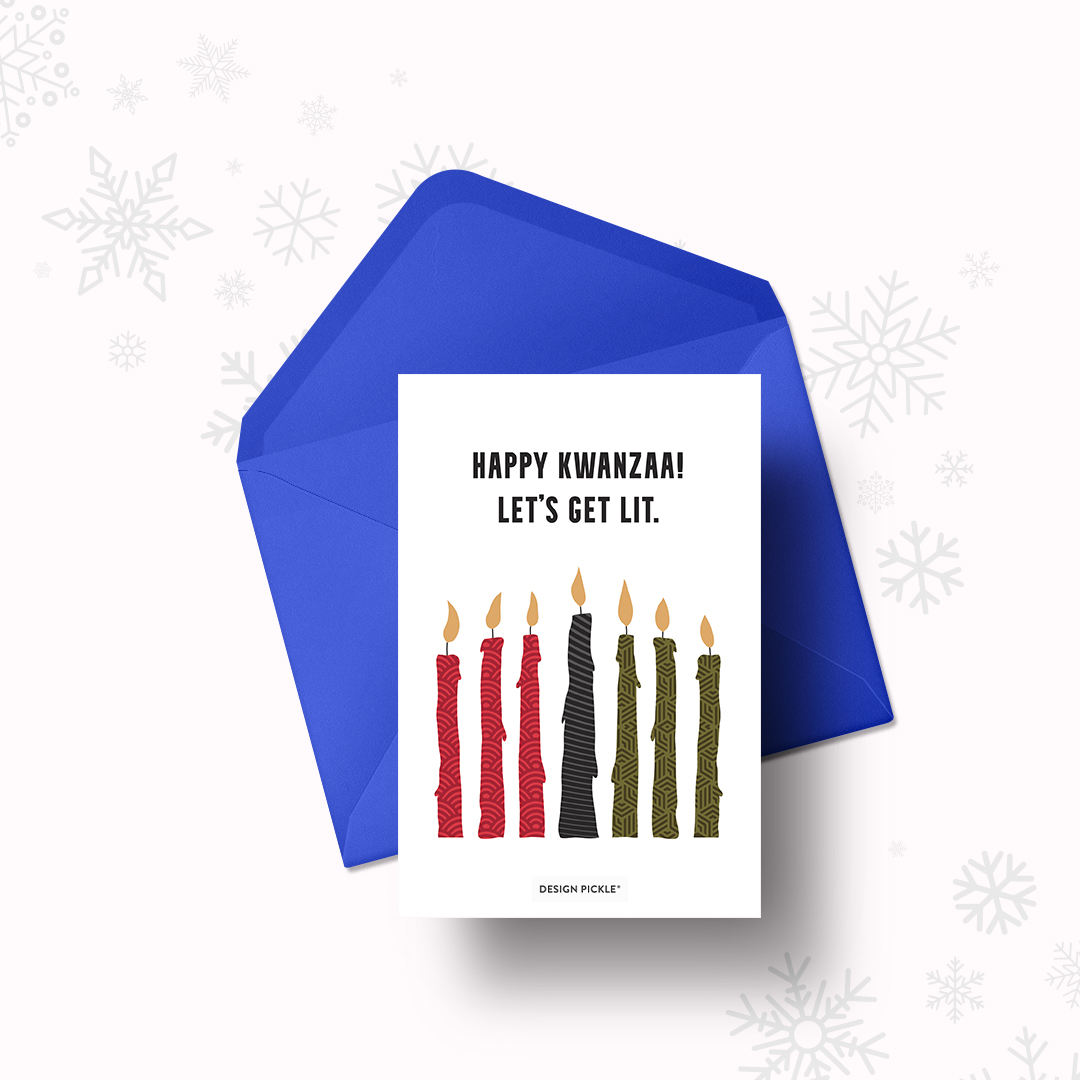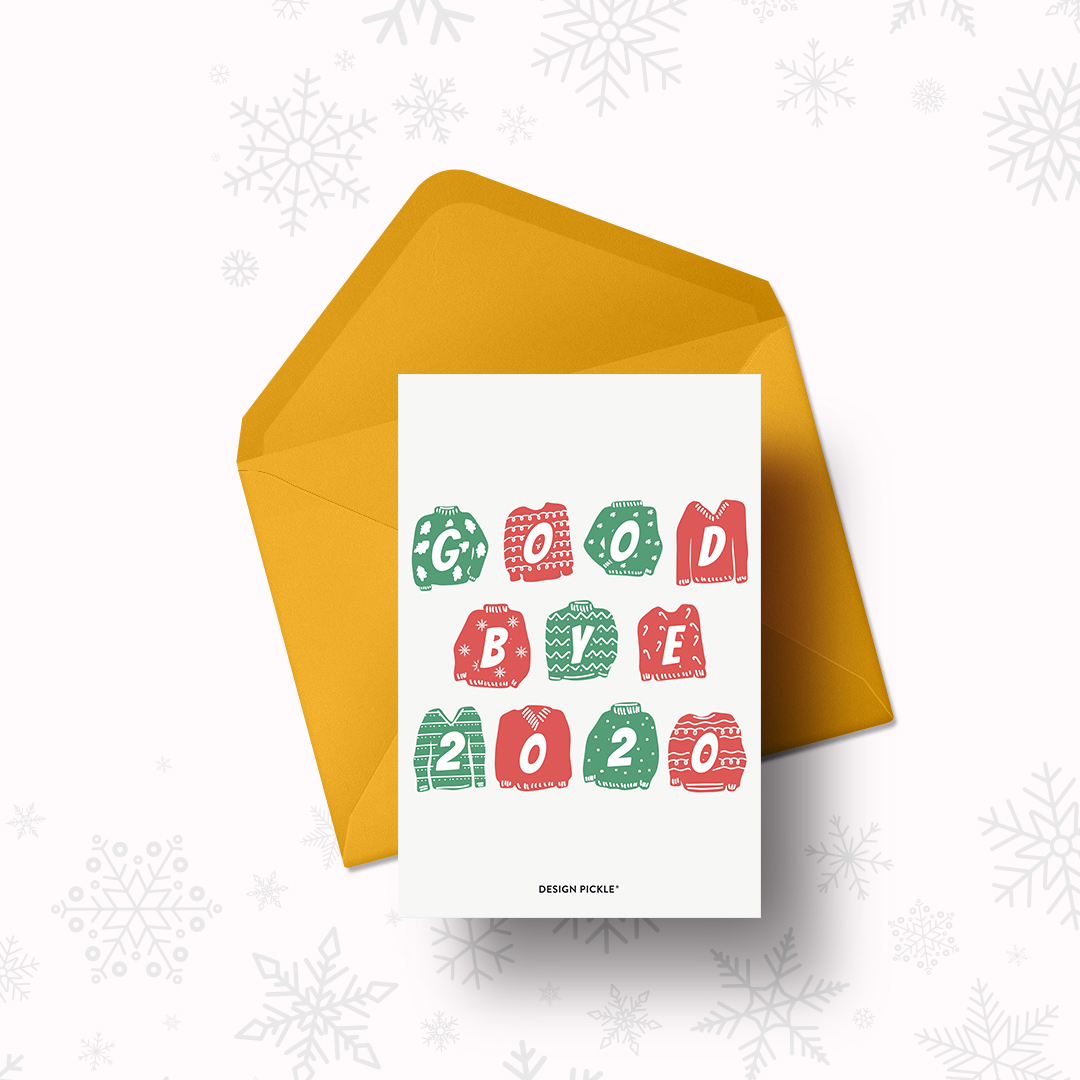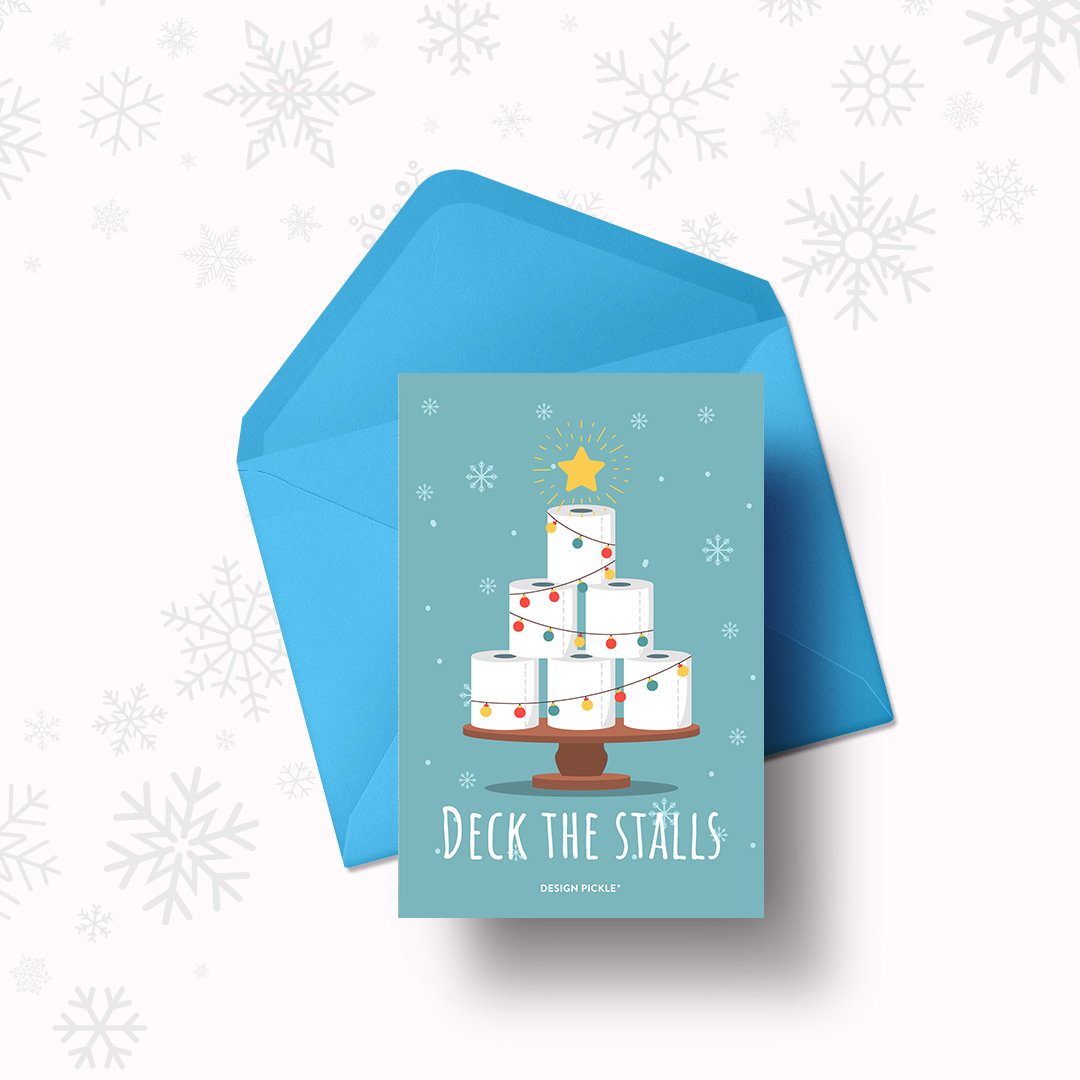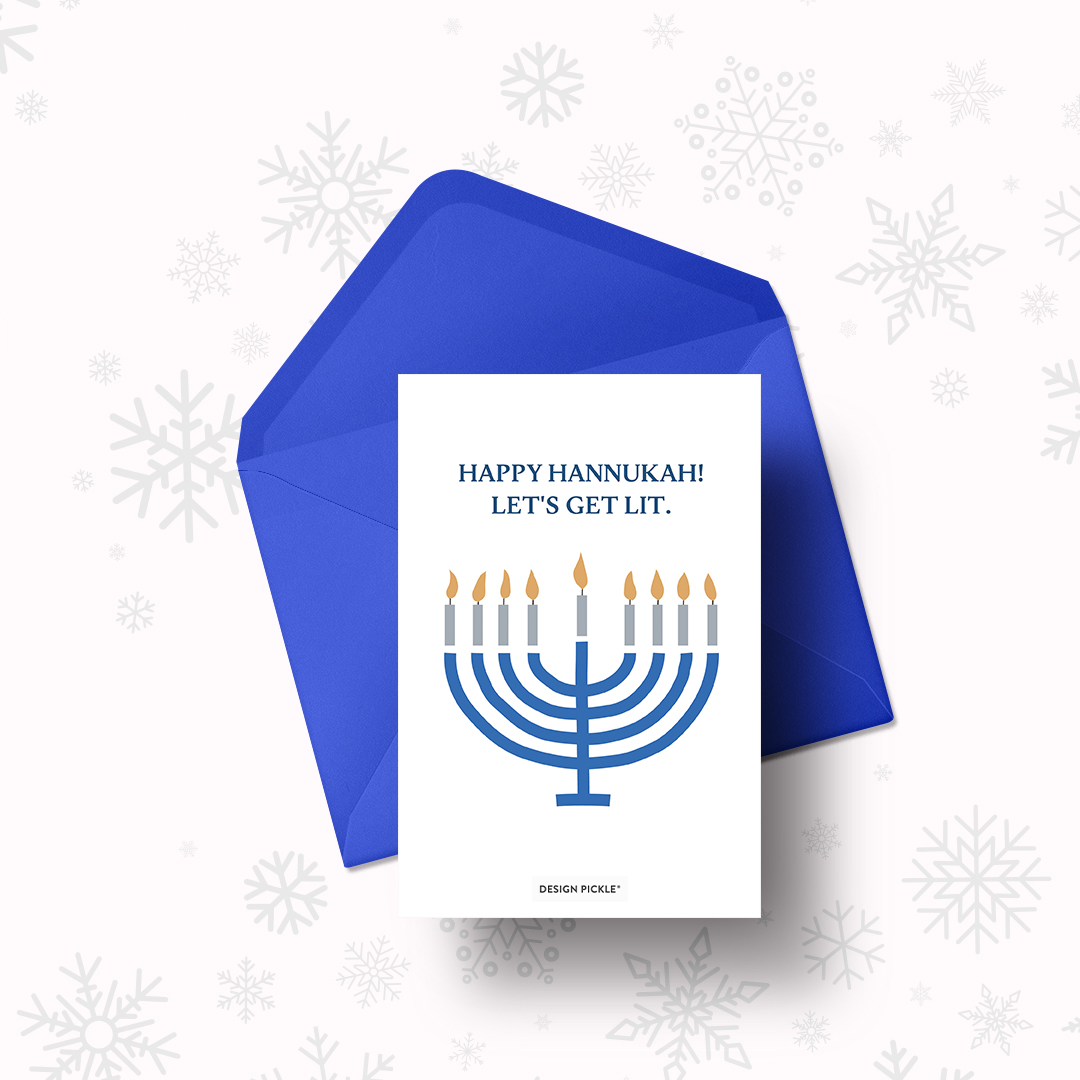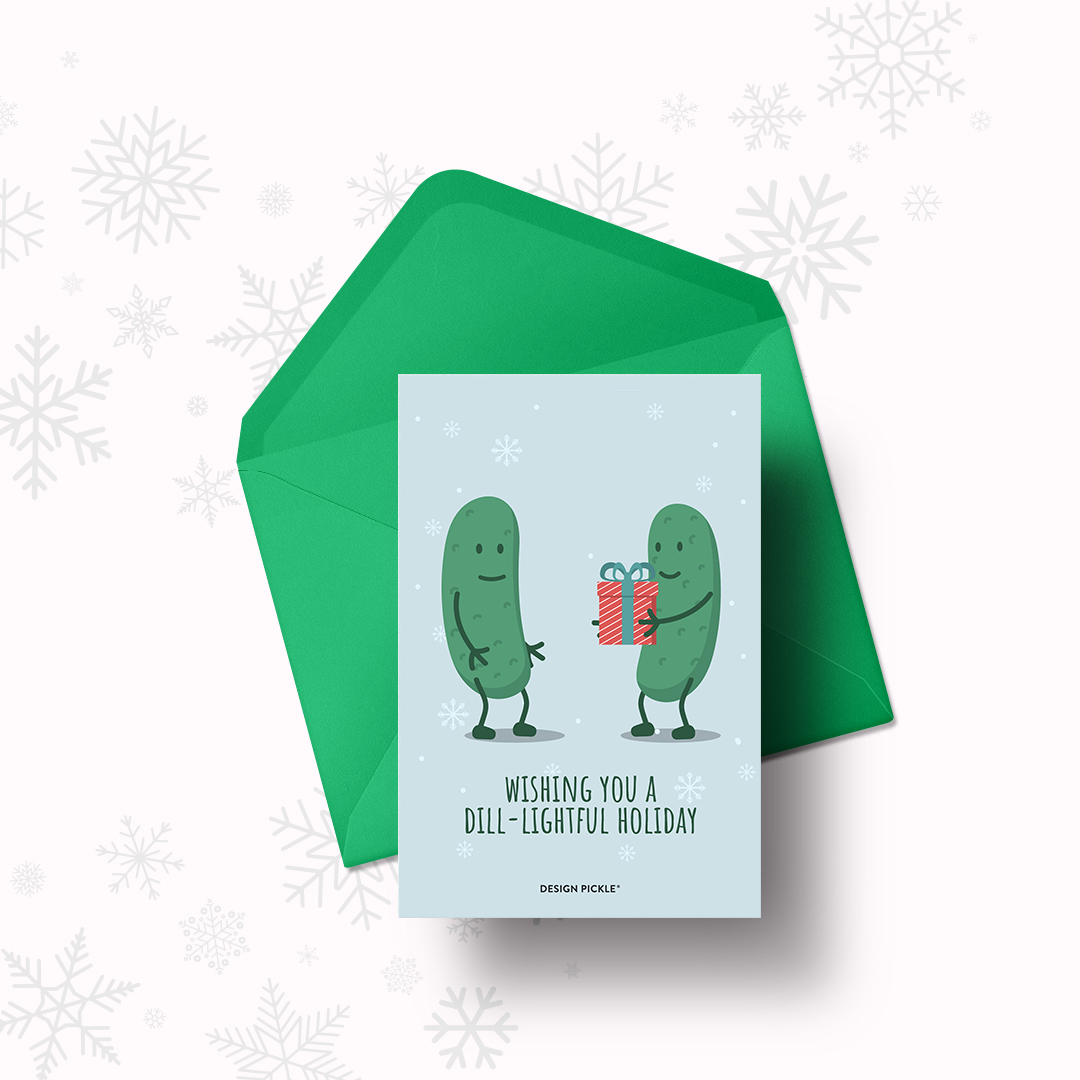 We hope that these holiday cards make an appearance in your season's greetings, or at least serve as inspiration. Remember — a strong brand voice and sincere messaging are effective, meaningful ways to build brand loyalty among your audience.
Design Pickle can help you create engaging content for upcoming holidays. Learn more about our Custom Illustrations service or take a look at some of our latest creations.