Valentine's Day is a time of sugary treats, red roses, and candlelit dinners, but celebrating the magical day of hearts may not be everyone's cup of tea. Often, Valentine's Day has singles feeling left out or those missing their loved ones feeling extra wistful. So we thought, why not change the narrative and give everyone some love on Feb. 14?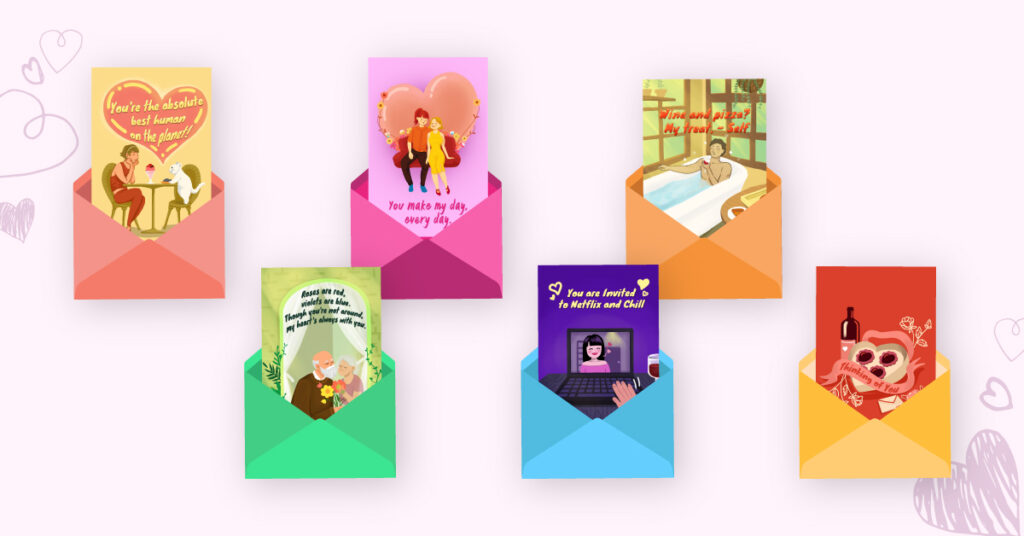 Case in point: We used our Custom Illustrations service to create six inclusive Valentine's Day greeting cards, whether someone is spending the day of love coupled up, solo, with a pet, or simply with warm memories of Valentine's Days long gone. 
These out-of-the-box greeting cards go the extra mile by remembering the many people who may think there's no reason to celebrate the day of love.
Send these heartfelt cards to friends or family, or use them to show some client love — you can easily print them⁠ or send them digitally. No matter who you share them with, the recipient is sure to appreciate and remember your empathy. The cards are free to download. Just click here!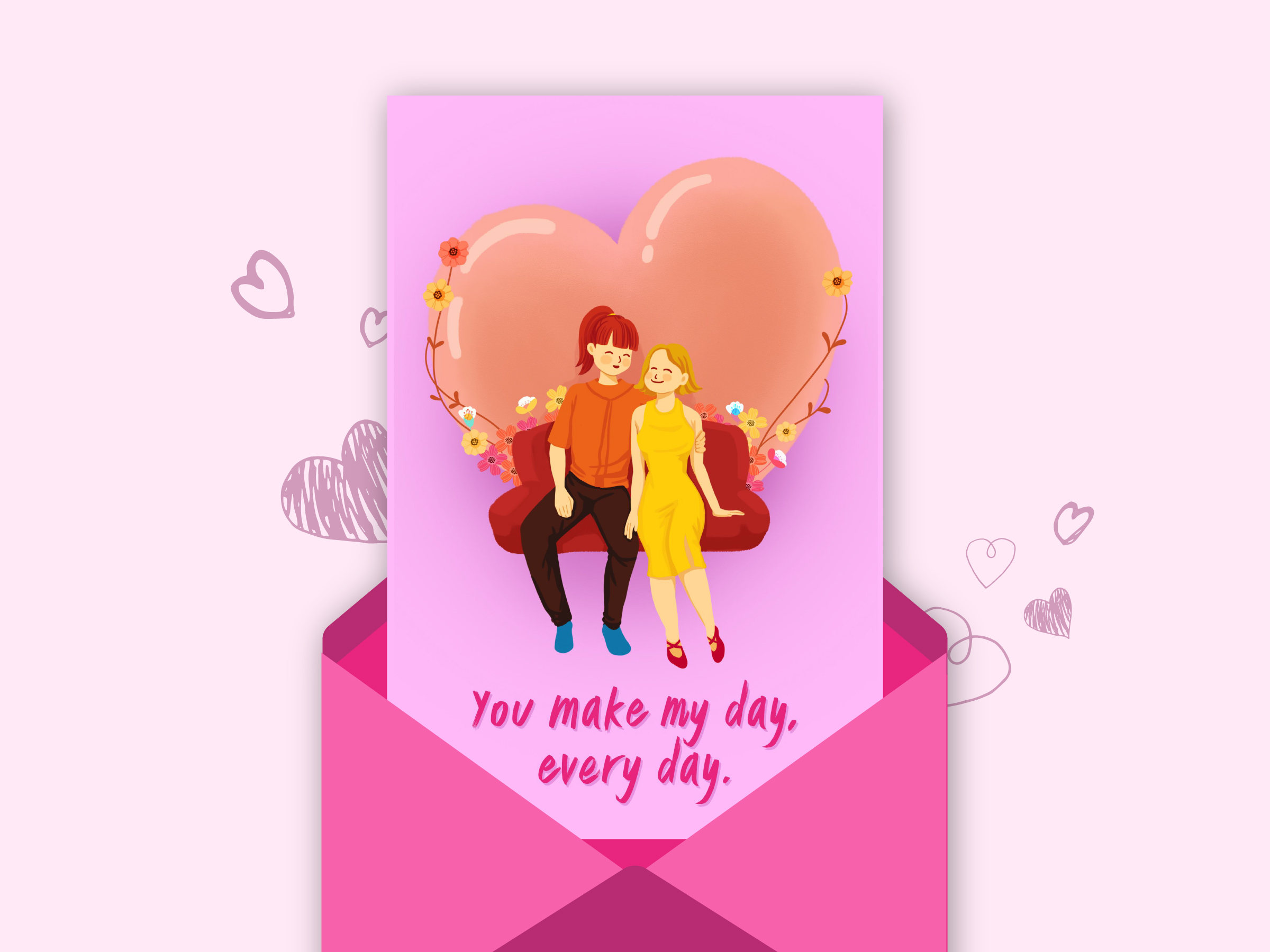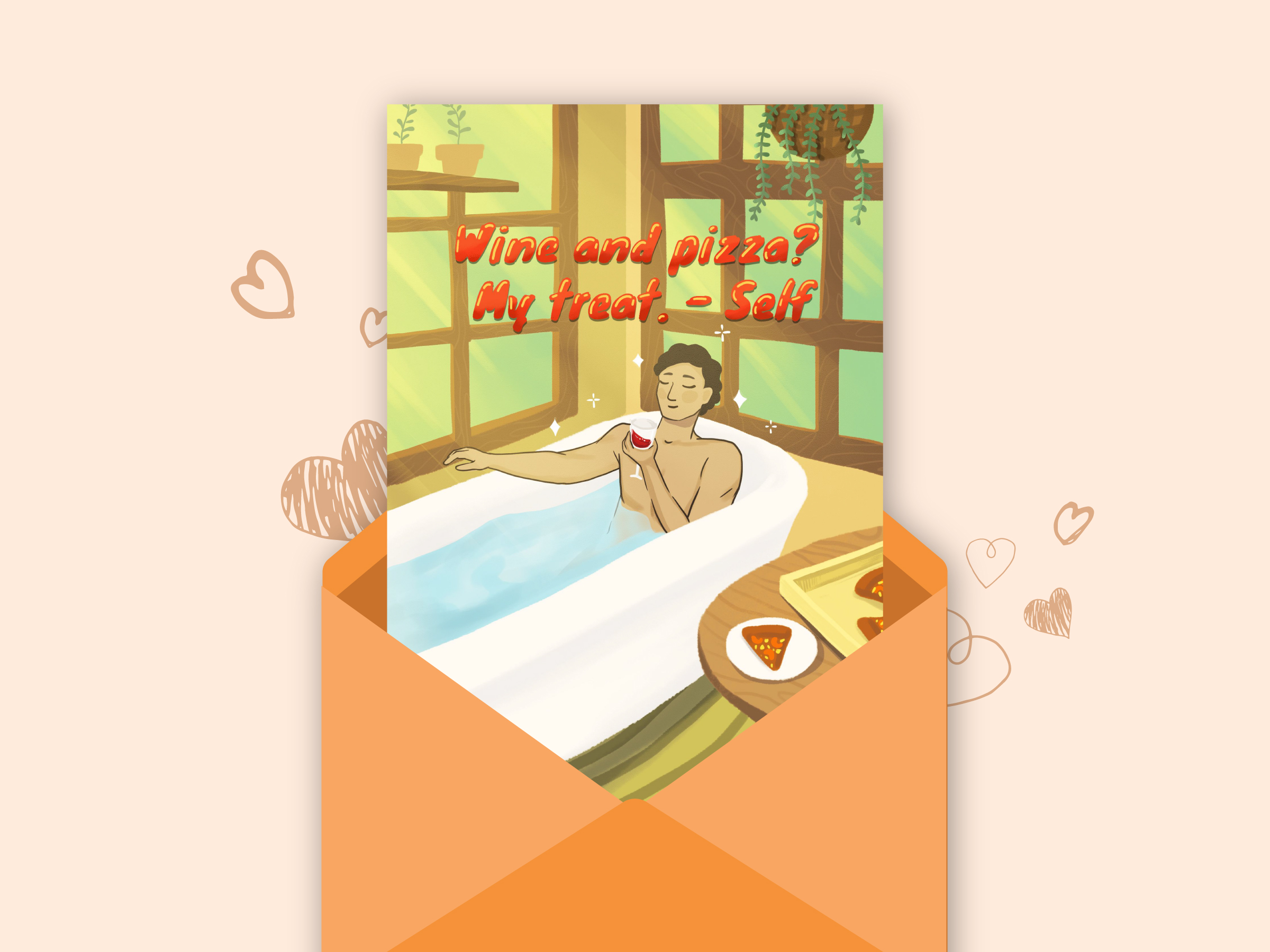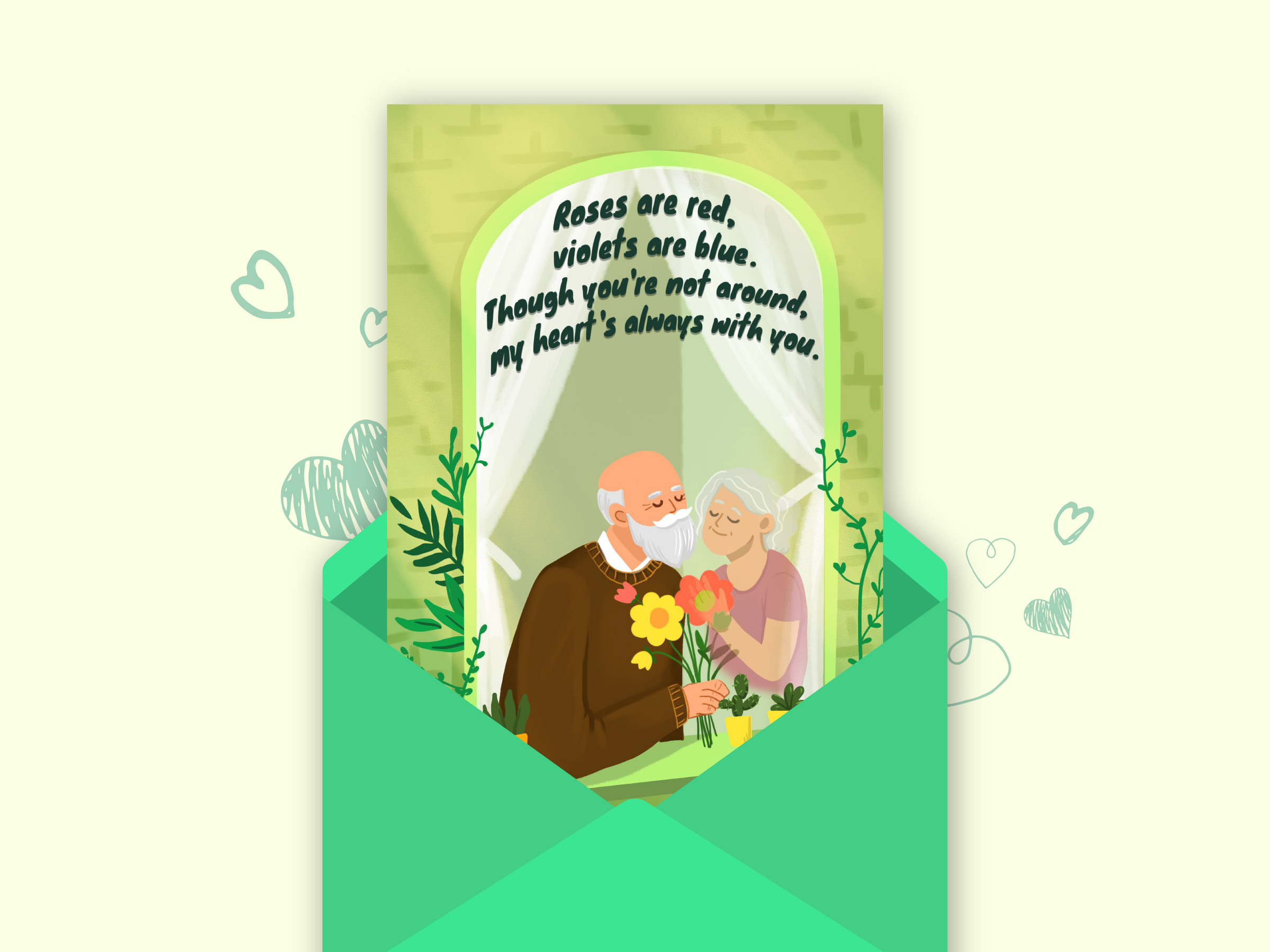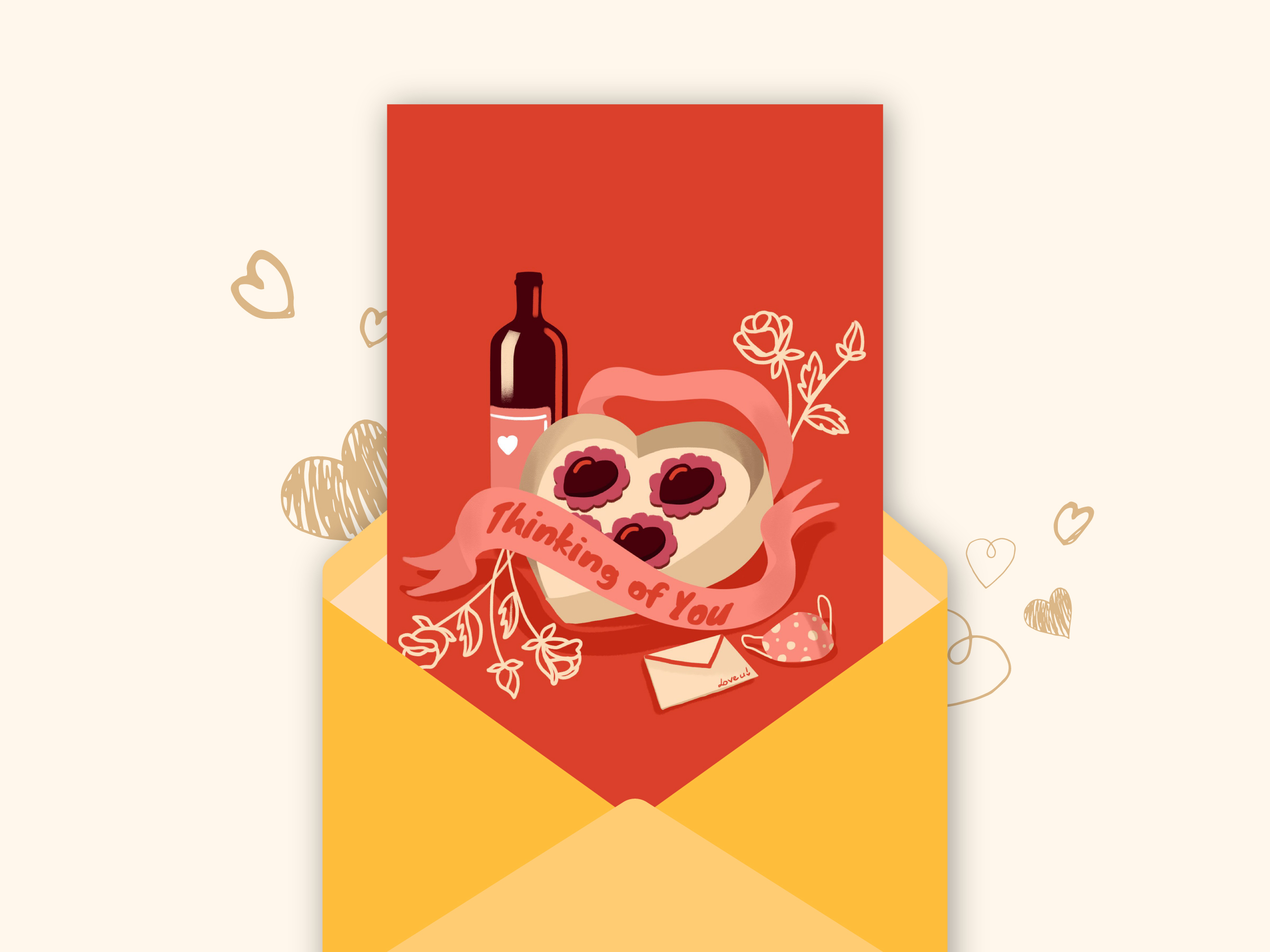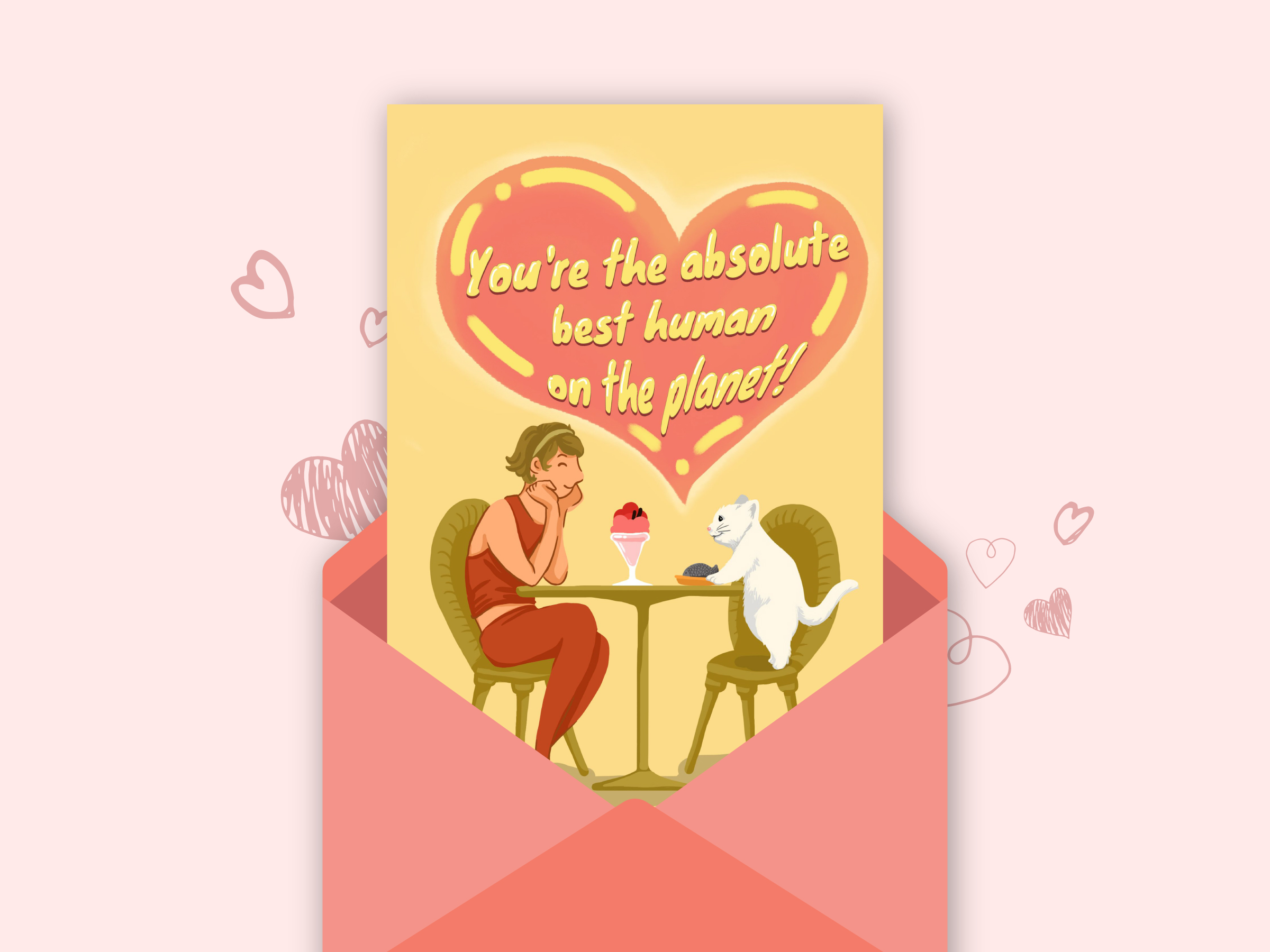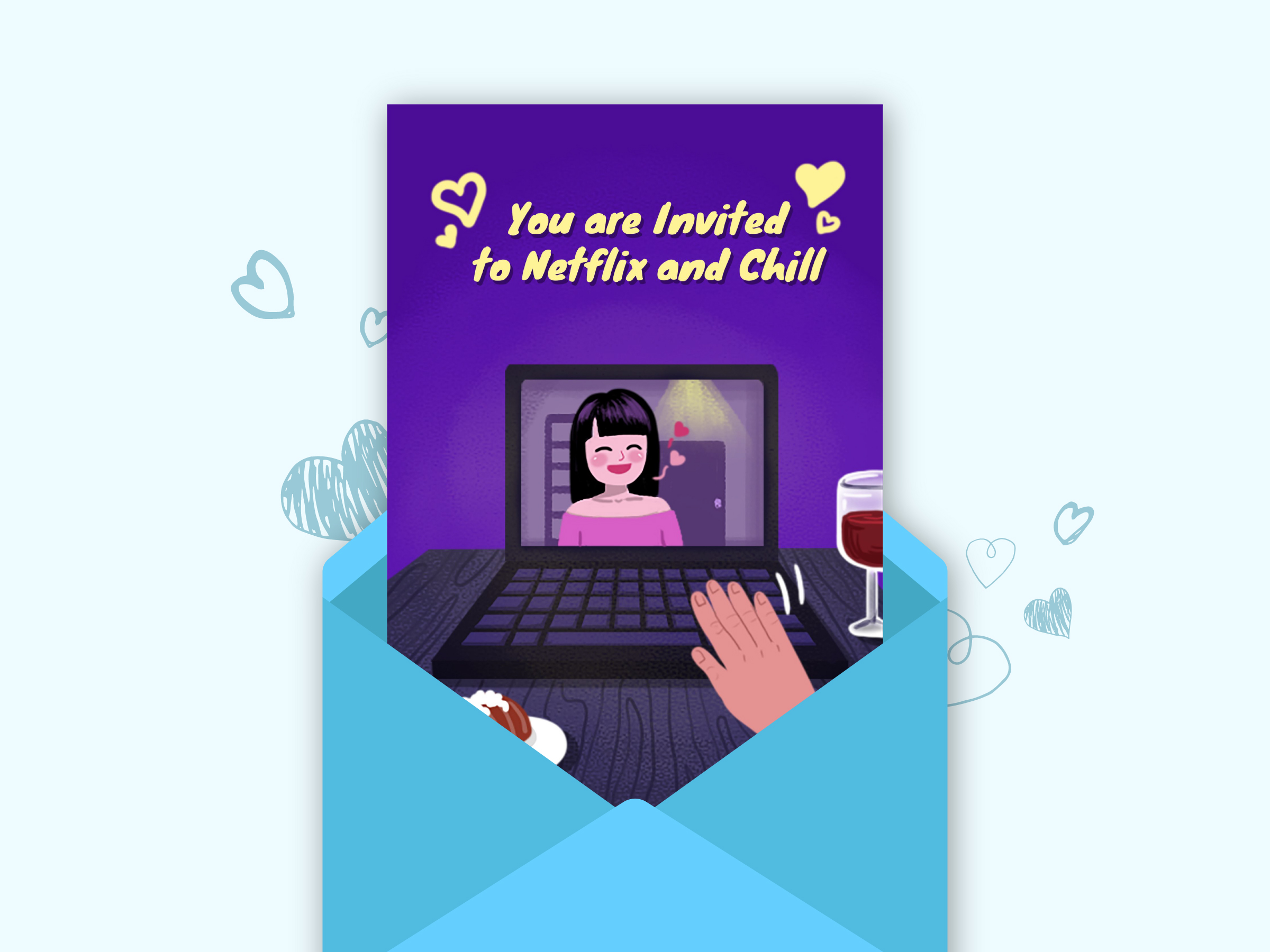 Wherever you find yourself this Valentine's Day, we hope these cards bring you some warm fuzzies. Share the love with the people in your life, and remember that sincere messaging (like a card) is an effective, meaningful way to build brand loyalty among your audience. 
If you need help with future holiday content or upcoming campaigns, check out our plans and see why people love us.