Despite the country's stay at home orders, we've been to the beach and the moon, have planned a picnic, and even dressed a unicorn. The best part? We never had to step outside.
For the past six weeks, Design Pickle has released weekly activity booklets that have sparked the imaginations of kids and adults alike. From outer space-themed coloring pages to mermaid puzzles, we've used our Custom Illustrations service to design printable worksheets to keep your family entertained while staying indoors.
The activity books were a part of our Stay Home, Stay Safe initiative. Each week, subscribers of our newsletter received the four-page workbook, as well as video tutorials filled with tips for using our graphic design service. After nearly two months, we are pausing this initiative to focus on other ways to engage our community.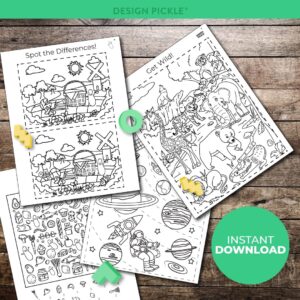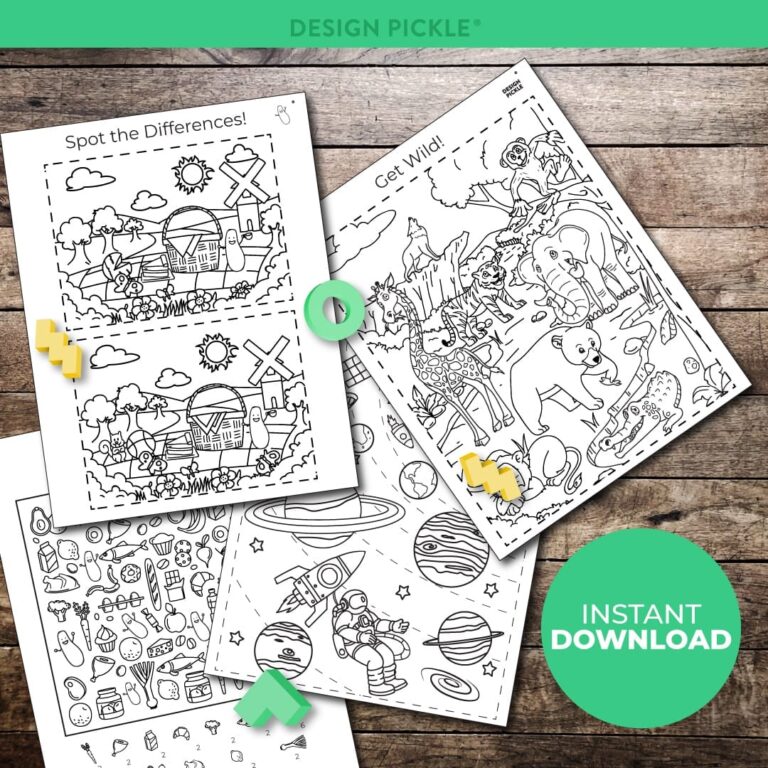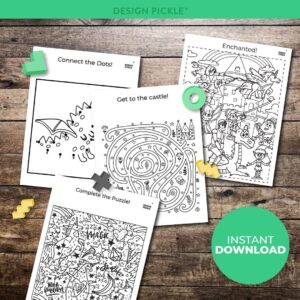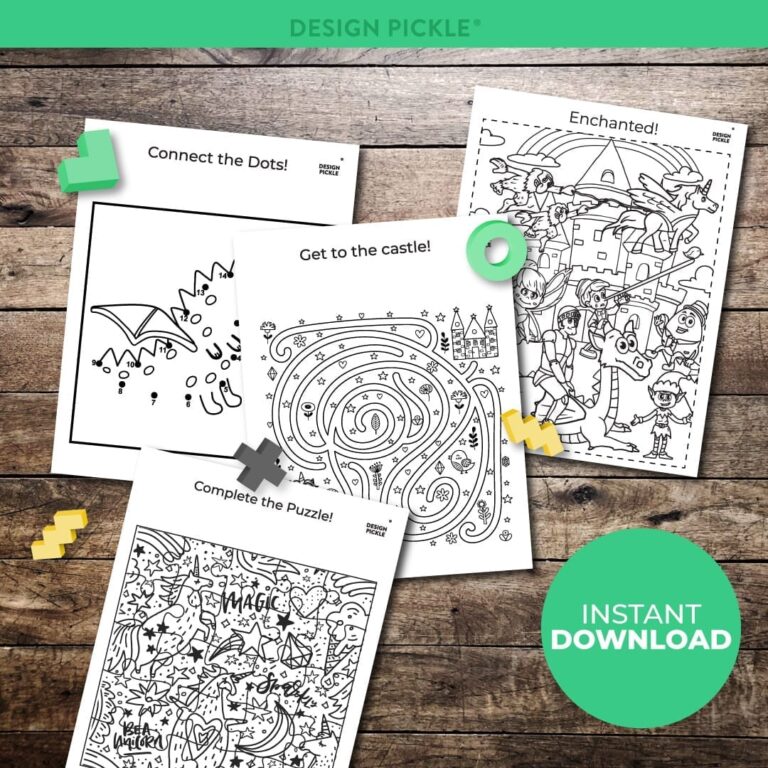 However, we couldn't bid our colorful adventures adieu without rounding up our activity booklets for your downloading pleasure. Each edition of our booklets can be found below:
To stay up to date on future content and fun offers, keep an eye on our social media. If you're curious about creating your own activity sheets, coloring pages, and custom illustrations, check out our new illustration service.