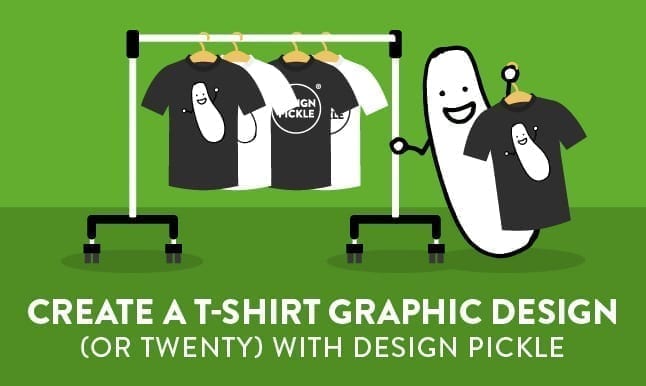 We've all got a dirty little secret stashed away in a bottom drawer.
Some save it as a reminder of an ex-lover.
Some keep it as proof of a past life.
Some are older than others.
Some are beyond repair.
Some are ripped and stained and full of life, but we all have a favorite t-shirt we've clung on to way past it's prime.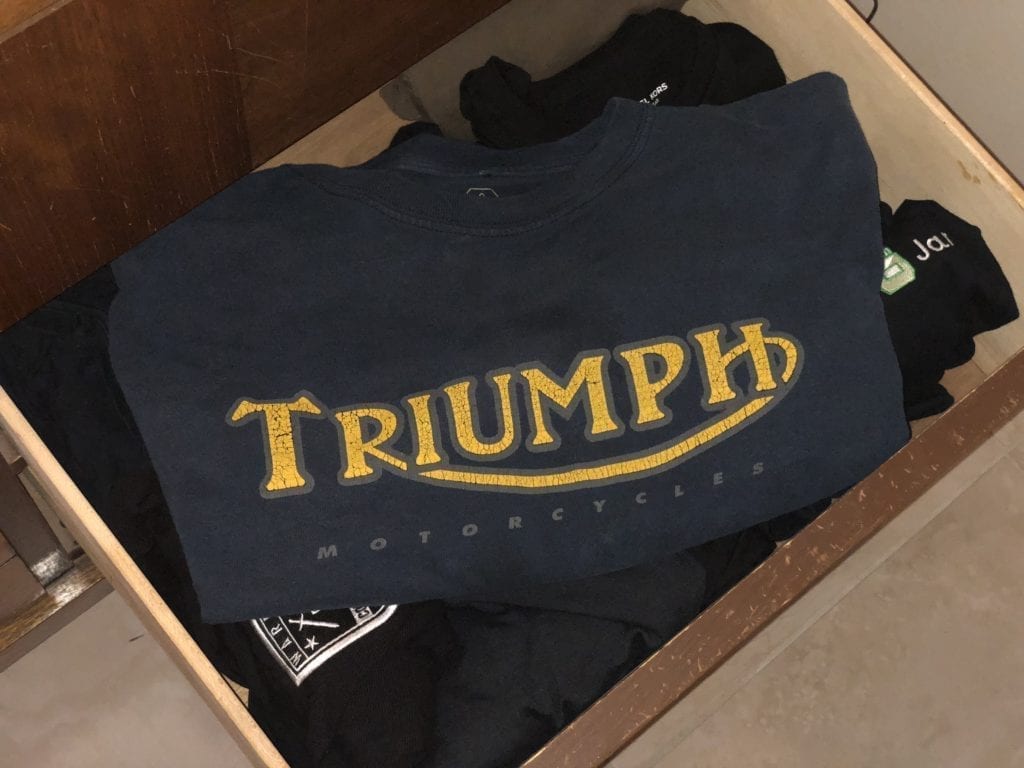 What is it about that ratty old threadbare tee that makes it so hard to let go?
More importantly, how can you create a t-shirt graphic design that gets worn over and over for decades?
CREATING A REMARKABLE T-SHIRT GRAPHIC DESIGN
Maybe it's the memory of the first concert that blew your mind…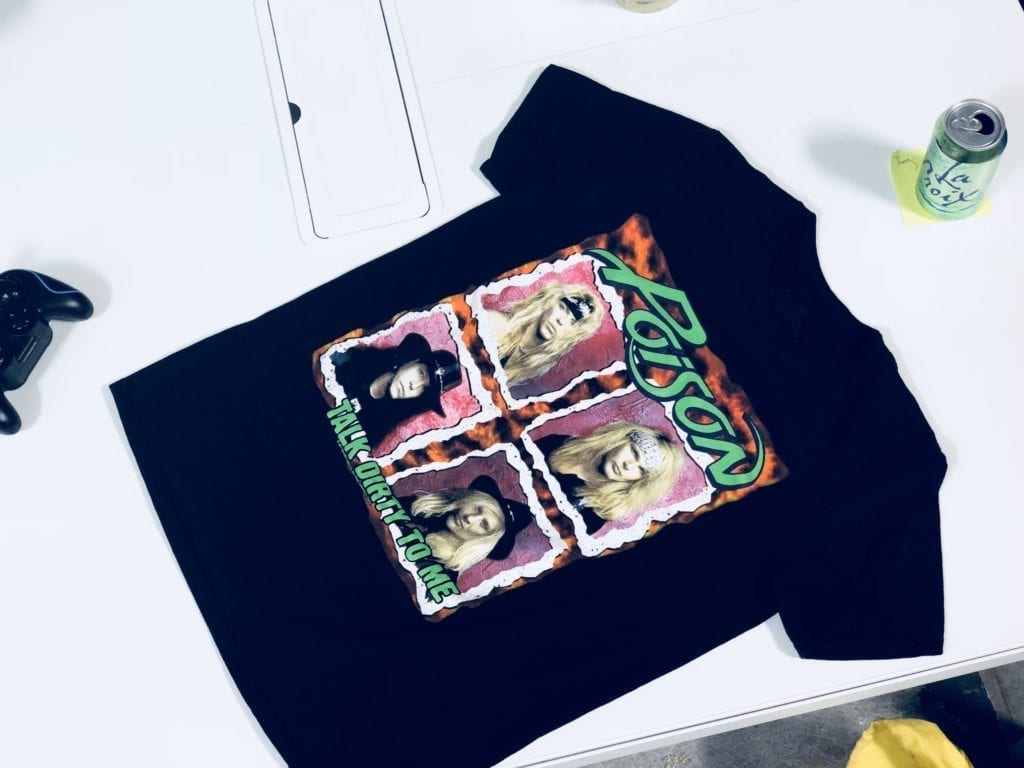 …a movement, organization, or company mission you support, or simply a design that made you smile.
The best t-shirt graphic designs capture a moment, create a feeling, or spark an emotion.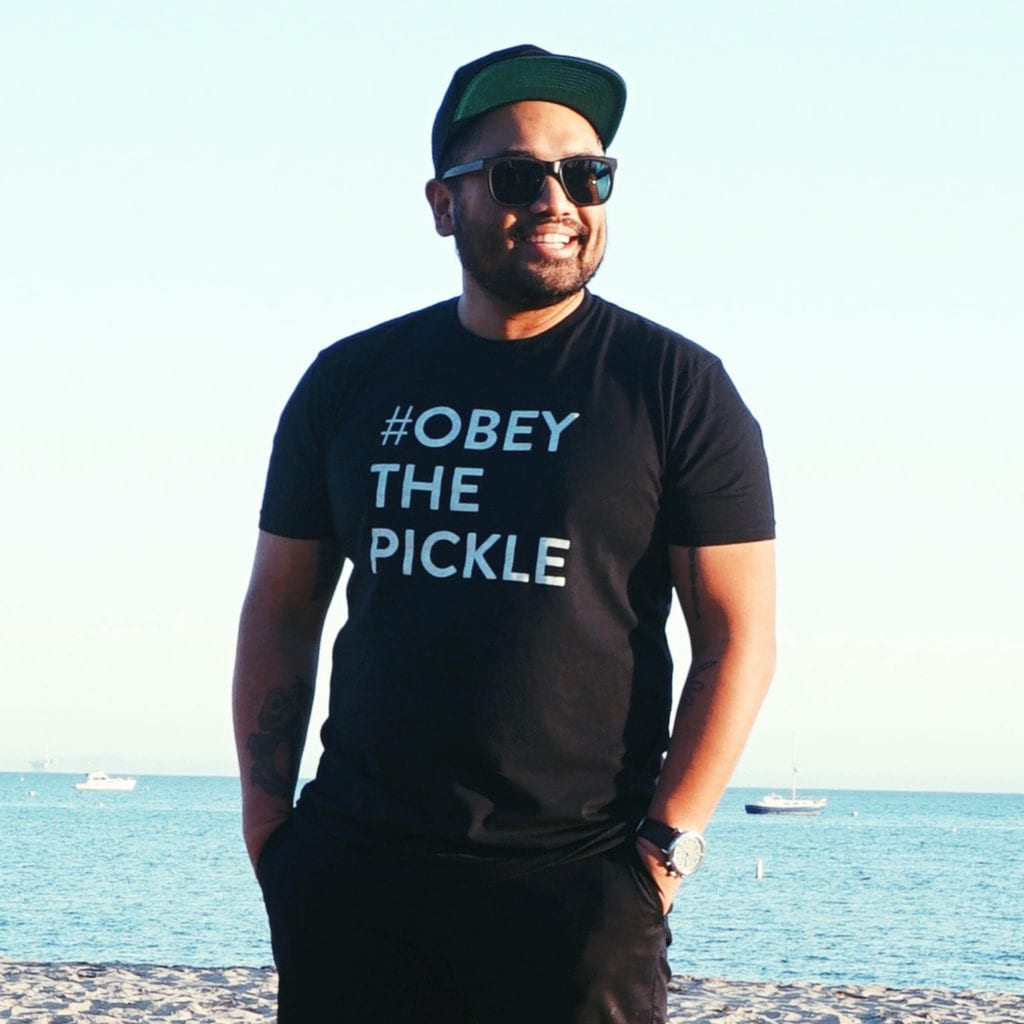 Design Pickle can help you create t-shirt graphics on-demand that move your audience and compel them to wear (read: share) your message with the world.
For one flat monthly fee, you'll have access to unlimited t-shirt graphic design requests and revisions from your designer. Design Pickle can help you create t-shirt graphics for almost any project you can think of:
Concert, performance, and sporting events

Athletic and athleisure apparel

Branded or promotional apparel for marketing

Group or corporate events

Commemorations and milestone achievements

E-commerce stores and drop-ship printing platforms
Design Pickle can help with more than just t-shirt designs, too. Ask your designer for mockups and promotional graphics of your t-shirt design. Request variations to see how your graphic will look on different shirt colors, then use your those mockups to create promotional graphics for social media advertising (i.e. Facebook ads, Instagram stories, Etsy cover photos, Pinterest pins).
Your unlimited monthly membership also includes any other graphics you may need as well (business or personal) such as banner designs, ebooks, flyer designs, and holiday cards.


REQUESTING A GRAPHIC FROM DESIGN PICKLE
Requesting t-shirt graphics with Design Pickle is easy. Once you've been matched with a designer, you'll log into the online request platform (JAR – 'just a request') and describe the t-shirt graphic you'd like to create.
Include details such as file size or dimensions, the target audience for the design (i.e. who will be buying/wearing these t-shirts), a short description of the t-shirt graphic design you're envisioning, and the exact copy you'd like to use.
Once you've uploaded your branding guide and logo variations, your designer will keep all of those assets on file so you don't have to waste time attaching them to every request. Simply let your designer know that you'd like to include your logo, use your color palette, or draw inspiration from previous design work in your portfolio.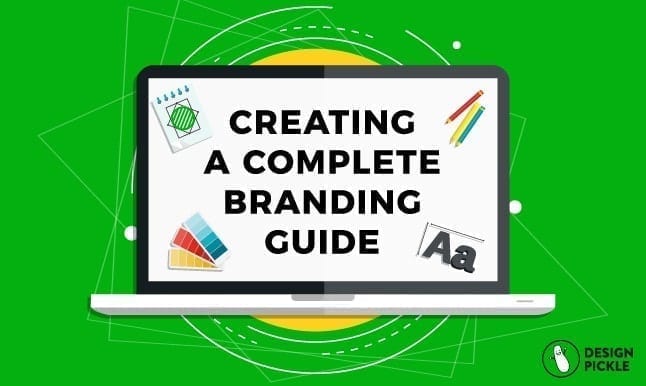 Don't have a branding guide yet? Download a free copy of the Design Pickle guide to creating complete branding now!
Your designer will get to work on your request and return an original t-shirt graphic within 1-3 business days (depending on the complexity of the request).
Design Pickle offers ego-free, unlimited revisions for any project; if something isn't quite right with your t-shirt graphic design the first time around, give your designer specific feedback on what you like and don't like about the design. The clearer your feedback is to the designer, the better they will come to understand your style of communication (and the less back-and-forth you'll have on future projects).
In order to utilize the fullest potential of your Design Pickle membership:
Be descriptive in your requests. What's the vibe of your design? Do you want the font to be whimsical and light or to make a bold statement? Should your logo be included in the design? Where?
Send inspiration to your designer that portrays the look, feel, or specific design elements you'd like to see in your t-shirt design. This can be as simple as a screenshot of another design you like. If you're not sure where to search for design inspiration, start with our collection of 200+ graphic design ideas.
Request a mock-up so you know what the t-shirt graphic design will look like on an actual shirt. Ask your designer for multiple shirt color variations to compare the final look before sending your design off to print.
Sketch it out and upload your sketch along with your design request. Sketching a draft of your design is not required by any means, but it will help your designer see your vision more clearly (and reduce production time!). Sketch the layout by hand and take a picture with your phone or use an online sketch tool like Google Draw.
Ask for options for your t-shirt graphic design from your designer. Ask them to try a few different fonts, design elements, graphics, or layouts so you've got options to choose from. If you're designing shirts for children as well as adults, keep in mind that you might need to resize graphics to fit the smaller print area of a child's shirt.
Designing a t-shirt graphic that gets worn to rags is no small triumph (nor task). Having a professional creative team like Design Pickle on your side can help you create t-shirts that your customers turn to rags while you make riches!
Curious to see sample work before signing up? Download a free copy of the Digital Design Library – a collection of over 200 graphic design examples created for Design Pickle clients by clicking the image below!