February has long been observed as the centering of Black excellence and achievement in America. Declared Black History Month in 1976 by President Gerald R. Ford, February is an annual recognition of the history, accomplishments, and influence of the Black community.
In a digital age, social media presents an opportunity for brands to use their platforms to amplify Black voices and stories — not only during Black History Month but year-round. The digital forum is a great way to educate your audience, uplift Black creators, and advocate for the Black community.
At Design Pickle, we understand the importance of diversity and representation in the creative industry, and we are committed to championing the strides Black creators have made in the creative community.
Even though Black History Month has passed, you can still find ways to support the Black community by checking out the NAACP's list of suggested initiatives.
As part of our own 2021 Black History Month campaign, we used our Custom Illustrations service to create portraits of some of our favorite Black creators. Each Friday during February, we highlighted a Black creator and the contributions they've made on our social media channels. To learn about these impactful Black creators, read below! ⬇️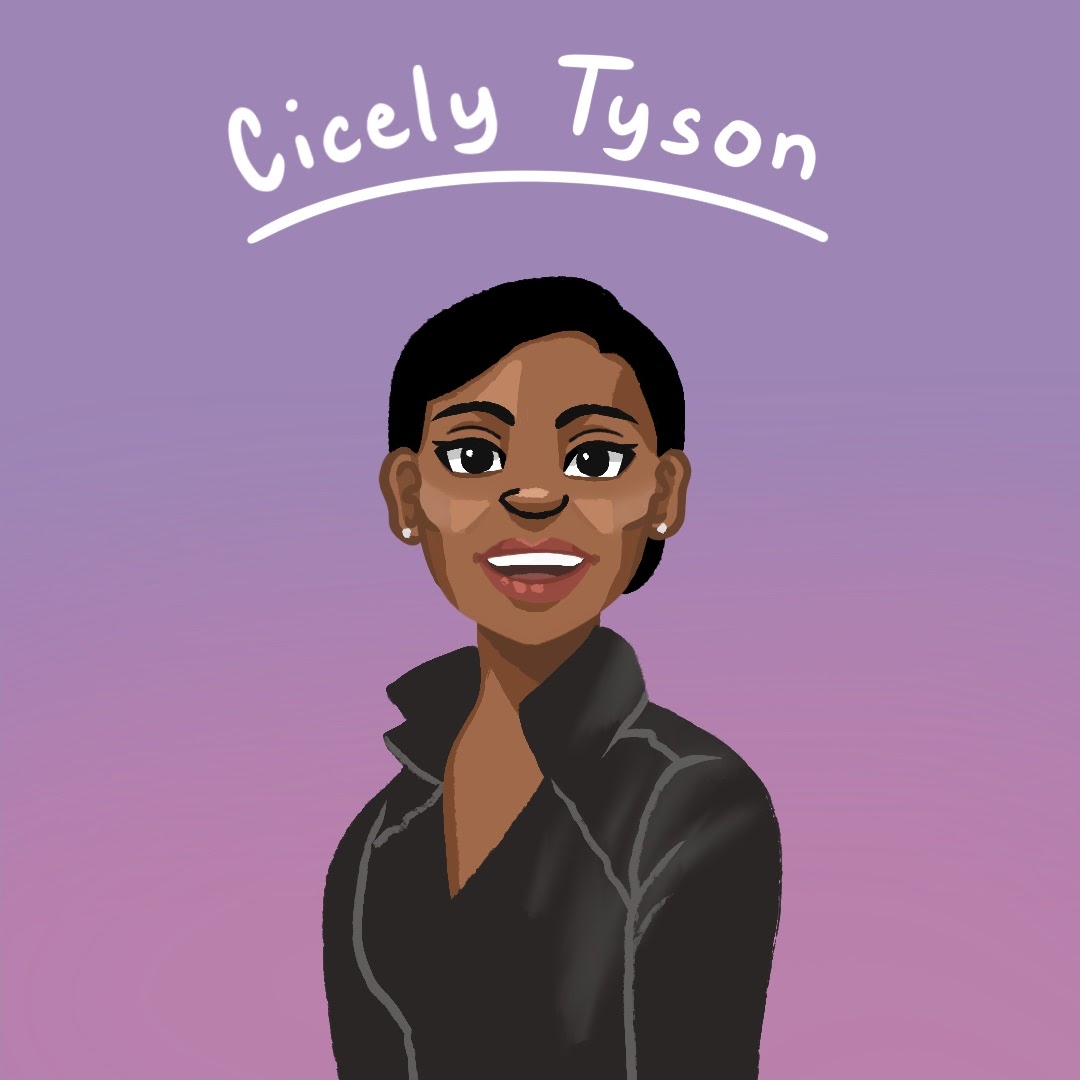 Cicely Tyson
With a career spanning more than seven decades, the late Cicely Tyson was an award-winning actress and activist who transcended stage, film, and television. An early advocate of Black beauty, Tyson became known for roles that helped shatter Hollywood's African American stereotypes. During her lifetime, Tyson personified complex Black women on the screen and the stage, earning an Oscar nomination for her 1973 performance in "Sounder" and multiple Emmy and Tony awards.
Off-screen, Tyson used her influence to challenge beauty norms, becoming a champion for Black hair as well as dark skin. Through magazine covers, red-carpet appearances, and more, the pioneering entertainer helped redefine what it meant to be beautiful in America.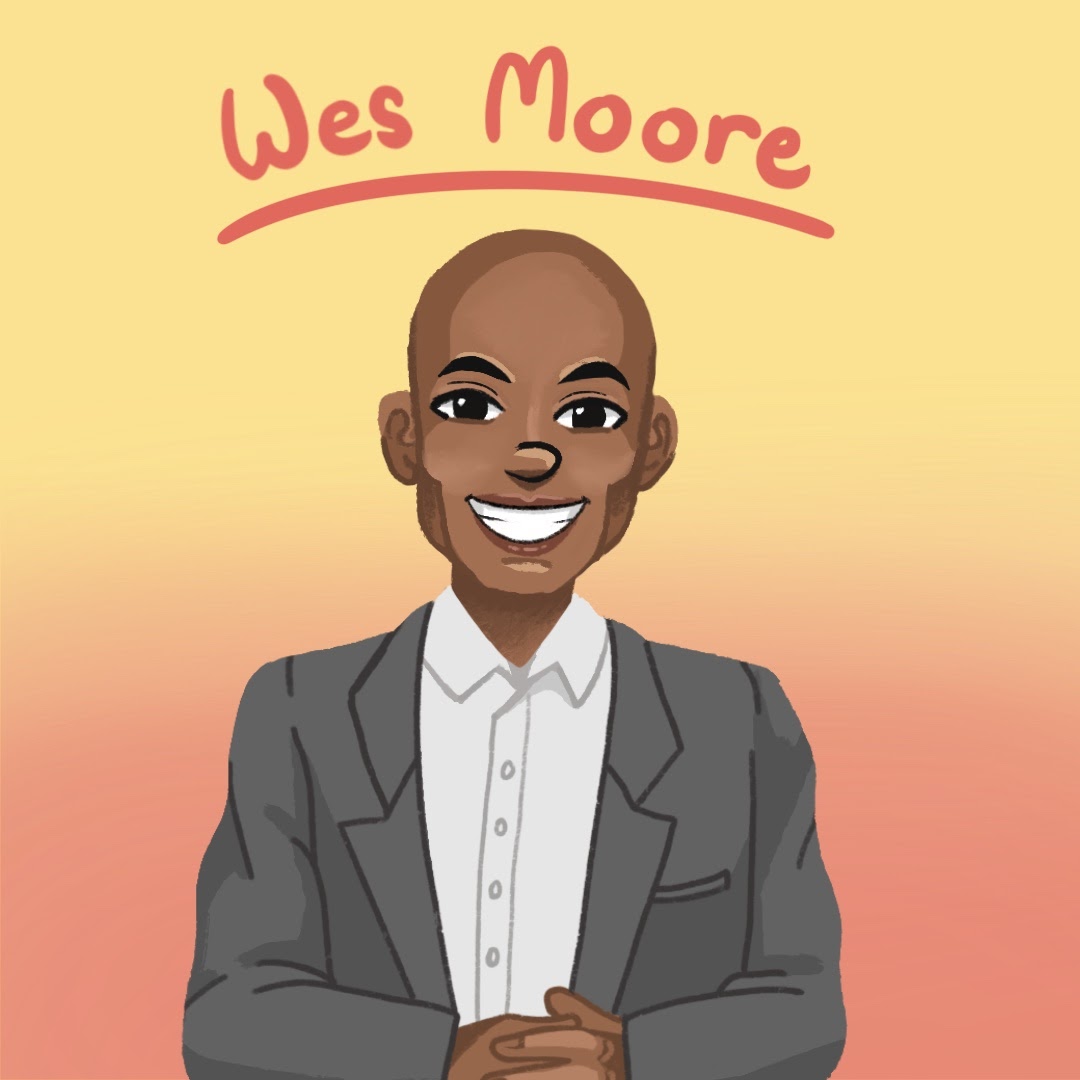 Wes Moore
Wes Moore is the CEO of Robin Hood (not to be confused with the stock-trading app, Robinhood), one of the largest antipoverty foundations in the nation. Operating in New York City, the organization works to alleviate urban poverty through food, housing, education, legal services, and workforce development support. With Moore at the helm, Robin Hood has invested millions of dollars to empower nonprofits fighting financial inequality throughout New York.
Moore is also a bestselling author and social entrepreneur, spending time on The New York Times Best Sellers list for his books "The Other Wes Moore: One Name, Two Fates" and "Discovering Wes Moore." Before becoming CEO at Robin Hood, Moore was the founder and CEO at BridgeEdU, an innovative tech platform addressing the college completion and job placement crisis. Moore's commitment to disadvantaged communities remains the driver of his philanthropic efforts.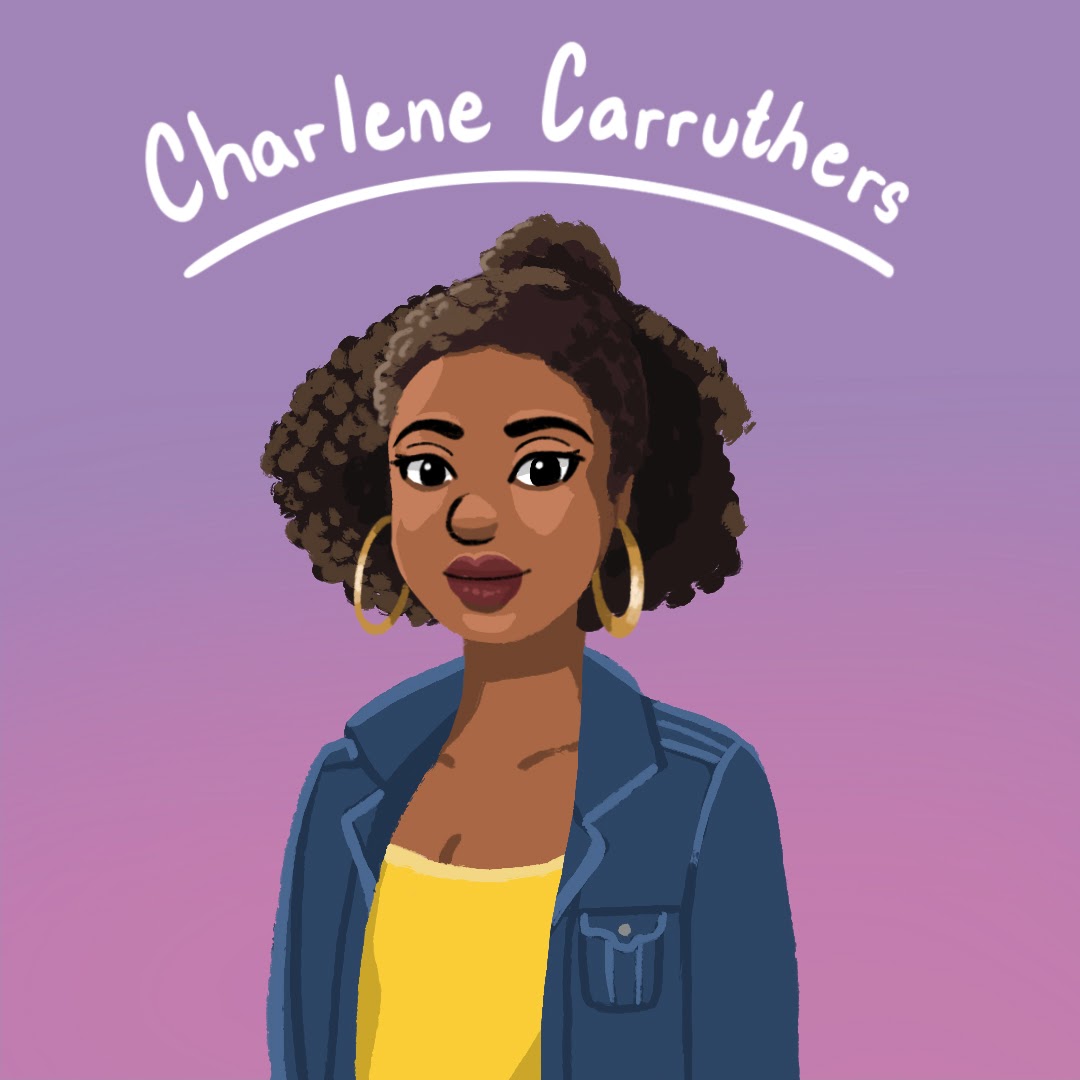 Charlene Carruthers
A Black, queer feminist community organizer and writer, Charlene Carruthers has more than 15 years of experience in racial justice, feminist, and youth leadership work. She has been a prominent force in the movement for Black Liberation and has led campaigns for immigrant rights, economic justice, and civil rights. 
Carruthers' activism has spearheaded the creation of multiple civil rights organizations, including the Black Youth Project 100 and the Chicago Center for Leadership and Transformation. She has been featured in several publications, including The New York Times and The Washington Post and has appeared on CNN, BBC and MSNBC. 
In 2018, Carruthers published the bestselling book, "Unapologetic: A Black, Queer and Feminist Mandate for Radical Movements," cementing her dedication to disrupting political, economic, and social inequality.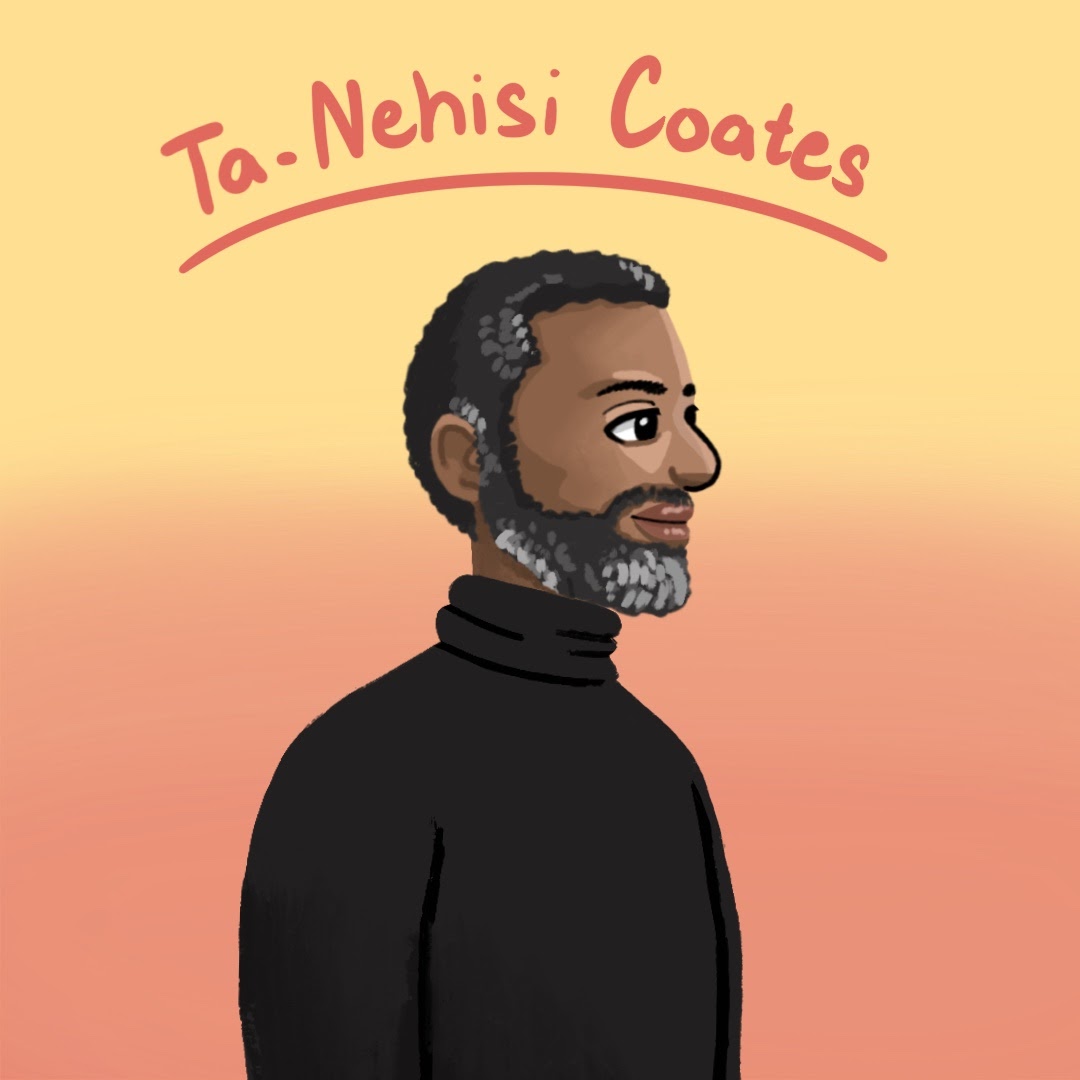 Ta-Nehisi Coates 
Ta-Nehisi Coates rose to prominence as a national correspondent at The Atlantic, where he wrote about cultural, social, and political issues. His journalistic efforts propelled conversations around white supremacy, especially through his article, "The Case for Reparations." 
As a nonfiction author, Coates emerged as a vital storyteller and intellectualist. Of his three critically acclaimed books, "Between the World and Me" has been regarded as one of his most influential and won the 2015 National Book Award for Nonfiction. 
Coates' other literary endeavors have included a Black Panther comic book series as well as his first fiction book, "The Water Dancer," which became an Oprah's Book Club selection.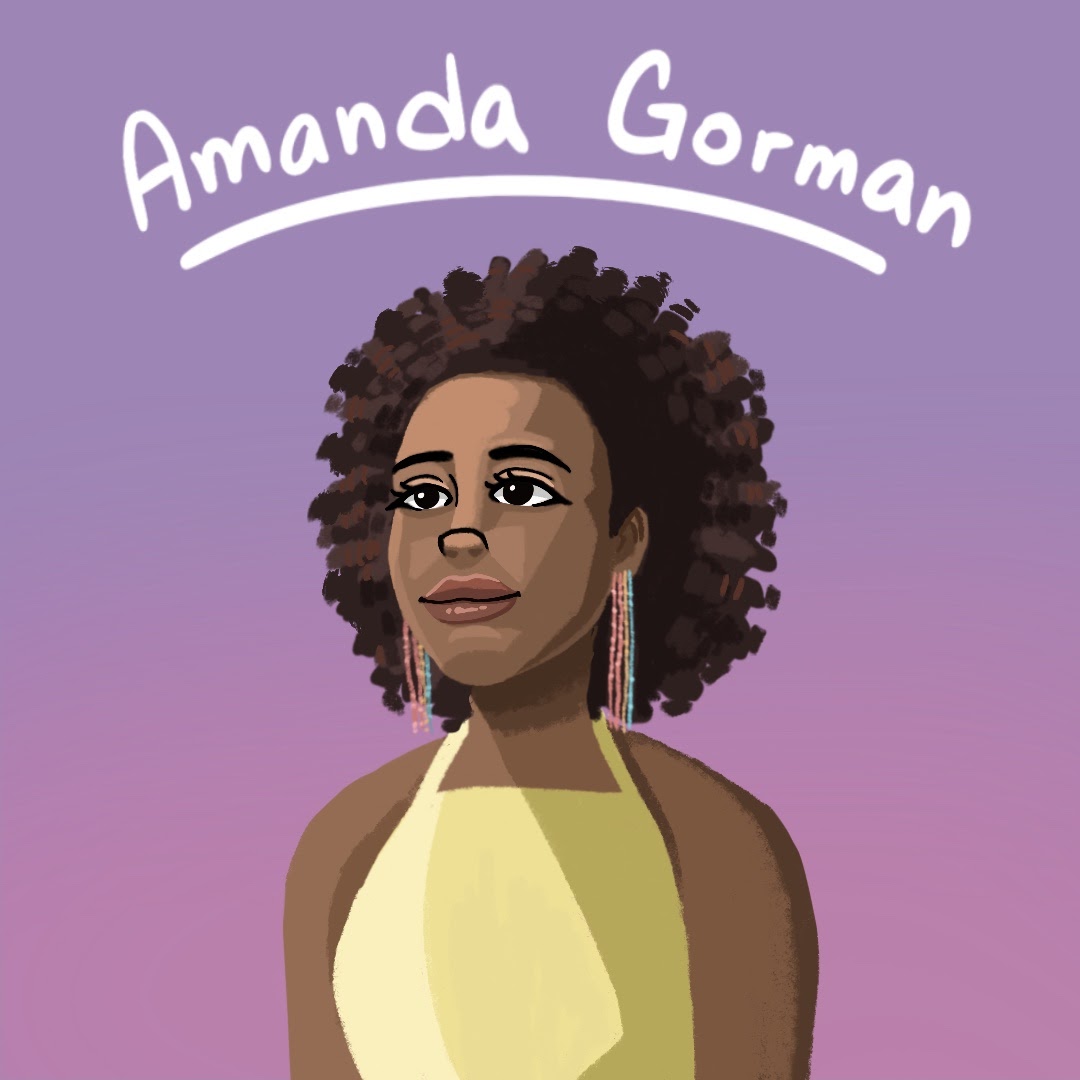 Amanda Gorman
Amanda Gorman caught the nation's attention when she became the first-ever National Youth Poet Laureate and youngest inaugural poet in U.S. history. In January 2021, she delivered her poem, "The Hill We Climb," at the inauguration of President Joe Biden. The award-winning writer and cum laude graduate of Harvard University has spoken at events and venues across the country and is a published author.
The 22-year-old has been vocal about her belief in art as a tool for activism, which was highlighted in her February 2021 Time magazine cover issue. Gorman's use of poetry and language is reflective of her generation's innovative approach to social movements, and it's a nostalgic reminder of past influential wordsmiths. 
Final Thoughts
Black History Month is a celebration of the influence and monumental strides of the Black community. This dedicated month serves as an opportunity for your brand to hold conversations to be sustained for months and years to come. It's also a reminder for us all to reflect on the achievements and impact of Black creators year-round.
We hope these portraits can be a source of inspiration for your own recognition efforts. If you need help fueling your content creation, check out our plans and see why people love us.