If you're looking to share information, gain industry credibility, and persuade customers to make a purchase, a great place to start is by ramping up your capacity for inbound marketing content creation.
But that's easier said than done — many marketers struggle with the fear of not being able to produce enough quality content. When it comes to staying relevant in both digital and traditional marketing, teams are feeling the pressure to produce new content at lightning-fast turnaround times.
And if you've ever tried managing multiple social media accounts while mobilizing various marketing campaigns, you'd know how much time, money, and skill it takes to simply cover all the bases. And, if you're a small business with staff wearing multiple hats, those marketing resources are incredibly tight. So how do you solve the content creation conundrum?
Design Pickle can help you scale your creative content quickly with unlimited graphic design requests and unlimited revisions. Read on to learn more about how you can scale up your inbound marketing content with Design Pickle.
Design Pickle Features That Will Boost Your Business
Same-Day Turnarounds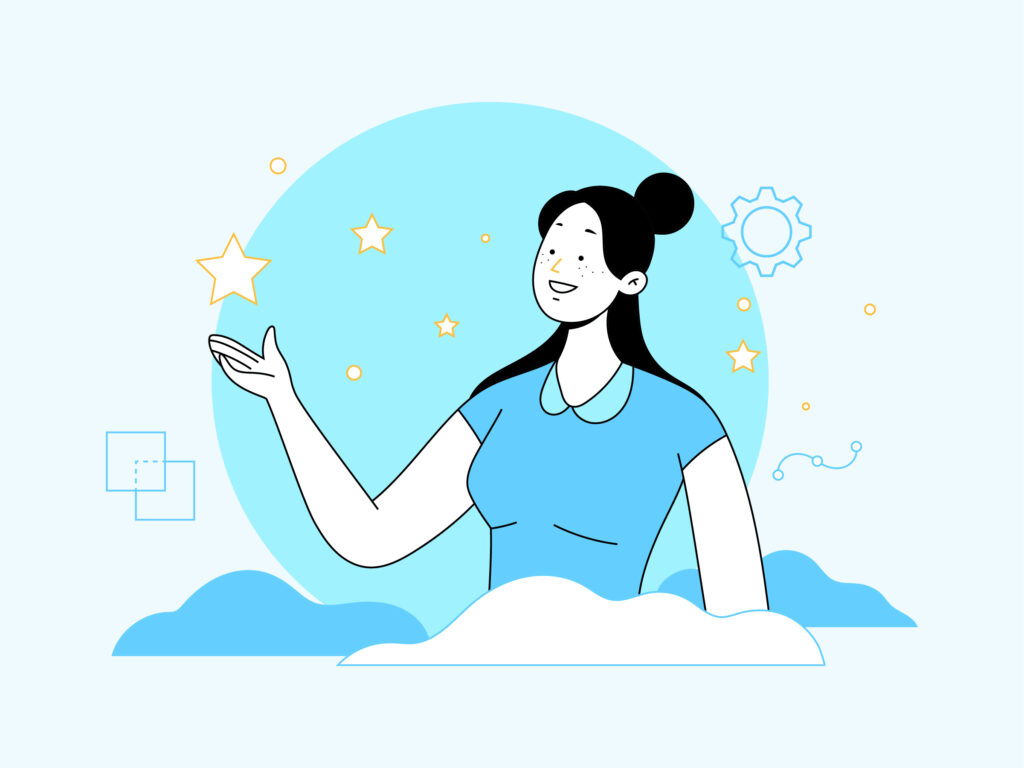 Time is money, and trends fade fast. This means that in today's world, fast graphic design turnarounds are essential. With Design Pickle, you can get most design requests and revisions back the same day you submit them. Of course, more complex tasks like animated graphics and full presentations normally take a few days to complete — but for projects like those, you'll get designer feedback and concrete creative concepts back on the same day. And speaking of designer feedback…
Real-Time Slack Communication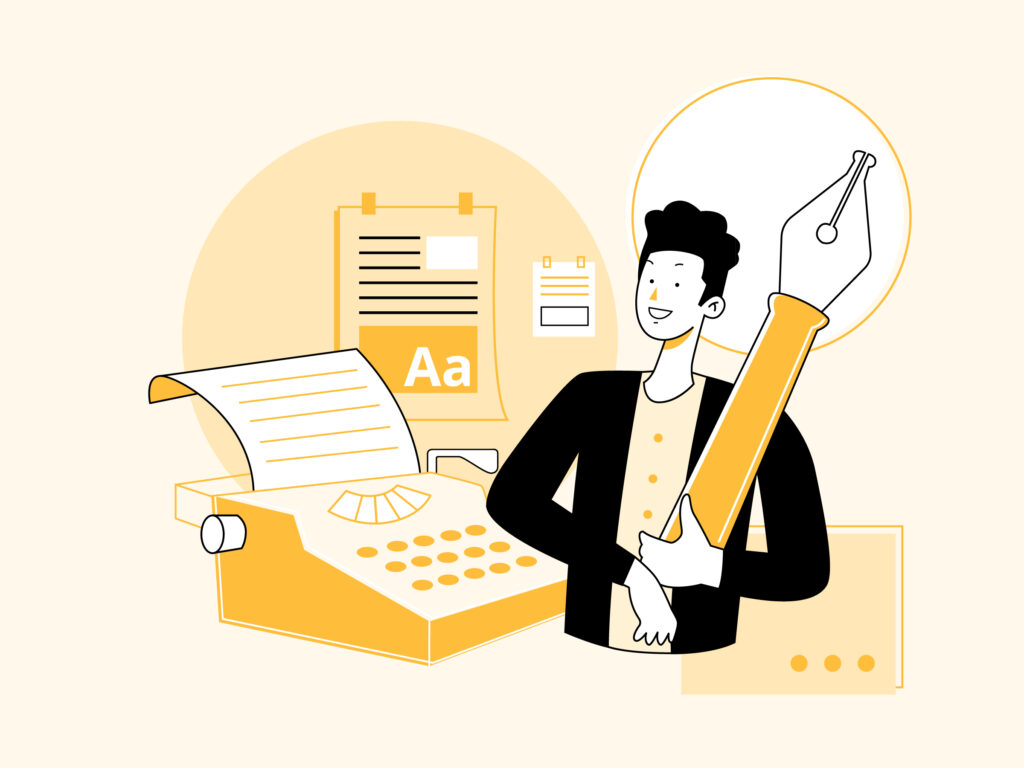 Gone are the days of nickel-and-diming companies for graphic design changes. With Design Pickle, you can tap into unlimited revisions (we know, mind blown!). In addition, you can communicate and collaborate directly with your designer on Slack to streamline the creative process.
Fulfill Your Graphic Design Needs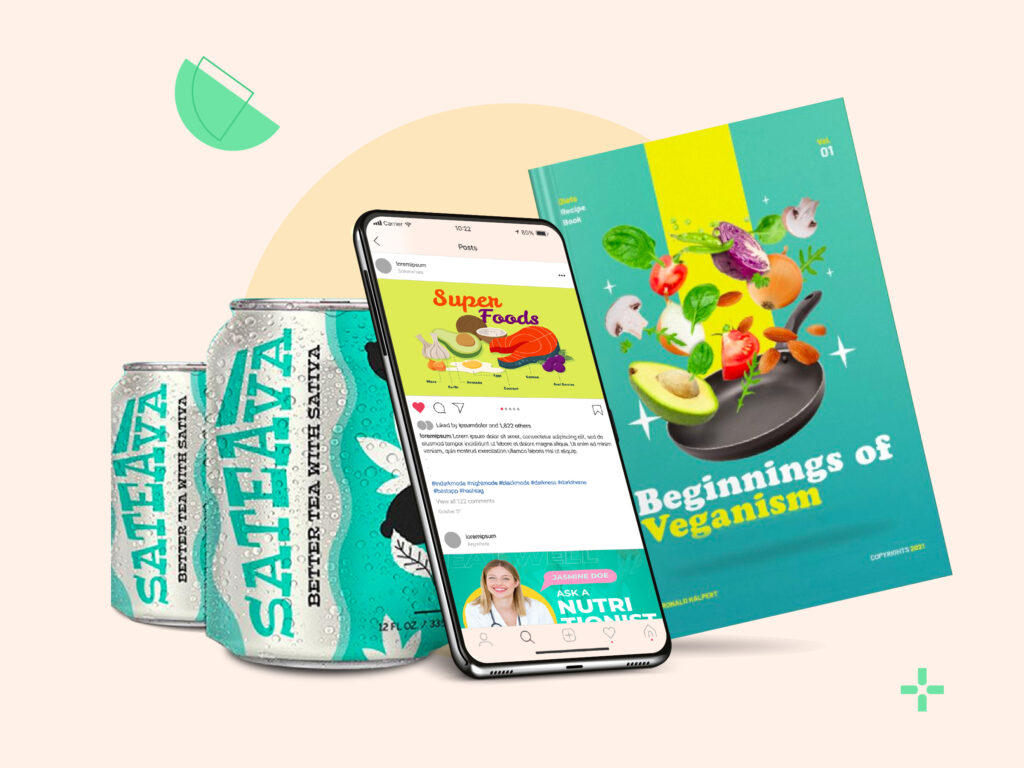 Collaborate with a designated designer in real time for your graphic design needs — anything from print ads and social media graphics to website landing pages, simple GIFs, and infographics.
Get On-Brand Custom Illustrations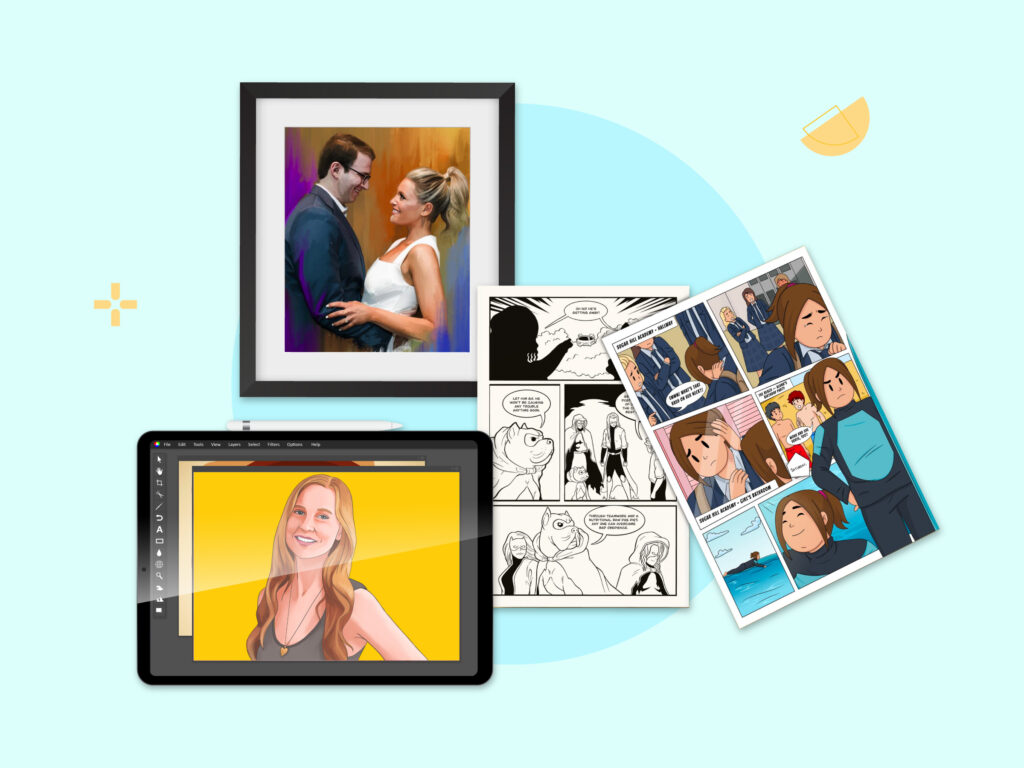 Elevate your creative output with 100% original artwork by Design Pickle's skilled illustrators. Choose from a range of styles and get as many illustrations as you need. Your custom illustrations are created from scratch to best match your specific needs.
Create Powerful Presentations
If your department is constantly in need of compelling PowerPoint templates, Design Pickle is here to help. Whether you need to enhance an existing presentation, create a ready-to-use template, or build an entire deck from scratch, our expert presentation designers can help.
Boost Marketing with Unlimited Motion Graphics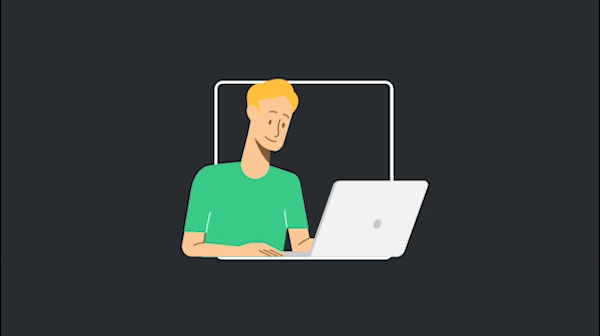 Experience how animation can increase information retention by 95% with motion graphics. Design Pickle's professional motion graphic artists can animate your logos, social media ads, and product explainers so you can stand out from the competition. Check out this article to learn more about the different kinds of motion graphics you can create with a Design Pickle subscription!
How Does Design Pickle Compare to a Freelance (Or In-House) Designer?
Design Pickle introduced the concept of a Subscription Workforce, which offers you access to an all-in-one design management platform with designers built right in. You get paired with a designated designer with whom you can collaborate in real-time (pending plan selection). But Design Pickle is more than just a replacement for a freelance or in-house creative — it's a system designed to solve the obstacles that you'd usually encounter with an individual hire or freelancer.
So what do you get with Design Pickle that you wouldn't with a freelance or in-house designer?
World-class customer support. Apart from a dedicated creative, you also have 24/5 access to Design Pickle's friendly customer support team.
App integrations. The Design Pickle Platform can work alongside your preferred (or proprietary) productivity apps through Zapier integrations, helping keep your team close to the workflow you're used to.
No contracts and no HR dilemmas. You can cancel anytime because it's a subscription, not a commitment. And, get up and running in days, not weeks! No interviews, no overhead, just design bliss.
Access to premium resources. A Design Pickle subscription includes access to premium assets via Adobe Stock and Design Pickle's own FreshStock. Our designers use Adobe Creative Suite and source files are always included in final asset delivery.
Unlimited revisions at a flat rate. If you've worked with freelancers, you'd know that excess revisions may merit additional fees. With Design Pickle, revisions are free and will not impact the price of your plan.
More than a service, Design Pickle is a plug-and-play graphic design solution that will transform your creative process. We've done the math and developed the tech, resulting in unparalleled flexibility for your team. Check out our plans or book your free consultation today to find out how Design Pickle can take your inbound marketing content to new heights.