Many clients who approach us have similar dilemmas: working with a full-time freelancer can be a lot of work. Small-ticket items and trivial revisions have a way of becoming too expensive or time-consuming. On the other hand, tackling minor designs themselves seriously stalls productivity.
This is why many clients have found Design Pickle to be a creative solution. We offer machine-like efficiency while maintaining an intuitive understanding of your brand's requirements.
Our platform involves humans (you) working with humans (us). Our pool of professional designers and world-class support team can create amazing results for your brand.
With Design Pickle, countless brands have been saved massive headaches. That and their sales tend to get boosted sky-high. But this doesn't happen without their collaboration. So we've asked our most successful clients: what do they do to get the most out of their subscription?
Here's what we found out:
1. They submit small requests in big quantities
Sunlight Community Church is a Christian church based in Port St. Lucie, Florida.
Bill Whitt, Worship and Media Paster of Sunlight CC, usually requests a large quantity of traffic-driving, small-ticket items like flyers and social media ads. The results, in the long run, are pretty impressive.
"Materials designed have helped to secure sponsorships and expand the community," Bill says. "These campaigns were also used to bring in thousands of dollars in sponsorships, enabling the church to host community events, truly in the spirit of their mission."
Looking for inspiration for your church? Check out these design ideas for church media assets.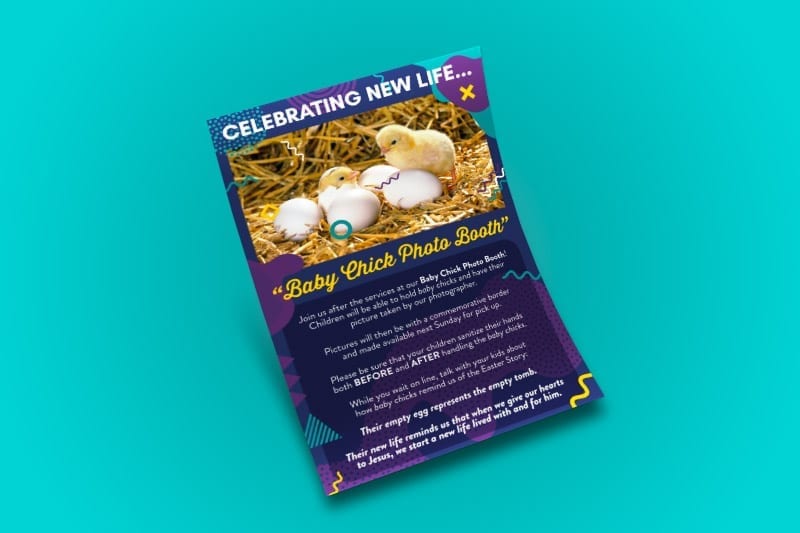 2. They go through a testing phase
Serve No Master is a resource that helps online creators become more business-savvy, and therefore become their own bosses.
Creator Jonathan Green's advice to future clients is to go through a testing phase. This means sending in a number of different requests to figure out your graphic designers' limits and strengths. Keep your queue full (to get the most value). Be specific; be communicative; most of all, have a vision.
The result? Jonathan says:
"Every month I make more money from the graphics delivered by Design Pickle than I spend on their services."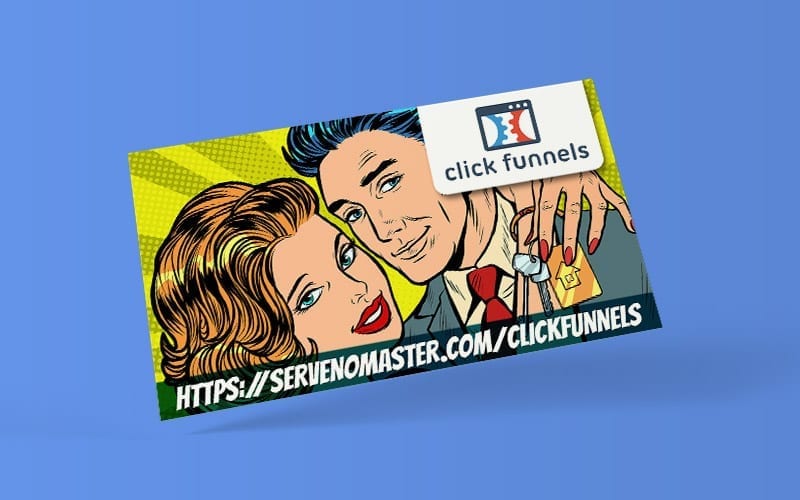 3. They don't skip the training
Cargo Czar is an Amazon Professional Seller with thousands of items in inventory.
Co-founder Jim Rutske found that the hour of client "training" is worth it: afterward, he could spend as little as an hour a week on design. Like Jonathan of Serve No Master, Jim also started off with several requests at once — ten in all.
This helped him quickly build a rapport with his designer. When Jim is pressed for ideas, he can still confidently send in requests with the knowledge that his designer knows his brand well enough to brainstorm for him.
"I have really gotten to know him over the last year and without question I owe every one of my top sellers to him… I have yet to find something our designer couldn't do amazingly well," Jim says.
"After we settled in with a designer, sales started to increase every month."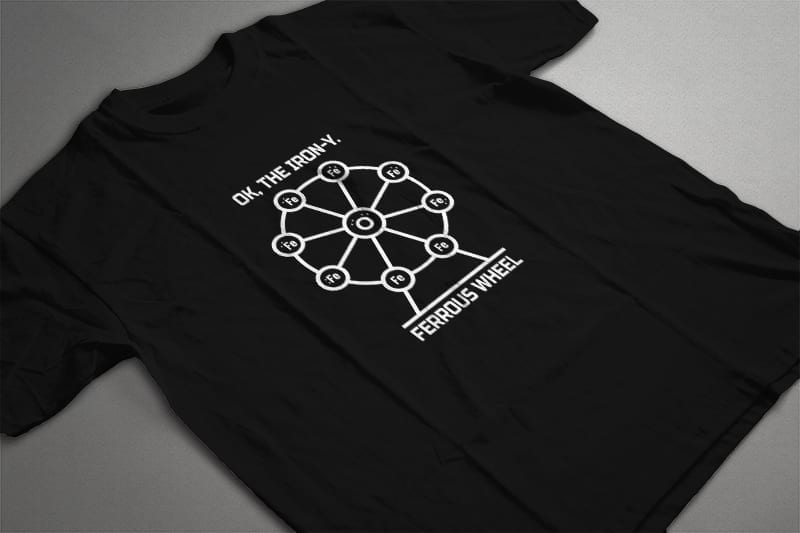 4. They are as specific as possible
MyFreezEasy offers freezer-friendly recipes, instructional videos, and a handy meal planner for planning out all of your family's weeknight meals.
Founder Erin Chase simply wanted to help people plan their meals. With such a useful mission, design was one thing too many to tackle hands-on. Her advice:
"Specificity is key. The more we include with our requests, the better they turn out. And the fewer revisions or changes are needed."
She adds, "I don't ever stress about design work anymore. I know it's just going to be taken care of by my designer."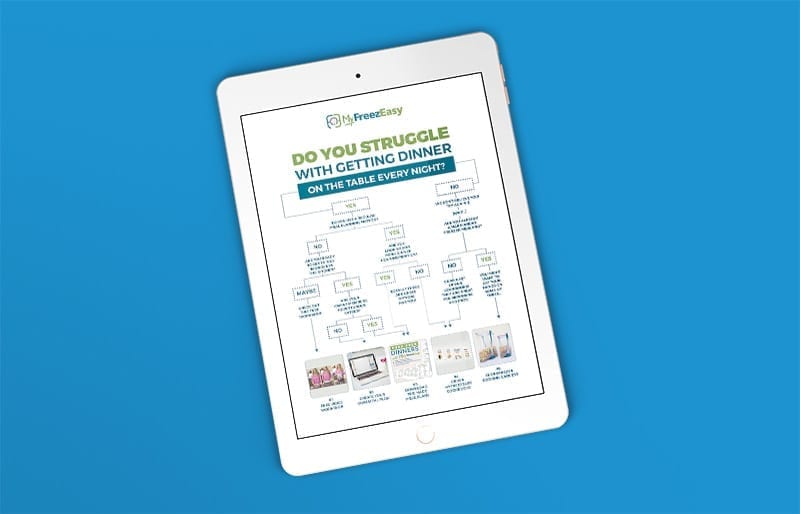 5. They keep an internal content calendar
Fisheye Marketing is a marketing agency based in Sioux Falls. They provide advertising, PR, and business consulting services for small businesses.
The company keeps an updated internal content calendar that helps them plan design requests. They usually request three to four designs a week.
Founder Troy Klongerbo likes to think of Design Pickle as another creative mind, helping to supplement their initial concepts. Naturally, a good client-designer relationship starts off with good communication and specificity. But once an understanding is established, Troy feels free to leave some requests more open, to give his designer more creative freedom.
According to Troy, "Design Pickle has given us [Fisheye Marketing] a design infrastructure that allows us to increase our client roster."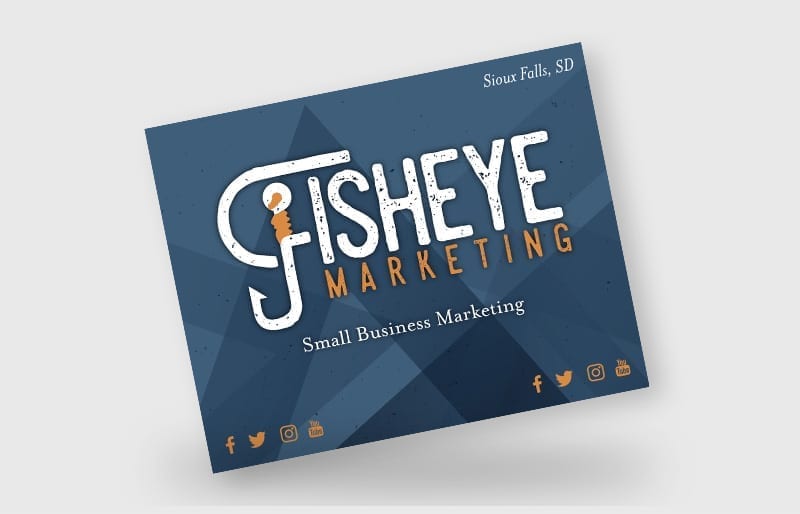 6. They submit requests regularly
Kivi Media is a chain of online schools geared towards educating kids' entertainers, balloon artists, and other professionals.
Founder Zivi Raviv says that a  huge unintended benefit of working with Design Pickle is that Zivi is actually pushed to create more. He didn't want to spend $399 a month and not use the service. Kivi Media has since established an "exercise" of submitting a request daily. This way, they get the most value out of their subscription, while keeping the business looking great.
"It removed all bottlenecks and allowed me to experiment in my business," Zivi says. "I think people are crazy not to hire you."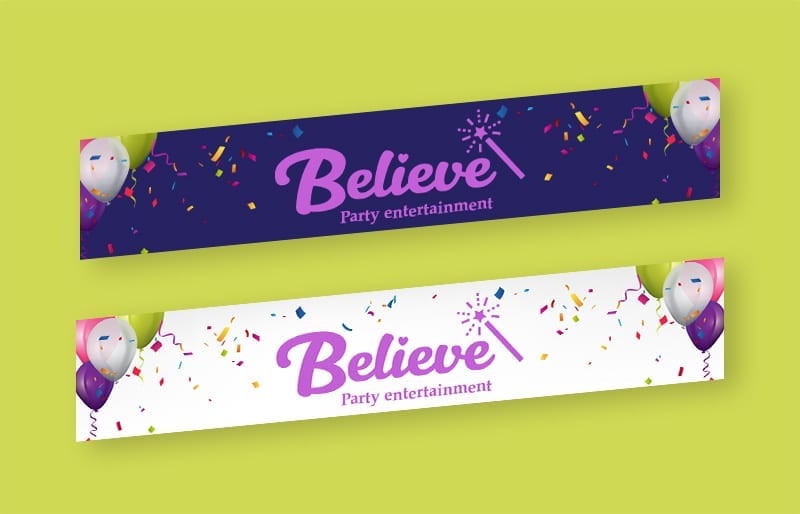 7. They foster a great relationship with their designer
Orange Lab Media Group is a team of marketing professionals based in southern Florida. They specialize in a wide range of advertising and communication services, from traditional to digital media.
Founder and CEO Keel Russell advocates cultivating a great relationship with your designer — treating them like family, almost. This way, there's no need to worry about intensive supervision.
After a month with Design Pickle, Keel quickly realized that his subscription would more than pay for itself by generating sales. "Design Pickle is the god of designing," is how he put it.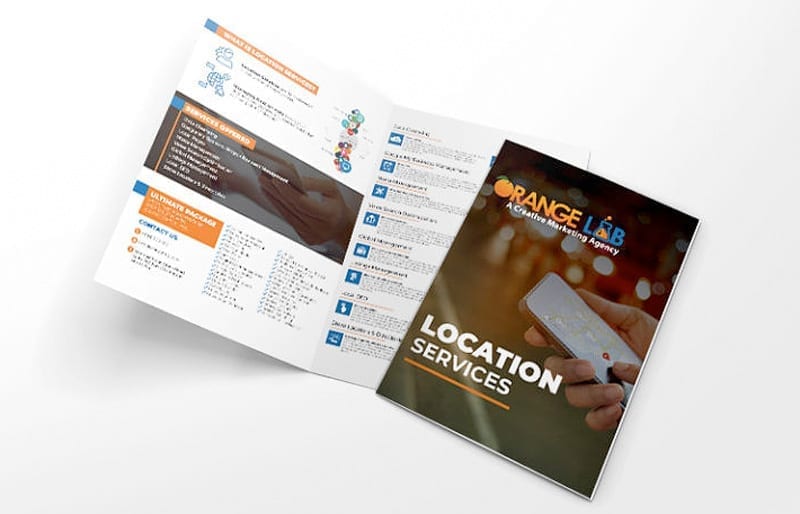 8. They send in requests whenever ideas strike
PFSbrands specializes in turn-key foodservice programs. Private-label brands include, among others, Champs Chicken, BluTaco, and Cooper's Express.
Digital Marketing Manager Josh Anderson says he submits a request whenever an idea strikes. This way, he gets the finished design back the next morning.  This works especially well for smaller-scale projects like graphics for social media.
He says that Design Pickle has "definitely saved my sanity. We have saved our own designers dozens and dozens (if not hundreds) of hours!"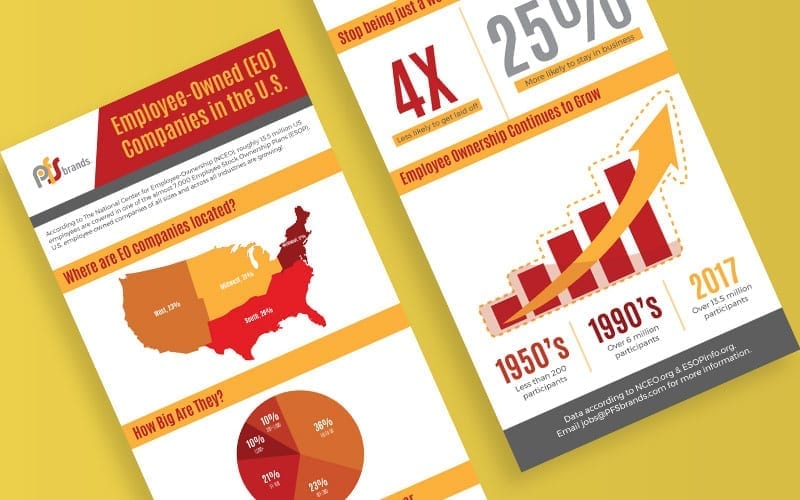 9. They keep tabs on what inspires them
Repurpose House helps brands boost their marketing capabilities by repurposing their digital content. Knowing our capabilities, founder Shaina Weisinger built this whole business with Design Pickle's help in mind.
Shaina likes that, with Design Pickle, it's easy to work from inspiration. She would take screenshots of sample marketing materials she likes and send them to her designer.
She says, "I was able to focus on operations and creating the best business model that I could without having to spend time diving into heavy graphic design."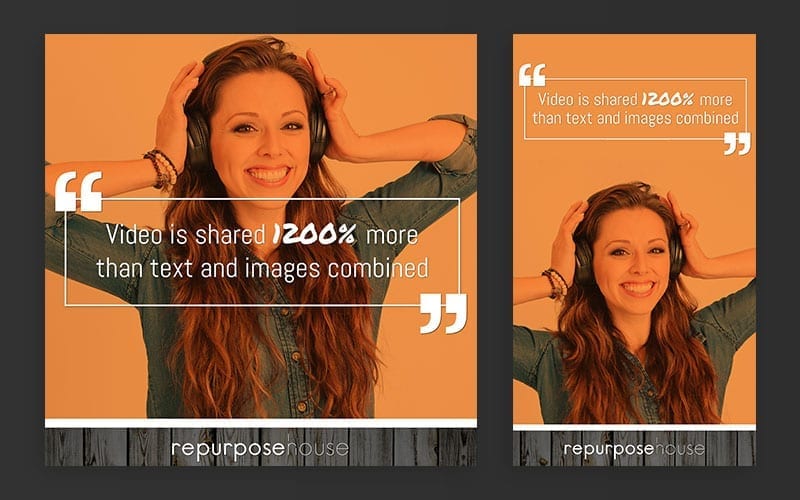 10. They maximize their existing creative direction
Fry Thief: A Game About Poor Life Choices was created by Patrick Rauland, who advises people on e-commerce during the day.
Design Pickle is great at helping businesses figure out their branding aesthetic. But clients like Patrick have discovered that we work exceptionally well with brands that have an existing creative direction.
With us, Patrick is able to juggle having a day job and creating successful games.
"Design Pickle lets me take my passion to the next level."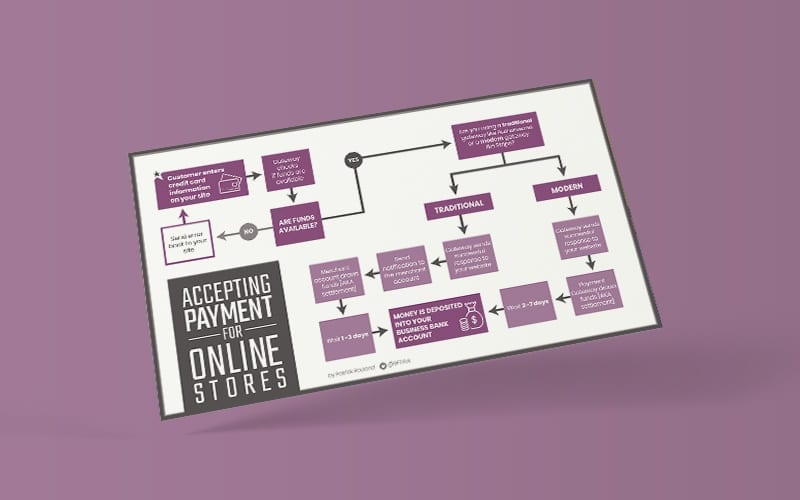 ---
Does this sound like stuff you can handle?
Spending a few hours (or less) a week on graphic design. Having a pool of awesome designers and kickass customer support at hand. No HR, no interviews — no stress. If this sounds ideal to you, then get matched with a professional designer today.