It's almost 2019 and we still haven't gotten a pickle emoji…Until now.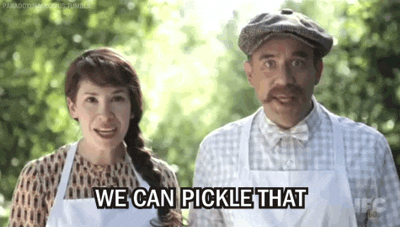 Design Pickle now has an iMessage sticker app!
Choose from over two dozen pickle-themed emojis and make texting fun again.
Take iMessage to the next level with 25 pickleguy emoji stickers. Send them straight to your friends or peel and stick them to any message.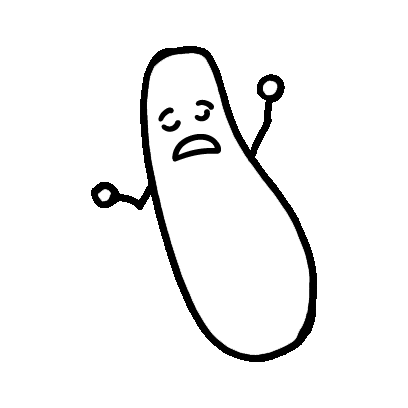 Why release a sticker app? Because we love our little pickle guy. Plus we can. #dillwithit
How do I Install Design Picklemojis?
Open your Messages app.
Open any recent messages and click on the blue App Store icon (bottom left).
Tap the search icon (a blue magnifying glass in a grey circle – probably at the top of the screen).
Type Design Picklemojis into the search bar and tap search.
Find the Design Picklemojis app and tap get. Continue through the prompts to download the app and get the stickers.
OR you could just click this button:
[su_button url="https://itunes.apple.com/us/app/design-picklemojis/id1376822277?mt=8″ target="blank" style="flat" background="#03b010″ size="12″ center="yes" radius="5″ icon="icon: cloud-download"]Download Picklemojis in the App Store[/su_button]
How Do Stickers Work?
Not familiar with how stickers in iMessage work? Here's a great resource from MacRumors on everything iOS sticker related.
All you'll have to do is open the Design Picklemoji iMessage app when you're composing a message and drag the pickle in question to your message. Voila!
Can I Use These On Android?
Sorry! Picklemojis are only on iOS at the moment.
Give me more stickers!
Feel like the pickle guy that most represents you isn't in the sticker pack? Email us at [email protected] to suggest sticker additions.