Updated Aug. 13, 2021
Published Jul. 14, 2015
4 Min. Read
We as a culture love to be "unlimited." Unlimited data plans. Unlimited lives on Candy Crush. Unlimited vacation days. Oh, and those three magical words—soup, salad, and breadsticks. Thanks Olive Garden. We know a good deal when we hear it and "unlimited" sounds like mermaids softly plucking a mandolin.
That's why more and more companies are offering up unlimited products and services for a flat monthly fee. Because it makes sense and that's what people want. Design Pickle offers unlimited graphic design help for a flat monthly fee, but what if you need copywriting? A personal assistant? Or how about stock photography?
We decided to round up all the "unlimited" services that a marketing team would need to support their growing efforts. Now presenting, the Design Pickle of…

Copywriting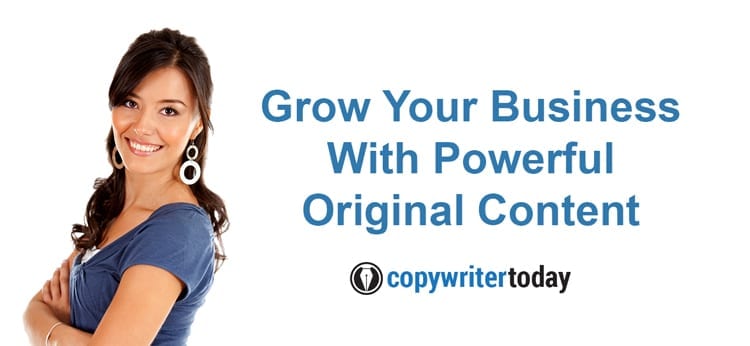 Copywriter Today offers an awesome unlimited original content plan. From 400 words to 3,000 words, you can get copy for your newsletter, blog, press release, E-Books, and more! Just like with Design Pickle, do less and get more.
***Use the coupon code DesignPickle2016 at checkout to get an awesome discount!
Stock Art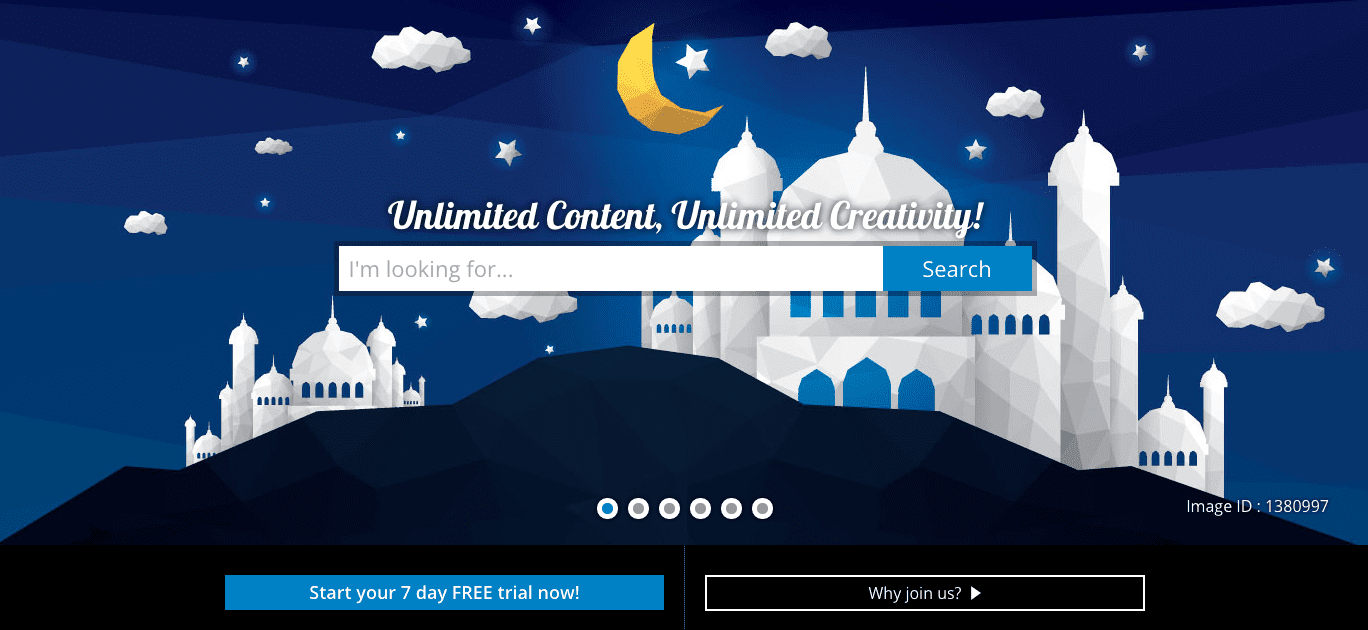 For as little as $7.49/month, Stock Unlimited gives you access to unlimited vectors and illustrations for your creative content needs. Exclusive new content daily, with simple licensing and no use limit.
Stock Video


VideoBlocks is your one-stop-shop for stock video. $99 opens up the door to an archive of 115,000+ studio quality HD videos, After Effects templates, motion backgrounds and more. Video is one of the most powerful and effective mediums in marketing today. If your start-up doesn't have access to a full-fledged production studio, or the budget to shoot yourself, consider using stock motion/videos to help communicate a simple message.
Stock Audio


Don't worry, the VideoBlocks team has your sound needs covered too.  AudioBlocks is a subscription-based resource providing unlimited downloads of royalty-free production music, sound effects, and loops. Plans start at $79/month, but they're also offering a full year of access for $99.
Stock Photography


Stock photography is important. For sales decks, for ad concepts, for the perfect blog post feature image and more! Yes, stock photos can be pretty cheesy (see Vince Vaughn's "Unfinished Business" stock photos), but they're often great at supporting your content and helping to communicate your message to the right audience. GraphicStock offers unlimited stock photo downloads for $49/month.
Also see this round-up of sites to find forever free stock photography.
Cloud Storage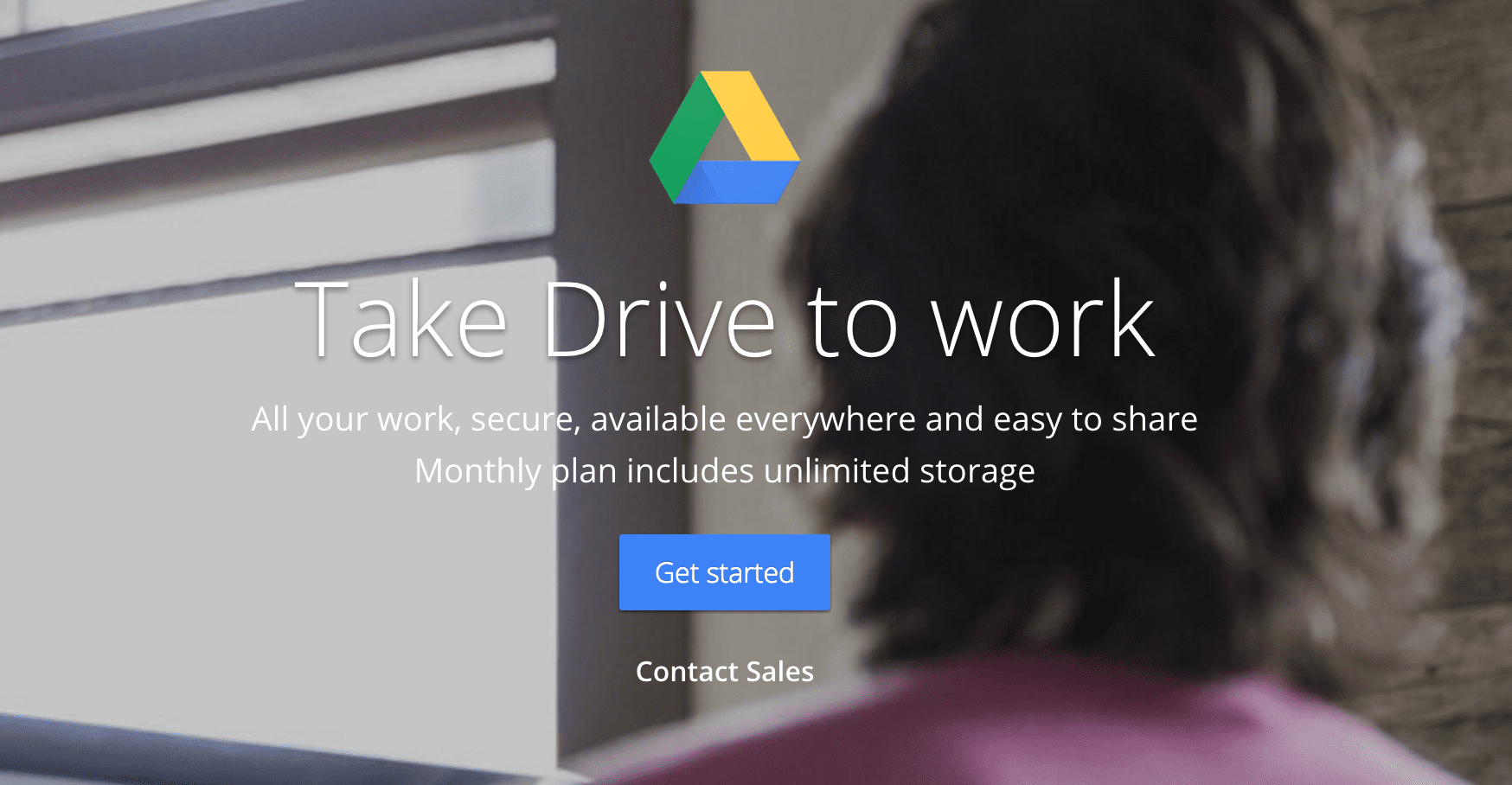 On their path to world domination – ahem – we mean world transformation, Google Apps offers UNLIMITED storage with any paid plan. Pricing starts at $10 per month per user and so this is a great solution and one that will be around for awhile. Our last recommendation in cloud storage went belly up and so this time we are placing our bets with the king of the internet!
Websites


Need to create a product landing page? Or an event microsite? Strikingly is one of the simplest, and nicest website building tools we've found. And they're not lying when they say minutes. Strikingly has a lot of awesome free options for users (like unlimited free sites), and you may find what you need without having to pay, but even for all the pro features, it's just $16/month.
Virtual Assistants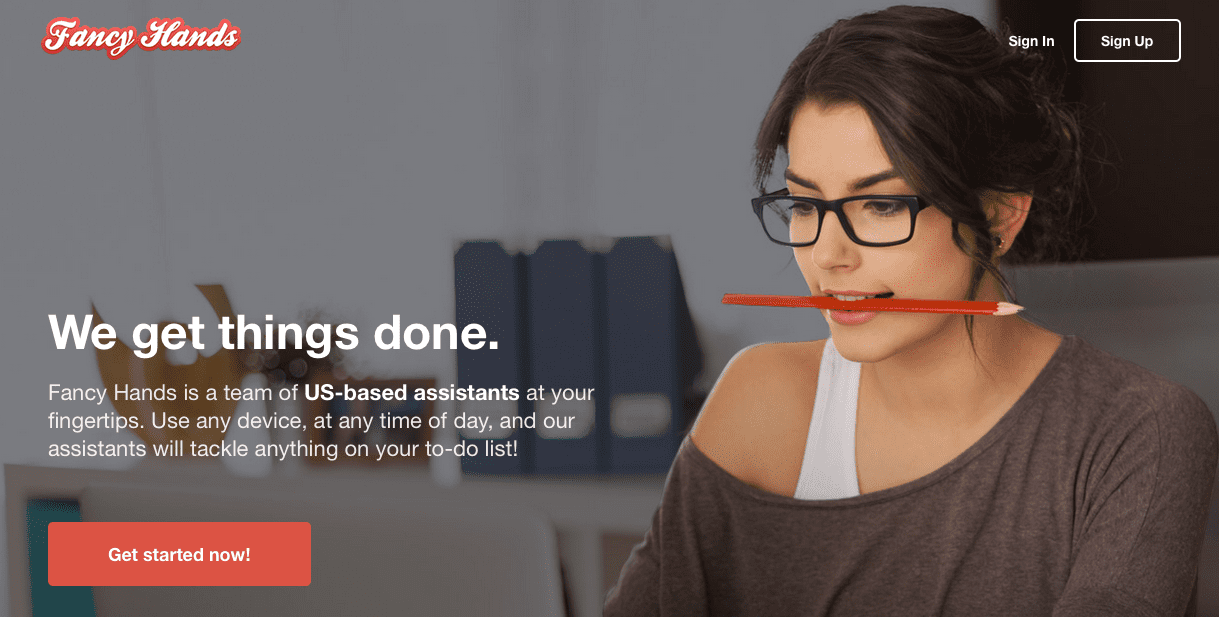 Outsourcing at it's best. Their moto – "Assistants for Everyone." Fancy Hands is the fastest,  and most affordable US-based virtual assistant service. Stop doing and start delegating. Fancy Hands plans start at $29/month ($6/request). We know this isn't exactly unlimited, but their tool is so great we couldn't pass up the recommendation.
We don't believe in all work and no play. Assuming you're using Design Pickle and any of the above services to make your life easier and perhaps get some time back, here's a few "unlimited" entertainment options for you to try.
Books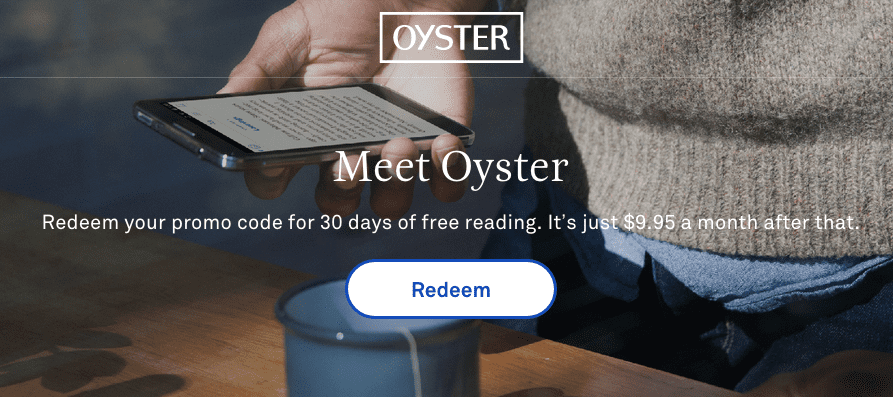 You've been working hard. Sit back and relax with a good book. Or one million of them. Oyster is just $9.95/month.
Movies


Ready for a cinematic adventure? Getting out to the movies is a rare treat these days, and not just because we don't have the time. When a large popcorn alone is running $8, going to the movies feels like a luxury! MoviePass helps us get to more movies for less money.
Concerts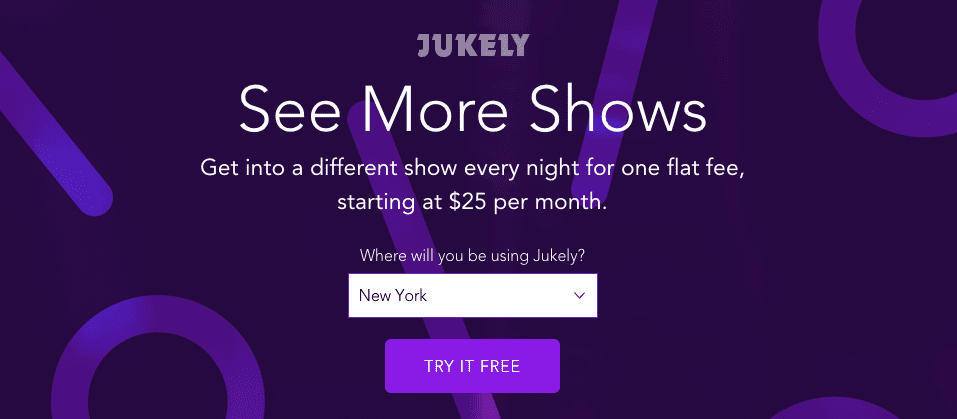 Same thing here. More shows, less money. Get out and discover new music and new venues every night with Jukely.
Now off you go, out into the world, with all the unlimited resources you could need to get your marketing team off the ground and have some fun while doing it. If you've run into any other "unlimited" services you think should be on our radar, let us know!
We also have a continuously updated list titled "The Best of Unlimited" over on Product Hunt. Follow along. Bookmark it. And never forget, to #obeythepickle.