No matter your industry or niche, visual branding is how you tell your story in the marketplace. From graphic design to typography, your visual identity helps deliver explicit messages about your brand's purpose, value, and personality. 
But in crowded spaces, it can become challenging to differentiate your brand amongst the competition. To set yourself apart, it is often crucial that you create creative assets that are unique to your brand. Design Pickle Custom illustrations is the tool to achieve that.
We've launched our illustration service to help you create innovative content that evokes emotion and brand recognition from your audience. With its distinctive and original qualities, a custom illustration brings your project to another level. You'll have a unique piece of art that isn't readily available on any other vector stock website.
How You Can Use Custom Illustrations
While graphic design is a great resource for communicating information to your audience, custom illustration can expand the way consumers understand the personality and tone of your brand. With imagery that is 100% original and created from scratch, you have more control over the ideas and messages you share.
From custom icons to illustrated manuals, the opportunity to incorporate illustration into your branding is vast. Our team of world-class artists are equipped with the skills to execute any design style, making your requests achievable in just a few clicks.
Curious about what you can create? Here are some examples:
Portrait Illustration

Product Illustration

Photorealistic Illustration

Custom Brand Illustration

Mascot or Character Illustration

Custom Line Art

Custom Floor Plans

Merch Illustrations

Storybook Illustrations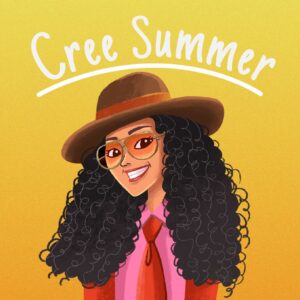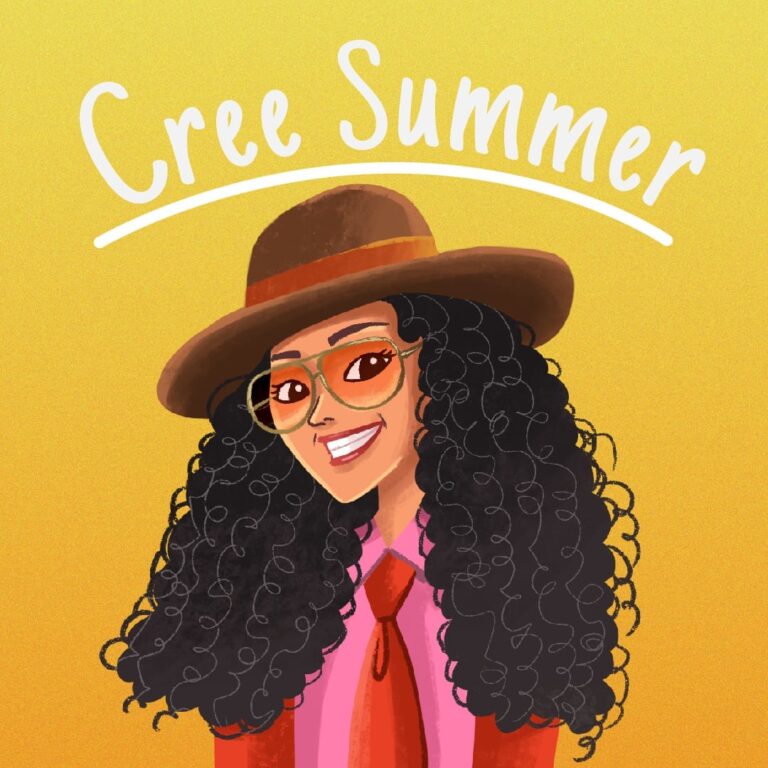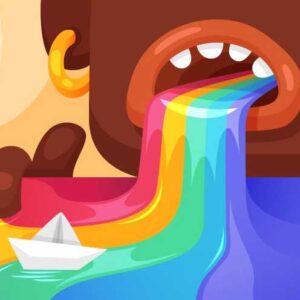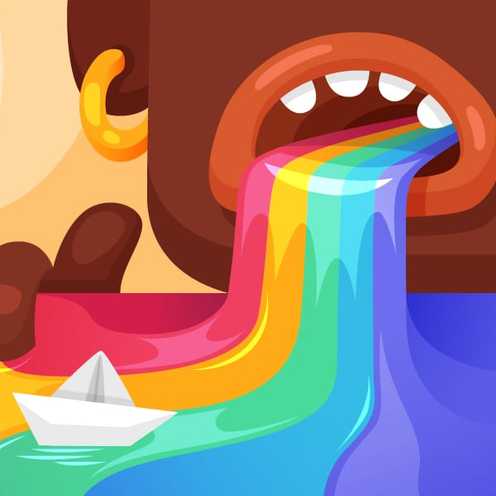 Graphic Design vs Illustration
Graphic design and illustration are both important visual communication methods, and often involve similar tools and skill sets. The key difference between the two is how and where they're used.
Graphic Designers rely on pre-existing visual elements to compose an image. This can include the use of photography, text, color, and stock vectors. Graphic design is usually considered a commercial art, fueled by marketing and brand strategy and present on posters, flyers, website layouts, billboards, and more.
---
Related Articles
Illustration vs. Graphic Design
8 Graphic Design Essentials for Every Business
7 Tips for Designing Promotional Flyers
---
Unlike graphic design — where a designer manipulates premade assets — illustrators create original, emotion-evoking art with all elements tailored to the request of the customer. Illustrations exist without text, using vivid storytelling to communicate an idea or message to the viewer.
Illustrations are common in educational materials, magazines, books, and other published media. When combined with graphic design, the two methods work together to clarify concepts, sell products, educate, and promote.
Sign up Today!
A Custom Illustrations subscription will give you access to a professional illustrator, native source files, unlimited requests, revisions, brand profiles and users. The standalone plan is backed by a 30-day, 100% money-back guarantee and shares the same high standards and quality of service as our flagship graphic design subscription. If you are ready to diversify the style and quality of your brand with Custom Illustrations, sign up here.