Design Pickle is one of the fastest growing companies in America
We're in a pretty pickle: Design Pickle was ranked at 345th on the Inc. 5000 for 2019. We're overjoyed — the past few years have been quite the roller coaster ride, and it's truly an honor to be acknowledged.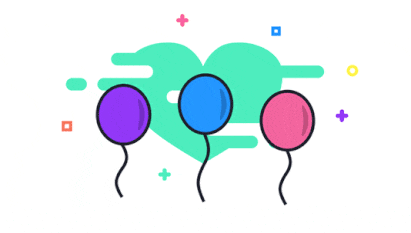 Inc. magazine has been featuring America's top 5,000 fastest growing, privately owned companies for 38 years running. We're talking about industry leaders, economy game changers, and mountain movers. Making this list is no small feat — but Design Pickle's sales have seen a 3-year growth rate of 1,329%, putting us on the map, and in the top 500 no less!
Honestly though, we're celebrating more than just the numbers. Through thick and thin, we've stayed true to four simple values: friendly, smart-working, truthful, and ready to serve. These principles are the wind in our sails.
Our founder and CEO, Russ Perry, is thrilled by the recognition. "This acknowledgement demonstrates our continued commitment to delivering extraordinary service to our clients and to change lives through creativity — which is the foundation of our company."
Design Pickle began with a desire to provide seamless, reliable, and professional graphic design on a consistent basis. The company started with just two (2) employees and has since grown to over 250. We've handled hundreds of thousands of clients worldwide and expanded to over $10 million in annual recurring revenue in only four years. Now, we're the leading graphic design platform for unlimited, professional designs for a flat-rate.
We've always been inspired by the businesses we serve from day to day. Today, we're honored to be placed where we're able to inspire others, as well. Thanks, Inc.!
And now, if you'll excuse us, we'll get back to work — our clients are the star of the show around here and we have designs to create.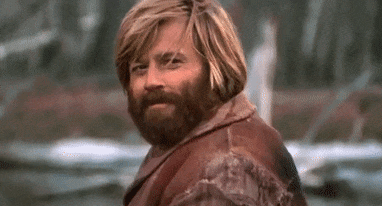 ---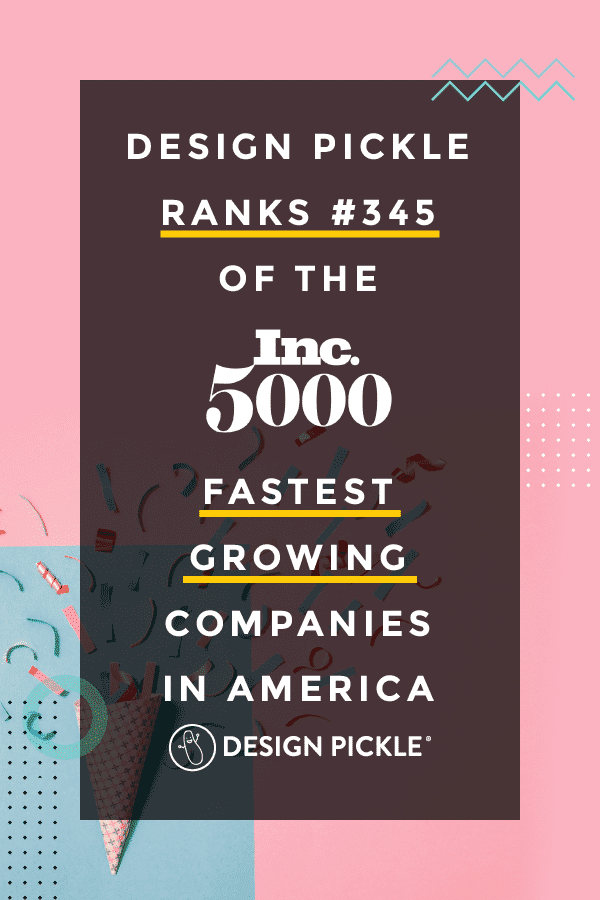 Find out more about our company at designpickle.com. For a complete list of this year's Inc. 5000, head over to www.inc.com/inc5000.
Read the official press release here.