February 28, 2018
4 Min Read
It has been a crazy couple of months since our last product update here on the blog. When we last spoke, we were busy updating our internal cancellation processes and updating our systems so our clients would have a single point of contact for customer success. Those changes have been a resounding success and have given our clients a better experience all the way from their first contact with us to their last.
Introducing Our Newest Product – Dayshift
Our biggest project this month was the release of our newest offering – Dayshift. Dayshift gives Design Pickle clients access to their designer during U.S business hours, letting clients and designers collaborate in real-time to get design requests just right in a shorter and more convenient time frame. So far, clients are really digging it and the collaboration and chatter between clients and their designers has been awesome to see.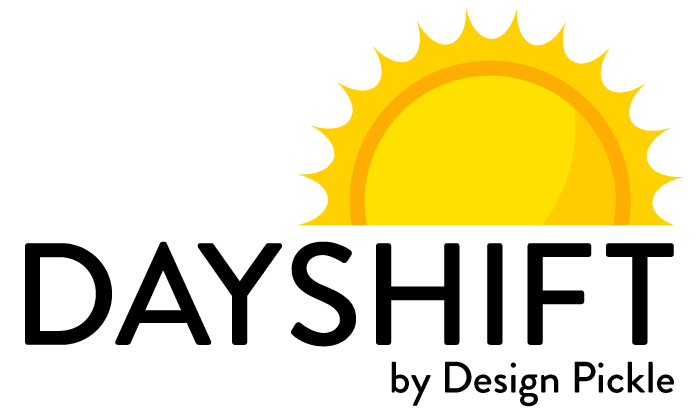 Dayshift was just an idea a couple of years ago, and watching it go from just an idea to a real, live offering that clients are interacting with and loving has been an amazing experience. I just want to give a big shout out to our production and leadership teams for all their hard work that went into getting Dayshift off the ground. Pickle power!
Dayshift is currently in closed beta. We'll be opening Dayshift again to existing Design Pickle clients in March. If you've been a client with us for at least three months and want a designer you can chat with during the times that you work, then keep an eye out for updates from us letting you know when applications are open.
Coming Soon – The Jar Course
As some of you may know, Design Pickle offers a white-labeled version of our backend software for sale – called Jar. Jar is built for businesses that run on a productized service (or subscription services) type model or would like to offer some of their existing services in a neatly packaged, product-focused manner.
Productized services are a relatively new business model (one that Design Pickle itself was built on) and is quickly gaining steam and interest from both service business owners who would like to add recurring revenue to their cash flow statement, to new business owners who want to build a repeatable and scalable business without the investment it takes to get a physical product started.
We know a lot of you would love to add recurring revenue to your business but aren't sure where to get started. Because of this, we've put together a full-length course on how to add recurring revenue to your business using the productized service model.  Our fearless leader and builder of his own 7-figure productized service business, Russ Perry, will serve as your guide as we bring you from a productized service newbie to the proud owner of a productized service business – complete with paying clients in just seven weeks.
All the course content is done. We're working on putting the finishing touches on it and will be pushing it out before the end of February. Interested? Head over to the Jar blog to sign up for our newsletter and be notified when the course becomes available.
JAR Product Updates
While we've been working on Dayshift and the Build Your Own Productized Service Business course, we've also been making a lot of updates to Jar behind the scenes.
Our biggest client-facing update is a new, more streamlined onboarding process. New clients will now have fewer required screens to complete upon signing up. We've completely rewritten our introduction videos, rethought the information we need from new clients to get them matched with a designer, and made more of our fields optional so that new clients can get to submitting requests with less work.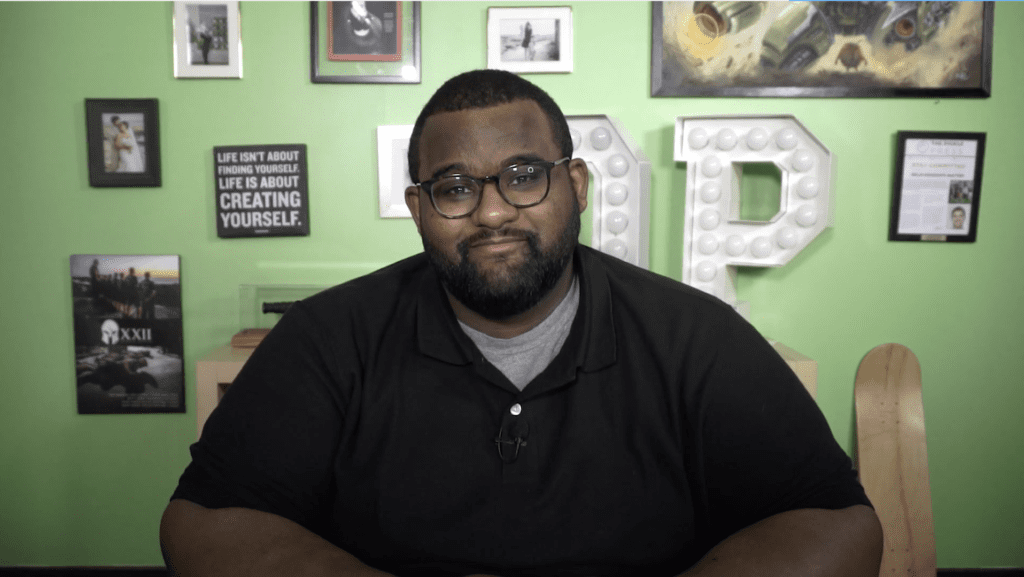 Aaron representing the pickle in our new onboarding videos We've also been working on some improvements to the un-sexy, non-client facing sides of Jar and JarHQ.com that will improve reliability and access to the request submission process. We're switching over our storage platform in JarHQ, building out APIs, adding new customizations, and other improvements to the client experience.
Anyways, that's it for now. If you have any questions or just want to talk shop, hit me up at [email protected]. I'd love to hear from you!