If you've ever wanted to automate design into your workflow, we're excited to announce that with Design Pickle's new Zapier integration, now you can!
What does this mean for you?
It means there are 500+ new ways to request and receive great graphic designs for your company. Now you can integrate your Design Pickle designer into the apps you use every day.
If you're not already familiar with Zapier, it is a tool that allows you to connect your favorite apps to automate tasks. Each "Zap" you set up can save you a ton of time.
Say you manually copy every completed Design Pickle file link to Google Sheets. With Zapier, you can set up a zap to automatically send completed requests from your designer to a Google Sheet – no copying needed. Think of the amount of time you could save!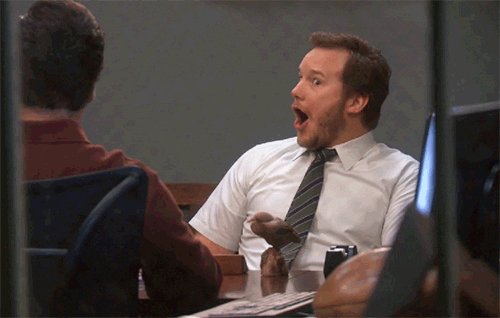 And it's not just Google Sheets. Zapier lets you hook up Design Pickle to over 500 applications. So whatever tools you're using in your business, there's probably a zap you can create with them.
Examples of What You Can Automate
Not sure how to take full advantage of this new integration? We've developed a few recipes for apps you may already use below.
Team Collaboration
Notify your team of completed requests on Slack
Need your teammates to know a design is ready and complete? Use this zap to alert a channel that a request has been completed.
Add completed Design Pickle designs as updated rows in a Google Sheet
Want to create a spreadsheet of your completed design requests? This zap will store all of your completed designs in a continuously updating Google Sheet.
Project Management
Create new requests when you tag an Asana task with a tag
Spend a lot of time in Asana? Now you can create new design requests in it! With this zap, you can submit a request whenever you add your specific Design Pickle tag.
Submit a Design Pickle request from a Basecamp message
Don't break your concentration by switching apps. If you're in Basecamp, simply use this zap to submit new design requests to your designer directly through the app.

Submit Design Pickle request when a label is added to a Trello card
You already organize your life in Trello, so why not organize all of your design requests as well?

---
But wait…there's more!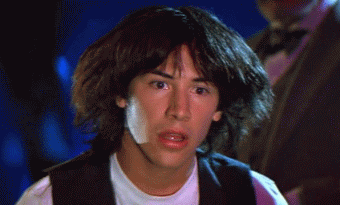 Get creative with your zaps! Perhaps you can try:
Add completed requests to an Asana task, write out a caption in the description field, attach the completed files, and then zap away to Buffer when tagged
Zap completed requests into Printavo so your customers can approve artwork and get it printed
When a new type form entry is submitted, create a new request
Don't see the applications you use on a daily basis listed on this page? Check out this page to see how you can integrate Design Pickle with any number of the hundreds of apps Zapier connects with.
Use Our Templates
Ready to try some more zaps out? Just click "Use This Zap" under any of the zaps below to get started.
Happy zapping!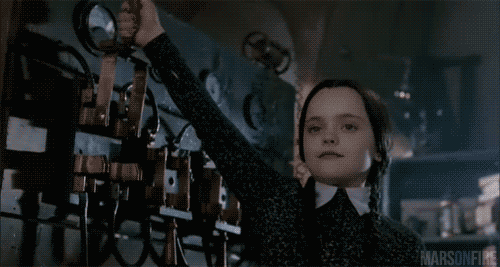 ---
Sign Up For Design Pickle Today
---