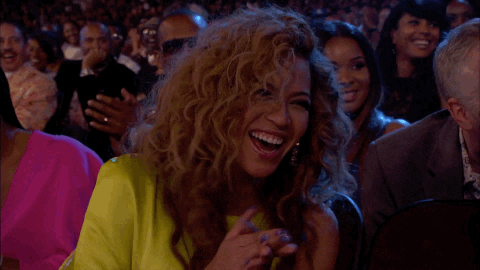 We love a cause for celebration and here's an exciting one. In September, Arizona State University's Alumni Association named Design Pickle and our founder, Russ Perry, No. 2 on its annual Sun Devil 100 list. This recognition celebrates exceptional growth and achievement in entrepreneurship by Arizona State alumni (#forkem!), honoring those who propel entrepreneurial ideas forward.
Design Pickle was built with an entrepreneurial spirit of innovation, which is exactly what the Sun Devil 100 is all about!
To be considered, Sun Devil 100 applicants had to meet these requirements:
Owned or led by ASU alumni
In business for at least three years
Revenues exceeding $250,000 in a calendar year
Operate in a manner consistent with the ASU charter
And the numbers of this year's honorees are impressive. The Sun Devil Class of 2020 includes 100 organizations represented by 127 ASU alums with a 2018 combined total revenue of $6.5 billion.
Design Pickle Details
Coming in at No. 2, Design Pickle achieved a three-year growth rate of 635%. Additionally, since our 2015 inception, we've grown a global network of creatives from two to more than 500 people and completed over 835,000 requests.
"Being honored by my alma mater means the world," said Russ Perry, Founder and CEO of Design Pickle. "I'm proud to be recognized alongside fellow Sun Devils and business leaders who are creating, innovating, and changing the world on a daily basis."
We are so grateful to be featured at the top of this list — especially after being ranked on the Inc. 5000 list two years in a row.
Curious about why Design Pickle's graphic design service brings home the gold? Sign up now to take your content to the next level with unlimited requests and revisions, fast turnarounds, and more. Plus, with our 30-day satisfaction guarantee, you'll have a full month to try out our award-winning service with zero risk.
---
Related Articles
Design Pickle Ranks On The Inc. 5000 List…Again!
We're 345th on the Inc. 5000!?
Building Your Brand with Design Pickle
---