'Tis the season for jolly corporate merch!
Need ideas for your company's holiday gifts? Wondering what giveaways to send your most loyal clients, beloved employees, or awesome B2B community?
The holiday season is home to a tradition of giving. Corporate giveaways inform your clients and associates that you're grateful for them, and that you're celebrating with them. This warm family feeling helps maintain great business relationship while contributing to your company identity. Most of all — it's fun! Here are some ideas to help you brainstorm for this year's holiday giveaway.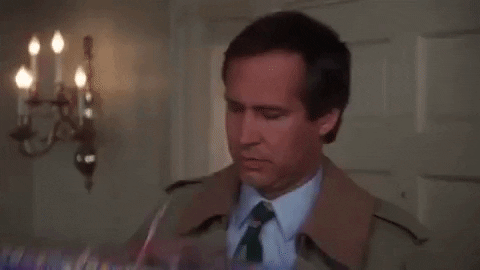 Corporate Holiday Giveaway Ideas
1. Creative statement mugs
Turn this classic gift into a memorable one by getting creative (after a few espresso shots). Include tongue-in-cheek references to your business (example: "Happy Holidays, from the best company ever"); indulge in a proclamation of a shared love of coffee; commission beautiful, high-quality, rustic mugs with minimal branding.
Keep it simple with a witty phrase, or be extra with designs that show up when the mug's hot. Mugs are an age-old corporate gift for a reason: they'll be useful no matter how they look. The trick is to go the extra mile: create an interesting design or statement, and stand out from this year's other mug-gifters.

2. Local-themed shirts and hoodies
For businesses that operate locally, it's likely you've got one thing in common with your clients, employees, and partners: your location. While people may be willing to wear company merchandise, they'd be even more willing to wear clothes that proudly proclaim their home city. Promote brand love by supporting regional pride in your holiday gift.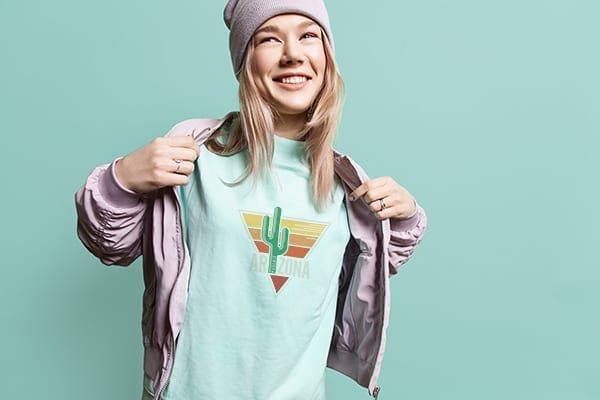 3. Canvas tote bags and caps
Totes and caps are wearable, like shirts, but more cost-effective as they're generally one-size-fits-all. This works especially well if your recipients are an on-the-go type of folks. Chances are, they'd be grateful for a bag to fling their stuff into, or a hat to throw on their heads before they rush out the door. Et voila! You've got walking ads.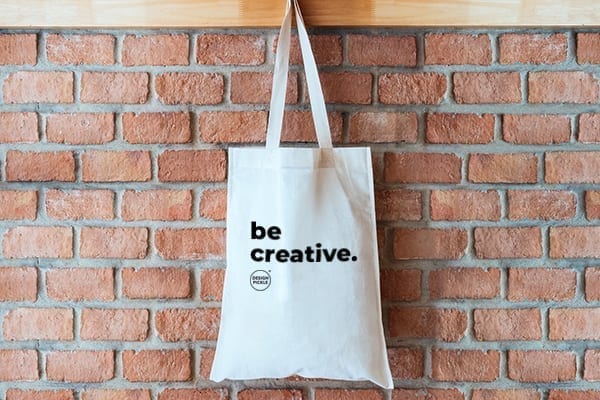 4. Personalized stationery
You could opt for something as simple as a memo pad or notebook, or as lavish as a calendar and planner. Get serious with classy embossed pencils; have fun with bumper stickers or slick USB sticks.
Not being wearable, stationery is a private sort of holiday gift: your recipients won't necessarily be waving these branded items around for others to see. Rather, they'll be using these gifts when working alone — and hopefully remembering you each time.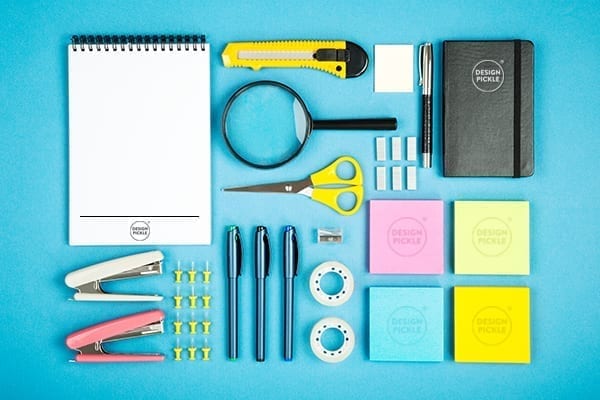 5. Custom home and beauty products
Even more personal than stationery? Try custom-labeled hand sanitizers, pocket mirrors, hand creams, beard wax, and the like. This works well for small or family-centered businesses. But even if it's slightly off-brand for you, personal care products send a message of, well, personal care. It's a nice touch for the holiday season, and a good choice if you want to come off more friendly than salesy.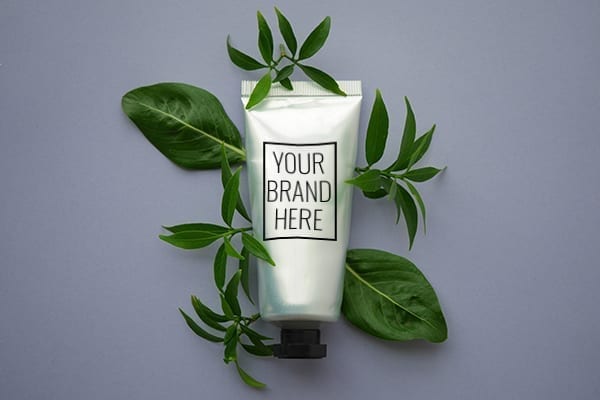 6. Something sweet or fizzy
Bring joy to holiday mornings everywhere with boxes of custom-labeled chocolates or cupcakes, or perhaps a bottle of sparkling wine. The gift itself won't last, but people will love and remember you for it, which is highly rewarding. Consumables are truly a gesture of camaraderie.
Maximize this kind of holiday gift by keeping in mind any shared values you may have with your recipients. This may mean looking for options that are vegan, low-sugar, non-alcoholic, eco-friendly, or whatever your tribe believes in promoting.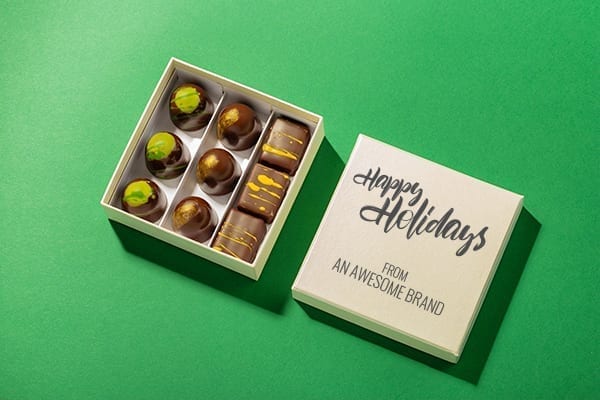 7. Gift cards and coupons
What better gift to give than service? Offer your recipients more of you for the next year. Remember, these are people you want to keep in your company's life. Enclose discounts and other promos in your holiday greeting cards. It's a great way to jumpstart the upcoming year with more business.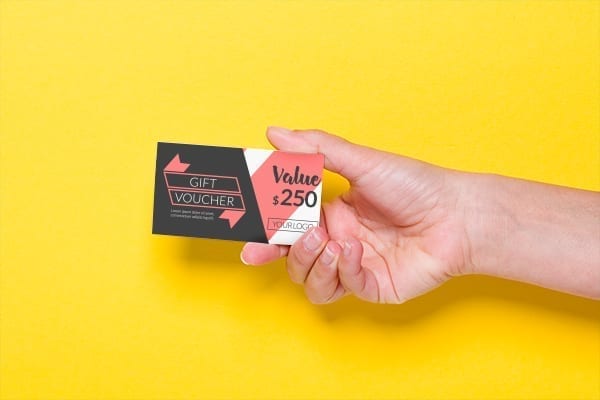 Get started
Gifting your clients during the holiday season is a great way to make your clients feel loved and appreciated — and to ensure they continue to do you business with you. When designing your gift, don't be afraid to go wild with snowflakes, baubles and sparkles! However, it doesn't have to be winter-themed; simply having a giveaway is already holiday-spirited. If staying on-brand is more your speed, then by all means keep it neutral: this will result in gifts your recipients will feel okay using all year round.
Creating a unique and well-designed  giveaway is a surefire way to make your business memorable into the new year. And your clients will thank you for not subjecting them to another fruit cake.
Need help? No worries: just enlist Design Pickle's pool of creative professionals to help you come up with your holiday merch. You can try us for 14 days, risk-free. You can also use a one-off request just for your holiday giveaway item, or any other kind of design within our scope. Design Pickle is the #1 flat-rate graphic design service in the world, and we may be able to lend you a hand for the holidays.