April 18, 2019
2 Min Read
Did you hear? Design Pickle is hosting an incredible event next month in beautiful Scottsdale, AZ — PICKLECON: The Conference for Creative Entrepreneurs.
We're hard at work to make sure this is an amazing event. So while we're doing the heavy lifting behind the scenes to prep, watch the video from our Design Pickle team members to learn the top 5 things to know about PICKLECON…
#1: It's all about YOU
This isn't a generic one-size-fits-all business conference. This conference is created specifically for you, the creative entrepreneur. Whether you're an agency owner, small business owner, founder, blogger, influencer, or hustler, PICKLECON is designed for you to take your business to the next level.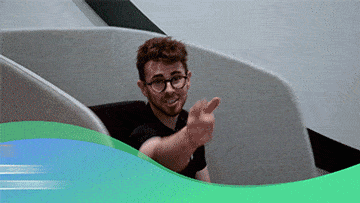 #2: PICKLECON is small + intimate
You know those conferences you go to where you're just swimming anonymously in a sea of thousands? Yeah – this ain't it. PICKLECON is a smaller gathering of around 100 creative entrepreneurs in a growth environment with 20+ sessions and 6 hands-on workshops.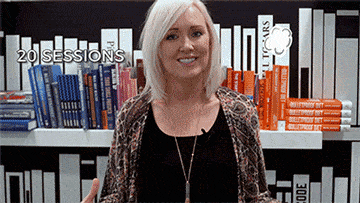 #3: PICKLECON teaches from experience
Our team has a simple philosophy: never train on theory, only train from experience and results. This event is packed with speakers and trainers who will bring real and actionable content – not just fuzzy, empty feel goods.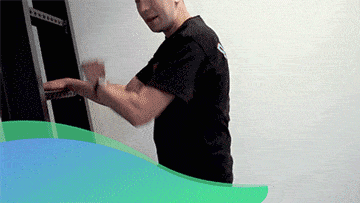 #4: PICKLECON is not a conference
Yea, we know, we're calling PICKLECON a conference — but it's so much more than that … it's an experience. It'll be intimate, powerful, challenging, and the exact dose of inspiration, strategy, playbooks, and real-world content from the leading creative entrepreneurs in the country.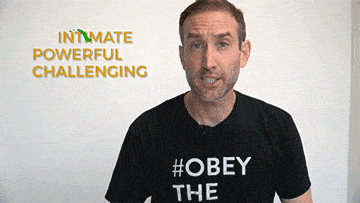 #5: We'll be there … will you?
What are you waiting for? Join us at PICKLECON so that you can gain the clarity and focus needed to elevate your business, discover how to automate and scale, learn from leading creative entrepreneurs and brands, and so much more. Buy your tickets now!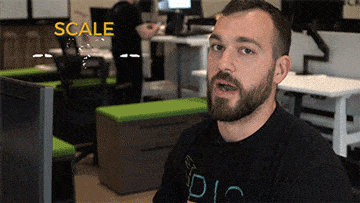 [su_button url="https://www.picklecon.us/picklecon2019″ style="flat" background="#000000″ size="10″ wide="no" radius="0″ id="webinar-button" class="webinar-button"]Get your tickets today[/su_button]