A niche market is a unique slice, or subset, of a larger industry. It identifies unique needs, readily distinguishing it from most competitors. A specialty makes it possible for brands to build loyalty. Plus, with less competition and a smaller target market, marketing is more cost-effective. But how do you find and establish your niche?
1. Identify the need
Look for ideas within the scope of your knowledge base. These are things you're interested in, passionate about, or at least have some expertise on.
Among others, you can find a unique niche under subcategories like:
Price – like affordable furniture or gadgets
Quality – like shoes built to last or weatherproof bags
Values/Culture – like vegan food or Christian apparel
Demographic – like musical instruments for kids
Location – like a hobby tutorial program in your hometown
Keep it simple: identify a solvable problem. Profitability depends on whether that problem exists, and whether there are enough people, with that problem, you can reach.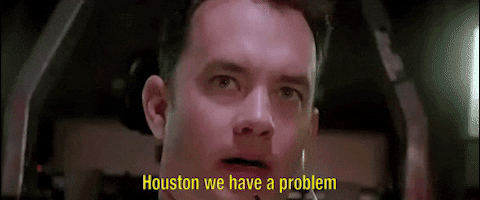 Look for the micro-populations that aren't getting enough attention. For example, maybe you want to provide healthy food delivery for on-the-go professionals in your suburb. Perhaps it doesn't exist yet—or there are too few options—but it's a service people are willing to pay for. There's your niche.
2. Immerse yourself in the culture
Works best with things you're passionate about. Simply entering this market shows that you have been touched by this unique need.
One distinguishing factor of the "millennial" niche is a growing demand for environment-conscious consumer products. The market may condemn straws as evil, marine-life killers; it's not willing to stop using straws, though. Thus, the advent of reusable straws made of glass or stainless steel. They come in pretty kits with fancy pipe cleaners, too. This shows a sympathy with the market's values and aesthetics.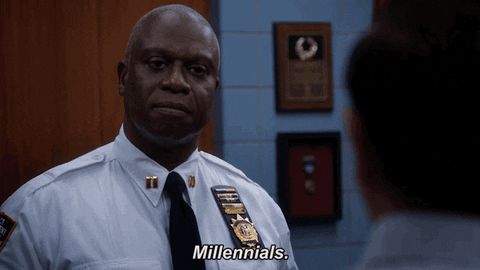 This kind of sympathy and self-education will help you gain your niche clients. There really is no excuse: because a niche market is a relatively small group, it's easier to study your customers' behaviors, too. And once you get going, don't neglect the community's vibe. That's your data right there. Their habits, questions, and blossoming problems create even more opportunities for you to help, and profit.
3. Become an advocate: create content
Becoming a reliable source in your chosen field is one of the best ways to attract new customers and keep your existing ones loyal. Regularly produce content on why your product or service is needed, and publish it where it can be seen: podcasts, social media, a blog. Attend events; be a representative of your client base.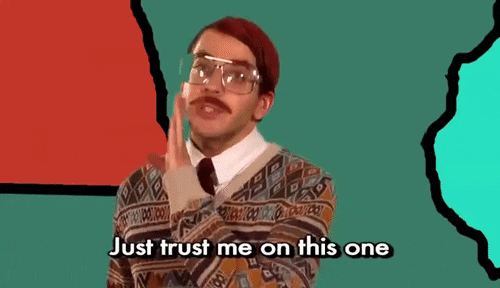 People prefer the products and services that come from a trusted authority. Since you're already continually immersing yourself in this niche culture, why not share your knowledge with the world? Content creation is an additional effort that will pay off well in customer loyalty.
Get on it
Because it's a comparatively small space to grow industry-wise, niche marketing isn't for everyone. It takes a confluence of the right numbers and sincere interest to make your niche product or service work.
For many businesses over the ages, finding a niche was a stroke of luck or wild inspiration. A thought scribbled on a cafe napkin, an idle creation that suddenly grew a demand. It may be the same for you. But in this super-dynamic world, it's always a good thing to calculate your moves beforehand.