Cyber attacks can come from anywhere: inside or outside the company. Backdoor hackers may try to gain illicit admin access; they cause major damage by defacing your website, or worse — stealing important data like client information. Ransomware can disable your system, while the attackers demand a fee to release your data back to you. Also common are Dos or DDos attacks, which are like extreme versions of spam: the goal is to overload your website and disrupt your services.
According to the 2018 HISCOX Small Business Cyber Risk Report, "Cyber attacks are the new normal." What does that mean, and why should you worry about getting #hacked?
1. Small doesn't mean safe. You're a target.
In 2017, 60% of small businesses said cybersecurity breaches have become more advanced, and more damaging. You may be tempted to ask why you need to ramp up cybersecurity if you're just a small operation. But the truth is, you're a target. Almost half of all cyber attacks target small businesses. Sadly, the majority of businesses fail to act after they are compromised.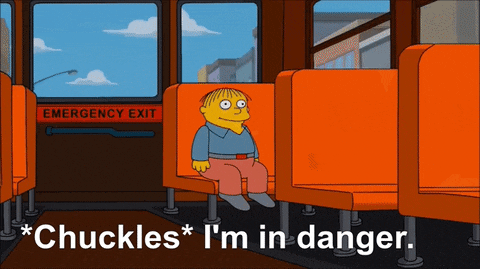 2. It's not just your data.
Hackers don't just want to get to you — they want to disrupt your business. You stand to lose money (and the wrath of angry clients that also become compromised).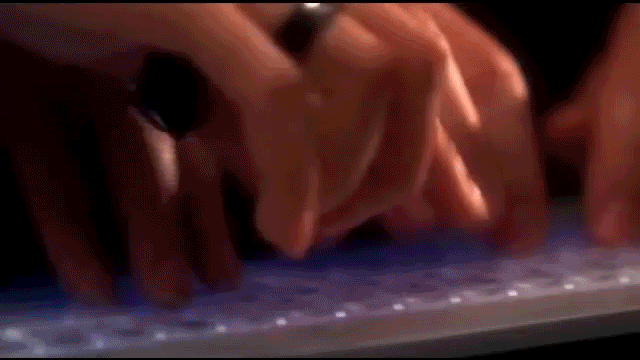 Most popular 3rd-party apps and software that you use for your business are protected and will take care of you to some extent. But anyone is vulnerable to attack (anyone remember the Equifax breach in 2017?). Trusted service providers have their own security measures which you, as a client, can count on to a degree. As a business owner, you're responsible for your clients' safety; and therefore it's up to you to go the extra mile.
3. Your stuff can be hacked.
It's The Rise of the Planet of the Smart Objects: though still quite rare, your things can be turned against you. Appliances and cars now get maliciously hacked. The cameras and microphones of your various devices may be turned on for personal blackmail or corporate espionage.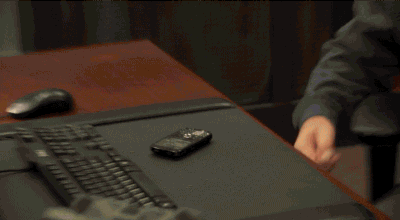 Yes, folks, cybersecurity is no joke. Hackers aren't just a bunch of hoodlums sending you prank emails. Don't wait to guard your data with the same urgency you'd protect a physical storefront, cash, or goods.
As far as design is concerned — rest easy knowing that your files are securely managed in the Graphic Design Cloud with Design Pickle. On top of industry leading storage through AWS, we offer a safe way for your team to create, without having to deal with files gone missing or inaccessible inside of personal mailboxes or computers. There's no need to purchase additional storage, backup services, or hard drives to store your design files.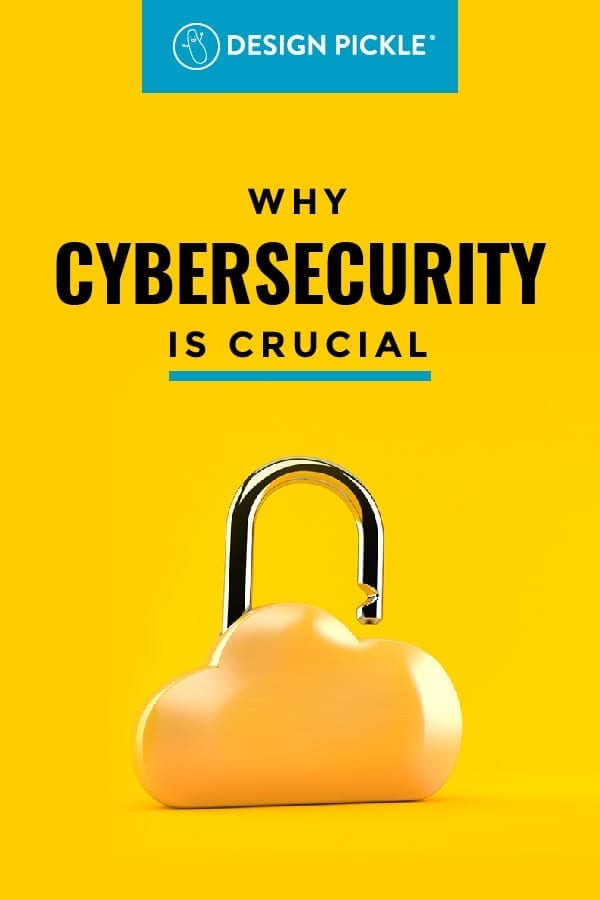 For more information about cybersecurity and data protection, check out the Federal Trade Commission's "Start with Security: A Guide for Business."
Stay safe!