Does your content marketing plan include YouTube videos, podcasts, or a video series? If so, your content might be good, but it's time to make it great with the help of one key factor: MUSIC.
Music adds depth, brings life to quiet moments, and keeps your viewer or listener engaged throughout your content. With the power of the right music, you can add feeling and emotion to your content.
For 5 Things Thursday this week, production supervisor Colton Trcic presents five picks for better music resources. Watch now to find out how to leverage these resources to maximize your video and audio content:



---
Video Overview
Epidemic Sound
Epidemic Sound is a cool company that provides the stems for their tracks, so if you just want the guitars, pianos, horns, etc. you can actually pull those files out. They also operate on a very customizable subscription model, so if you're producing a lot of content plus you want that stem editing, Epidemic Sound is a great resource for you.
Audio Jungle/Envato Market
This is what we use here at Design Pickle. They offer a lot more than just stock music and sound effects and you can get either an unlimited subscription. They've got sound effects, logo indents, and short stingers to use at the start of videos or over animations. They also have a lot more than just music, like stock videos, stock photos, and after-text templates.
Music Bed
Music Bed has produced music for some really big names. They also have a custom music team for specifically composed music, or they are available to help you search for the perfect match. Music Bed has a fixed or subscription-based model (just like Design Pickle!), so you can choose to purchase a single song or join their subscription service for music for multiple projects.
Premium Beat
We used Premium Beat for a long time because their licensing is super simple: you pay one fee per song. A great thing about Premium Beat is that they give you the loops as well as short version of each track, so you can customize the song to whatever the project is. You can take a loop from the middle, a loop from the end, and kind of make your own custom version of the track really easily.
Artlist.io
Artlist is a fantastic bargain for unlimited music. For about $200 a year, you get unlimited access to their music library, and there's no commercial restrictions. You can search by music mood or theme, and they also have curated collections. So if you're looking for something, and you found it on one person's collection you can actually search through other music they've curated in that same collection. It makes finding your tracks super easy, and they deliver everything almost instantly.

---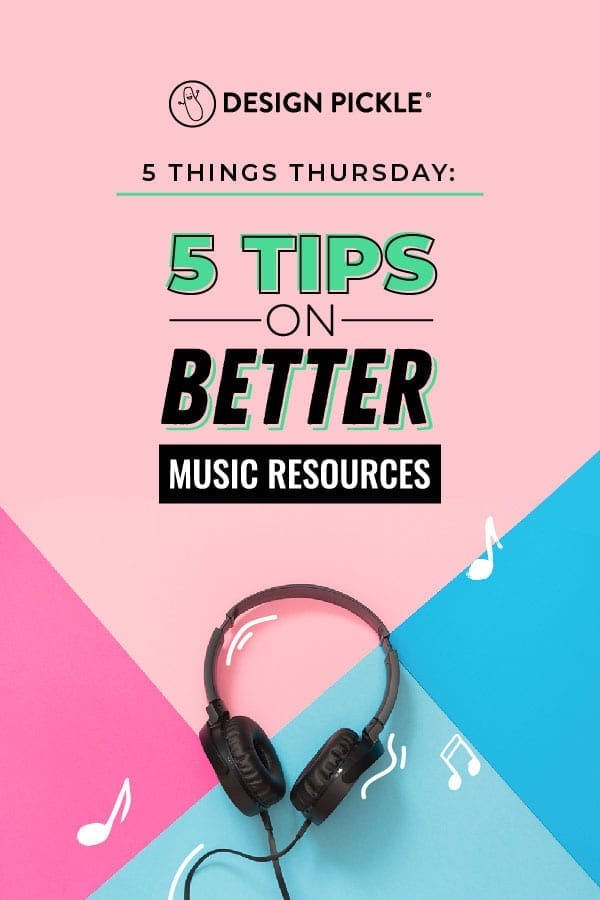 Music is just a small part of the larger picture. Not only will effective music improve audience consumption, but it'll help evoke emotion with your content. Use these music resources to create more powerful content!