While everyone is welcome at the big parties you throw, it's your real friends who stick around when you're back to your regularly scheduled program.
The same is true of your client base. Some clients are just trying you out for size — and while your loyal clients will definitely enjoy occasional promos, that's not what they're here for. They're here for the amazing services you offer. They'll even tell their friends and family. You've got a bond.
Customer loyalty is invaluable. A repeat customer will save you marketing costs and is already there to listen when you promote new products or services. But how do you get loyal customers without going overboard with promotional freebies?
1. You Do You. But Who Are You?
If you want loyal customers, you need an identity that your customers will be loyal to.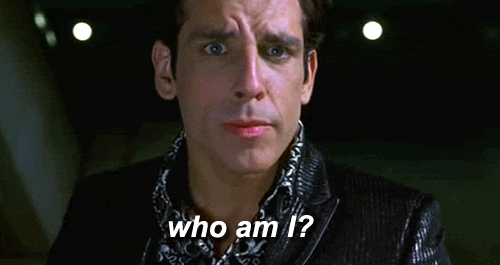 Keep your branding straightforward; keep your service is easy to explain. Market yourself so that your existing clients won't have trouble explaining to their friends what you do. "Hey, I just signed up for this graphic design subscription. I pay a fixed amount every month, but I can put in unlimited requests!"
Be transparent with your values, vision, and mission. Clients appreciate shared interests!
You have a unique selling point backed up with good customer service. Polish this identity, and your clients will do a lot of your marketing for you.
2. Interaction: The Human Touch
Call them by their name. Greet them on their birthdays. Keep your customer service as human as possible. People don't want to click through F.A.Q.s when they're troubleshooting. People want to talk to people.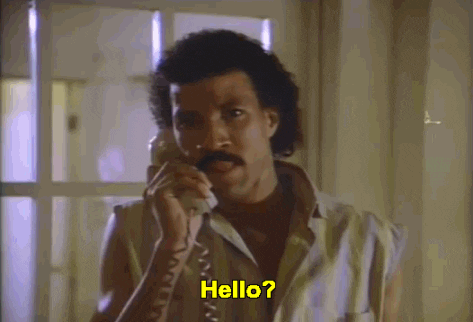 Bonjoro is a company that exceeds at this! They send personalized videos to each client — and they launched #ThankYouThursdays, where they send personalized thank you messages as well.
Take feedback seriously. Criticism from clients is a good thing: they're letting themselves be heard, and they want to give you a chance. Silence is bad news; ask for reviews, and treasure the information you get.
Keep them in the loop. Clients don't get to see the behind-the-scenes processes. Whether you're serving up coffee or graphic design, customers feel comfortable knowing what's happening while you're at work. A simple "your order is coming up!" does wonders to make a customer feel safe. At Starbucks, your coffee is made right out in the open. As a customer, you can rely on the product's quality because you see the process.
Produce authentic content. If you're producing content, make sure that only around 20% can be called "promotional material." The rest should be informative content your clients will enjoy. If this sounds like a freebie to you, think again. Content is a low-key effort that, indirectly, makes bank.
Good content hooks the right clients with common interests and shared values. It demonstrates that you're not just an authority in these matters: you're genuinely interested, too. But great content doesn't have to be all business — you are creating a space on the internet where your clients can hang out and learn new things. Not just any space: your space.
3. Analytics: The Digital Connection
No matter how great you are as a manager, you'd have to be a sorcerer to know everything about every client. A growing client base is no excuse to lose the personal touch.
With the latest analytics tools, we've never been so equipped to learn about our clients' behavior. Gathering data can help even the smallest businesses make the best decisions.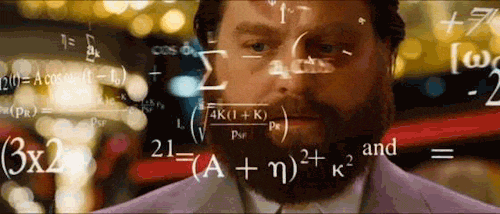 Customer segmentation. Market to your customers in groups. For example, you can group clients by how long they've been with you. Clients that have been around for months might appreciate some news, and maybe the occasional fresh, educational article. New clients will benefit more from "More About Us" and "How To Use" newsletters.
Channel monitoring. How did the client find their way to you? By determining how you get most of your clicks, you'll be hitting two birds with one stone. First, you'll find out which form of advertising is worth more effort and expense. Second, you'll learn more about the collective personality of your client base.
Netflix is a great example of large-scale analytics usage. User data helps them decide what kinds of shows to release in the next year or two. In the Philippines, they've utilized bloggers and influencers to promote Chilling Adventures of Sabrina after determining most subscribers are Gen X/Gen Z. They've turned data into parties and memes, consequently turning interested social media users into subscribers.
Bonus Tip! Place Freebies Strategically
But… what if you want to give away freebies? You can't shake the conviction that promos will be good for your brand and customer loyalty. And you're right: leads are leads. However, badly planned freebies can backfire. Too many perks in the beginning leave clients disgruntled at the sudden loss of "services" when the joyride is over. Be sure to be transparent and reasonable. In the end, you want clients who love you for your paid services.