There's a reason most people don't pull a "Married at First Sight." Really, jumping into a long-term commitment without any forethought is quite risky.
Why, then, do small businesses seeking graphic design help spend so little time choosing partners?
For something as important as your business, it's crucial to choose the right partner for every aspect of your brand. Organizations that partner with other companies — including those specialized in graphic design — gain tremendous marketplace advantages. For one, leaders can avoid overspending on peripheral projects and focus more capital into profit-producing centers. Plus, they can compete with the big dogs without requiring an influx of money for salaries, equipment, or software.
Businesses that outsource design services also avoid problems associated with not being able to start jobs right away. Rather than waiting weeks or months to begin a campaign, businesses can bring their ideas to life faster with the help of a talented outsourced design team.
In other words, just like marrying the ideal mate, having a business relationship with the right graphic design services partner can be spectacularly advantageous. Yet it's important to know when to take the plunge and then how to carefully vet potential partners.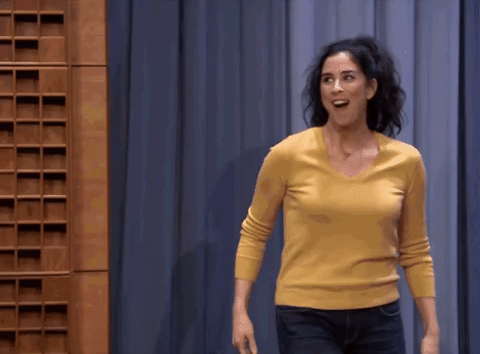 Is your department or organization ready for a long-haul partnership?
How do you know what kind of design help is right for you? Should you try to make a go of it with your in-house team or hire outside help? A subscription-based design service could bring to the table fresh ideas, new skill sets, and increased efficiency.
As a rule of thumb, you'll want to consider outsourcing graphic design services when your internal staffers are either overloaded or not well-versed in the design and marketing abilities you need. The same holds true if you don't have the right infrastructure to appropriately carry out your design dreams.
On the other hand, if you're certain that your people can devote their attention to every upcoming project without encountering hiccups, you might not need graphic design help online or offline. However, be open to the idea down the road because needs can change quickly depending on market fluctuations, economic changes, and emerging consumer behaviors.
You can also download the High Growth Checklist for CEOs, an interactive guide to pinpoint your company's competitive advantage.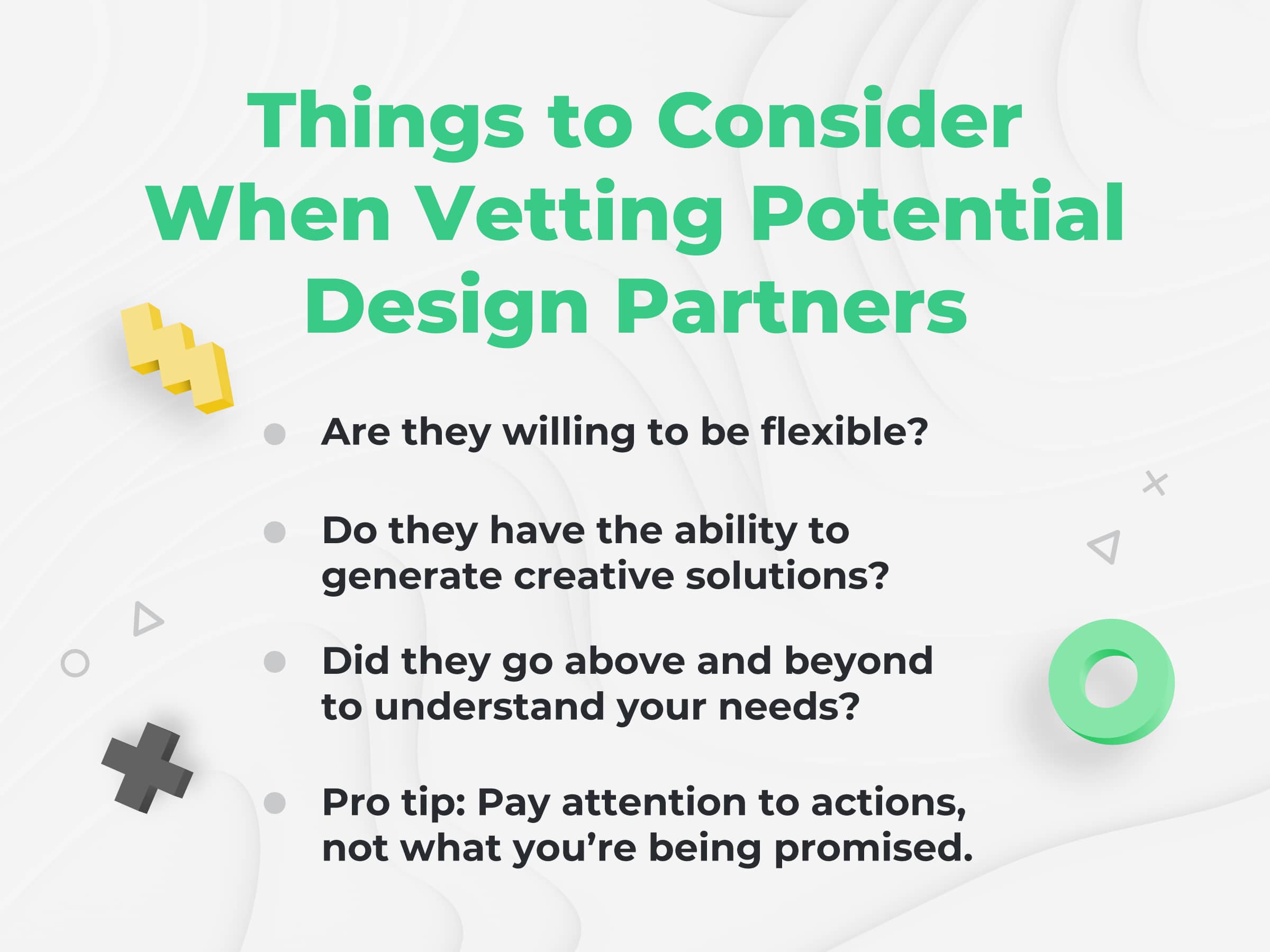 What makes a stellar business partner?
If you decide it's time to start "dating" possible design partners, you'll want to keep your standards high. Two must-have qualities are: 1) a willingness to be flexible and 2) the ability to generate creative solutions.
For instance, trying to work with an outsourced partner who can't adapt will frustrate you from day one. Instead, you need someone who can go with the flow and readjust on the fly. Similarly, you'll want to connect with an imaginative business or individual who isn't afraid of sharing concepts as an equally collaborative partner.
Of course, knowing what type of partner you want is one thing. Figuring out how to vet potential design partners is another. But it usually begins with your gut. Evaluate your interactions with potential partners. Did they go above and beyond to understand your needs? Did they find a way to thank you for your time? What did your instincts tell you after each interaction or consultation?
At the end of the day, pay attention to actions — not what you're being promised. If the company delivers attention, care, and insights in every interaction, you can feel comfortable that they will deliver the best experience.
How do you set the stage for a lasting design partner arrangement?
So you've established that it's the right time to partner, and you've found the right partner. Now all you need is to develop an understanding so that your partnership can succeed through stability and mutual trust.
To do this, first, set up a communication cadence with your chosen design services partner. Outline how often you'll initiate check-ins, whether it's daily, weekly, or monthly. Obviously, you might have to switch up your rhythm during certain projects, but establishing a status quo helps you start off strong.
Then, construct a workflow that allows both partners to do their best work. Decide how creative assets, copy, and other elements will be sent, reviewed, and approved. The more integrated into your established workflows, the better. It's much better to know right away what both parties can realistically do within predetermined stretches.
Finally, determine communication standards, both modes and expectations. At Design Pickle, we love to over-communicate. Consequently, we've streamlined communications so it's easy to make design requests. With our Pro plan, it's a cinch to chat with designers via Slack. Our partners also have direct Customer Success team access 24/5 to ensure they're never without support during business hours.
While taking the plunge into working with outsourced partners isn't the same as tying the knot, both decisions can alter the course of your future. Before you "put a ring on it," make certain you're setting your team up for happily ever after. Find out how this entrepreneur scaled multiple businesses with Design Pickle's flat rate subscription.