Business travel can be both a privilege and a pain. After a while, the novelty can wear off. Packing and unpacking, waiting in lines, dealing with jet lag… the headaches can be endless — if you allow them to be.
Here are 20 ways to make business travel less stressful: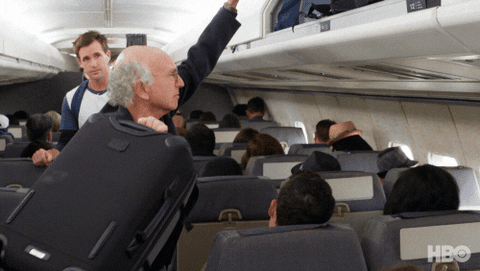 Pack mindfully
1. Travel light. If possible, avoid check-in luggage. Limiting your luggage to a carry-on will increase mobility, speed up transfers, and reduce the risk of (knock on wood!) lost or delayed property.
2. Weigh your luggage. Yes, they can weigh it at the airport… but do you really have to wait to be told that it's too heavy? Overweight charges can be annoyingly expensive. Invest in a portable luggage scale to avoid this inconvenience.
3. Keep a travel go-bag. Keep it packed in between trips with small portions of toiletries and commonly used clothing items. That's a few more items you don't need to rush to pack when the need arises!
4. Charge all electronics. This needs no explanation. You don't want to be stranded anywhere without being connected.
5. Pack healthy snacks. Unwanted delays combined with sudden pangs of hunger can seriously affect your mood and productivity. Instead of grabbing overpriced snacks at the Hudson News, throw some protein bars or your favorite bites from home in your bag.
6. Keep sensitive items in easy-access areas. This includes liquids and electronics. Safety measures can vary across locations — but you can avoid digging around for these items in the security line by keeping them in an accessible pocket of your bag.
7. Secure important documents. This includes your passports, IDs, tickets, and business documents. Keep them well-protected, organized, and also easy to access.
8. Back up your important documents. Keep both physical and digital copies of your passports, tickets, and other relevant papers. You can store digital backups with programs like LastPass and Google Drive.
9. Keep your business cards handy. Always be ready to receive cards as well.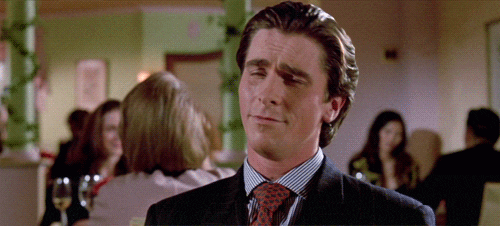 Develop valuable relationships
10. Join a flight rewards program. When travel becomes more frequent, it would help to become a priority passenger of your favored airline.
11. Find out if your go-to hotel gives corporate or membership discounts. When you stay in the same place, many times and for extended periods, it may help to find out if you can get a better deal.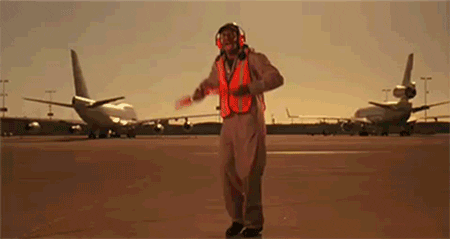 Service pro tip 1: Be courteous and understanding towards all those who accommodate you. Even when they have lapses in service, remember that they will still be the first responders for anything that goes wrong. And when things do go awry, it's in everyone's best interests to remain positive and cooperative.
Service pro tip 2: When problems are encountered and it's hard to find solutions on the ground, don't hesitate to resort to social media. However, do NOT give in to the temptation to shame or harass the company: you are doing this simply to get the word out. Many major companies have marketing representatives active daily on Twitter or Facebook, and there is a chance that you will be connected with solutions through these channels.
Be smart on the ground
12. Don't make narrow time commitments. Flights can be delayed, and other minor blips and issues may arise. Traffic exists in the air and on the ground. Don't make commitments that don't give you enough time to deal with minor issues, check into your hotel, and take a few deep breaths. Make allowances for your jet lagged self — which you can avoid by adjusting your internal body clock days before the trip.
13. Avoid layovers. Book non-stop flights when possible.
14. Download offline maps of your destination. This way, you'll still have maps to refer to in case you can't connect to the internet.
15. Get a local SIM card immediately. Even if your regular number can be set to roaming, a local number can at least give you data access in case you lose WiFi connection.
16. Keep a list of emergency and customer service numbers for wherever you're going.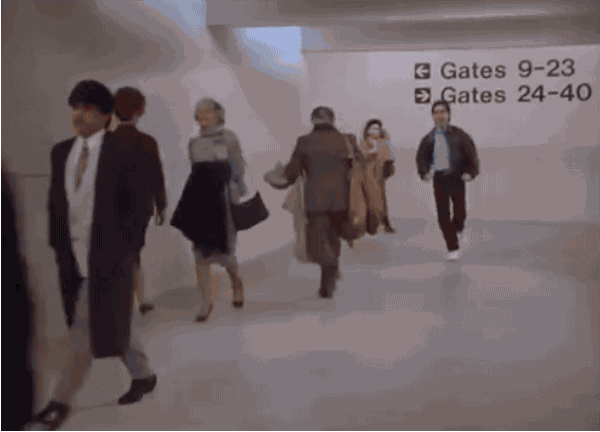 Adjust your mindset
17. Organization and planning are your friends. Channel your inner Marie-Kondo-meets-Sheldon-Cooper-and-gives-birth-to-Hermione-Granger. Don't hesitate to create all the charts, spreadsheets, and checklists you need to ensure the smoothest trip possible.
18. Make the most of your times of rest. Don't skimp on sleep. Schedule your work hours wisely. See the sights when possible.
19. Be culture-sensitive. Be genuinely respectful to the norms of a new place; mind your manners; do your research. And brownie points for learning to at least say hello, goodbye, and thank you in another language!
20. Keep calm. Travel can face you with a variety of glitches which are, more often than not, out of your hands. Always focus only on the things you can control.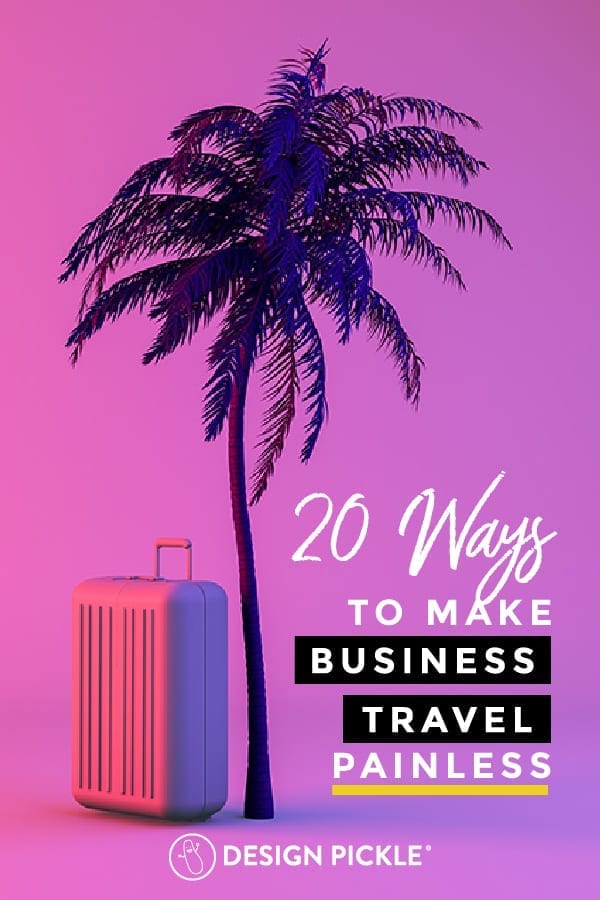 ---
When you're as calm and as prepared as you can be, you can focus on the bright side of travelling for work. There's nothing quite like getting to know faraway places, meeting a variety of people, and taking part in culinary and cultural delights: things you wouldn't otherwise experience where you're based.
So good luck on your next professional adventure. Keep your head in the game, but don't forget to enjoy your trip to the fullest!