The post-purchase experience is an area that's often forgotten about. Yet it's one of the most valuable opportunities you have as a business to tell your brand's story.
Think beyond your product for a moment: packaging the first experience customers have with your brand in person. The design you choose represents the vision and values of your business before they get to interact with anything else. 
If you create a unique experience through packaging, this moment will stay etched in their mind for a very long time – and this is oh-so-important in today's populated online world. 
Here's why custom packaging can have such an impact when it's designed and executed well.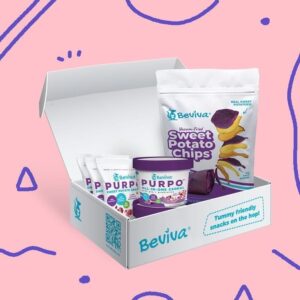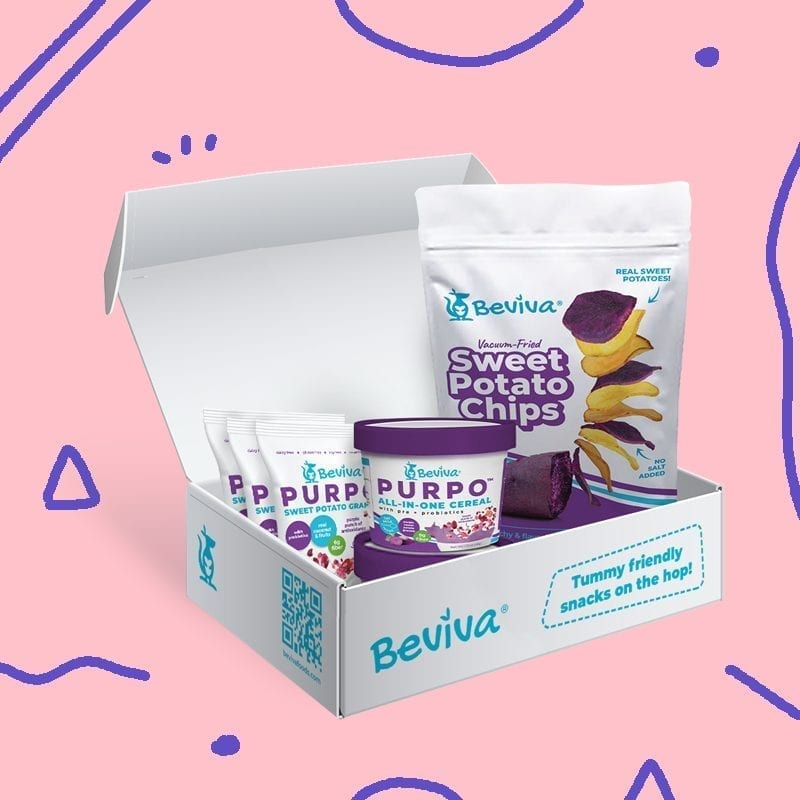 1. Custom packaging is an effective extension of your brand.
When it comes to branding, you don't want to have one customer touchpoint that's out of sync with the rest. Your website and social media channels will be cohesive in their look and message, but this shouldn't be limited to digital. The tangible experience your customer has with your product and its packaging should be considered as well.
Custom packaging helps tell your brand's story and reflects its unique personality. Featuring your brand colors or logo on your packaging ensures there's consistency across every channel that customers experience while capturing the overall vibe of your brand.
The beauty of packaging is your presentation can do the storytelling in a variety of ways. Perhaps it's through the artwork you choose to show on your tissue paper. Or the personalized card included that explains the story behind your business. Maybe it's the logo on the custom stickers, or tape you seal your boxes with. 
Whatever element you choose, adding extra touches like this will get you noticed and help you stand out from the crowd. Companies that use default packaging options often run the risk of looking just like their competitor, which means their story is more easily forgotten.
2. Custom packaging elevates the unboxing experience.
The unboxing experience is an online phenomenon where people document themselves unwrapping a product they've purchased (or been gifted). Check out this video below as an example: 
The secret to a great unboxing experience isn't just what's inside the box. You also need to utilize the power of design, beautiful product presentation, and the layering different elements of packaging to spark joy. Just think back to the sheer excitement of opening a present as a kid – this is the adult version!
Custom packaging is a sure way to inspire user-generated content like an unboxing video because it enhances the overall look of your product. Research by Dotcom Distribution has found 40 percent of people are more likely to share images of a product on social media if it comes with beautiful or unique packaging. 
Having this user-generated content in your online marketing toolkit will also give you an edge on the competition. Customers sharing photos and videos of their unboxing experience advertises your product to a brand-new audience, plus it's free content you can leverage and repost on your own channels. 
3. Custom packaging increases customer loyalty.
With so many choices out there, customers can be fickle in today's online world. This is why it's important to make them feel as though you value each and every interaction you have with them when they spend with you. 
A study by Wundermann has found 88% of consumers want to engage with brands that set new standards for customer service, and one of the easiest ways to go above and beyond is through custom packaging.
Custom packaging has a luxury feeling associated with it because it has traditionally been used by high-end brands. But today, it's easily accessible to businesses of all sizes who want to tap into this upmarket feeling.
By using custom packaging to put a bit more time and thought into the way your product is presented, you tap into this luxury feeling and ensure this experience feels unique and special to the customer.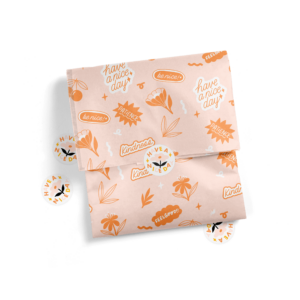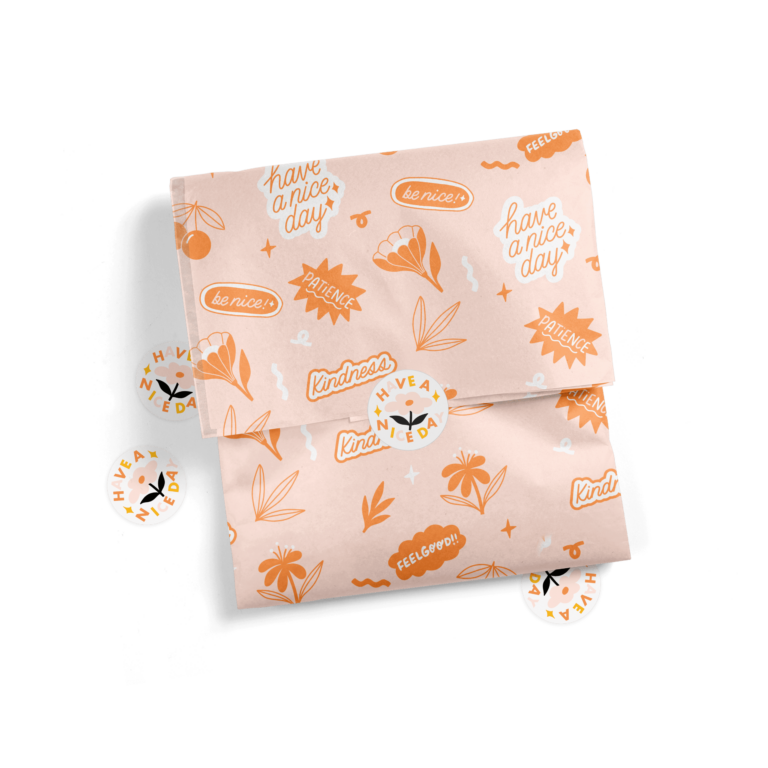 4. An awesome design feeds into all of the above, making for an unforgettable customer experience.
A wise man once said, 'Good design is good business.' Just take the success of Apple and Nike and the fact that we can all recall their famous logos with ease.
Great design makes a brand memorable because having a consistent visual language helps people establish a connection to your products. When it comes to packaging design, re-establishing your brand identity can help grow people's love and trust for your business.
Besides being pleasing to the eye, good design also makes a statement about the quality and consistency of your product. It shows you're setting a high standard so they can have an all-around amazing experience. 
If you need a little help in creating your packaging, look no further than Design Pickle. With a world-class designer on your team, you can create eye-catching visuals that capture the essence of your brand. Download the Ultimate Guide to Design Pickle to find out more about how you can use our unlimited design services to rapidly grow your business.
Bonus tips on how to design and roll out custom packaging
Choose a packaging provider with low MOQs (minimum order quantities). This way, you're not locked into one design indefinitely and have the freedom to experiment with different designs. You can also freshen up your brand's packaging at a later date. It's definitely better value for your money!

Different designs serve different purposes. For more brand awareness and recognition, you'll want to have your logo front and center. For a memorable unboxing experience, employ a designer to get creative with the colors or patterns used on your packaging.

There are lots of custom packaging options, from tissue paper to mailer bags. But if you're looking for the most economical option, even the smallest customized touch to your packaging helps. Customized tape or stickers with

your logo

on them can make a big difference in livening up the exterior of a plain box or package.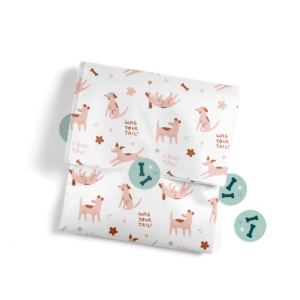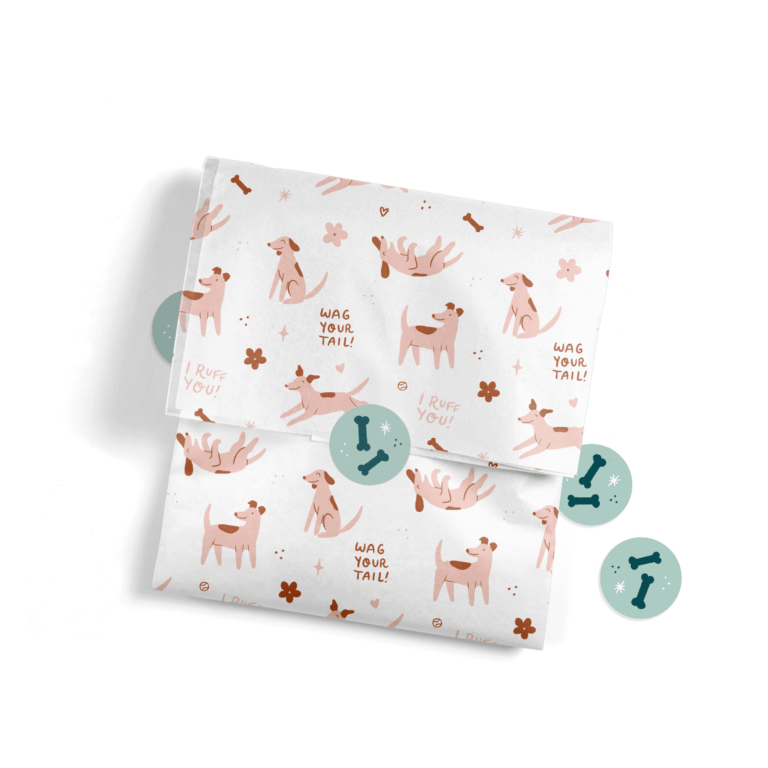 Custom packaging is a worthy investment for your brand that goes beyond just aesthetics. It will help your business across so many areas, from reinforcing your brand identity, increasing customer loyalty, elevating their unboxing experience, and communicating through design that your products are high quality.
Looking to make a start? Check out noissue's range of custom packaging options here. You can also check out Design Pickle's solutions for entrepreneurs to find out more about how a creative subscription can contribute to your brand's growth.
Guest Contributor Bio: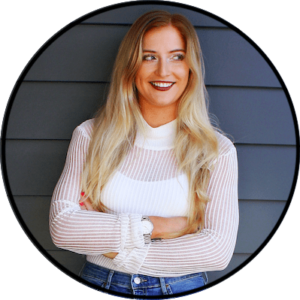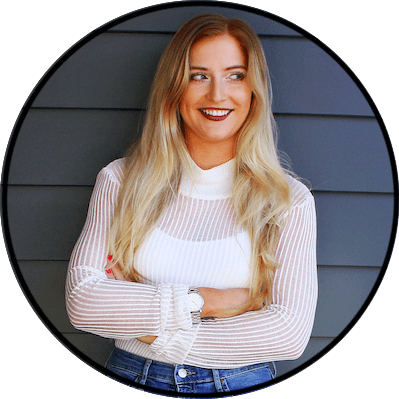 Elly Strang is digital editor at noissue, which provides custom, sustainable packaging at low minimum order quantities. She's passionate about small businesses, e-commerce, and ways businesses can reduce their impact on the world.