Today, we're focusing on something incredibly non-creative and at first glance – very unexciting –  that your creative team needs. SOPs.
What are SOPs? They're Standard Operating Procedures – basically outlines of common processes and things your agency does over and over and over again.
Yes. It sounds like it is right up there with TPS reports in terms of boring-ness level. I mean, you're a creative, you shouldn't be boring! You should be new! Exciting! Modern!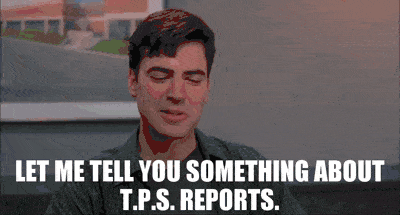 Too bad. These boring little things can seriously help your business and you need them.
But WHY?
Wouldn't it be great if you could worry less, delegate better, and spend more time working on your business than in your business.
That's exactly what SOPs can help you do.
Yes, you will need to put in a little additional time documenting your processes, but it will be worth it, we promise. There's even some software that will help you out that we'll get to in a bit.
And how will this be worth it? Let's cover 5 awesome benefits to try to convince you SOPs are the solution you've been looking for.
Consistency in Customer Experience
Let's say a customer comes to your agency asking for a logo. They have a great experience, their logo turned out great, and are wowed by the level of support their account executive provided.
They're so thrilled that the next time they have a branding project, they come back. But this time they're billed a different amount than they agreed to, they received a poor quality design that didn't match their expectations, and the communication they received was inconsistent.
People don't like change – so they don't like it when their experience changes from one day to the next.  Ideally, every customer would have the same experience with your business. It would be a great experience, and anyone they recommend to you would have that exact same experience – or even a better one due to incremental improvements.
What would cause this sort of inconsistent experience in the first place? And how could we get to the root of the problem and fix it? Hint: three little letters could really help you out.
Following SOPs is a great way to have employees follow an approved and tested way of creating a consistently great experience for their clients.
We will add one little caveat with this one…Don't be afraid to leave a little leeway for employees to add their own personal touch where appropriate.
If you've ever flown with Southwest, you've seen this principle IRL. Sure, flight attendants must perform some basic processes, but Southwest flight attendants are welcome to add their own 'flair' into it. Which may include anything from the classic "Hey guys, somebody lost this phone [ flight attendance waves phone in the air]. Is it yours? No? Fine. But now I have your attention as I demonstrate the safety features of this Boeing 737…." to a full-on choreographed safety song and dance number.
Predictability
How much time do you spend troubleshooting things or fixing things when something wasn't done the way it was supposed to be done, or didn't get done at all? When something goes off the rails, it typically takes a significant chunk of time to get it troubleshot and fixed.
Maybe your account manager tried to go in and fix a payment a customer was complaining about that is usually handled by your accounts receivable person and it devolved into a long string of email threads. The only thing that came out of it was a frustrated customer and lost time. Stuff like that happens from time to time, but it's not OK if it keeps happening.
What if that didn't happen again, all because of a simple document or checklist you could create in an afternoon?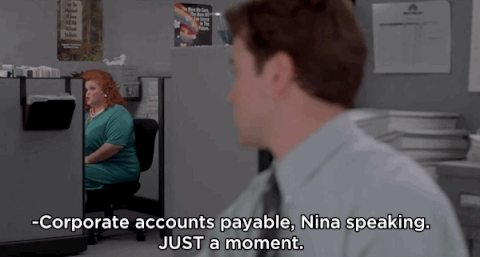 Had the account manager had just followed an SOP, she would have known that this is something that AR needs to handle, and hours of distraction and frustration would have been removed from your employees and customers.
More predictable processes? Yes, please!
Faster Onboarding
Let's say your tech support guy just left your organization with virtually no warning. Usually, that would call for panic. Assuming you actually know what he did on a daily basis, you would have to figure out what work he left, what he was in the middle of, and then reverse engineer how he worked so you could train his replacement can come on and get up to speed.
Now, if you had had SOPs in place – this would be an easy task and everyone would be much happier.
You would be happy because you're not letting customer support requests go unanswered for too long. Customers would be happy because their support requests weren't lost. Their replacement would be happy because they understand what they're supposed to do, can learn at their own pace, and be filled in on the details that may have been skipped over during training or the what happens when an outlier situation occurs. All of this just by having an SOP.
Faster Turnover Time/ Decreased Time on Routine Processes
There is a term in project management used to describe how we become more efficient at processes as time goes on, eventually bumping up against a maximum efficiency. It's called learning curve.
To be able to really get the benefits of the learning curve, we need a process to follow – I'm looking at you SOPs.
When you have SOPs outlined and ready to follow, you can expect that a person going through it the first few times will be a bit quicker the next time they go through the process, and even quicker the next time they go through the process, up until they're a process speed demon.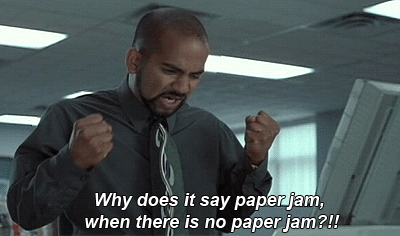 With SOPs in place, your workers can get better at understanding them and performing them faster, freeing them to work on other tasks.
Know When to Automate & Fix
Another unexpected benefit of SOPs comes from the simple act of getting something on paper.
When you write your processes out – you may ask yourself "why the heck haven't we automated this already?"  Or maybe you'll find that you need to cut steps out, or that you may even need to add steps in if the process hasn't been going well lately.
Maybe you find a Zap may automate part of the process, or you realize setting up rules in a group inbox to automatically forward to a particularly team member would fix a common issue, or your software can notify you of when new tasks are assigned to you. Who knows!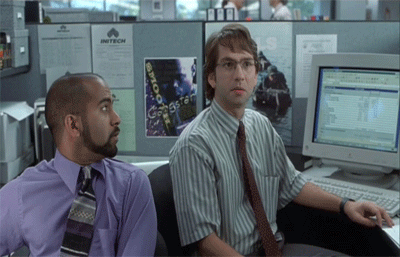 Just the act of getting your processes out on paper will help you tremendously.
Setting Up Your SOPs
Now that we've hopefully convinced you that SOPs are something that could make your business run a little more efficiently and consistently, it's time to get you to start writing some.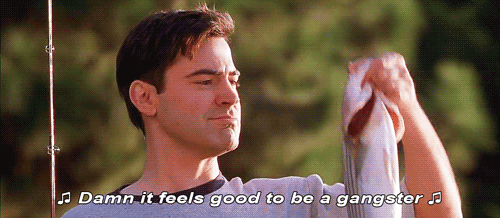 Thankfully, there is software out there that can help you out and make the task a little less painful. And since SOPs aren't fixed documents, these applications will help you easily edit and improve them over time.
Here are 5 tools to help you out.
Trainual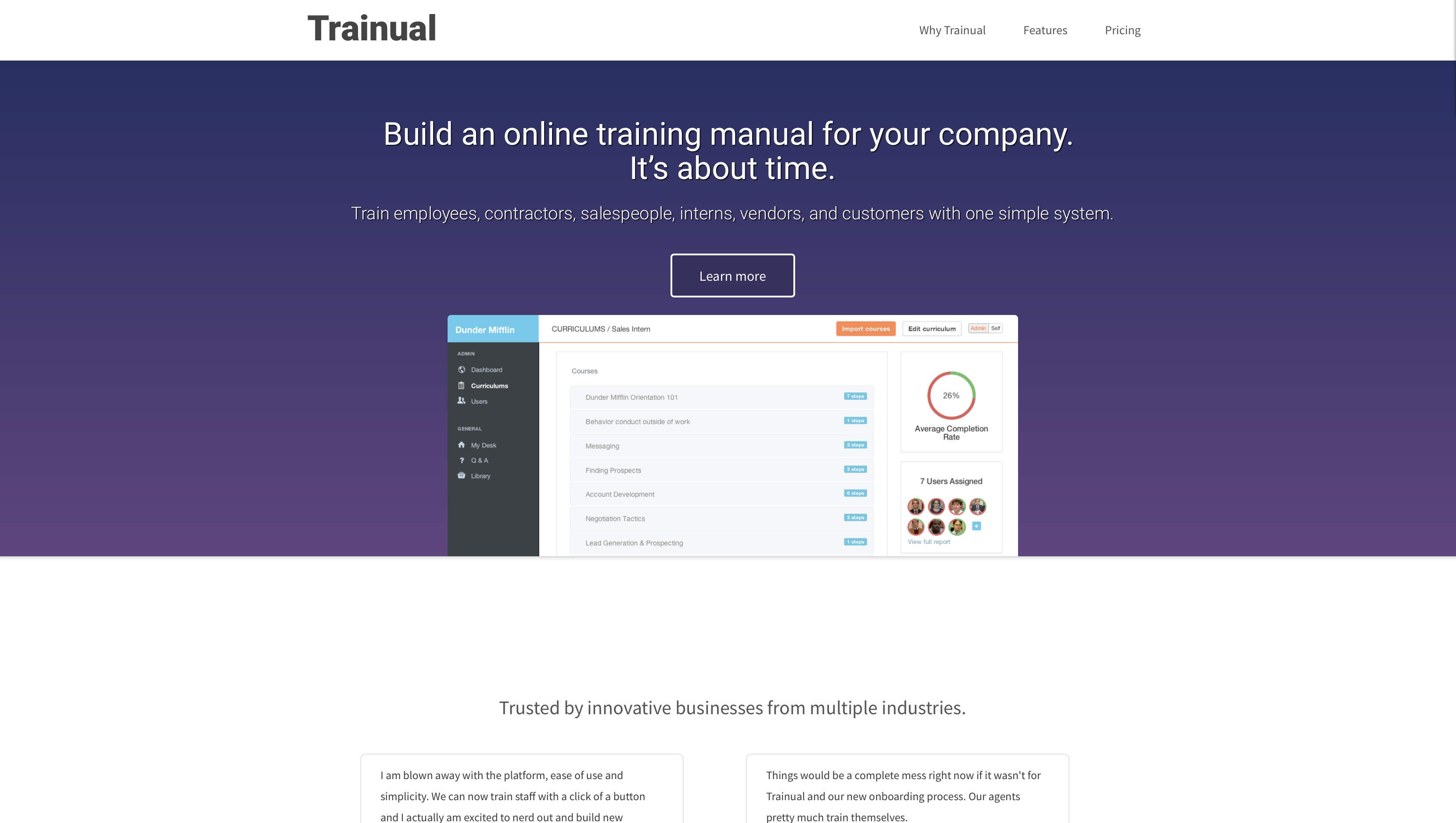 Trainual makes it easy to train your employees on your processes. Their content editor makes it easy to upload documents, images, files, videos, and even record screencasts on the fly. Plus, you can set up your team in minutes, assign training to specific members, and even see how they did with the training.
Pricing for Trainual starts at  $29/month for up to three users, going up to $249/month for unlimited users.
Sweet Process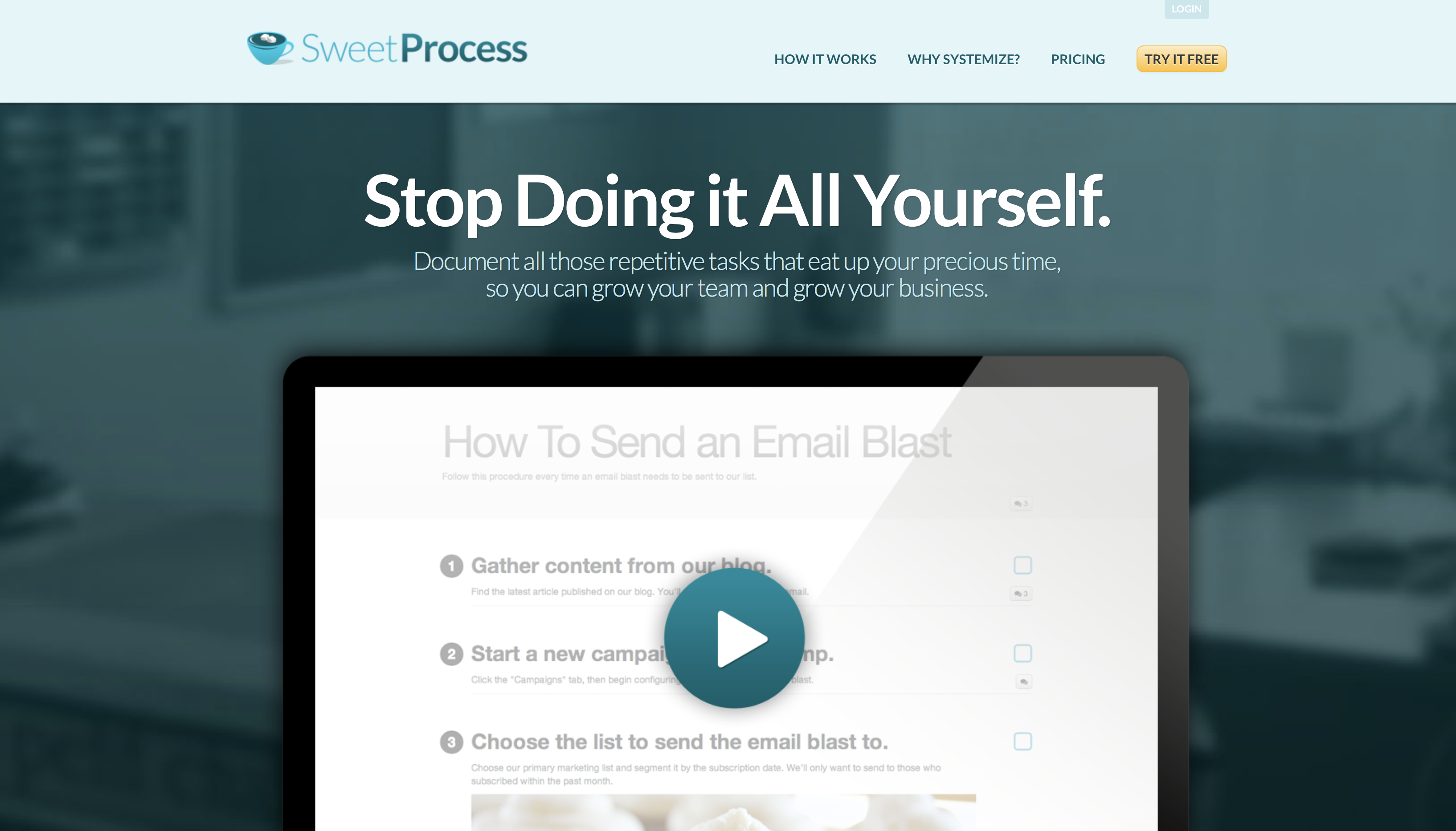 Sweet Process is good for teams that just want to document their process and get it out there to the rest of their team. It may not have some of the fancy integrations with other applications, but that may not necessarily be a bad thing.
For $39/month for a team of up to 8, then an additional $5/month for each user after that, you'll get unlimited procedures, processes, teammates, teams, managers, and 1 year of version history. .
Pipefy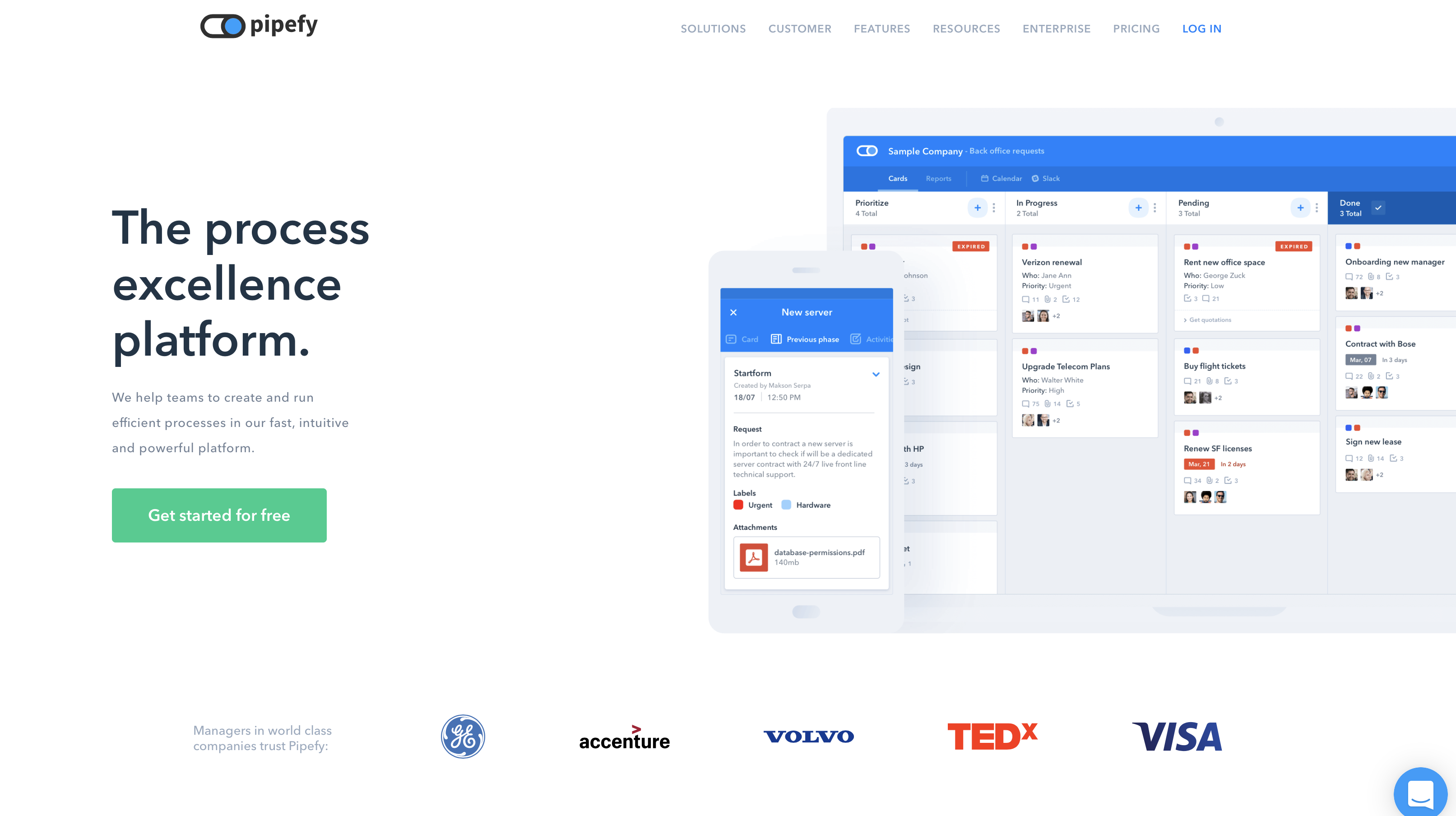 If you're looking for something beyond just documenting your processes, check out Pipefy. Pipefy has additional features to automate your flows, connect applications, centralize databases, and more. If you have a lot of applications working in lots of different processes, Pipefy looks like it may be for you.
Pipefy is free for teams under 5 members with limited features – then $9 to $18/month per user, depending on the features you need.
Manifest.ly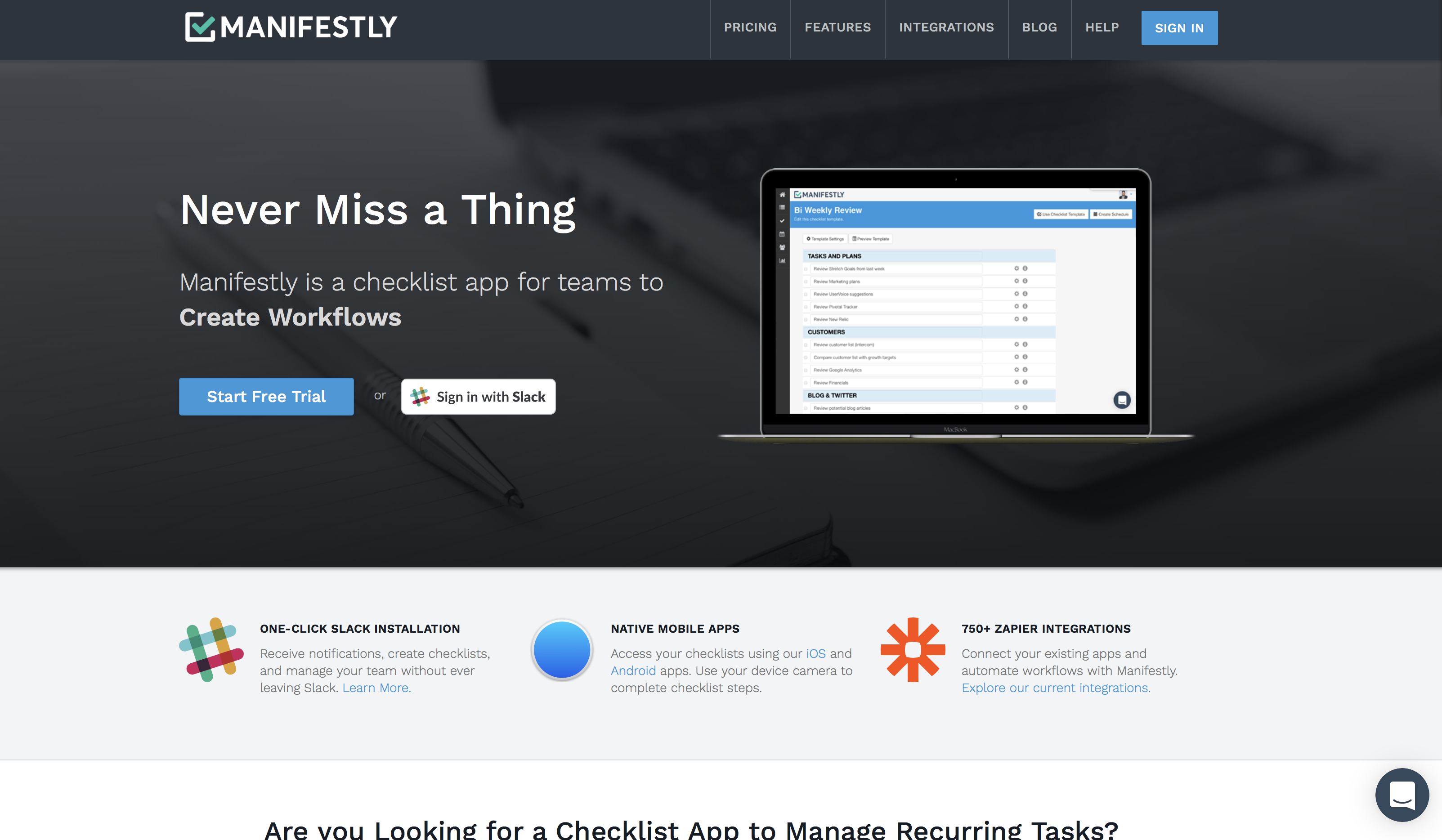 Manifest.ly is a team checklist app that includes slack integration and offers zaps via Zapier to connect with tons of commonly used applications.
Manifestly pricing varies depending on how many people you have on your team. Up to five team members is $15/month – going all the way up to $99/month for up to 40 team members.
See more about Manifest.ly here.
Clever Checklist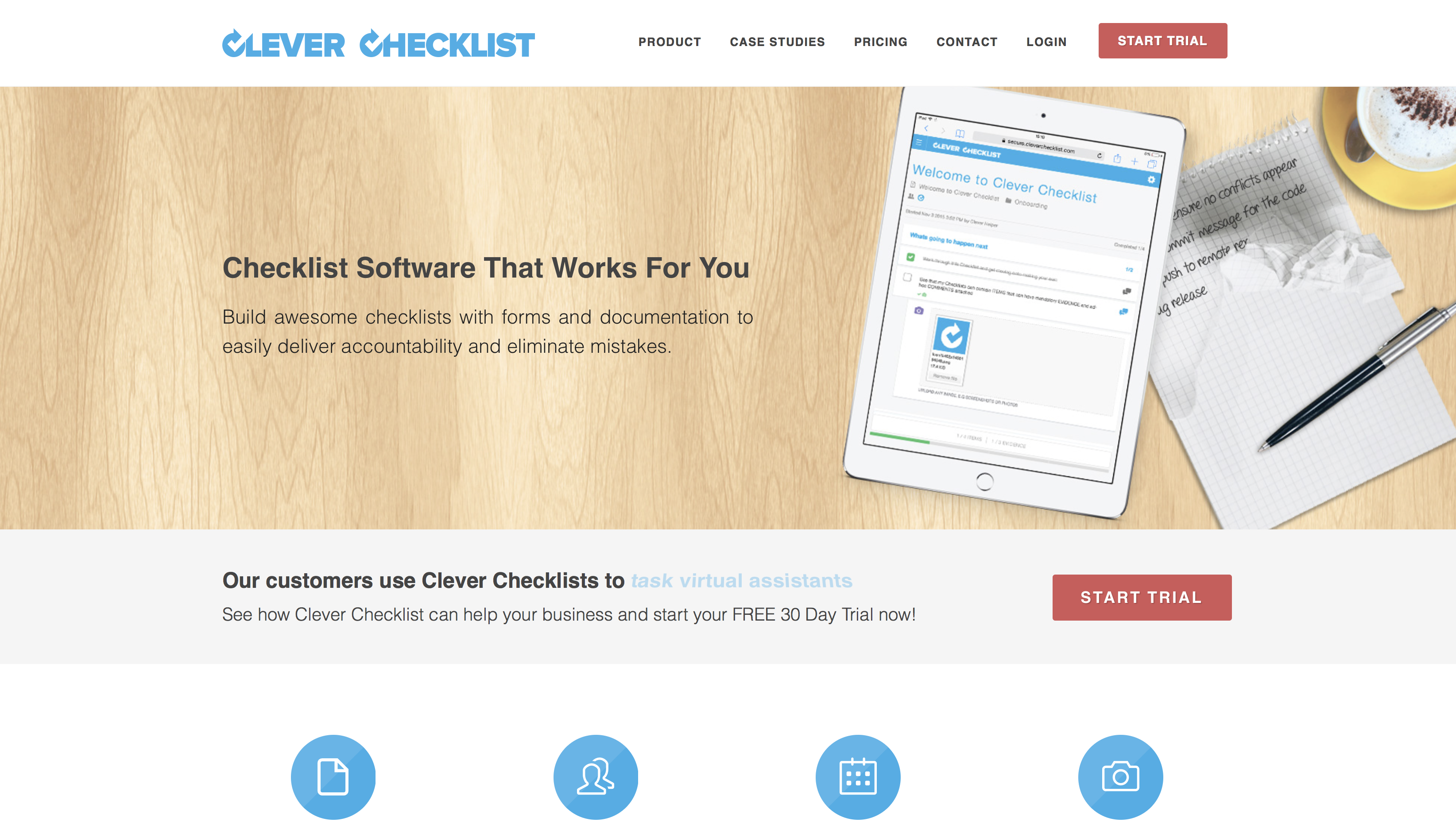 Clever Checklist helps you build checklists for your team to improve accountability and eliminate mistakes.Clever Checklist will help you collect needed items like documentation where appropriate, and lets you add help instructions for items to show employees how to do that certain step. You can also schedule recurring events and record who completed the work and when.
It's team pricing starts at $49/month for up to 10 users – moving up to $199/month for 45 users.
Here's more info on Clever Checklist.
Google Docs
Already in the Google docs ecosystem? Then just create some documents outlining processes and share them with the team. Sometimes there's no use in reinventing the wheel.  
Google's Apps for Work starts at $5/user/month.
Check out the suite of tools here.
Quip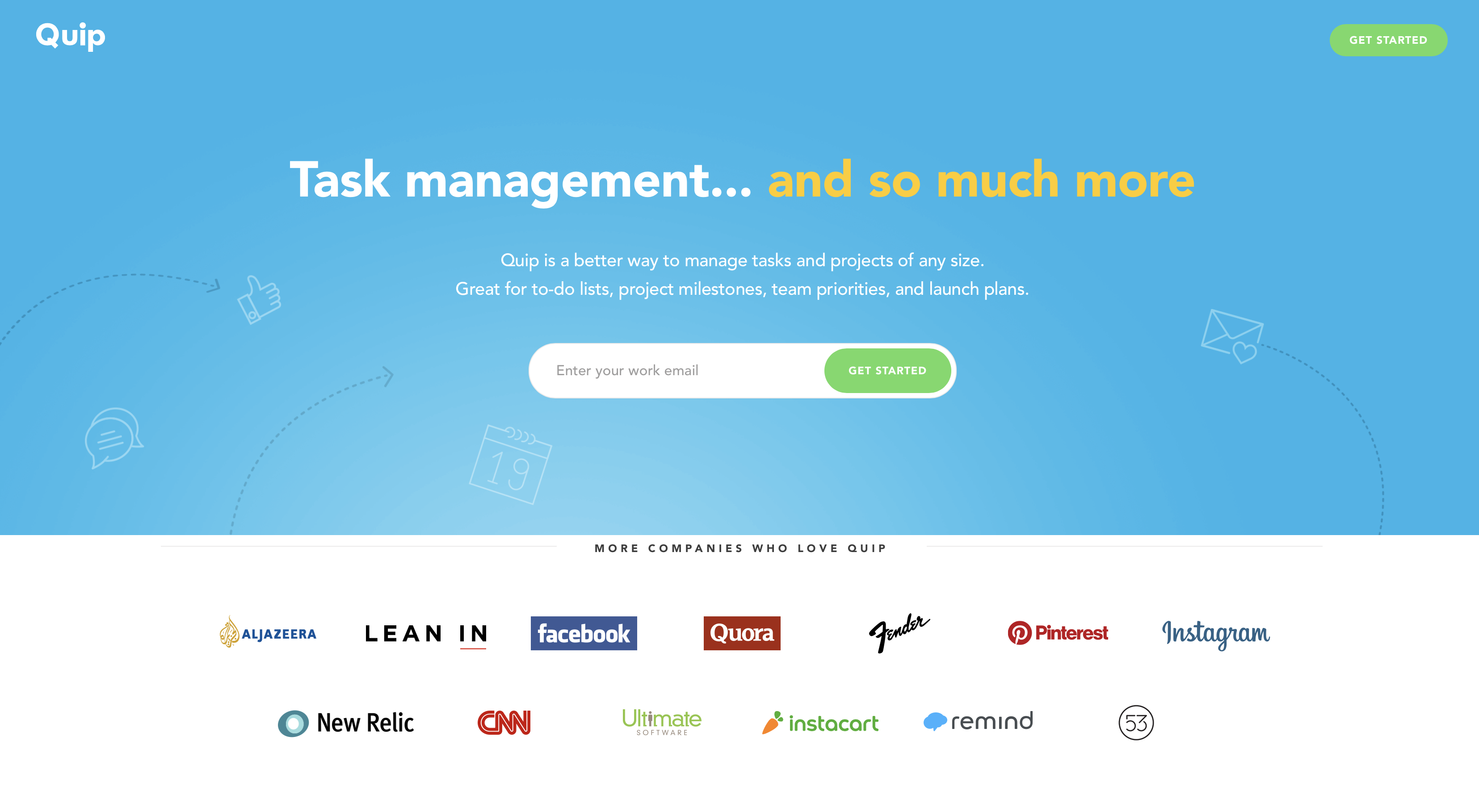 Quip is task management software and can help you manage to-do lists that are both recurring and project specific. You can also work on living documents offline and online, and add context with chat. Pricing is $30/month for a team of five, then $10/month per additional user after that.
Head to the Quip website to learn more.
What to Create SOPs For
Awesome! Now you know that there's software out there to help you. So our next questions is what processes are you going to create SOPs for?
You can create them for pretty much anything you do on a repeatable basis. Not sure where to start? Here are a few ideas:
Hiring (job postings, interview checklists, recruiting events, etc.)

Onboarding (documents needed, training to complete, people to meet, 30/60/90 day checkpoints, etc.)

Customer Success and support (troubleshooting process, fixing common issues, responding to certain email topics, etc.)

Operations (getting setup in a software program, publishing a blog post, promoting a blog post, conducting customer interviews, etc.)

New Customer Onboarding (getting them into their client dashboard, getting billing setup, etc.)

Administrative Tasks  (setting up billing, adding new users to applications, processing new requests, approval processes, performance review checklists, etc.)
Books to Read
Even though you know SOPs are great for creating more systems in your business, you're still probably not going to do this. You'll probably click away from this article and tell yourself that one day you'll start to create some SOPs. One day….
That's OK(ish). If this article hasn't convinced you, check out these three books on the topic that will convince you that systems, SOPs, and checklists really are good for the future of your business.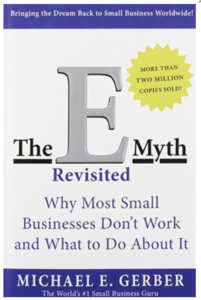 From Goodreads.com – "In this first new and totally revised edition of the 150,000-copy underground bestseller, The E-Myth, Michael Gerber dispels the myths surrounding starting your own business and shows how commonplace assumptions can get in the way of running a business. He walks you through the steps in the life of a business from entrepreneurial infancy, through adolescent growing pains, to the mature entrepreneurial perspective, the guiding light of all businesses that succeed. He then shows how to apply the lessons of franchising to any business whether or not it is a franchise. Finally, Gerber draws the vital, often overlooked distinction between working on your business and working in your business. After you have read The E-Myth Revisited, you will truly be able to grow your business in a predictable and productive way."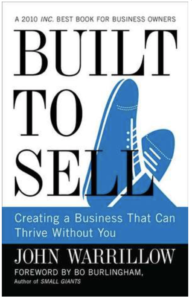 Built to Sell: Creating a Business That Can Thrive Without You
From Goodreads.com – "According to John Warrillow, the number one mistake entrepreneurs make is to build a business that relies too heavily on them. Thus, when the time comes to sell, buyers aren't confident that the company-even if it's profitable-can stand on its own. To illustrate this, Warrillow introduces us to a fictional small business owner named Alex who is struggling to sell his advertising agency. Alex turns to Ted, an entrepreneur and old family friend, who encourages Alex to pursue three criteria to make his business sellable: * Teachable: focus on products and services that you can teach employees to deliver. * Valuable: avoid price wars by specialising in doing one thing better than anyone else. * Repeatable: generate recurring revenue by engineering products that customers have to repurchase often."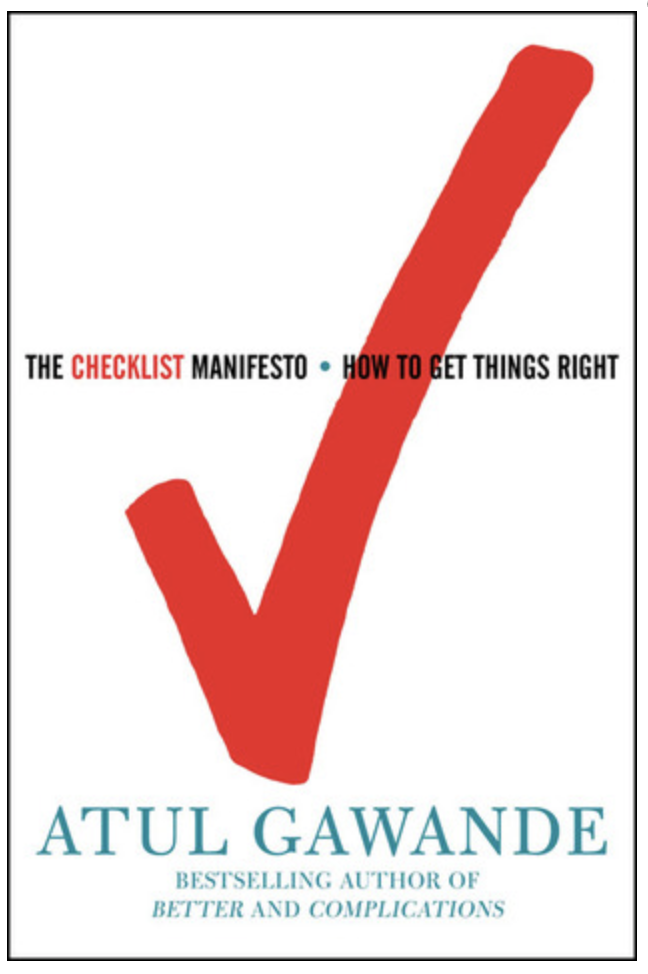 From Goodreads.com – "We live in a world of great and increasing complexity, where even the most expert professionals struggle to master the tasks they face. Longer training, ever more advanced technologies'neither seems to prevent grievous errors. But in a hopeful turn, acclaimed surgeon and writer Atul Gawande finds a remedy in the humblest and simplest of techniques: the checklist."
That's it from us. Now it's time for us to go through our own post-publishing promotion checklist for this piece!
Come back next week (or even better – bat channel.
) for fresh content for your creative business. Same bat time. Same